The V&A Fete is dead – Long live the V&A Summer Camp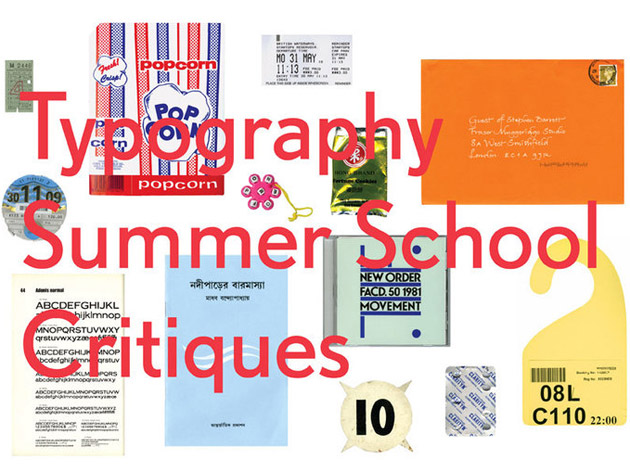 After ten fantastic years, the annual V&A Summer Fete has evolved, and its new incarnation, opening this Friday (30 July), is the V&A Summer Camp, "a free two-day celebration of the virtues of self-reliance and resourcefulness that can come through design and making". It features a series of tents out in the V&A garden, where you can have a go at being a Foley artist (the sound effects guys in movies); create a handmade jumping toy; or submit some of your own typographic work for a critique courtesy of Fraser Muggeridge's Typography Summer School.
The camp runs from 6.30pm-10pm on Friday 30 July, and 1pm-5pm on Saturday 31. On the Friday evening there's also a sleepover, with a range of talks, films and events lasting right through the night - you'll need tickets for that though.
posted: 28 July 2010
categories:
Events