Penguin Design Award 2011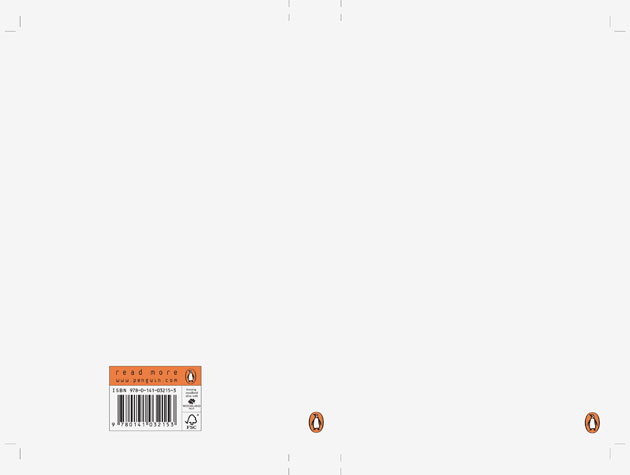 Okay, graphic design students, if you're interested in book design, stop whatever you're doing, and enter this competition.
Penguin (UK) have announced the brief for their annual Design Award, which has been running since 2007. The competition is open to degree and HND level students, and there are two briefs: one for Penguin, to design a cover for Gabriel Garcia Marquez's One Hundred Years of Solitude
; the other for Puffin, to design a cover for Roald Dahl's James and the Giant Peach
.
You can download the templates from the competition site, as well as a set of logo files.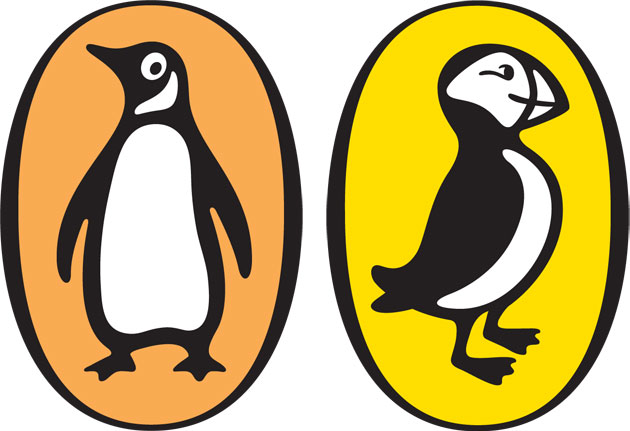 Brilliantly, each winner gets a placement: six weeks at Penguin, or four weeks at Puffin - and a placement like that could very easily kick start a career. Each winner also gets a £1,000 prize - which can only be a good thing given the current cost of doing a degree course. Second and third prize winners also get some cash.
Here are a couple of covers from the previous competitions - Kirsty White won last year with her elegant cover for Perfume, and Jez Burrows came 2nd in 2007 with his fantastic cover for On The Road (which went viral and popped up all over the web that year).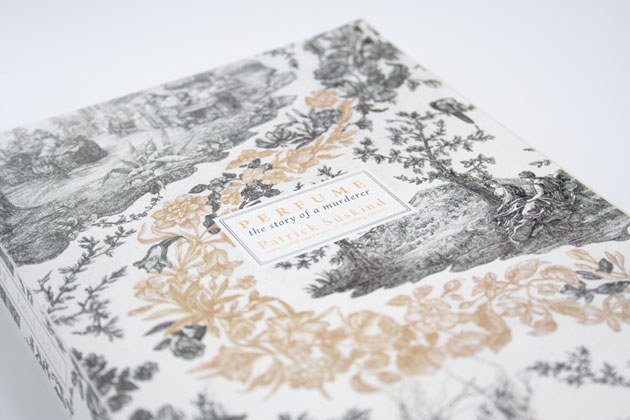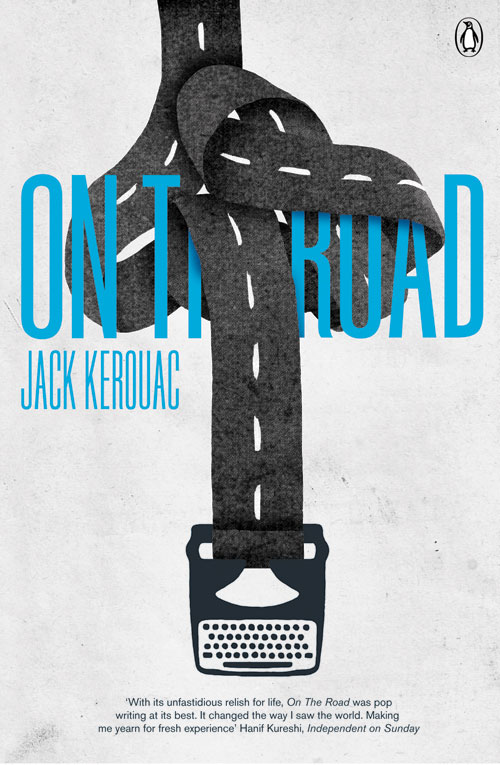 The closing date for entries is Friday 15 April, so you've got plenty of time to put your designs together. Penguin will then create a shortlist for each cover, and give you feedback on your designs, for final submission on 1 June.
(via Grafik)