D&AD Writing For Design award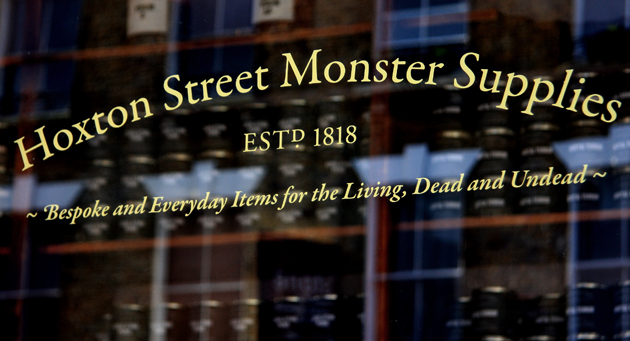 So, we're feeling particularly chuffed this morning, as our work for Hoxton Street Monster Supplies has been nominated for a D&AD award, in their Writing for Design section.
Hoxton Street Monster Supplies is the fantastical shop front which hides the Ministry of Stories, a brilliant writing workshop for kids in east London, inspired by the 826 programme in the USA. We were lucky to work with a great team of writers on the project, as well having contributions from a whole host of volunteers. Here are some pictures from the shop: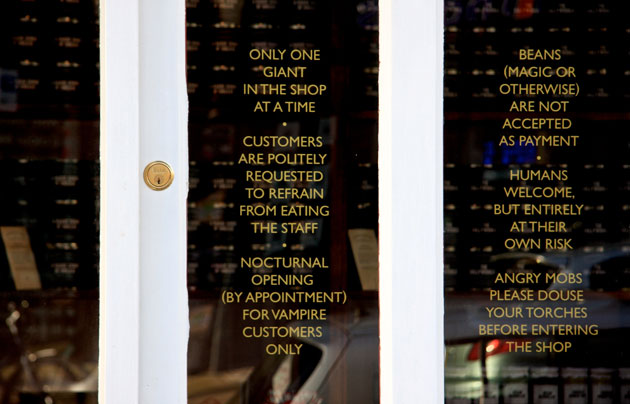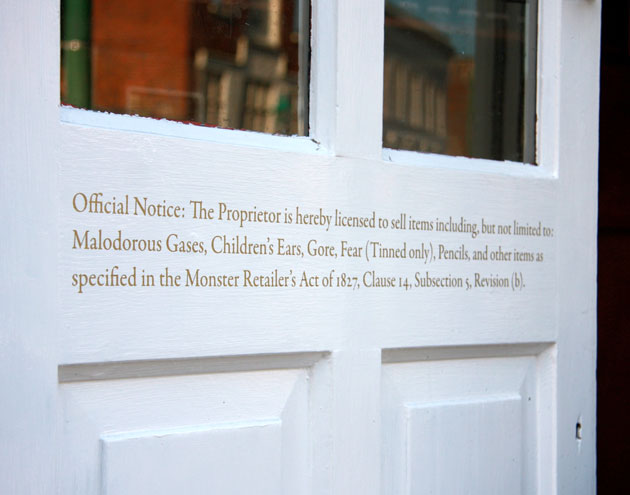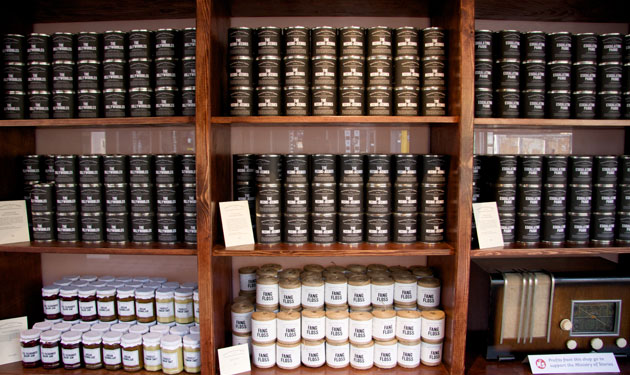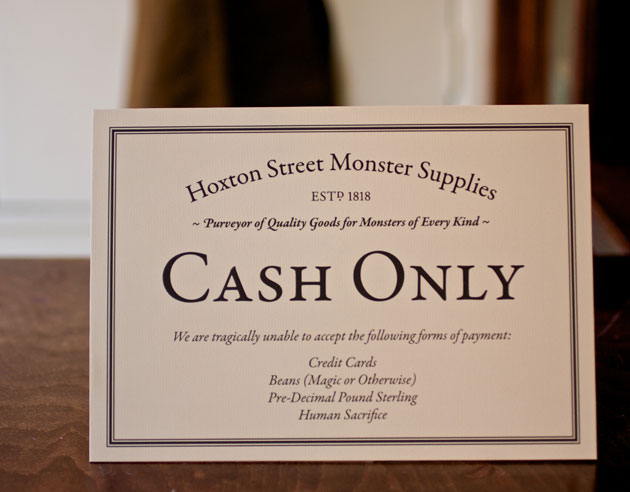 The shop sells a full range of supplies for monsters. Here's a tin from the shop's range of Tinned Fear - for monsters who need a little extra help when they're trying to terrify people: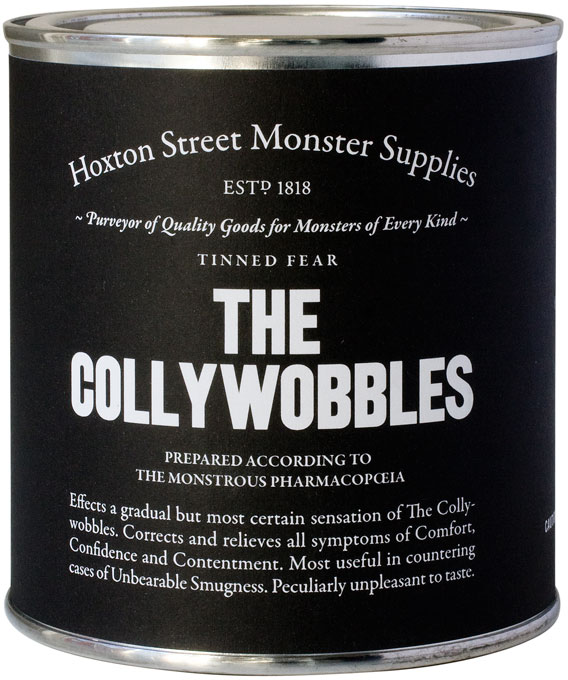 Each tin of fear comes with clear instructions for use: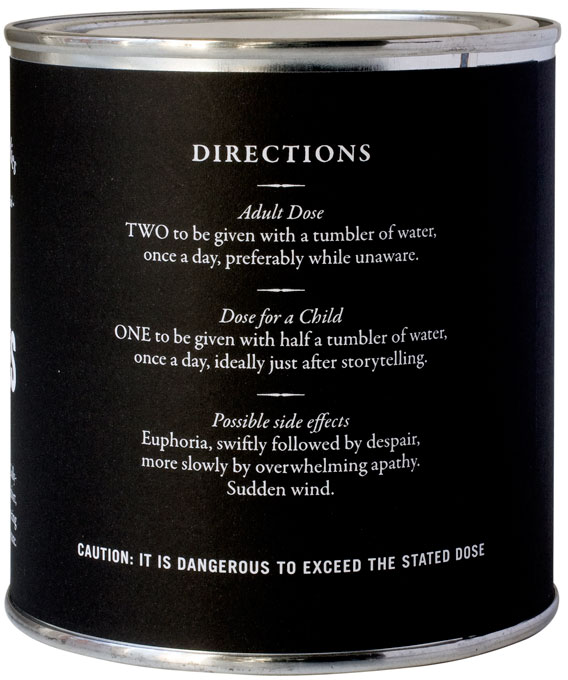 The shop also stocks a range of food for monsters, including a range of Human Preserves, of which these are the best-sellers: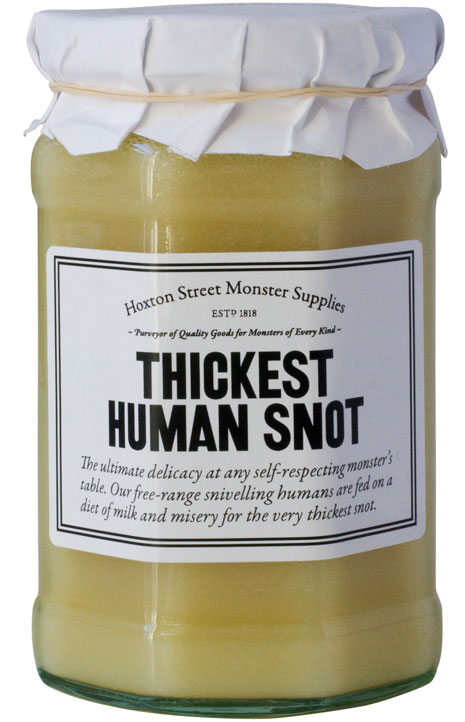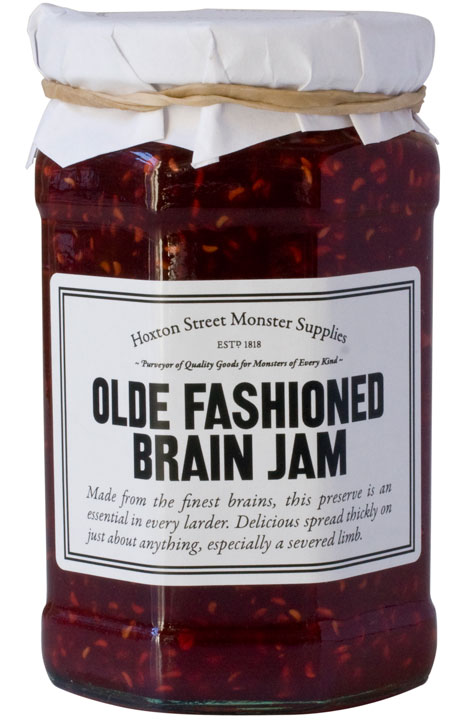 We're nominated alongside two other great bits of writing for design, and feel honoured to be in such fine company. Australian designer Christopher Doyle put together this lovely self-promotional piece called This Year I Will Try Not To, in collaboration with Elliott Scott.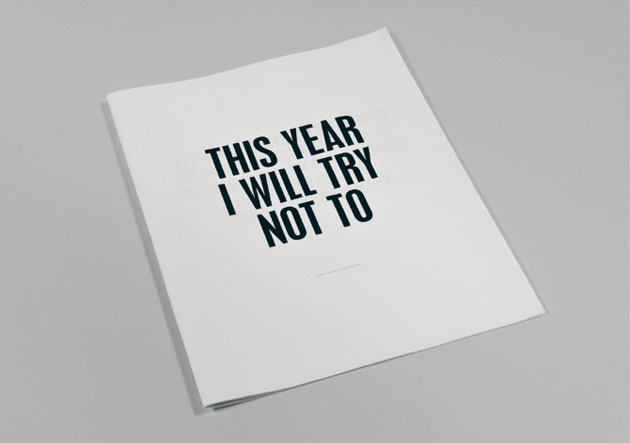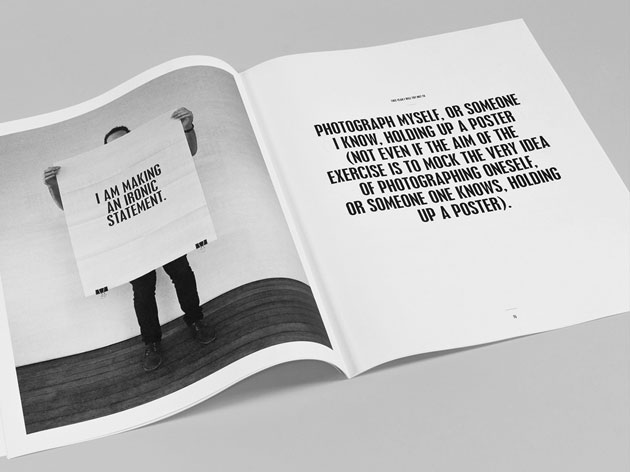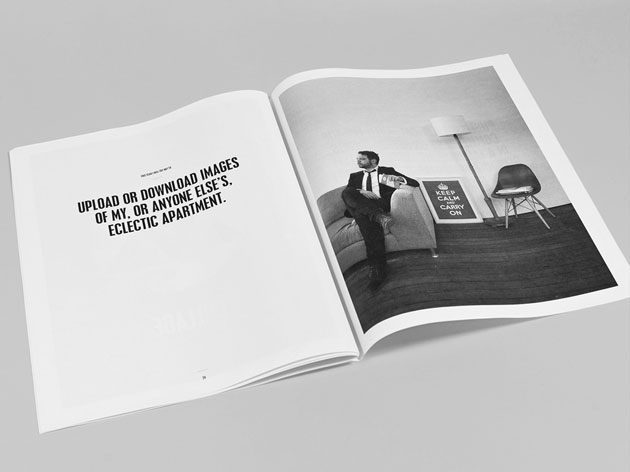 And The Chase put together the 1,000 words project promotional campaign for photographer Paul Thompson. They created a series of posters and postcards where Thompson's photographs are replaced with words. The copy was written by Ben Casey and Lionel Hatch at The Chase, and by Nick Asbury from Asbury & Asbury and Jim Davies from Total Content. Here's Davies' piece, from one of Thompson's shots of a park bench: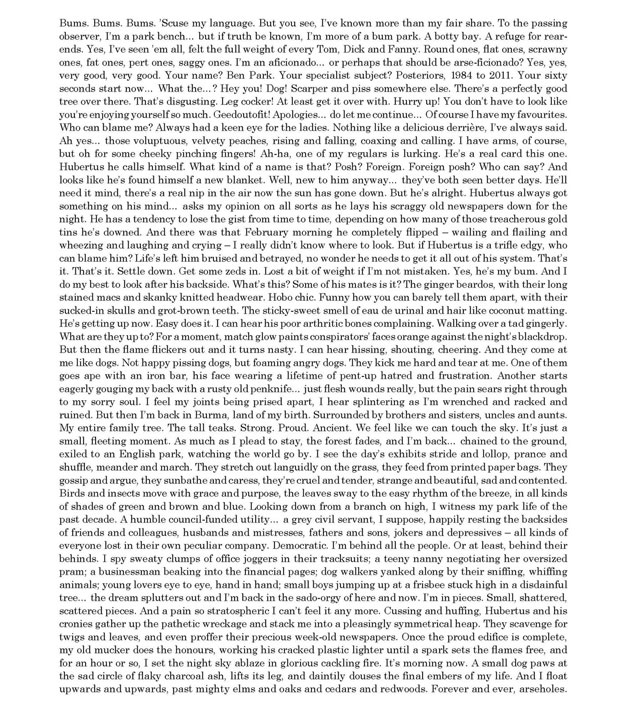 Lovely stuff. The awards will be announced at a ceremony on 16 June.