Direction – Space!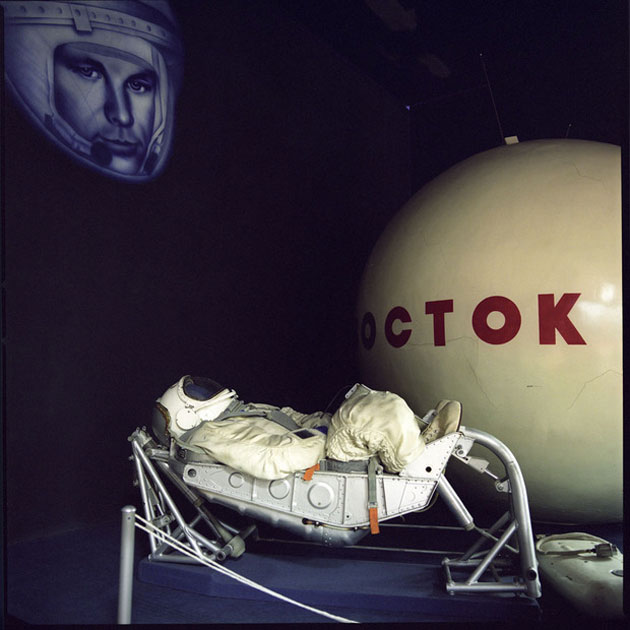 In June last year, we checked out the Central Saint Martins BA Graphic Design show, and one of the students whose work we noticed was Maria Gruzdeva, particularly her book of photographs from the Yuri Gagarin Russian State Science Research Cosmonauts Training Centre (also known as the Star City).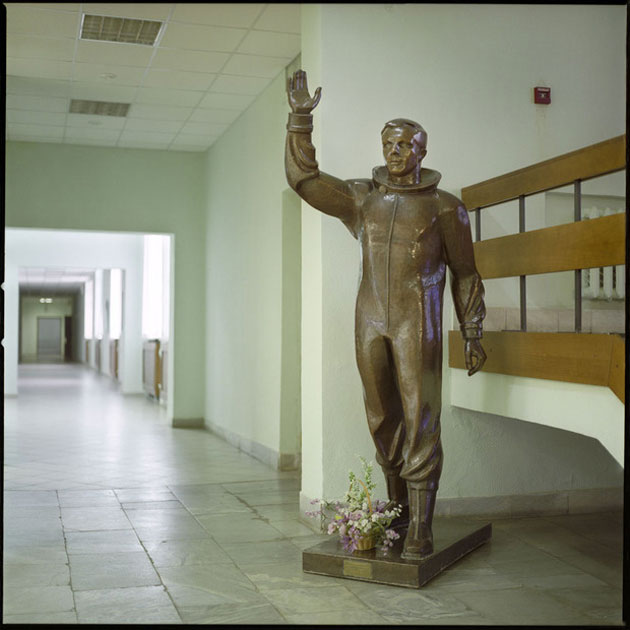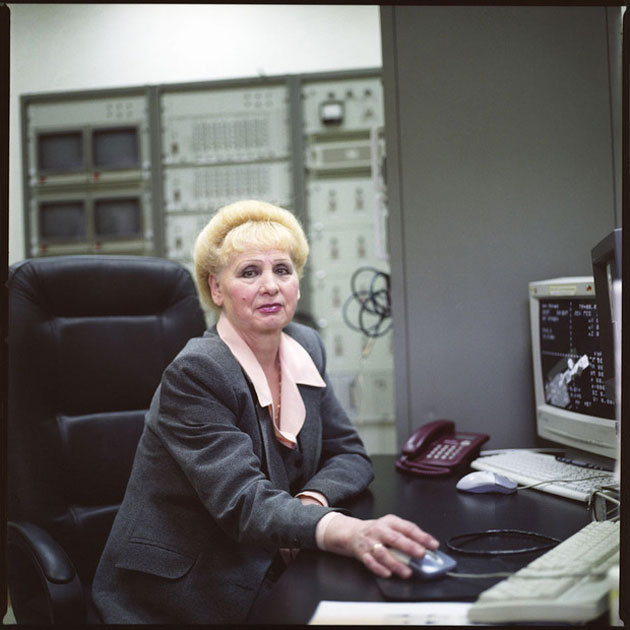 So it's great to see that less than a year later, the book Direction - Space!
has been published for real by Dewi Lewis Publishing - not bad given that Maria is still studying (doing her MA at LCC). Read more about the project in this Telegraph piece.