Noma Bar + Wallpaper*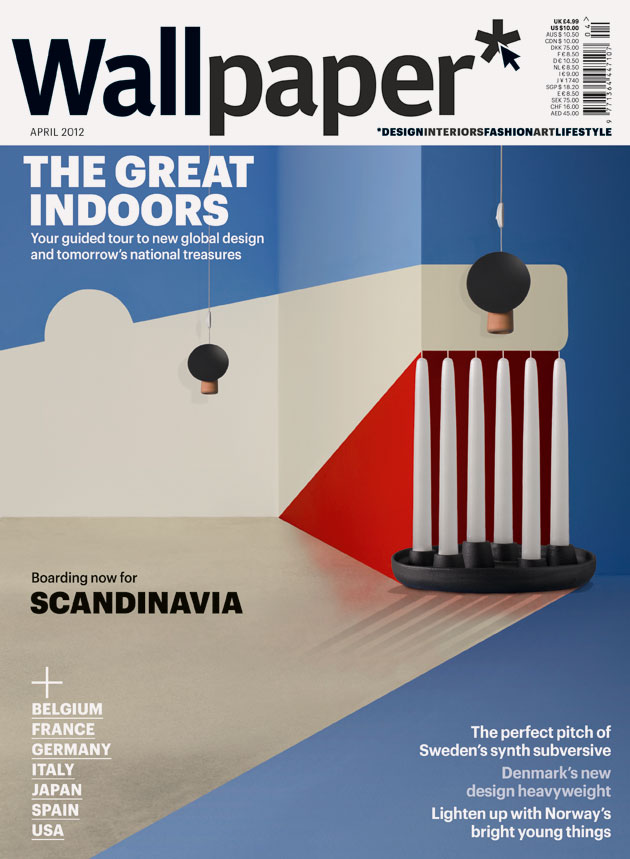 Noma Bar. He's a bit clever isn't he?
He's just created a series of eight covers for the latest issue of Wallpaper* magazine, and they're stunners. The covers relate to eight design hubs: Germany, USA, France, Italy, Spain, Japan, Belgium and Scandinavia. Known for his witty and economical use of positive and negative space, for Wallpaper Bar has moved into the physical world, creating painted room sets in which products and furniture become part of the illustrations (Nouvel chairs for France, a Schönbuch umbrella stand for Germany, and a Babaghuri ink box for Japan).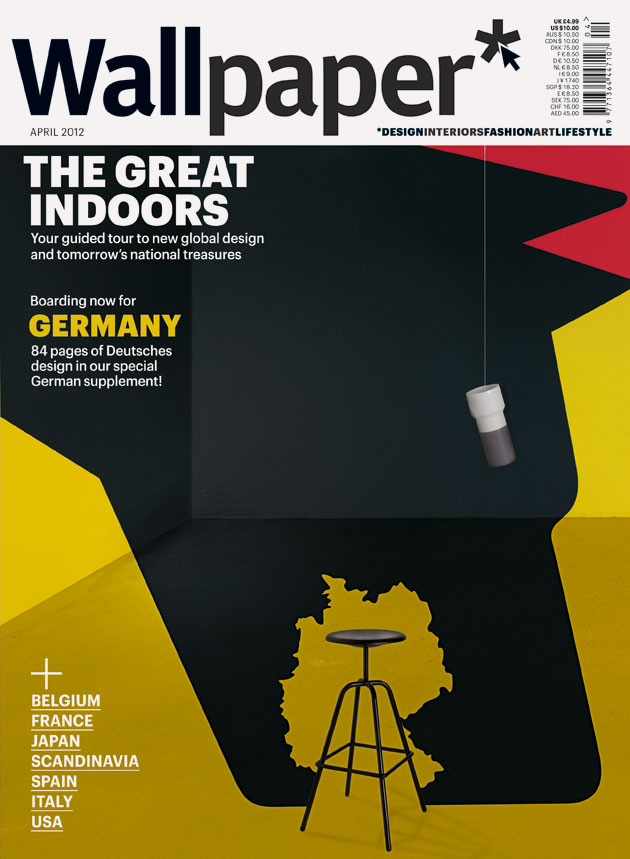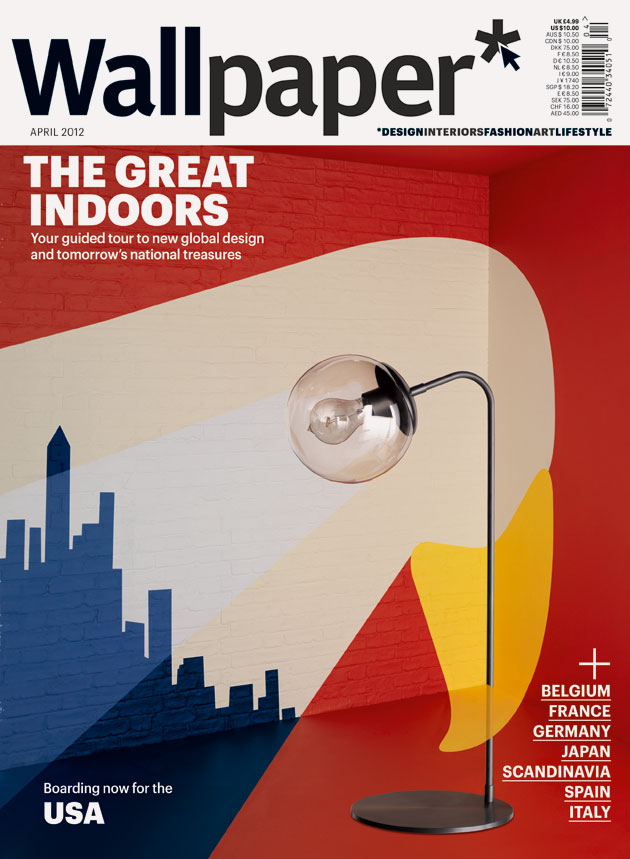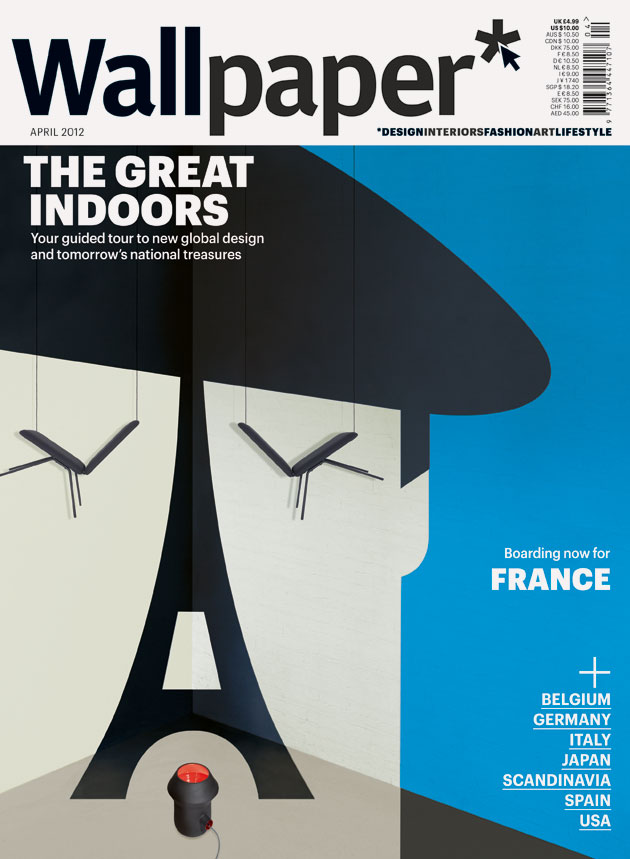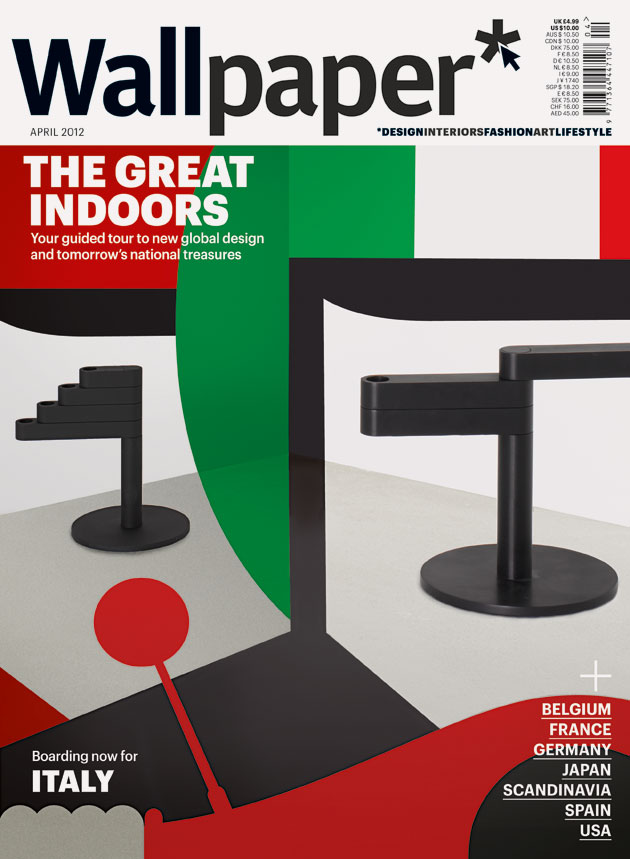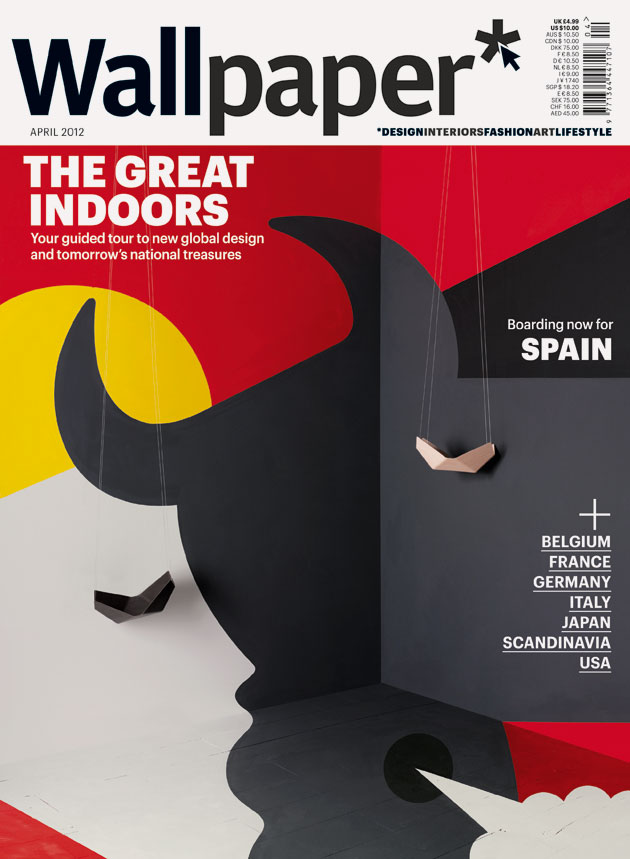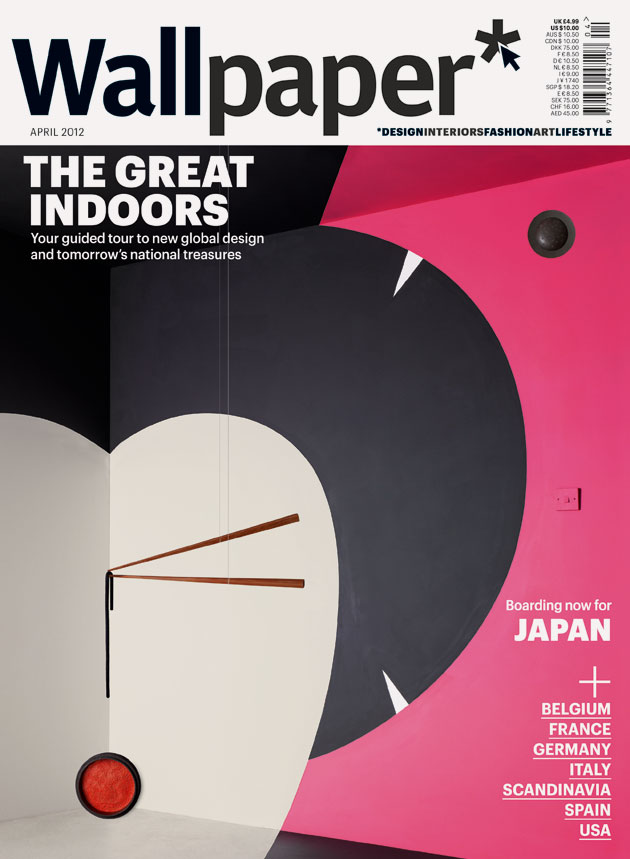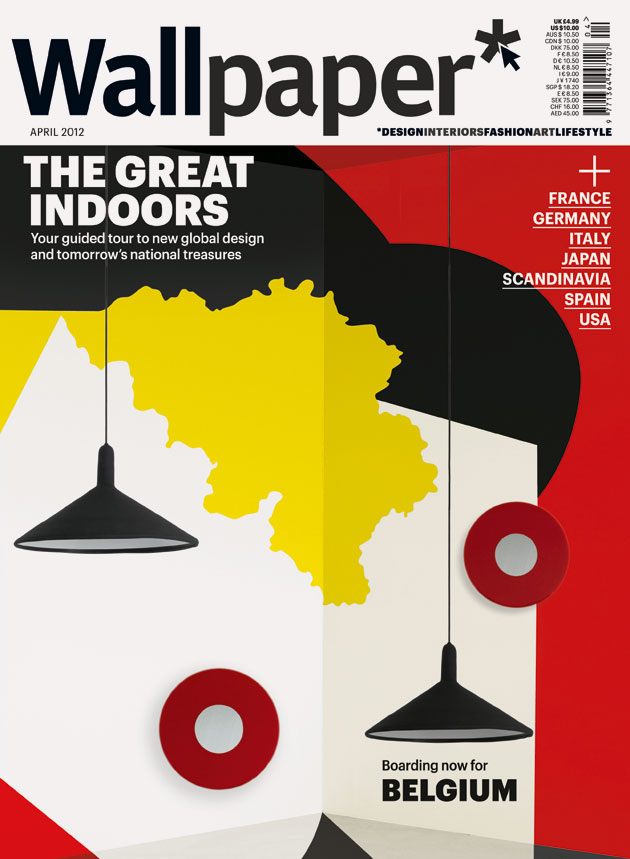 Great stuff. And they're available as posters and limited-edition prints (of course) from Wallpaper.