Central Saint Martins Graphics Summer School

Each year Central Saint Martins runs a Graphics Summer School, which gives students of varied abilities and experience the chance to try their hand at four disciplines: typography, illustration, photography, and advertising.
Alistair tutors the typography section of the course, and this year set the students the task of designing their own London 2012 Olympic typeface. (The actual London 2012 typeface, designed by Gareth Hague at Alias, has of course been the subject of a fair amount of debate. You can read more about it on the Alias blog. And this Designboom post is a comprehensive look at all the visual elements of the 2012 branding.)
Many, if not most, of the students had no prior experience of type design, but their responses were brilliantly imaginative and thoughtful. Here are just some of the responses: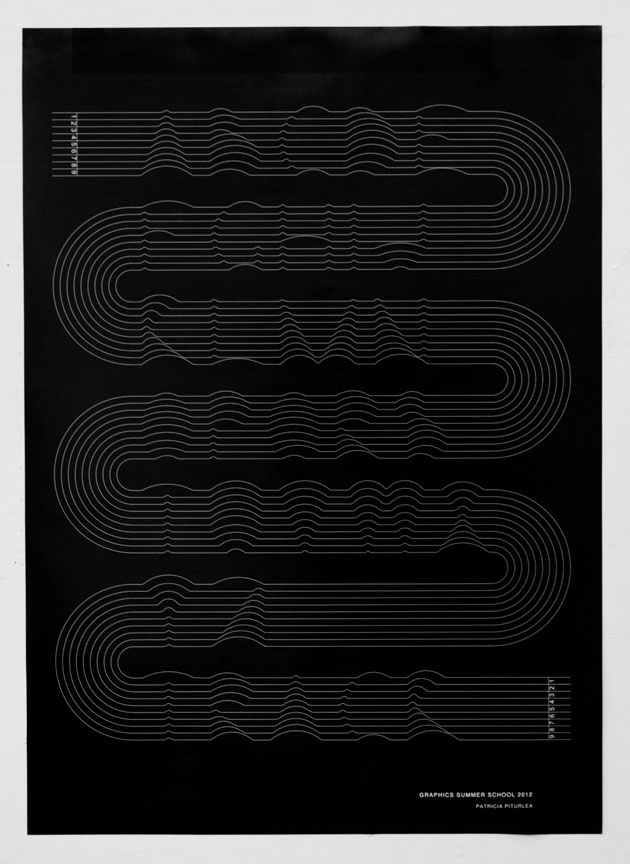 Track, by Patricia Piturlea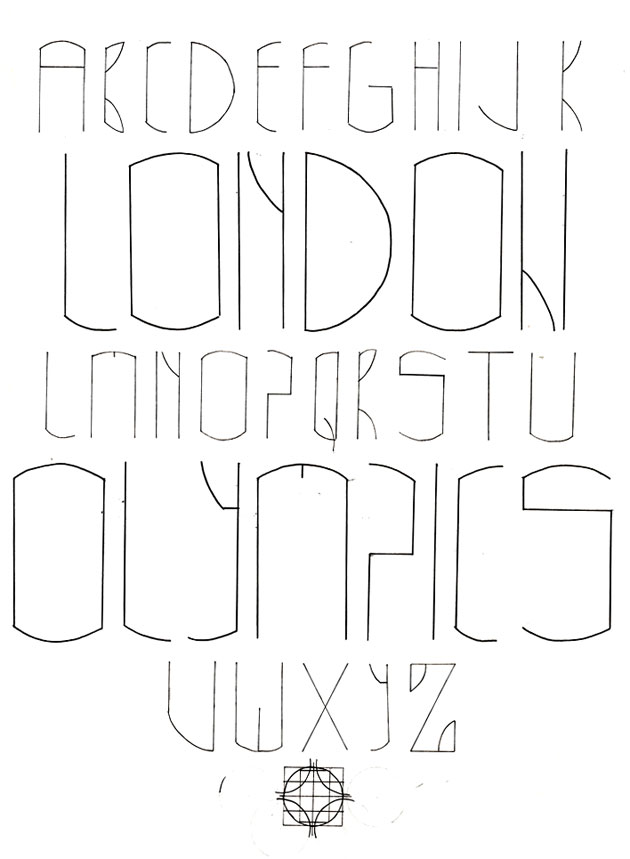 London Olympics by Adriana Caneva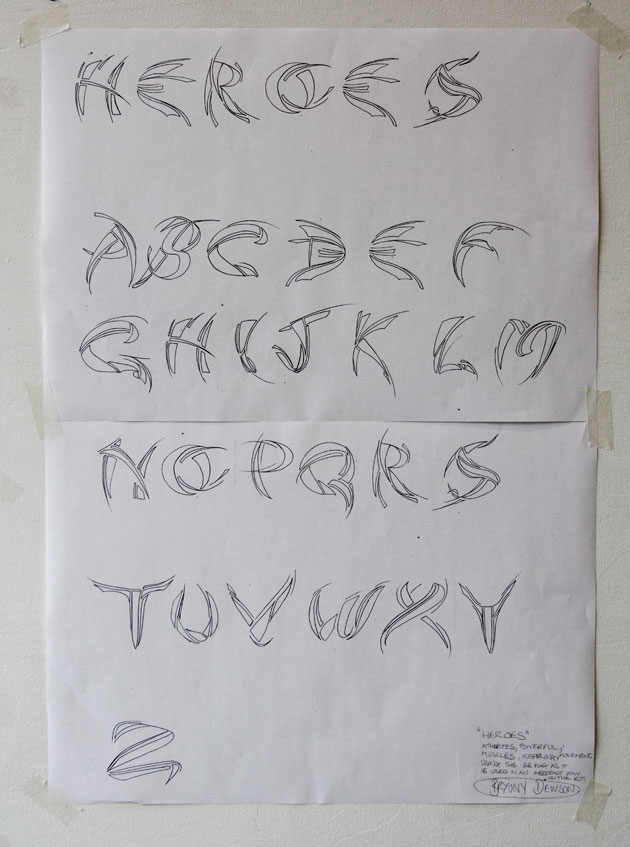 Heroes by Bryony Dewson

Muscly by Pablo Andreu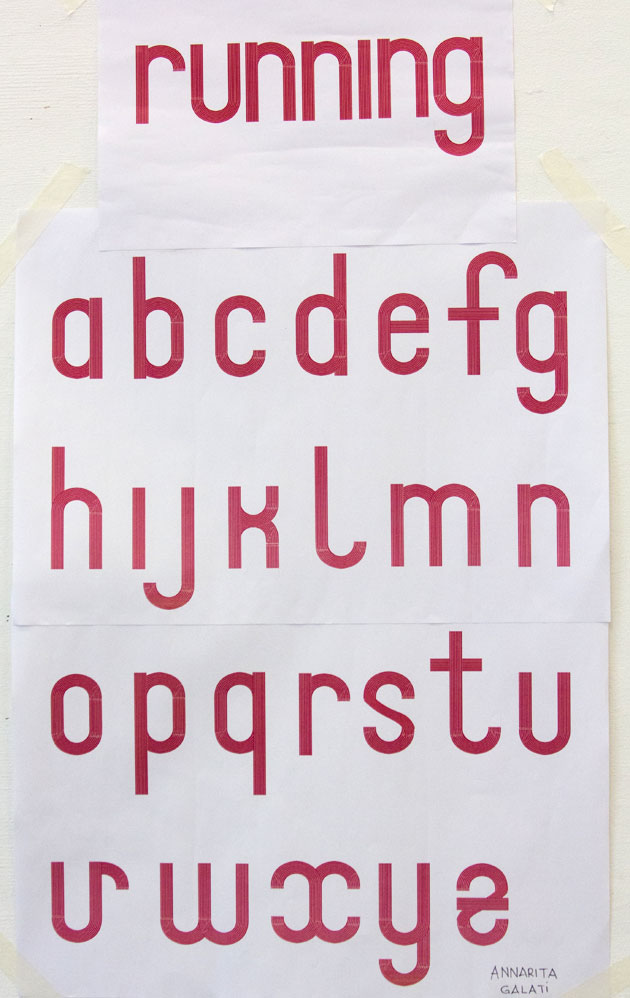 Running by Anarita Galati, using a fantastically detailed running track.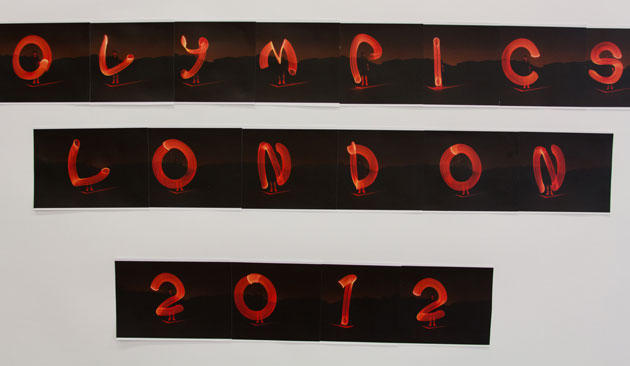 Light Graffiti by Thomas Rush, using LEDs attached to a tennis racket.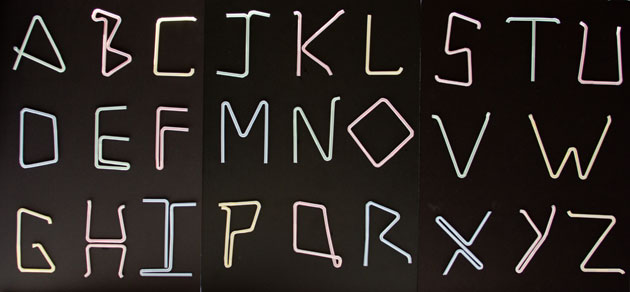 Strawball by Anna Dushenko, made from drinking straws.
Lovely stuff. The students were also given a short introduction to letterpress by the wonderful Helen Ingham from Hi-Artz Press, and produced a group print with woodblock letters.