Anthony Burrill + Harvey Lloyd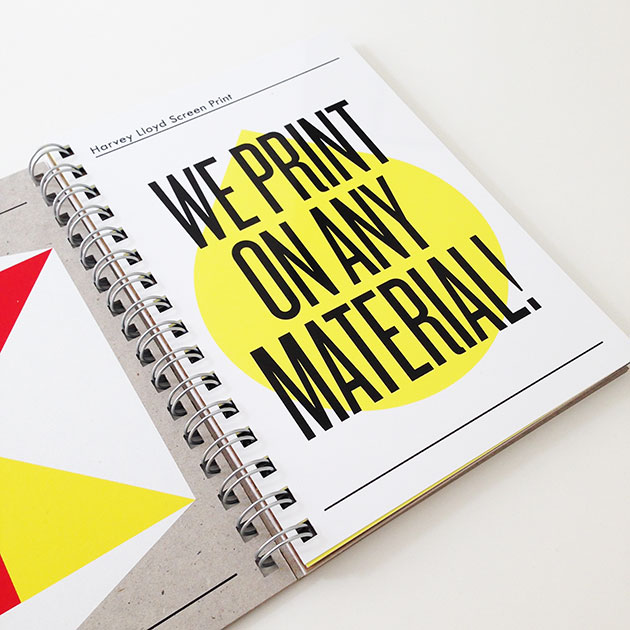 Well now, this is all kinds of lovely.
The good folks at Harvey Lloyd Screen Print in East Sussex have just sent us this promotional booklet, showcasing their services. Designed by Anthony Burrill (who has his own work printed by the team there), it's an absolute cracker. 14 pages of stunning printing and design on a range of heavyweight substrates (greyboard, acrylic, die-cut 2000 micron Cairn Eco Kraft and more). It even smells fantastic - that stark industrial smell you only get from screenprinting.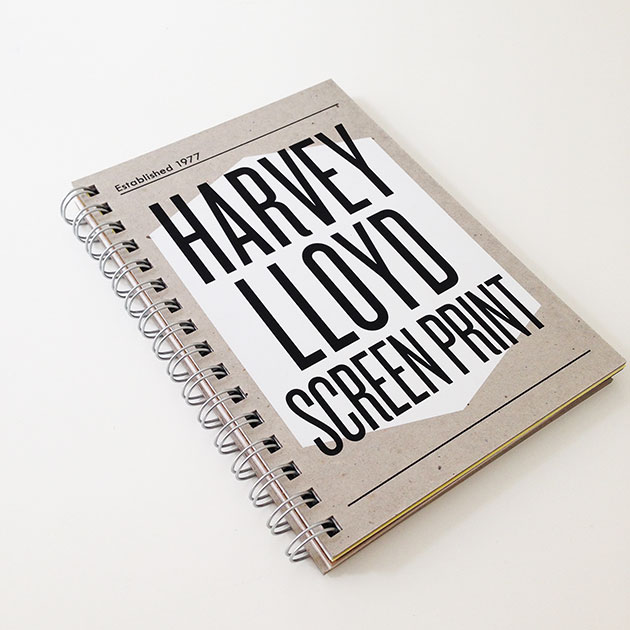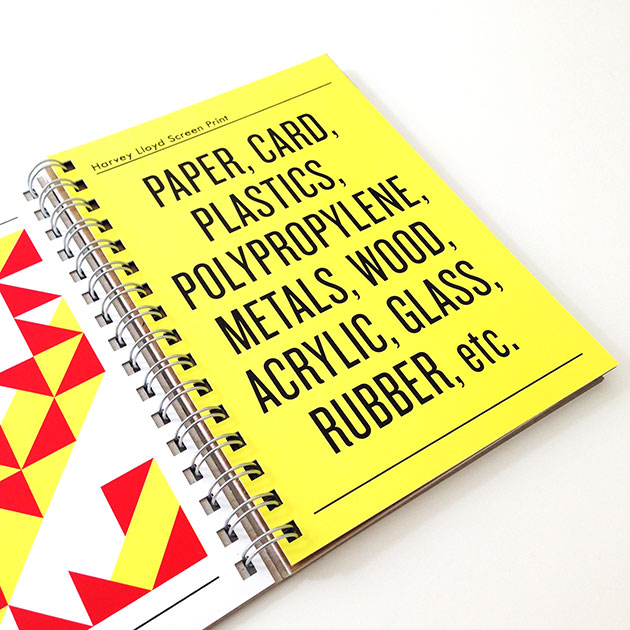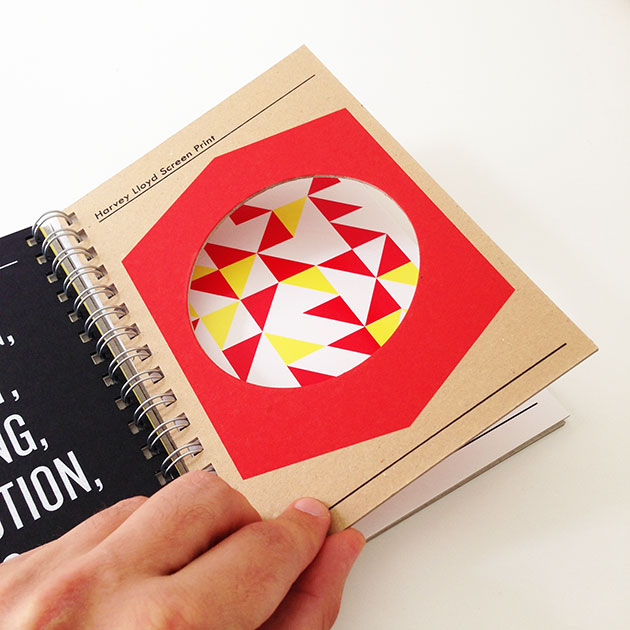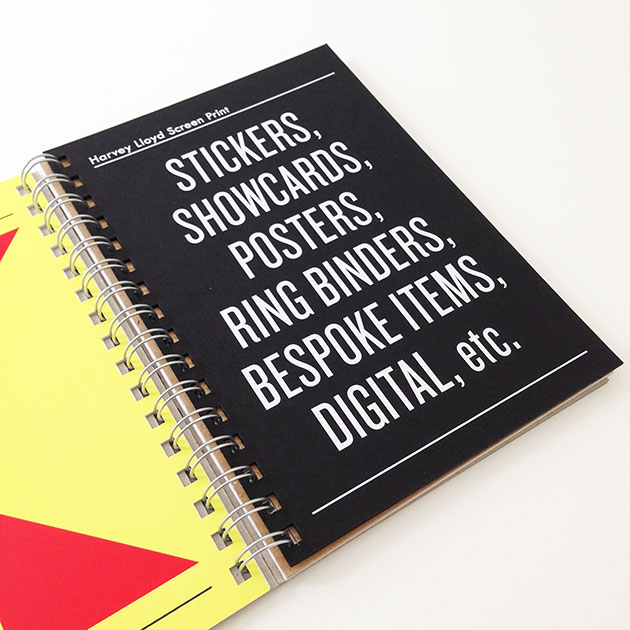 They also sent us a couple of promotional flyers - one on a slab of 10mm birch faced plywood, the other on a slab of 10mm thick cork, each of them printed with two flouros and white and black to the front, black only to the reverse.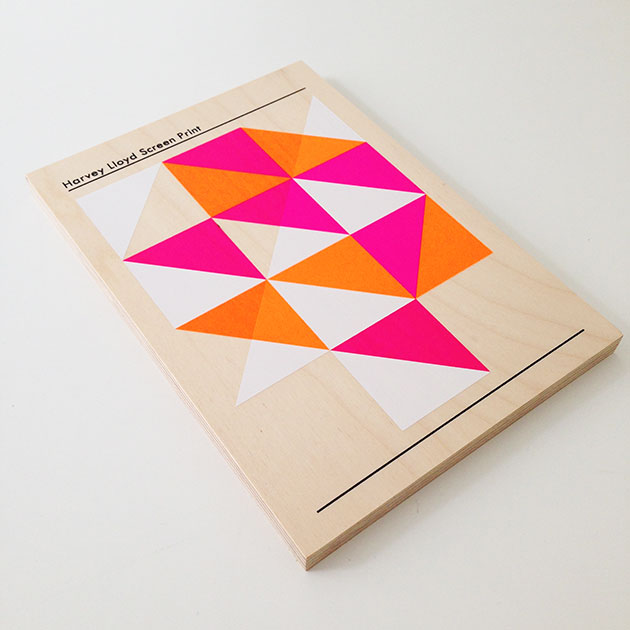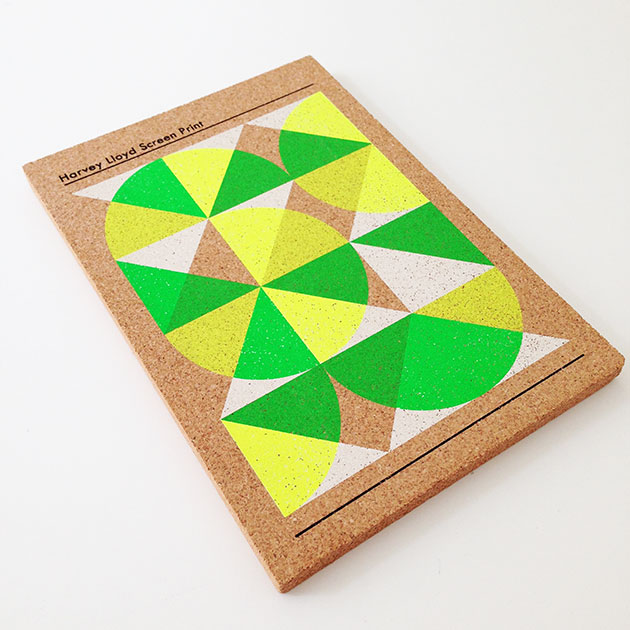 Fantastic stuff - it's made us hungry to get busy with a squeegee again.
See more of their work over on Instagram.