Joy of Living 2017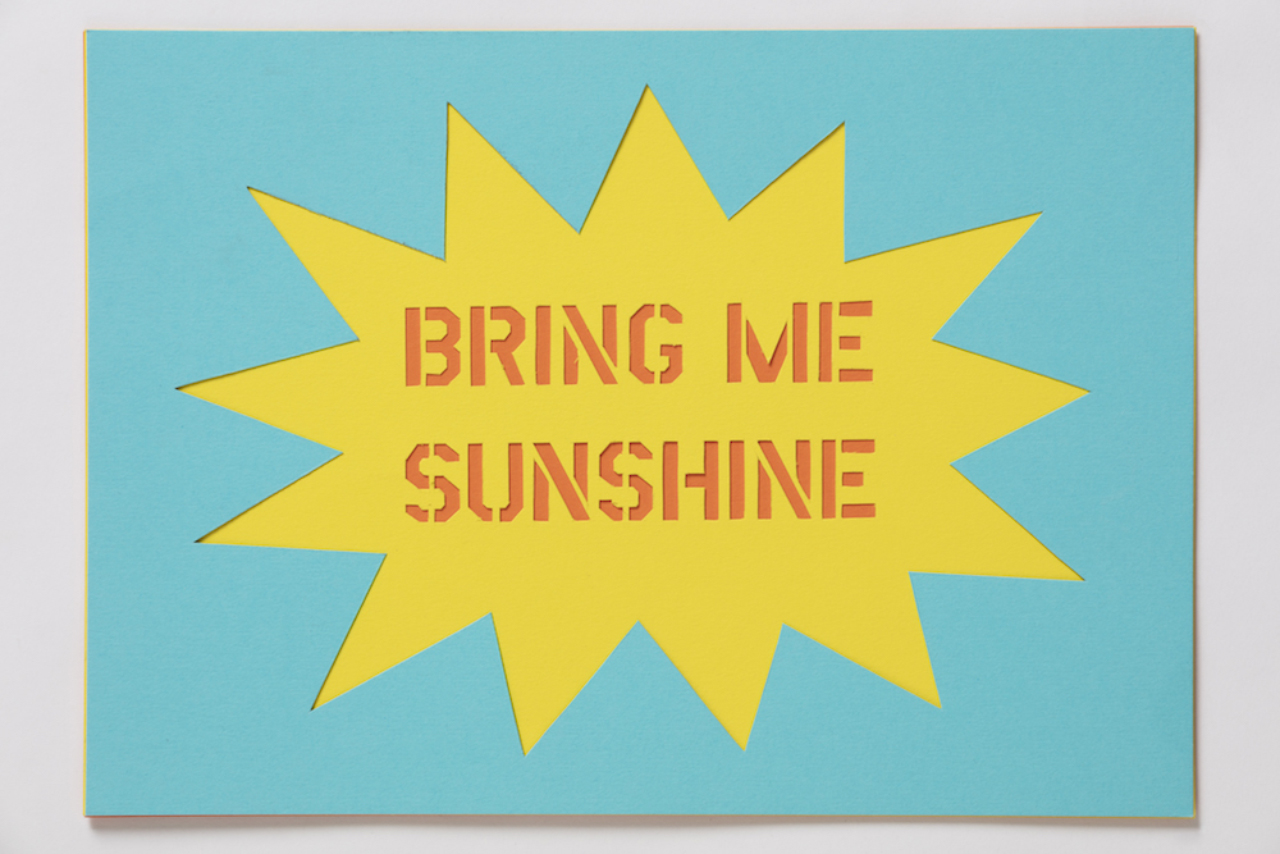 We're very much looking forward to this: the Joy of Living exhibition and sale in aid of Maggie's Centres.
Earlier in the summer our friend, the author Max Fraser, got in touch with Alistair about a great design project.
Participants were sent three pieces of A4 Colorplan paper from G.F Smith, and asked to use all three sheets to create a one-off piece of work, responding to the title 'Joy of Living'. The artworks would then be exhibited and sold to raise money for the centres. Each participant was sent a random set of three differently coloured sheets from a selection of 12 colours within the Colorplan range.
All the artworks are being exhibited and sold (by online auction) anonymously, though the creators have signed and dated the backs of their pieces. The idea is that you buy a piece of work you love, regardless of who it's by. (But with the added bonus that it might be by a superstar…)
Over 150 creatives from different disciplines have contributed original artworks (there's a full list of them here), mostly 3D designers, with a few artists, architects, jewellery designers and graphic designers thrown in. Some people created single pieces from their three sheets, others three separate pieces.
There's an incredible variety of staggeringly inventive responses. Folks such as Tony Brook, Barber & Osgerby, Tom Dixon, John Pawson, Frith Kerr, Daniel Eatock and Jake & Dinos Chapman have all contributed. Here are just a few of the pieces: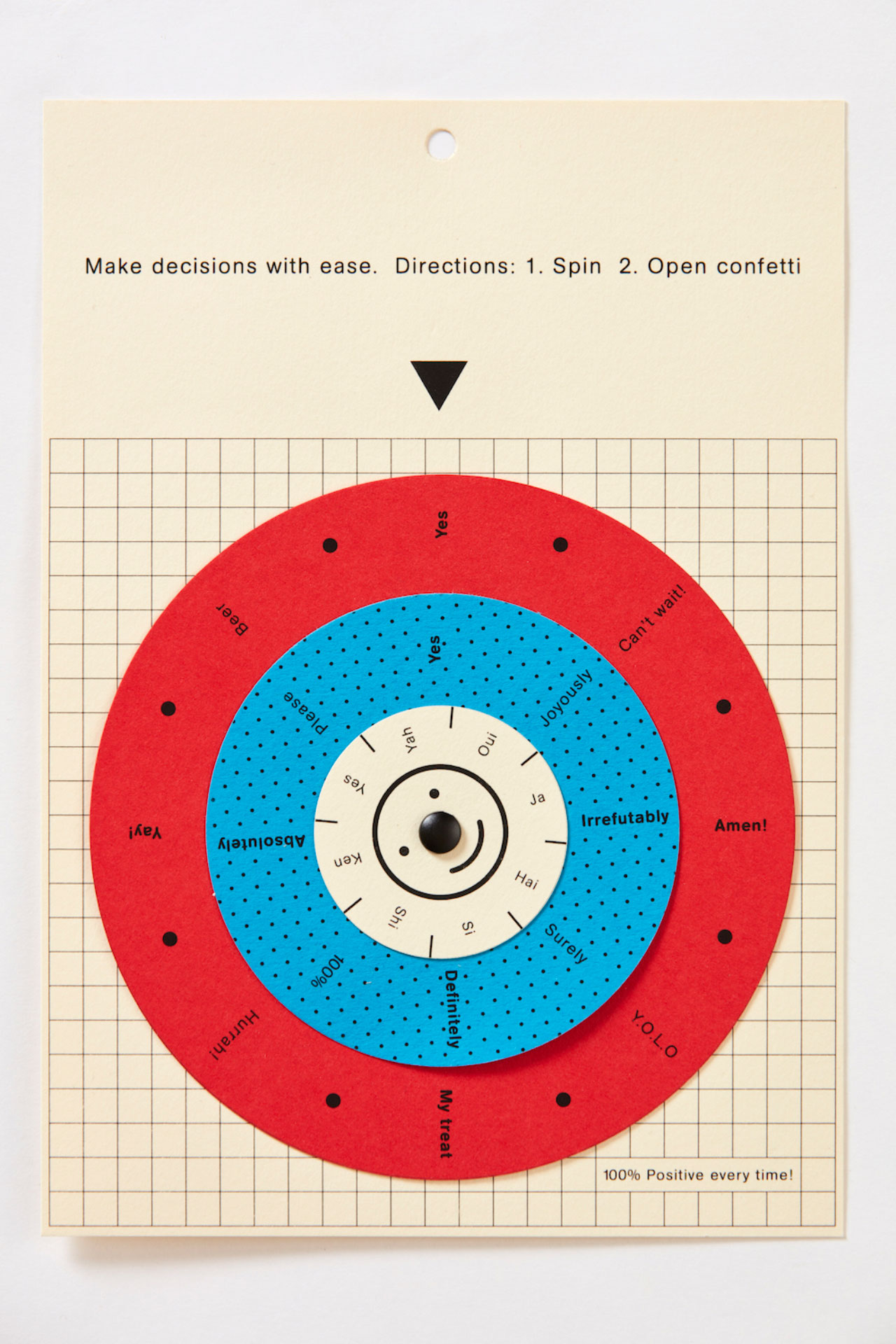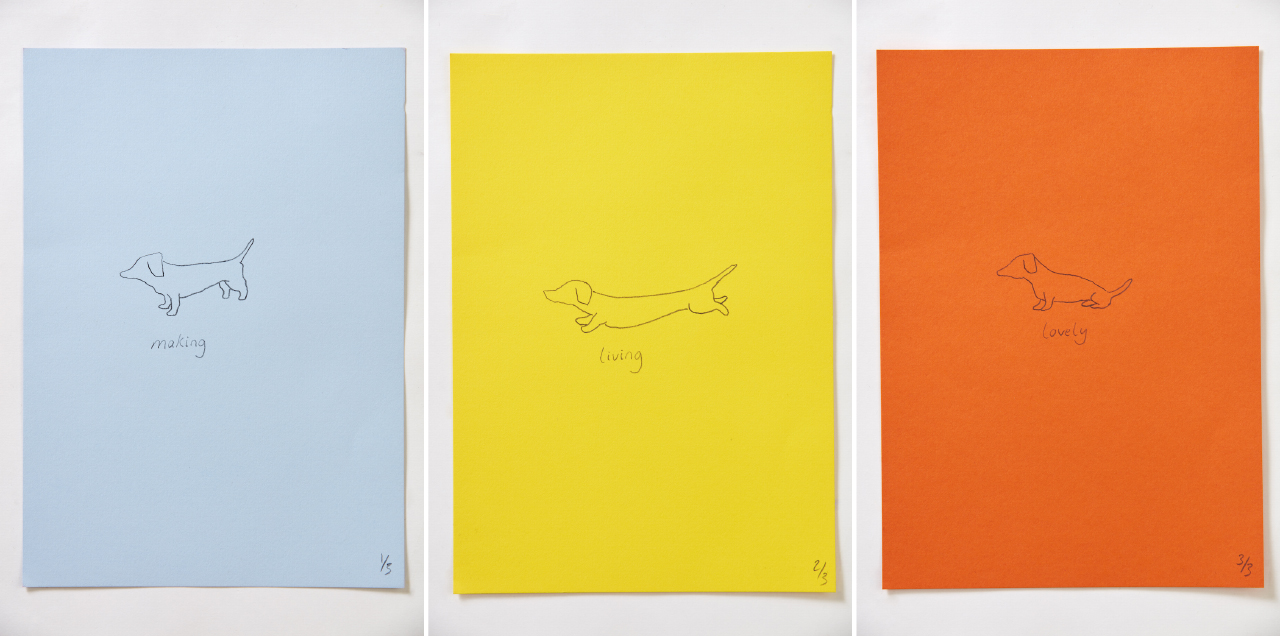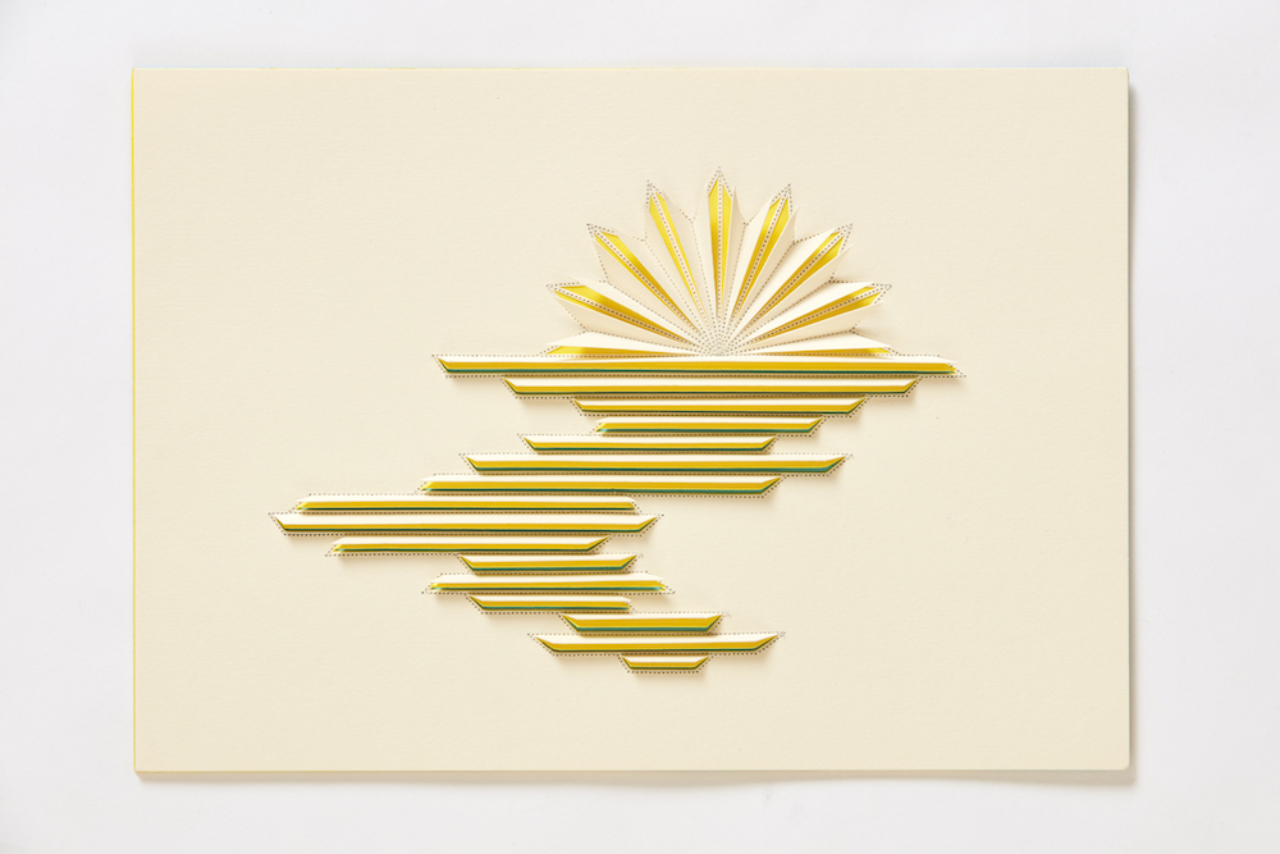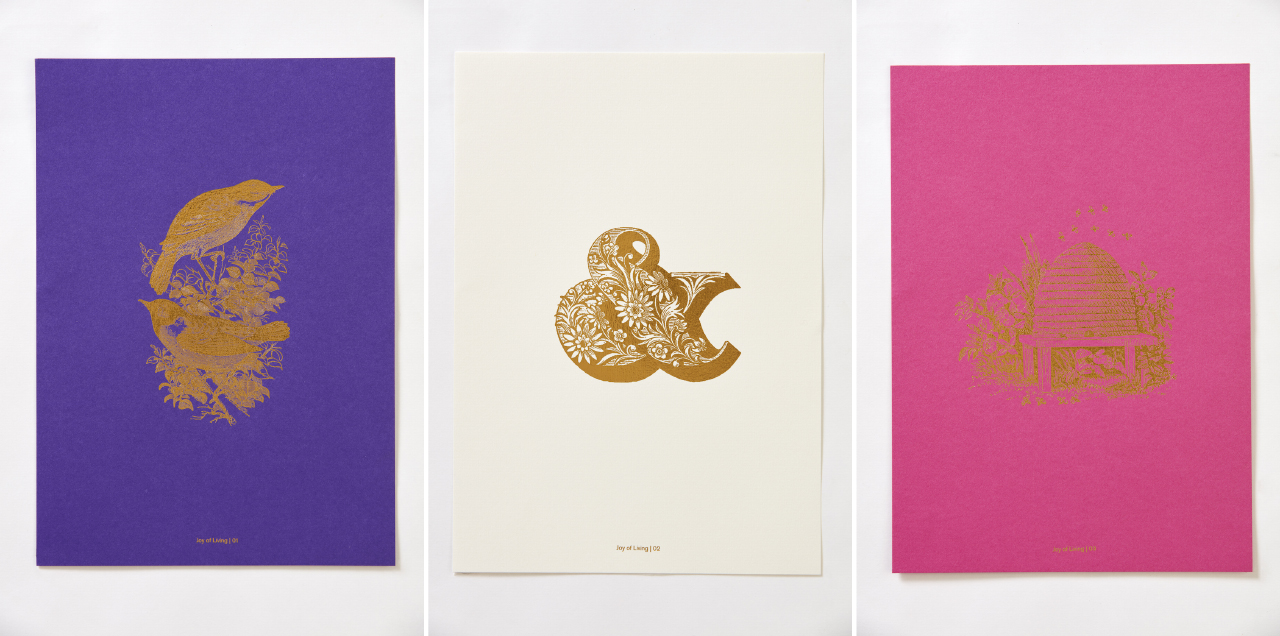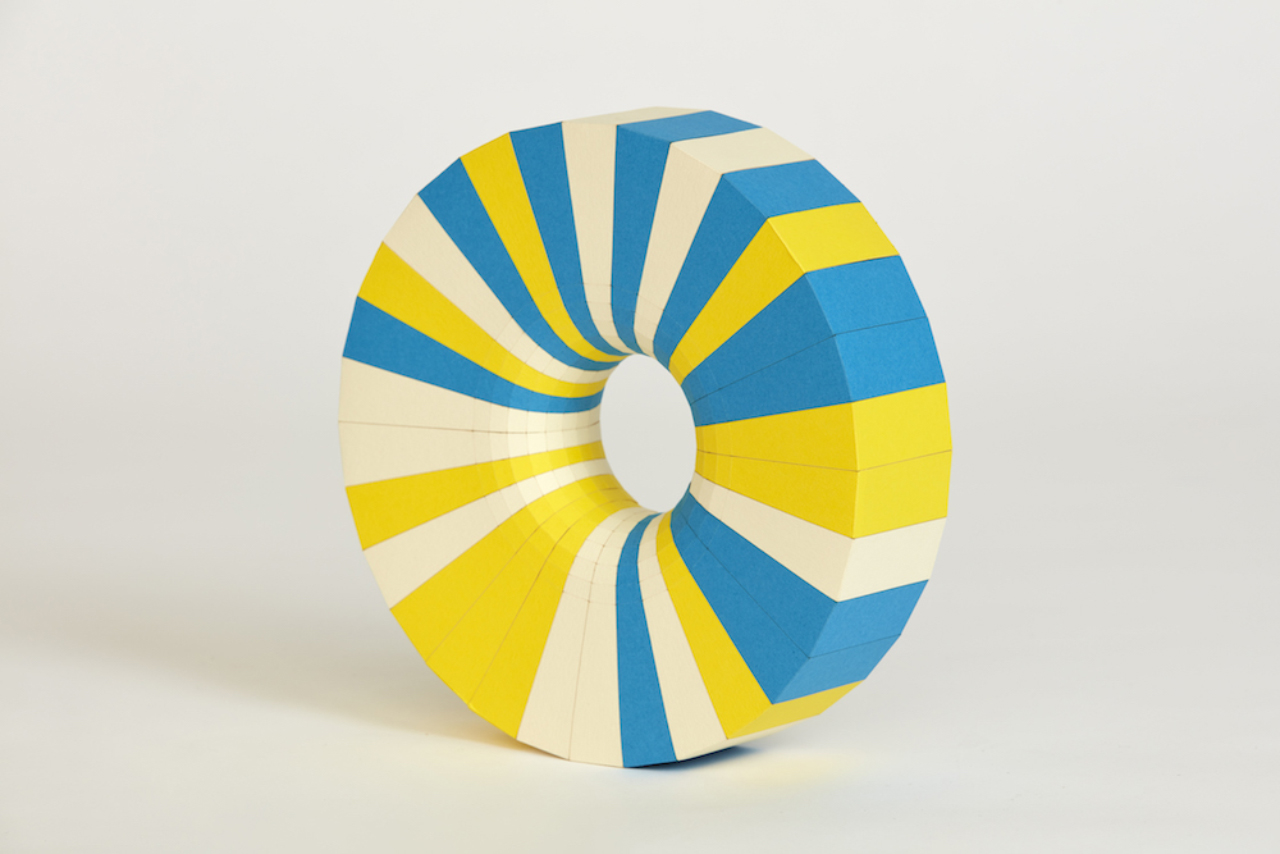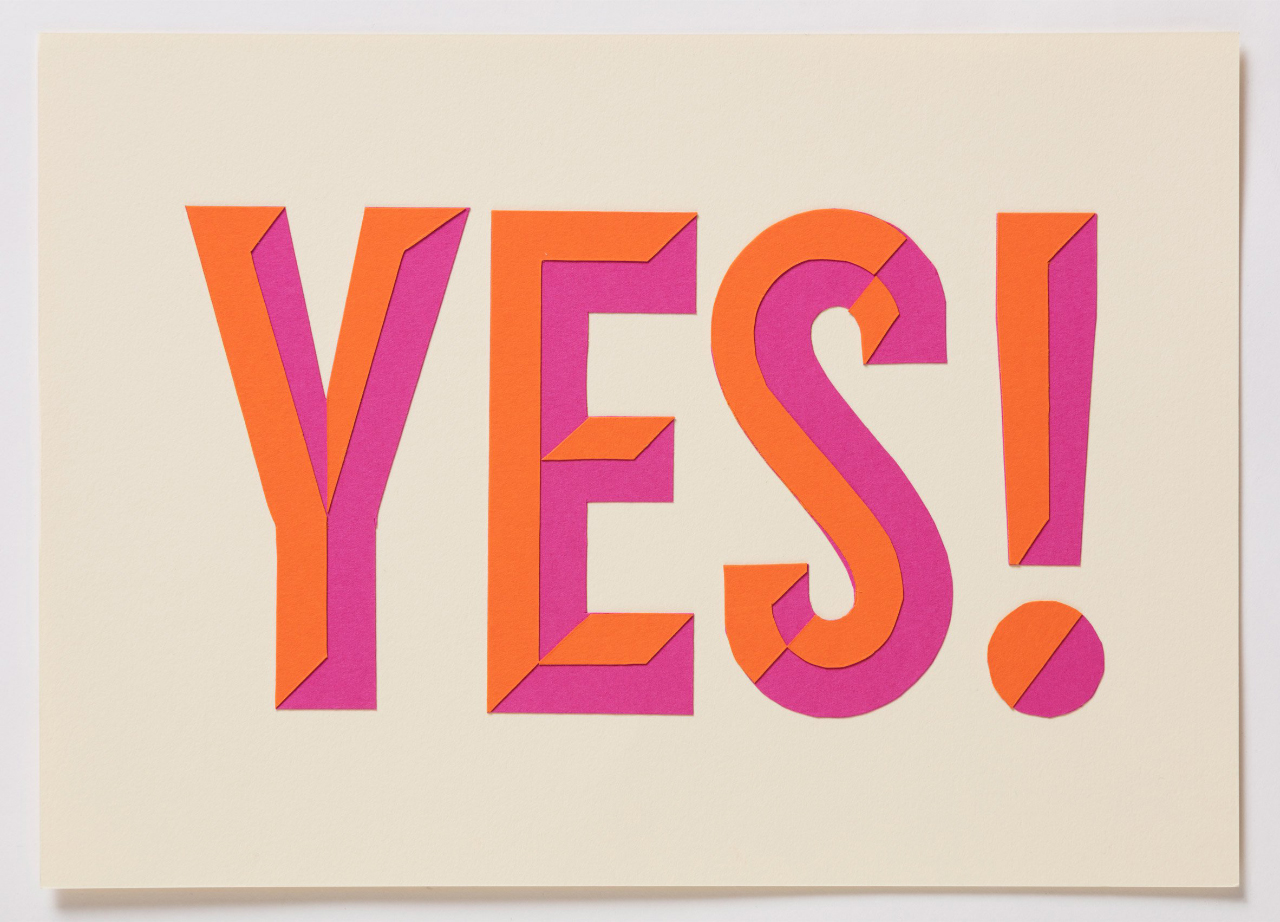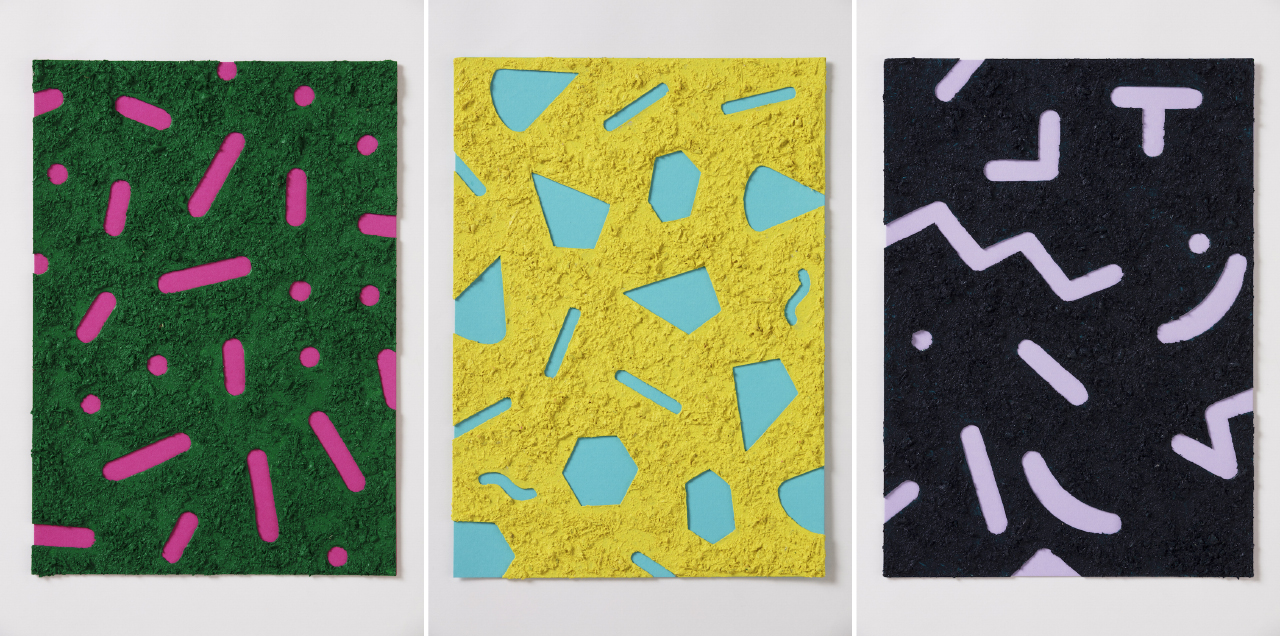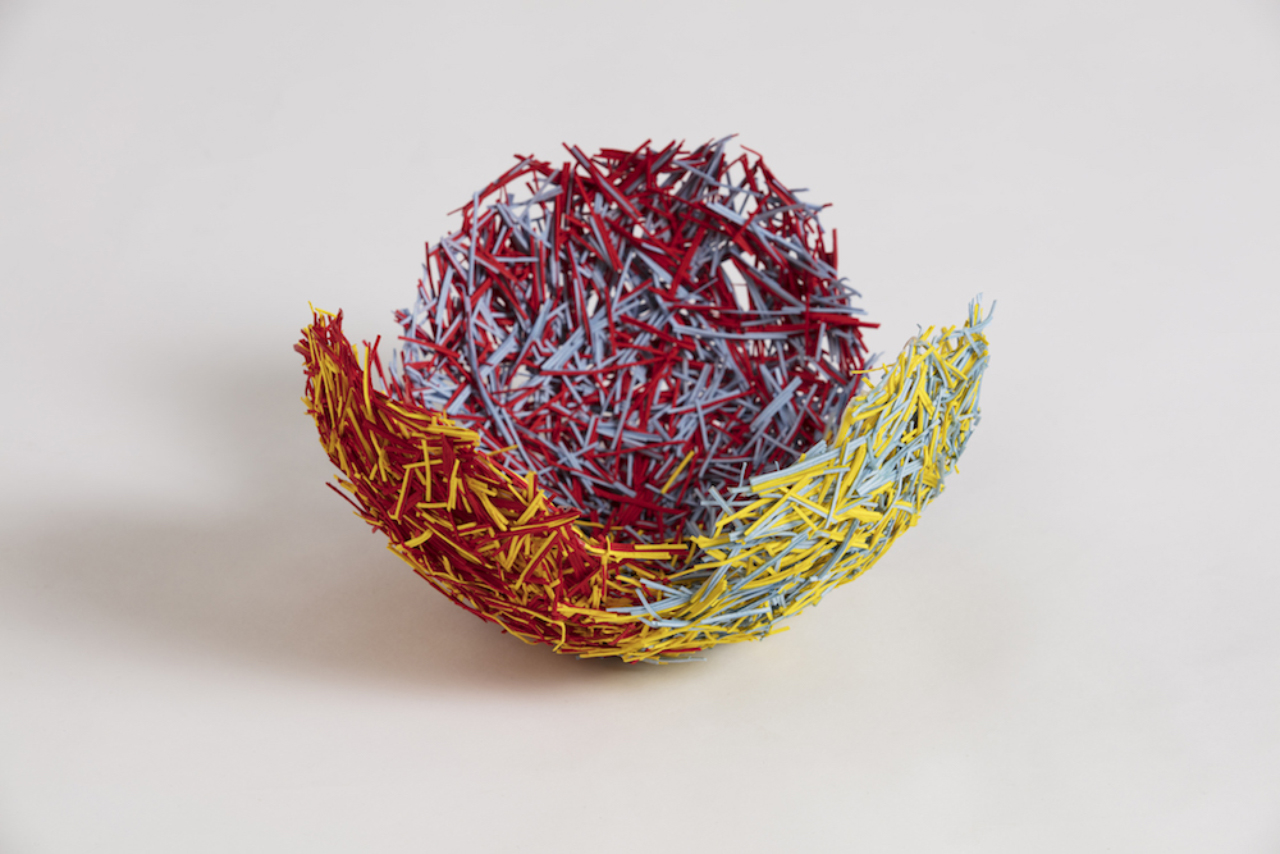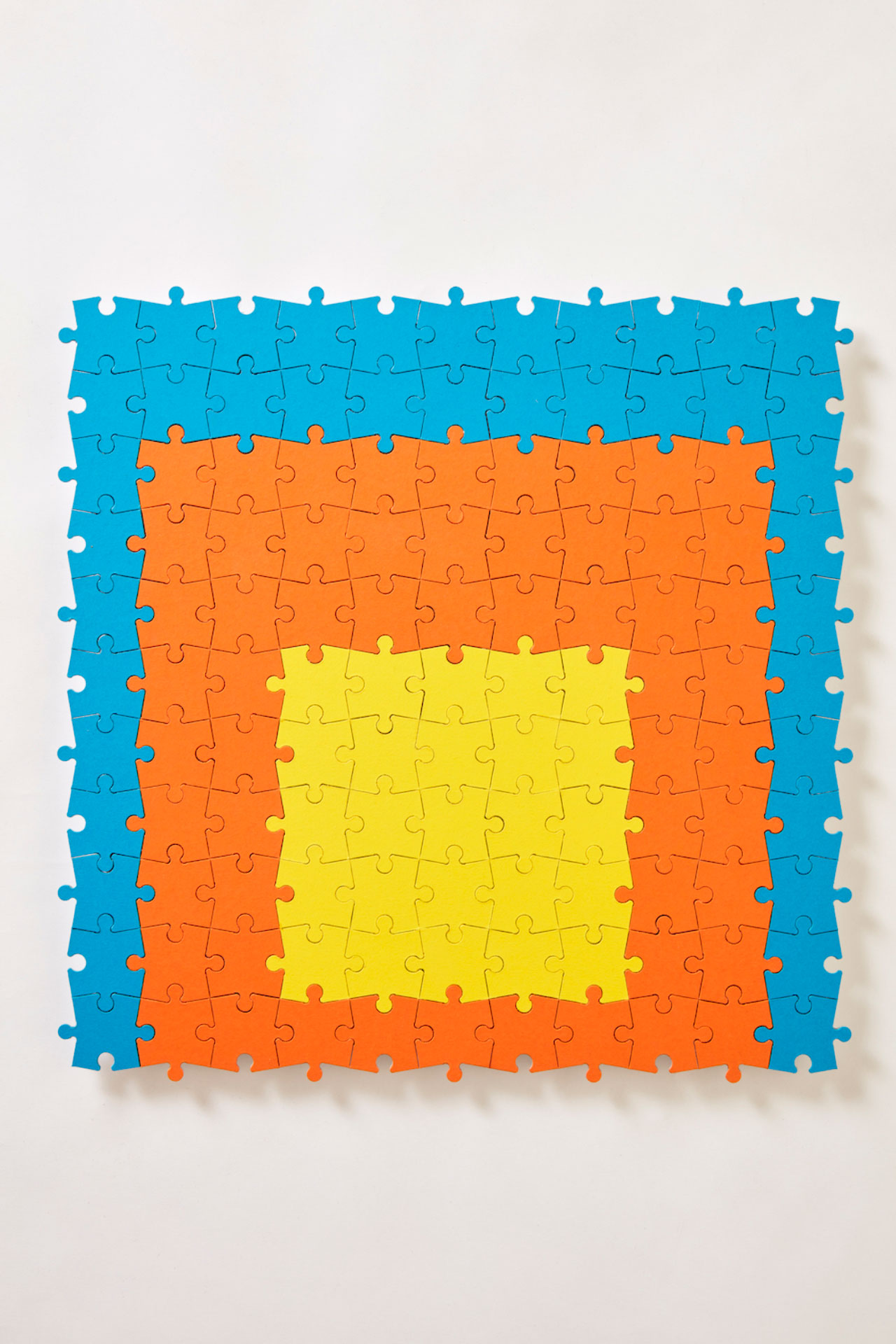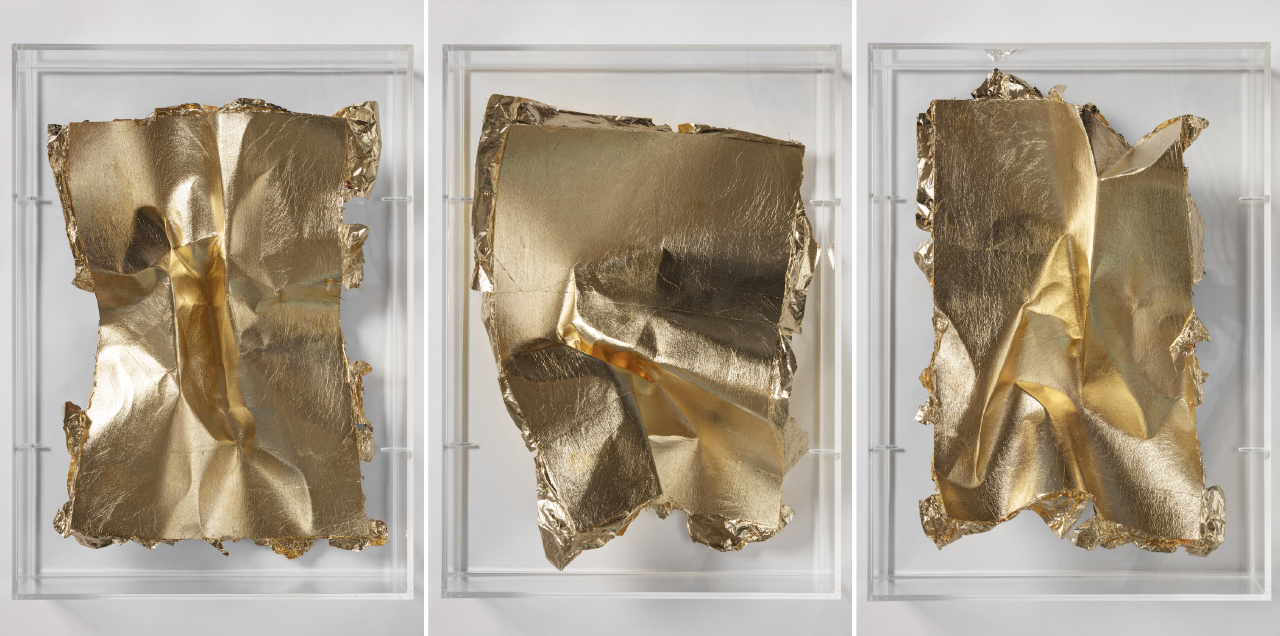 The pieces will be displayed on the ground floor of One Poultry (next to Bank underground) from 5 –10 September, and the online auction will go live on Saturday 2 September. Go bid!
Check out more of the work over at the Joy of Living Instagram page.