Penguin Great Ideas – Series 6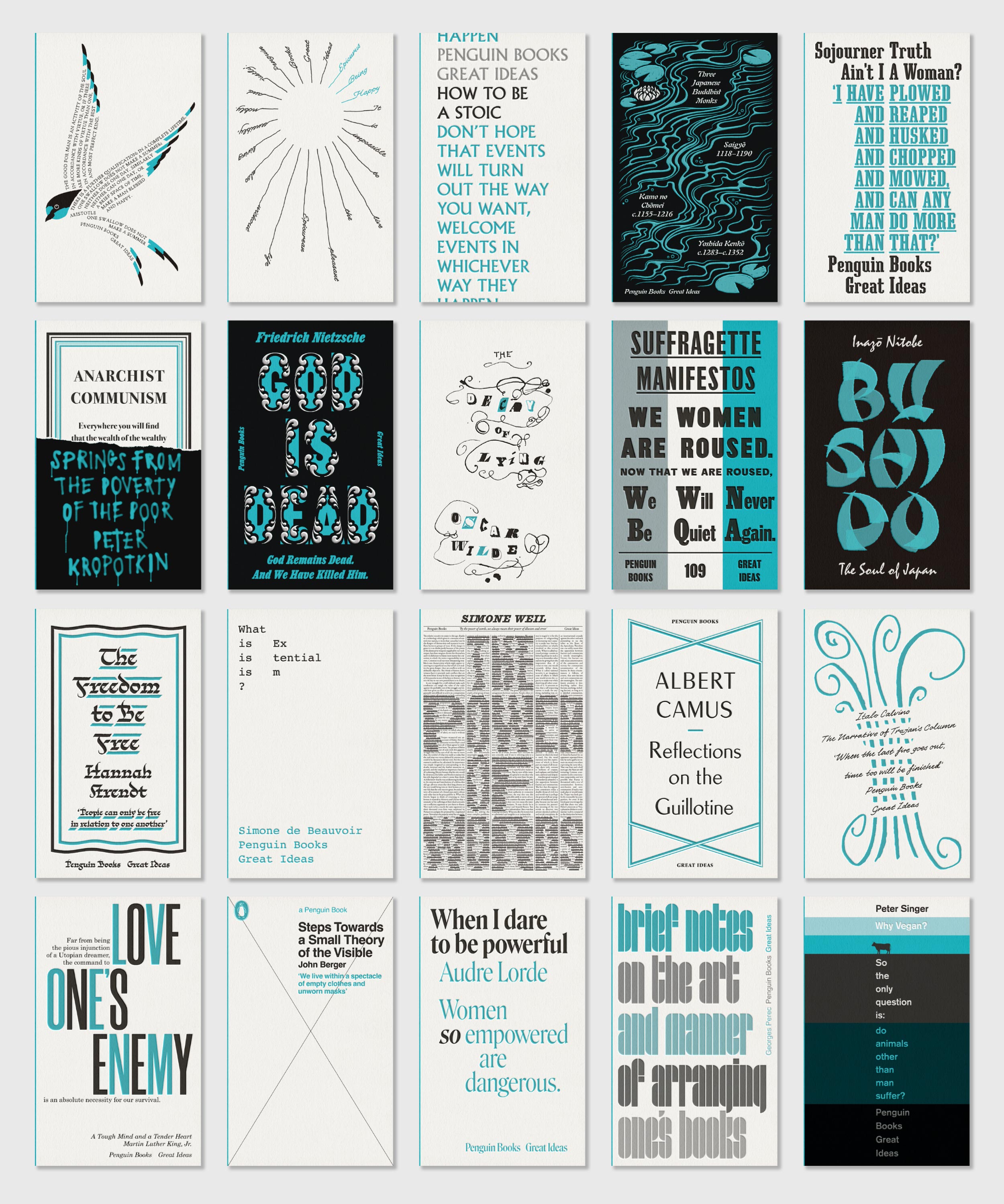 Penguin has just published the latest set of Great Ideas, sixteen years after the first set, and ten years since the last set. Over the years the series of 120 books has sold more than four million copies.
As ever, the design of this set is largely the work of my studio partner David Pearson; with additional covers by myself, Catherine Dixon, and Phil Baines, with art direction by Jim Stoddart. This time around the team was joined by Joe McLaren on the cover for Three Japanese Buddhist Monks, as well as 10 year old Felix Koeberlin, son of type designer Christoph Koeberlin, whose calligraphic skills provided the inspiration for the cover of Oscar Wilde's The Decay of Living: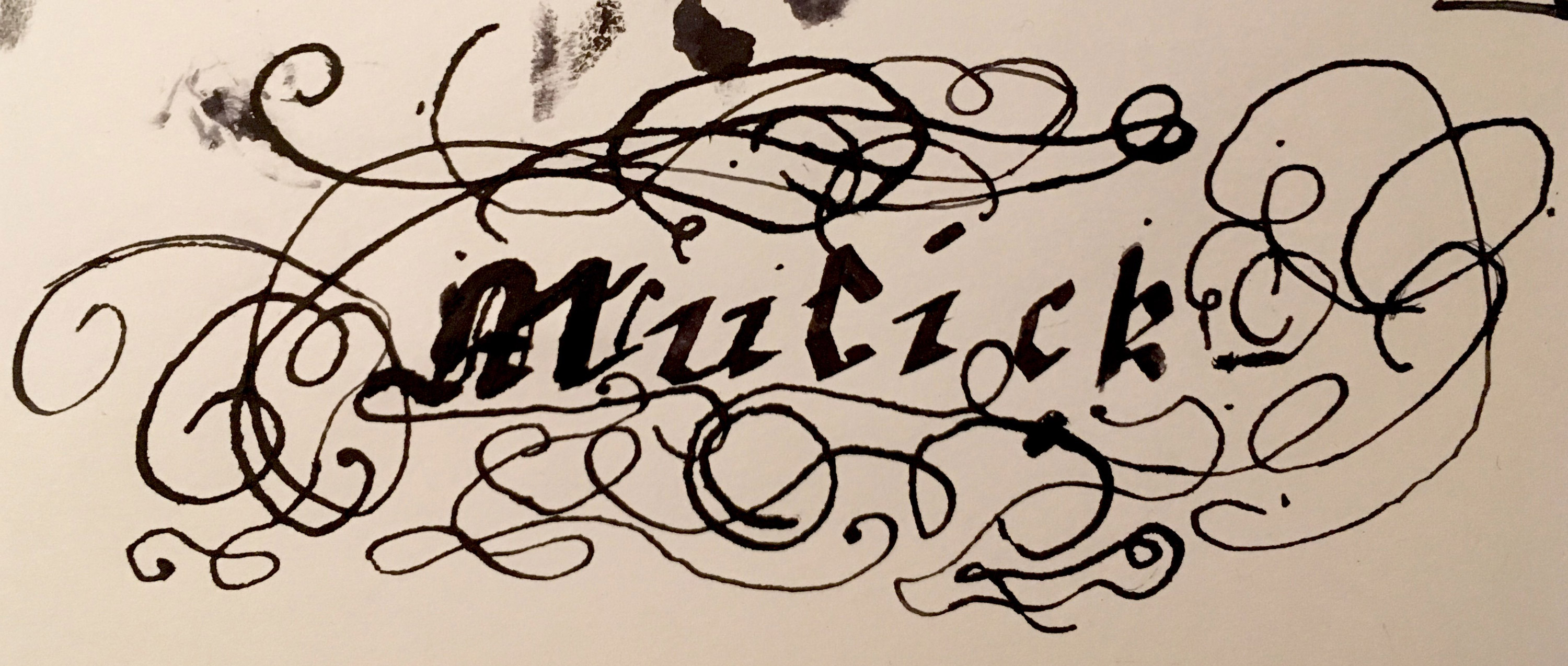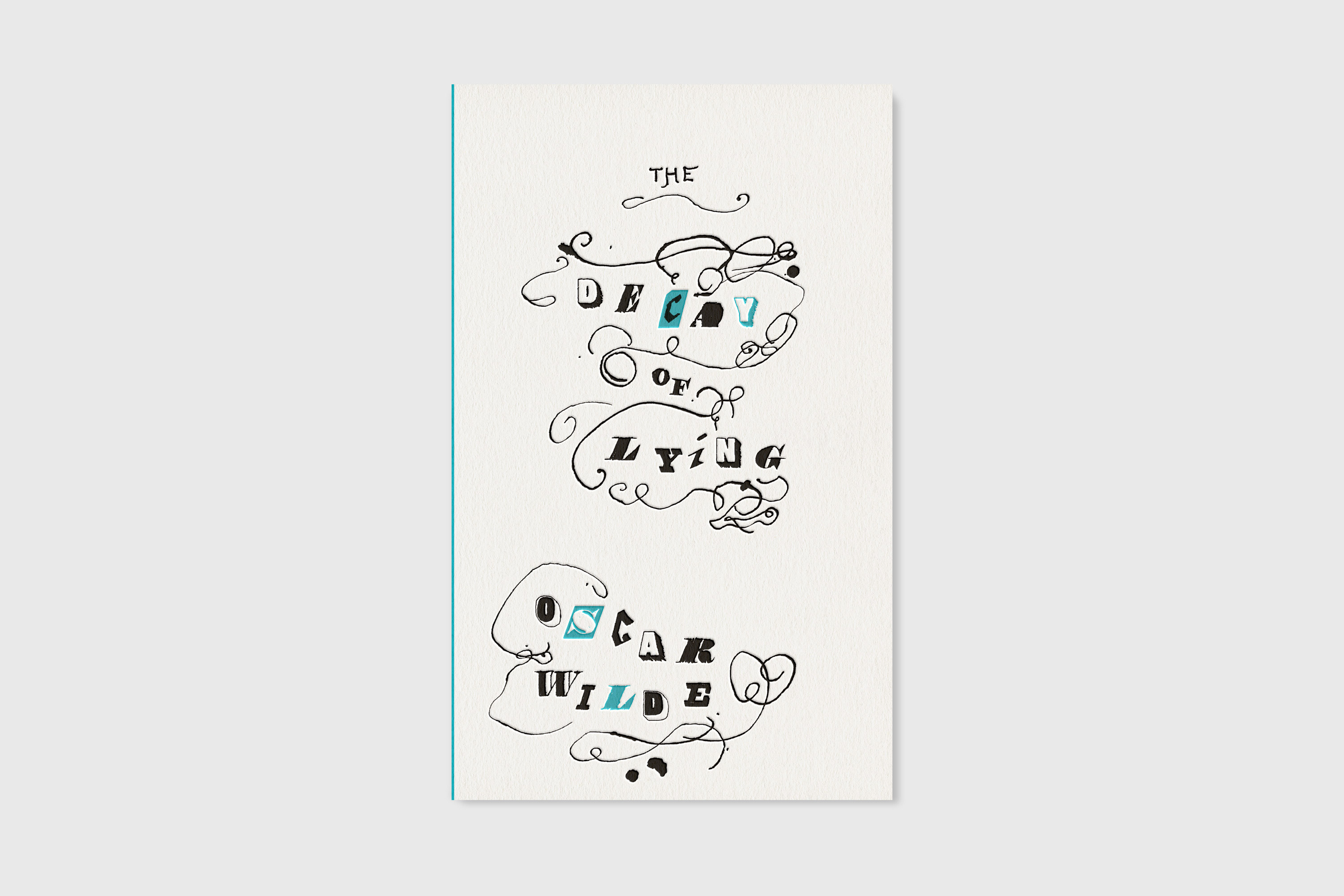 Dave asked me to design the cover for an anthology of texts by Epictetus, Seneca and Marcus Aurelius, entitled How to be a Stoic, which seemed mighty timely given this year's tumultuous events. (The blurb for the book is: "How can we cope when life's events seem beyond our control? These words of consolation and inspiration from the three great Stoic philosophers – Epictetus, Seneca and Marcus Aurelius – offer ancient wisdom on how to face life's adversities and live well in the world.")
I set the text in Albertus, which felt suitably monumental, and then simply displaced its positioning. Cropping isn't an exact science on books like this, so I'm yet to see if the crop has worked as intended – either way, I suspect stoicism is the only sensible response.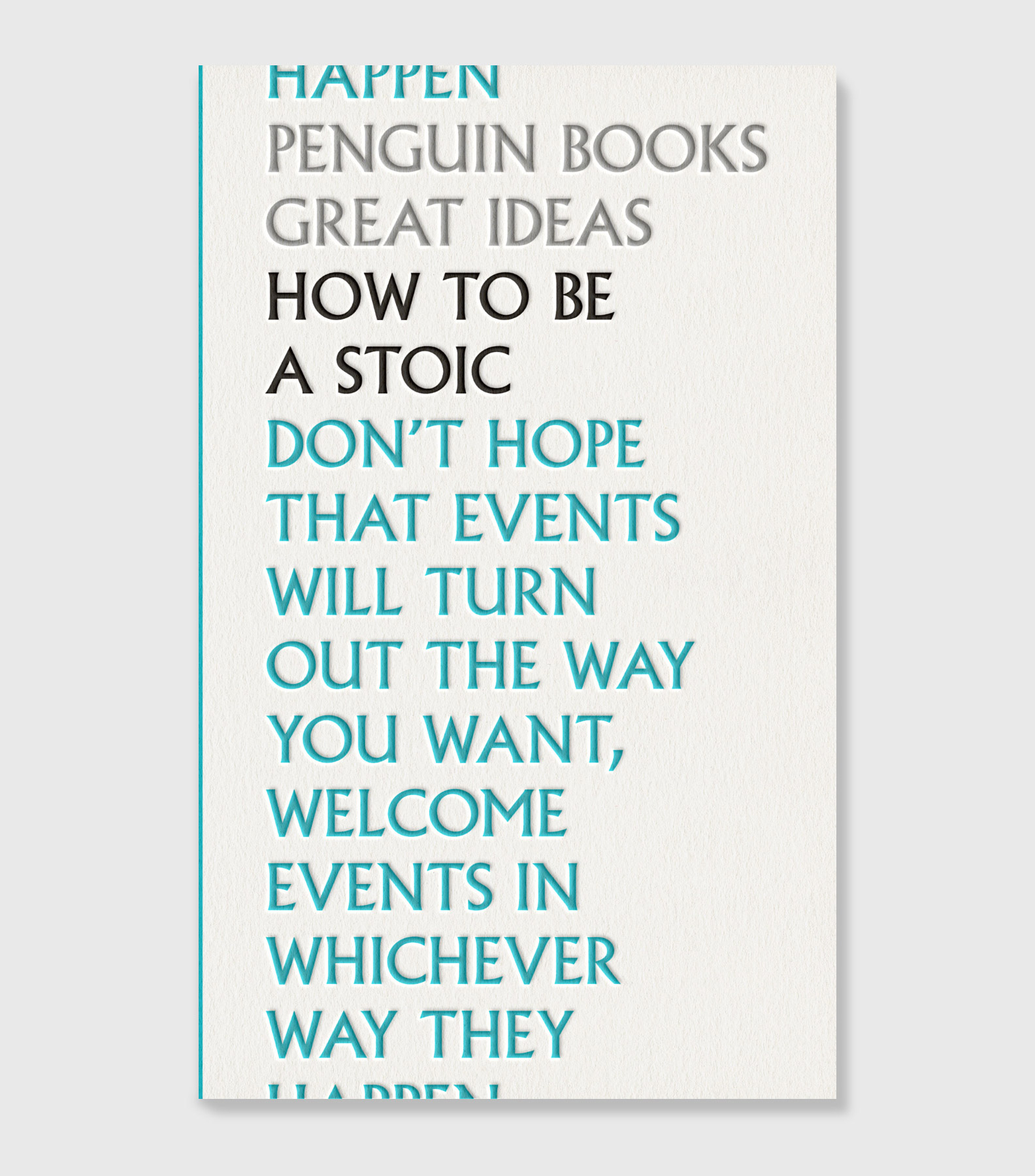 Overall this sixth set of Great Ideas feels incredibly 'now', with Suffragette Manifestos, A Tough Mind and a Tender Heart by Martin Luther King, Jr., and Brief Notes on the Art and Manner of Arranging One's Books by Georges Perec (covers from left to right below by David, Phil, and David).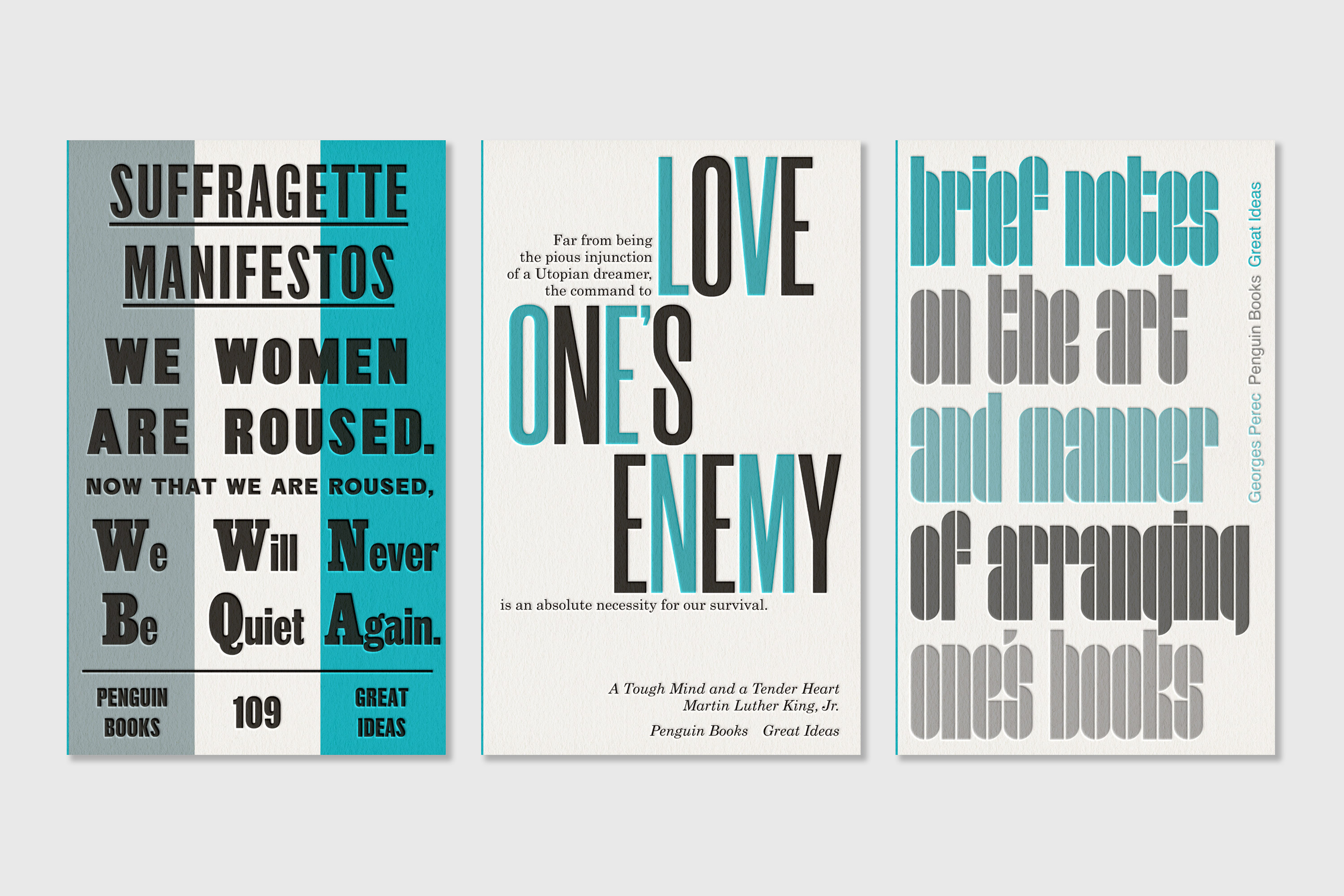 You can read more about the series in this Bookseller interview with publishing director Simon Winder. Check out all the covers I've designed for the Great Ideas series over here.
posted: 25 September 2020
categories:
Books