Ephemera Society Bazaar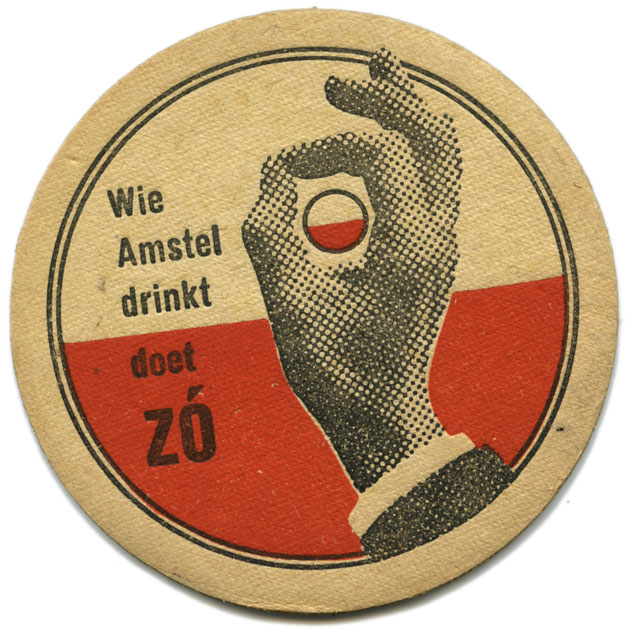 The next Ephemera Society Bazaar is on this Sunday (3 October), at the Holiday Inn, Coram St, London WC1N 1HT, from 11am until 4pm.
If you've not been before, the Ephemera Fairs & Bazaars are rather special events, where traders gather to sell printed ephemera dating from roughly the 1800s to the 1960s. There's a mix of posters, travel brochures and labels, theatre bills, invoices, and all manner of printed goodness. A bit like a jumble sale crossed with a bookshop. But good.