Artomatic's back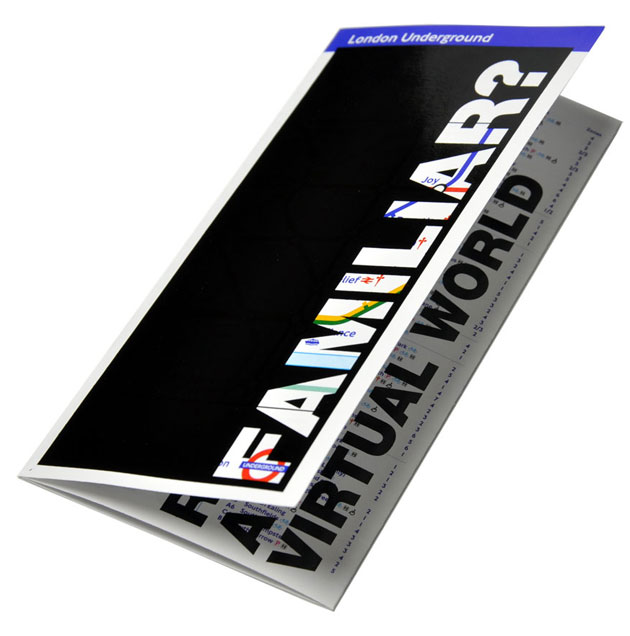 We got this little flyer in the post this morning, announcing the return of Artomatic, which is a bit of blast from the recent design past.
For graphic designers in London, Artomatic used to be a bit of a mecca. Originally set up in 1983 as a screenprinting studio, it morphed gradually into a print consultancy, sitting between designers and printers to help make really tricky print jobs happen. Artomatic+ opened up on Great Sutton Street in 1999 (next door to Vince Frost's studio), in the form of a shop, gallery, print library and offices, as a place where designers could go to thumb through shelves of print samples.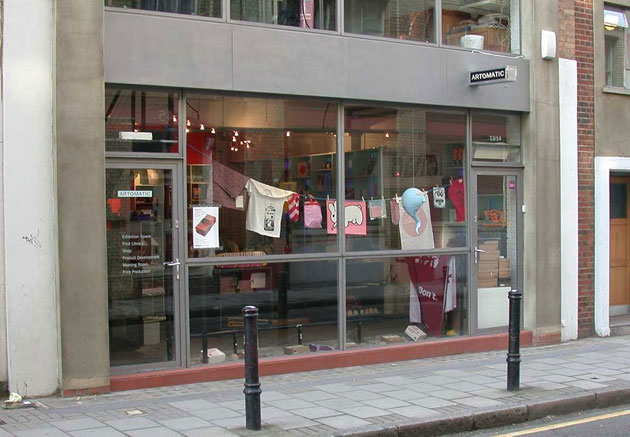 Artomatic worked on some seminal design projects, including Mark Farrow's packaging for Spiritualized's Ladies And Gentlemen We Are Floating in Space, and Tom Hingston's beautiful heat sensitive packaging for Massive Attack's Singles Collection.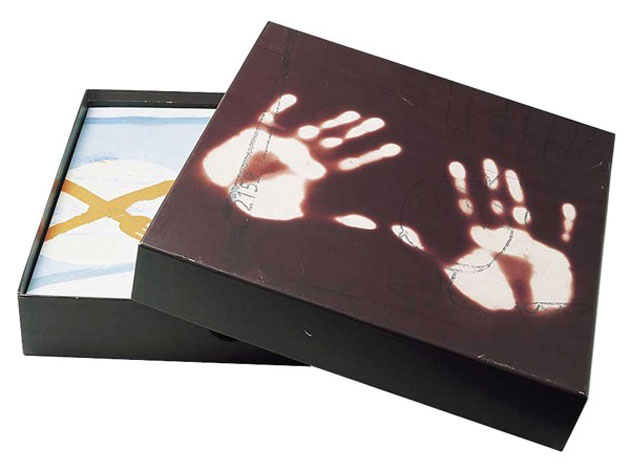 The Artomatic team went their separate ways in 2003. Daniel Mason's since written a fair few books about print design and production, and Robert Gaddie set up his own print consultancy, Crayfish Creative. It's Tim Milne though, one of the founders of Artomatic, who is resurrecting it now, after having spent some time in the USA, and setting up the Direct Mail project Matter.
The new website is fascinating as a brilliantly frank history of what went wrong the first time, as well a great showcase for the incredible work that Artomatic was involved with. Well worth a look - particularly for the range of ilikeprinting limited edition prints on offer from the original Artomatic days.