24 Hour Inclusive Design Challenge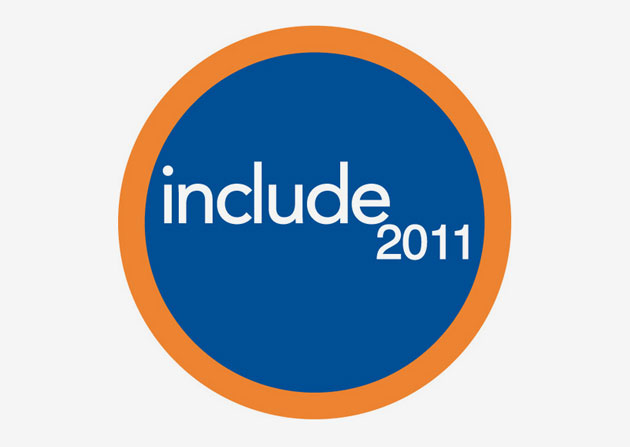 This looks interesting: the 24 Hour Inclusive Design Challenge.
Run by the Helen Hamlyn Centre for Design at the Royal College of Art, as part of their Include 2011 conference, the challenge aims to inspire designers about inclusive design by getting them to work on a 24hr brief. (As a by-product, there's also a fair bit of publicity about the project, so it can be a good way to boost your profile, and also do a spot of networking.)
The challenge is open to designers of all disciplines, as companies or as designers, and they tell us that they're particularly keen to get freelancers involved. The challenge takes place on 18 & 19 April, and the deadline for entering has just been extended until 5pm on Thursday 31 March.