Joy of Living
Max Fraser's brilliant and inspiring Joy of Living exhibition for Maggie's Cancer Caring Centres opens at Somerset House on Tuesday 15 March.
The exhibition features specially commissioned work by over 100 designers, each working on a canvas of a single sheet of A4 graph paper, and responding to the theme 'The joy of living'. The list of folks involved includes: Tord Boontje, Daniel Eatock, Michael Marriott, John Pawson, Troika and a host of others (you might even spot something by our very own Alistair Hall). About half of the artworks created are already available to view on the Joy of Living site.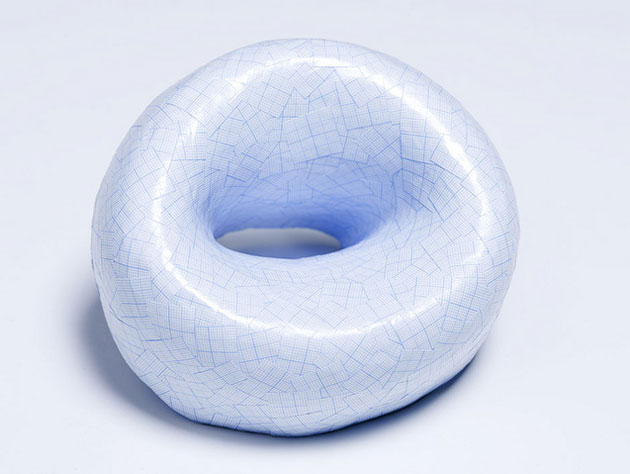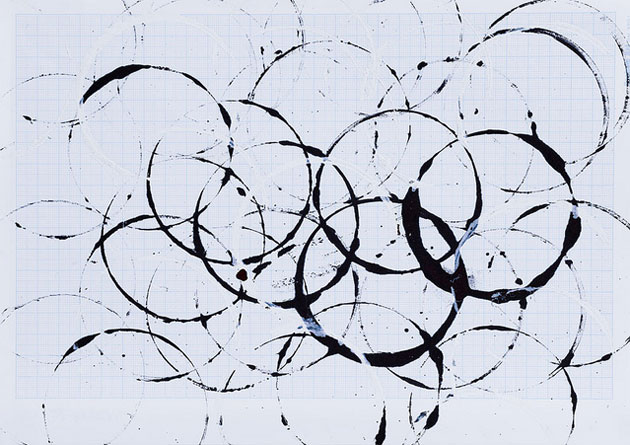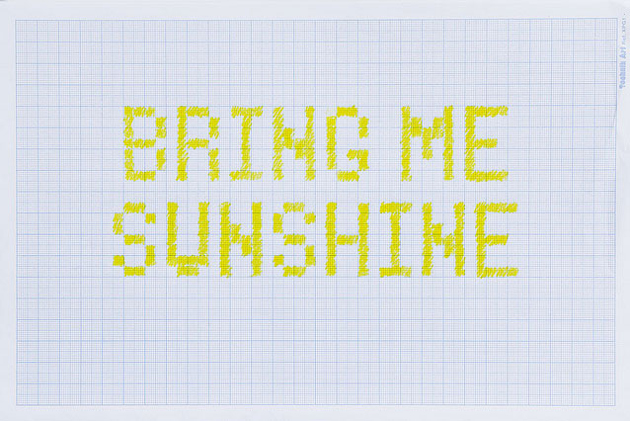 The works are being sold anonymously at the show, at the price of £250 each, whether they're by a household name or a rising star - the name of the designer only being revealed after purchase. All the proceeds are going to Maggie's.
If you can't make it along to the show, you can still donate at the Joy of Living JustGiving page. You can also follow events on Facebook and Twitter.