3 Dreams of Black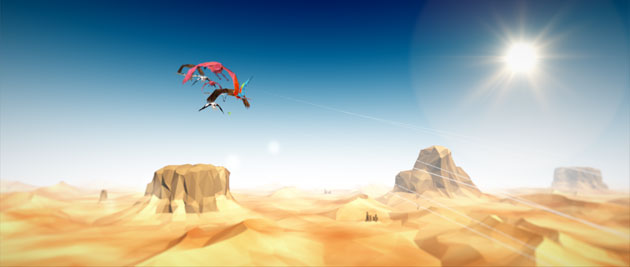 So this is rather lovely - the new interactive promo 3 Dreams of Black, for the song Black, from the upcoming Danger Mouse & Daniele Luppi album, ROME.
The promo, produced by Radical Media, is directed by Chris Milk (the guy who created the brilliant The Wilderness Downtown promo for Arcade Fire's We Used to Wait), and makes use of WebGL technology - so you'll need to have the latest version of Google's Chrome browser installed, and be running Windows Vista or Mac OS 10.6.
The promo features three dreams of a girl born after an apocalypse, and certain parts of it allow you to roam (see what we did there?) around a virtual environment.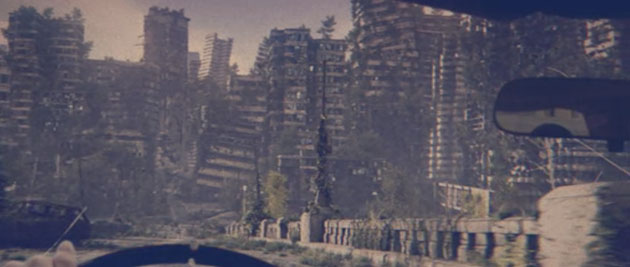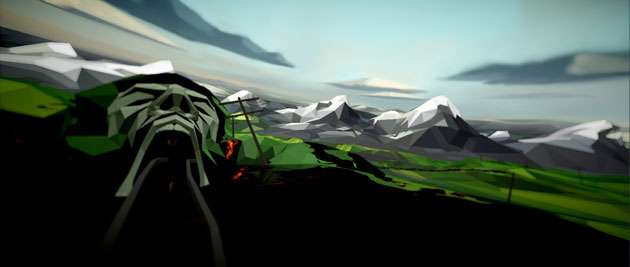 It's a bit like a fusion of pop promo and video game, where for part of it you can wander around a (literal and virtual) sandbox. You can also create your own physical relics to leave in the space, using a 3D model creator tool - the best creations being added to the promo.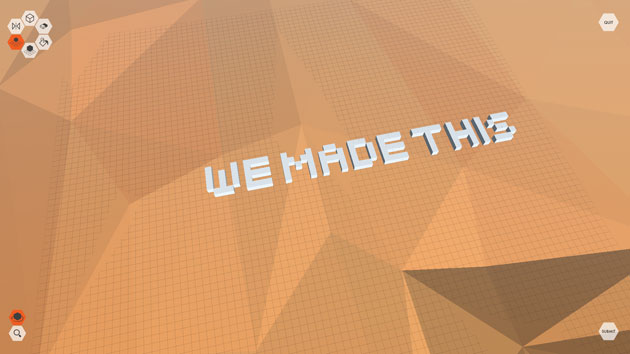 It's an engaging and playful experience, and it's interesting to watch it without interacting, and then to 'play' it - a subtle switch between passive and active entertainment.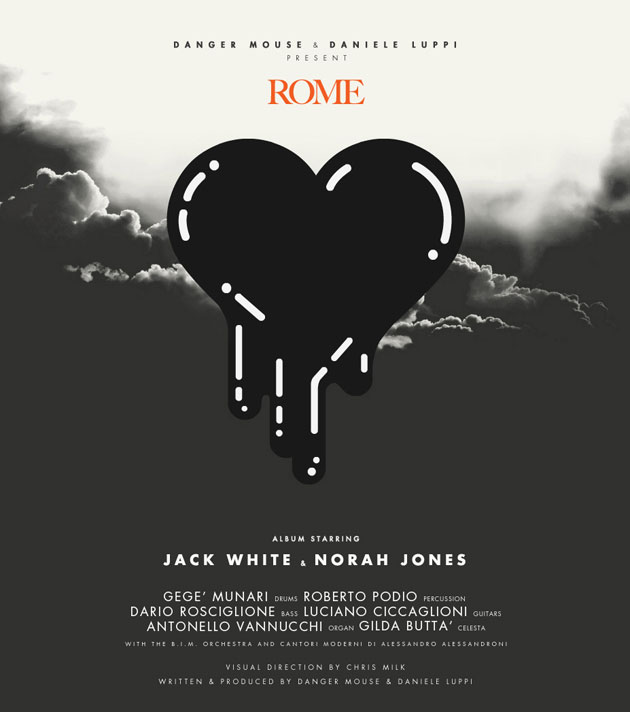 The album ROME is inspired by Italian movie soundtracks from the 60s, and was recorded with the orchestra which performed the soundtrack to Sergio Leone's The Good, The Bad and The Ugly.
posted: 13 May 2011
categories:
Music