Much ado about Alfriston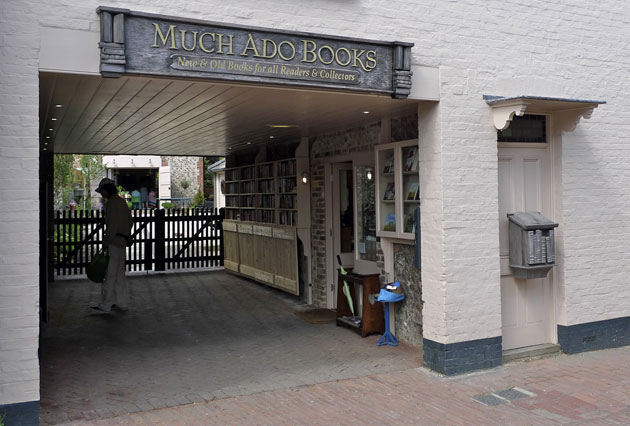 Living in London is generally a huge pleasure – but one of the best ways to make sure that's the case is to leave regularly - particularly if you leave and head to the country. So this weekend we jumped on an early train and headed south.
Our starting point was Alfriston, a small village between Brighton and Eastbourne. And it turned out to be one of the finest villages we've ever been to. That was thanks largely to the presence of Much Ado Books, which is definitely the finest book shop we've ever been to.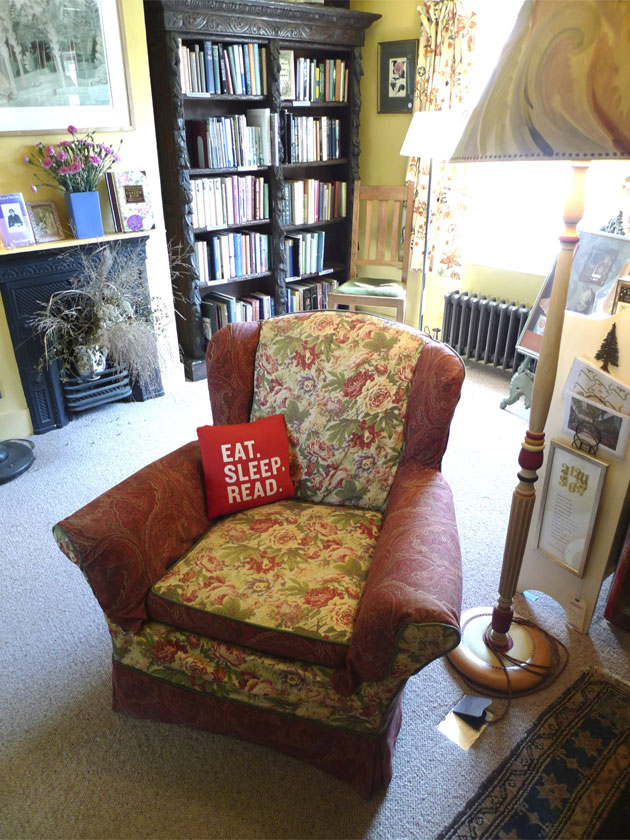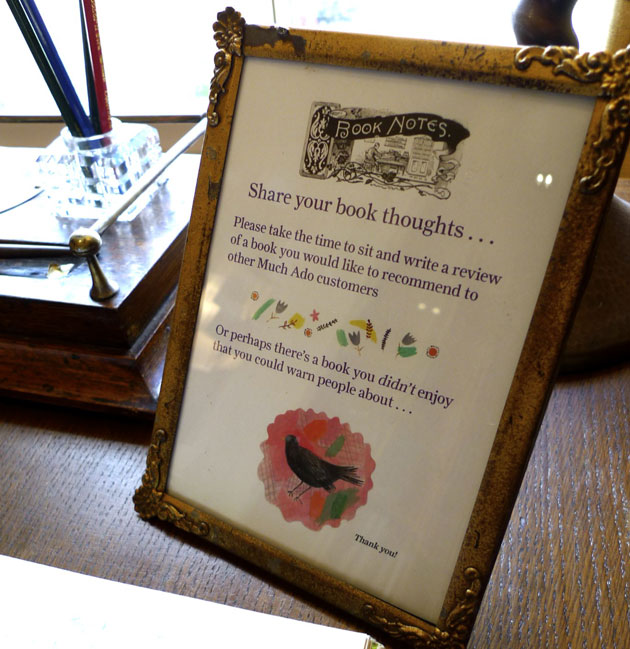 The bookshop, run by Cate and Nash, is that perfect mix of new and old books, all picked out with real love and attention.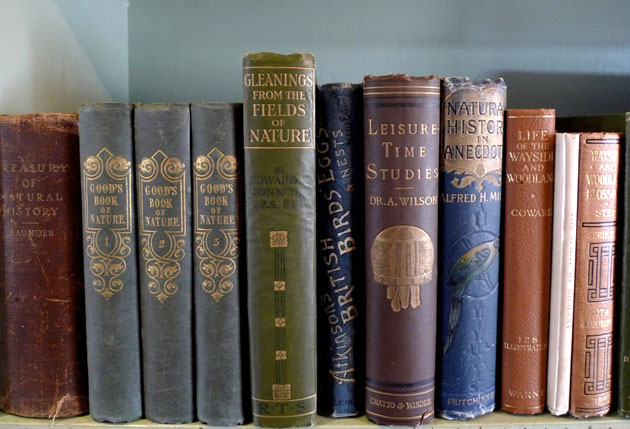 It's this love and attention that led to the shop winning the Independent Bookshop of the Year award a few years back. And deservedly so. We've never wanted to hug a shop before, but we really wanted to hug this one. Just check out their shelf of old design books: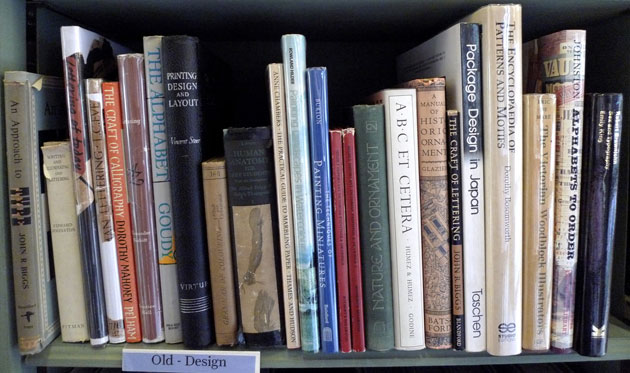 We picked up a gorgeous facsimile edition of the Specimen of Modern Printing Types by Edmund Fry 1828, published by The Printing Historical Society in 1986.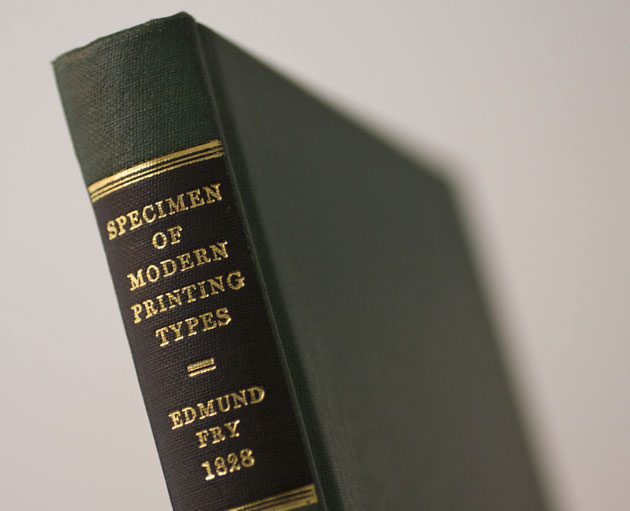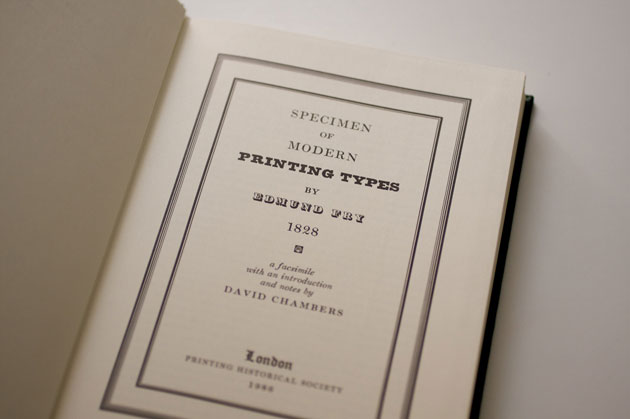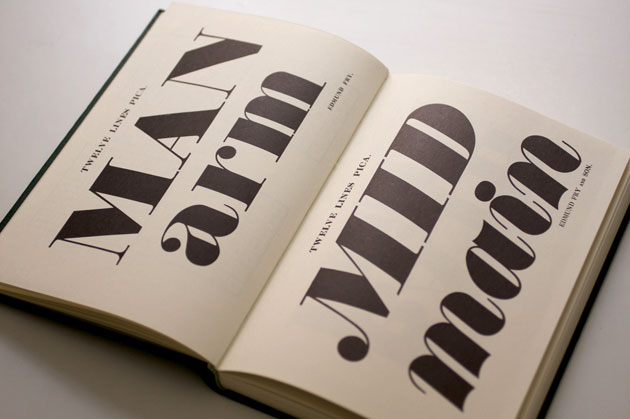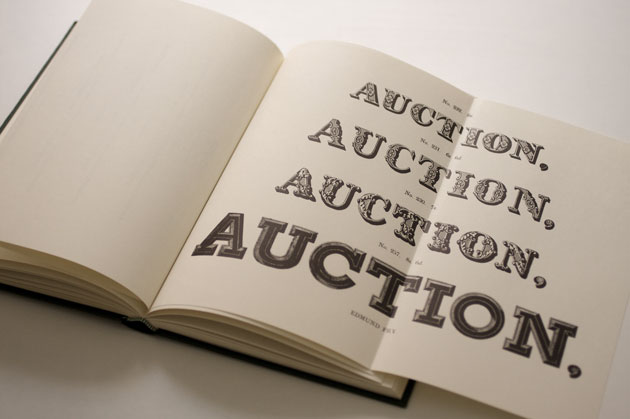 Just fantastic.
After such heady delights, we wandered across the road to Badgers, a frankly terrific teahouse (with a gorgeous garden), were the owner Michael served us up a delicious breakfast of scrambled eggs on wholemeal toast.
Nourished both in body and mind, we were perfectly set up for a wander along part of the beautiful South Downs Way, a trail which follows the chalky ridges that run from Winchester to Eastbourne.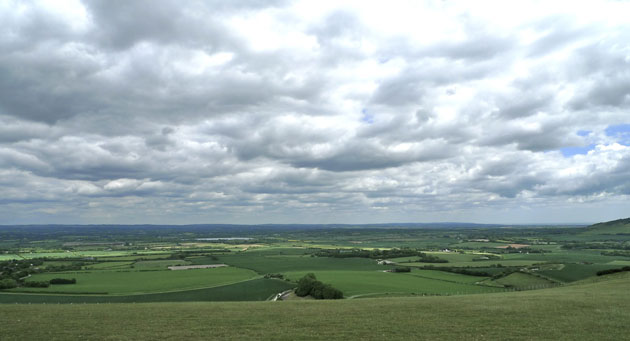 Cut to a few hours later, and we made our way back to Alfriston for a late lunch at The George, which served up quite simply the tastiest Welsh Rarebit we'd ever eaten.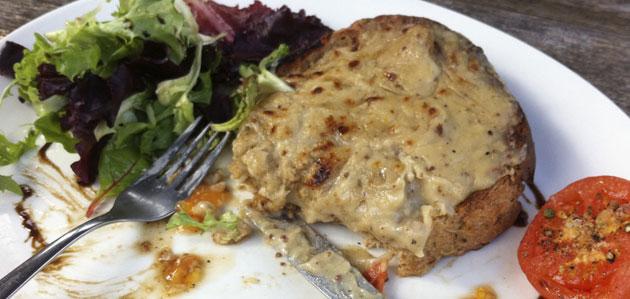 We made our way home tired and happy, aware that while London is great at some things, Alfriston is more than its match.