Ephemera and Car Boots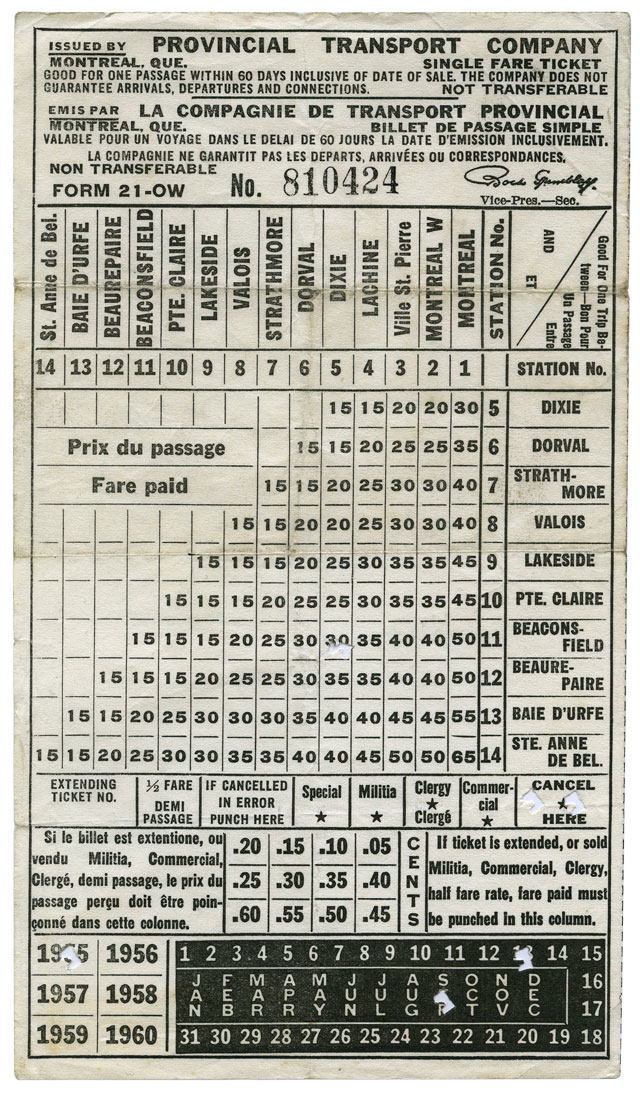 There's a couple of rather fine events coming up this Sunday - the latest Ephemera Society Fair kicks off at 11am, with its usual mix of bits of printed ephemera from the past couple of hundred years. You'll find it at the Holiday Inn on Coram Street WC1N 1HT, and it runs until 4pm.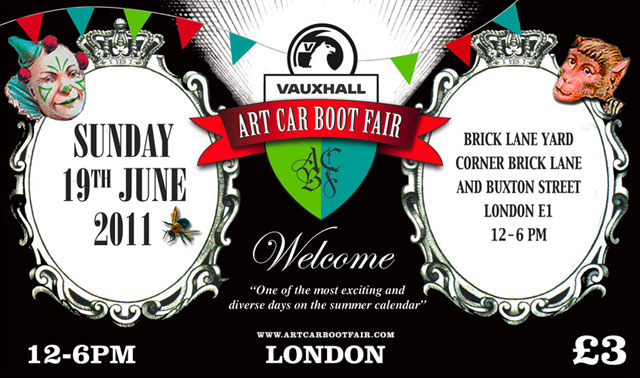 Just a few miles away on Brick Lane, the latest Art Car Boot Fair gets into gear at midday. It's a great place to pick up exclusive art works at bargain prices, from the likes of Damien Hirst, the Chapmans, Peter Blake, Gavin Turk, Tracey Emin and Harland Miller. They're also promising a band on a car, Sarah Stockbridge as a human snowstorm, a big fat gypsy fortune teller, live magazine production from a car boot; and the chance to have your portrait done Star Trek style by Jessica Voorsanger! It's only £3 to get in, and there's normally a queue, so it might be worth getting there for the pre-sale of tickets at 11am... The entrance is on the corner of Brick Lane and Buxton Street.