End to End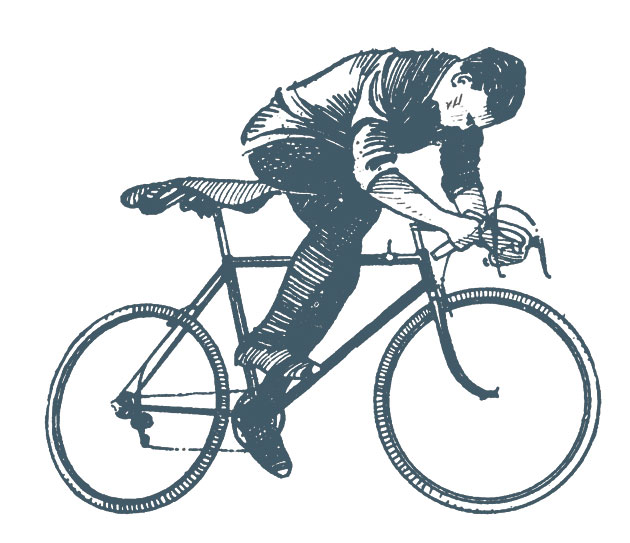 You may have noticed a few posts on the We Made This blog over the years about bikes and cycling - heck, we even have a Bike category in our archive of posts. We like bikes. We're think they're great. Which is probably a good thing, as in a few weeks, Alistair is going to be spending rather a lot of time on one: cycling from Land's End to John o' Groats.
Here he is, contemplating that fact: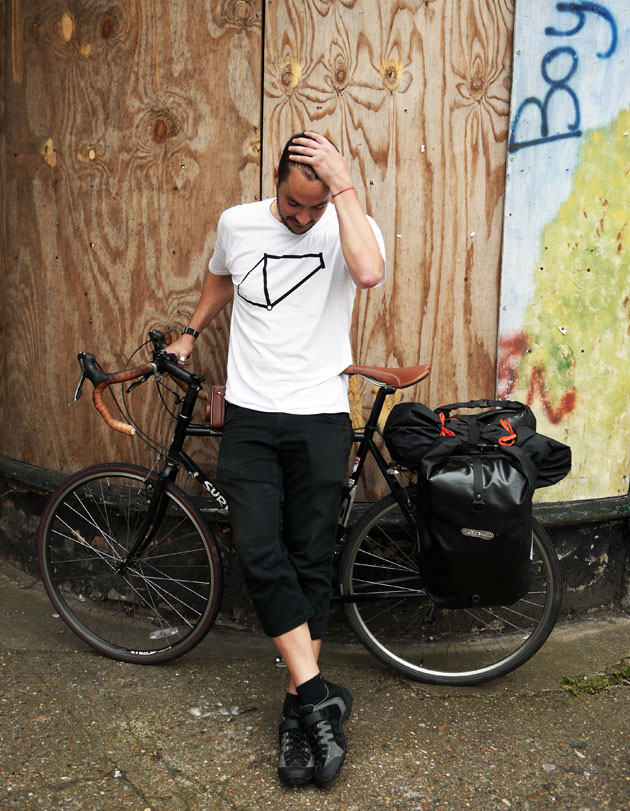 "Starting on August 31, I'm taking a break from design, to jump onto my pedals, and ride from from the southern-most tip of England to the northern-most tip of Scotland. That's a journey of just over 1,000 miles, across a whole mix of terrains. Here's what the route looks like - each red line is a day's cycling: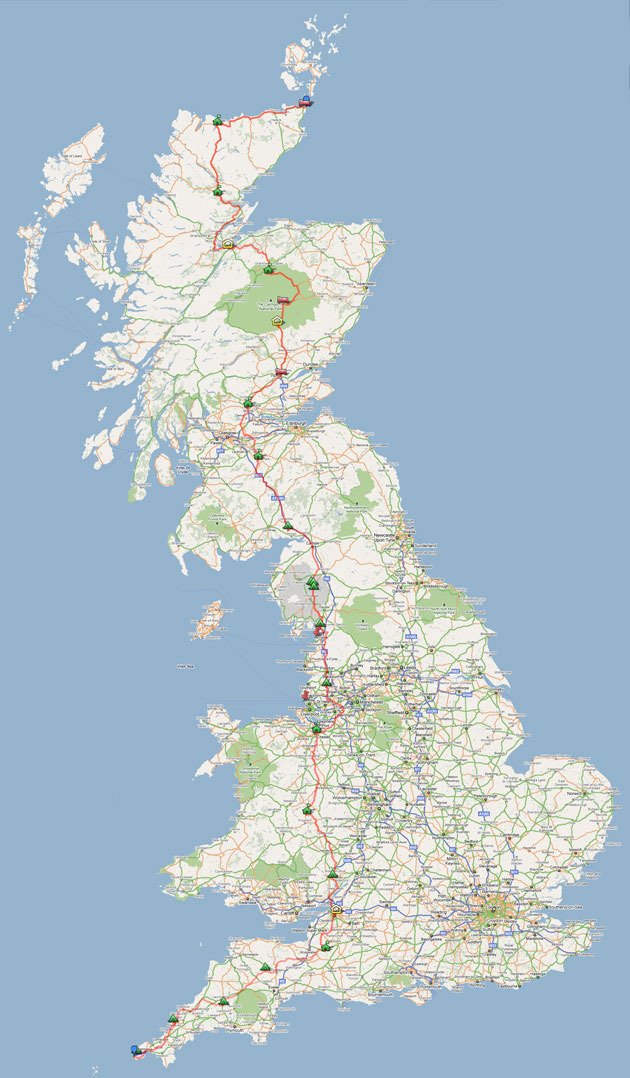 (Check out the zoomable Google Map of the ride.)
I'll be riding with my friend Dafydd, and we'll be riding unsupported, carrying all our kit with us. We're not trying to do it in a record-breaking sprint, as we'd quite like to stop and look at stuff along the way - so the whole journey should take us 21 days. You can read all about it over on Gentlemen Cyclists, the rather ramshackle blog we're using to document our preparations for the trip, and the trip itself.
As part of the journey, I'm raising funds for Cancer Research UK, who have saved millions of lives by discovering new ways to prevent, diagnose and treat cancer. If you fancy donating, check out my Just Giving page. My friend Dafydd is raising funds for the brilliant Sustrans, the UK's leading sustainable transport charity - check out his Just Giving page too."
While Alistair is away, we've lined up something rather special for our readers, with a series of one-off blog posts from an array of frankly disgustingly talented people. We're really excited about this - we've already had the copy and images in for about half the posts, and they're just brilliant. We'll start them off on day one of the ride, Wednesday 31 August.
Stay tuned!
posted: 3 August 2011
categories:
Bikes