Live London Love London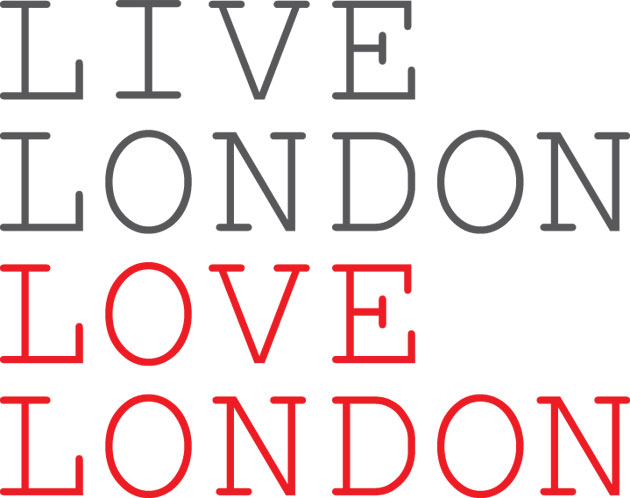 There's been a whole lot of craziness going on in London town (and now across the country) these past few days - selfish acts of wanton destruction, looting and violence. Even as we type this post, the constant soundtrack of sirens is forcing itself in from outside our windows; while at the same time a police helicopter scours the sky.
There's been a whole heap of distinctly alarmist media coverage (after all, rioting is incredibly photogenic), and Twitter has been buzzing with little else (much of it inaccurate hearsay - it's incredible how quickly fiction and rumour are propelled to the level of fact).
There's no denying that there's some bad stuff going down.
But, we just wanted to say, we love this city.
We love the mix of a thousand different cultures. We love the wilfully haphazard sprawl. We love the city's creativity, its energy, its glum good nature. We love its heft. We love the view from Waterloo Bridge on a late summer's day. We love the gentle buzz from a throng of drinkers outside a pub on a Friday evening. We love the museums, the galleries, the clubs, the pubs, the cinemas, the theatres, the libraries and the markets. We love the magnificent parks, the undulating river, and the historic buildings that litter the streets.
This is where we live. And we damn well love it.
posted: 9 August 2011
categories:
Events