Mind Over Matter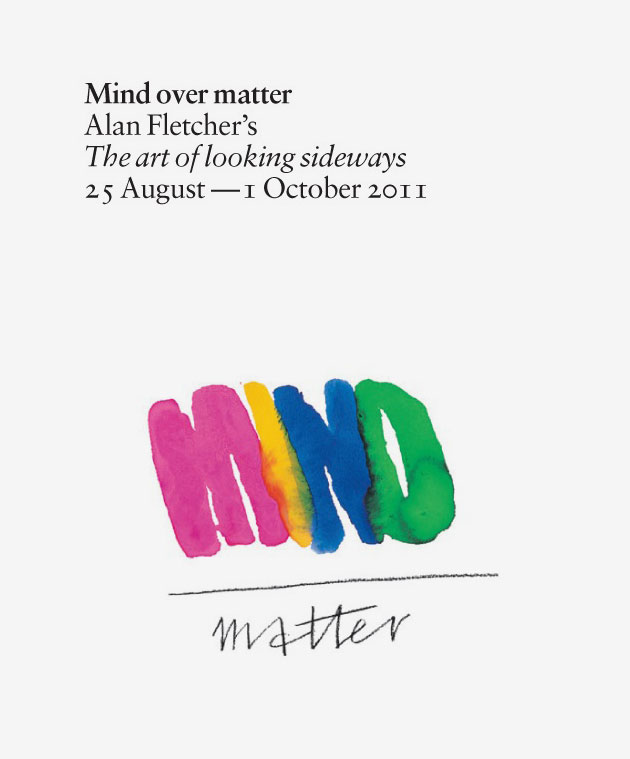 Kemistry Gallery is fast becoming London's best place to see classic graphic design work, and their new show looks set to cement that reputation.
Opening on 25 August, Mind Over Matter celebrates the work of Alan Fletcher, and specifically the 10th anniversary of the publication of The Art of Looking Sideways
, his seminal book on graphic design.
The show runs until 1 October.