Random Spectacular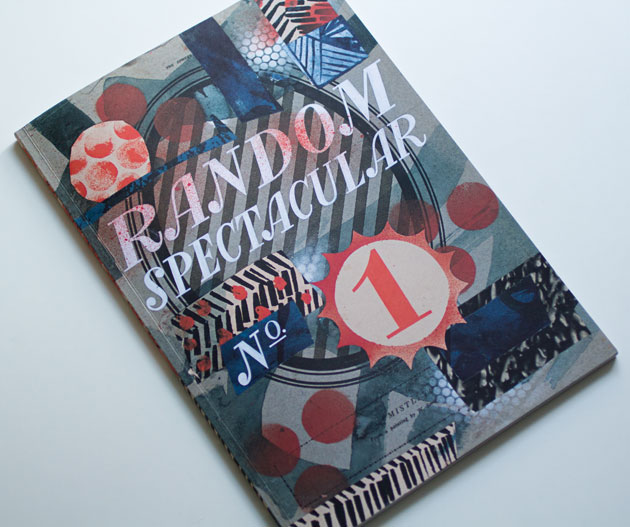 We've recently been making our way through the first issue of Random Spectacular, the lovely limited-edition magazine created by the folks at St Jude's Prints, and it's just great.
The magazine was produced in a print run of just 750 copies (all of which sold within 48 hours), the profits from which go to Maggie's Cancer Caring Centres. The magazine features a mix of stories and illustrations from a wide range of very talented people. Here's a selection of just some of those: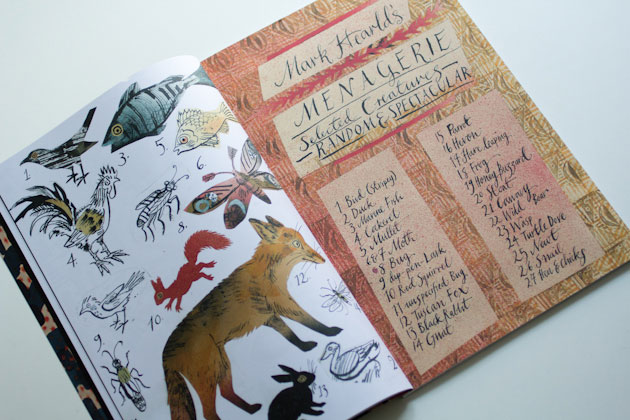 Mark Hearld (above) has put together a menagerie of random and spectacular animals.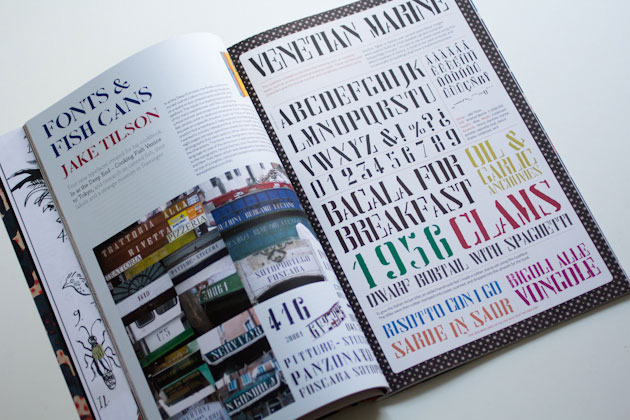 Artist, designer, writer and photographer Jake Tilson shows the typefaces he designed for his recent cookery book In at the Deep End
.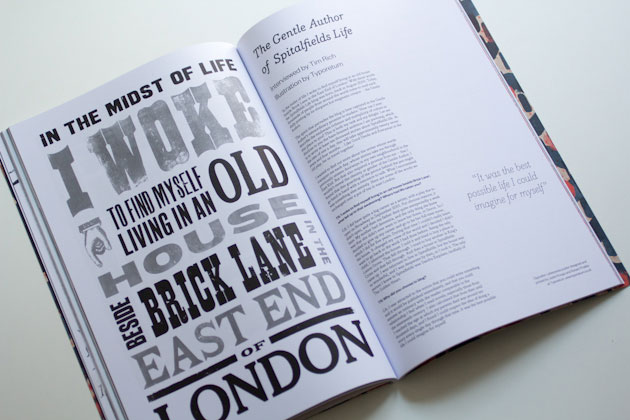 There's a lovely interview with the Gentle Author of the fantastic daily blog, Spitalfields Life.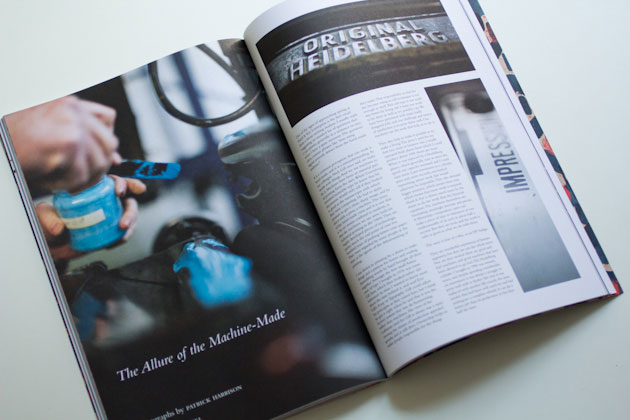 And we also liked this piece by Phil Abel of Hand & Eye Letterpress about the joys of machine-made printing.
Though the first issue has sold out, they're planning subsequent issues, each one taking a different format. Sign up at the Random Spectacular site to find out more.