Fuse Wire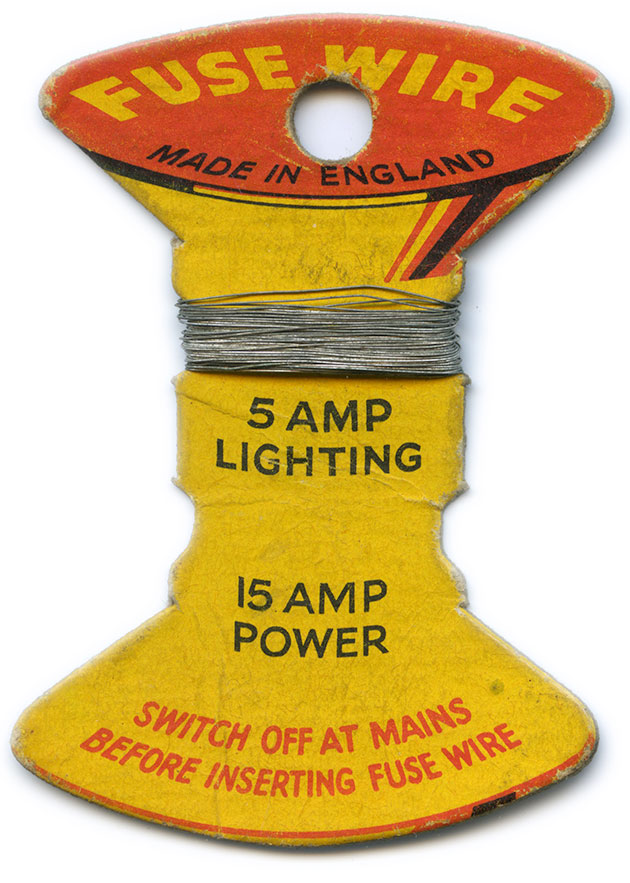 We nipped over to Holborn this weekend for the latest Ephemera Fair. Lots of lovely stuff as always.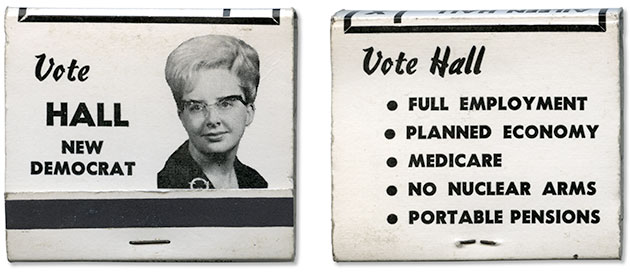 (Full size pics over at Alistair's Ephemera Flickr set)
The next fair, one of the big ones, is perfectly timed for buying bits and bobs for Christmas, on Sunday 2 December, at the Holiday Inn, Coram Street, London WC1.
See you there.