Monstrous cards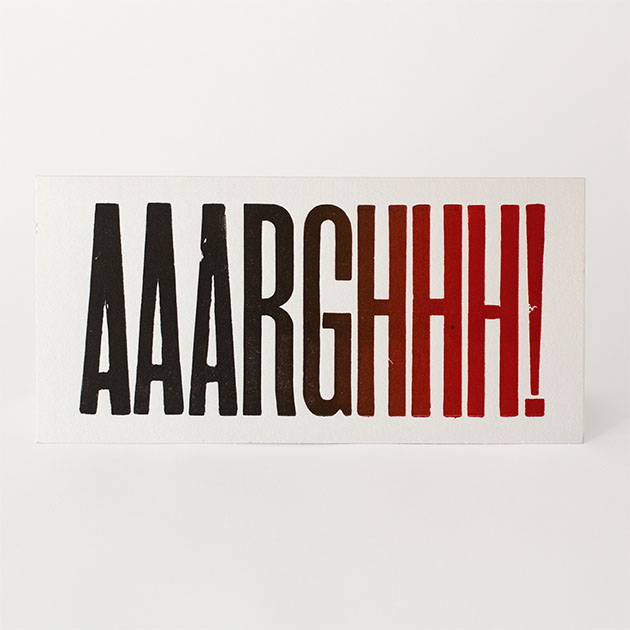 When an email doesn't cut it, and howling at the moon is just a waste of breath, it's time to send a card. So we've created a set of greetings cards for Hoxton Street Monster Supplies.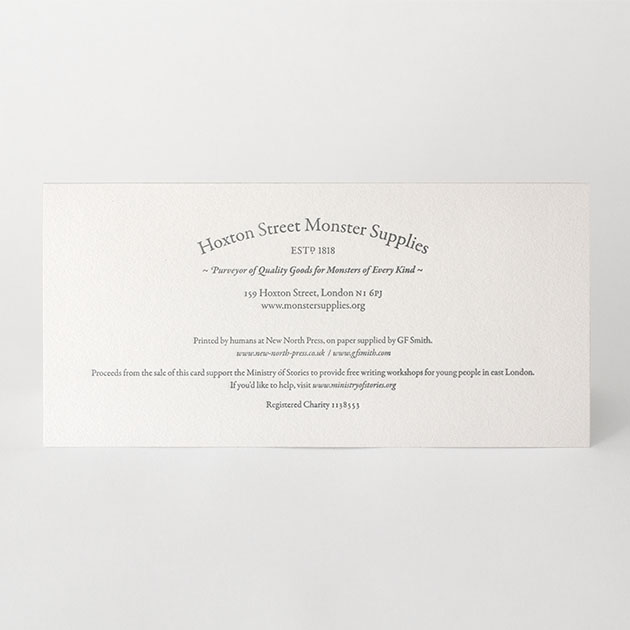 There are eight designs, which cover a whole variety of possible circumstances.
For Christmas, you can share your festive feelings in style (particularly if you send a jar of actual Bah! Humbugs too...)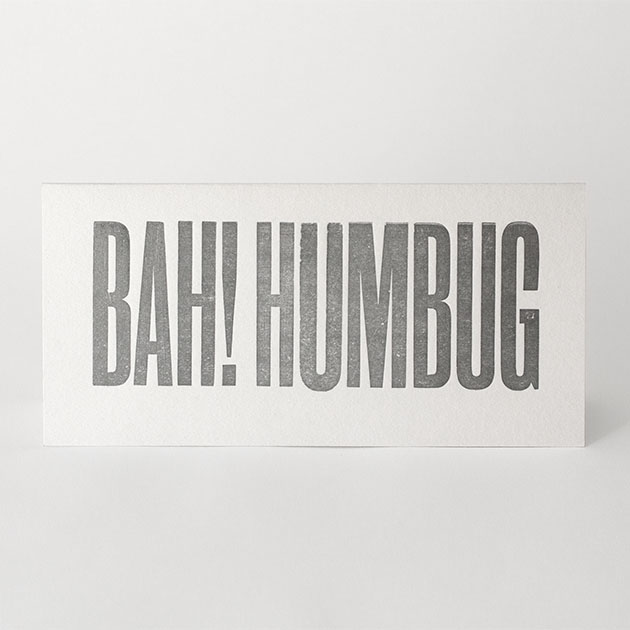 If you're feeling a little more positive, or as is more likely, you know someone who's recently become a zombie, this card would be the one for you: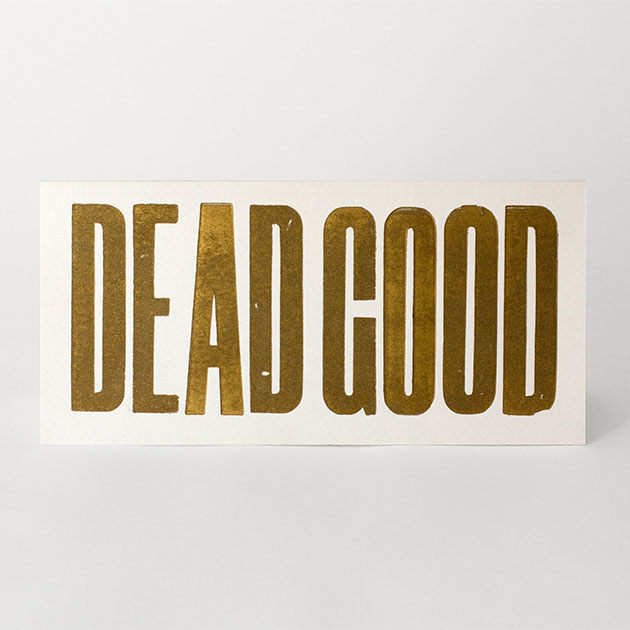 Or perhaps it's just time to show someone how grateful you are: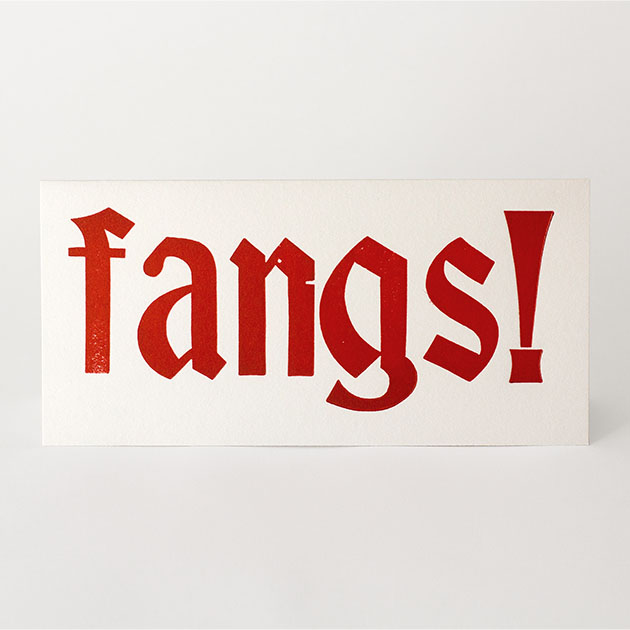 Every monster loves Hallowe'en, so we thought a card for that might be good: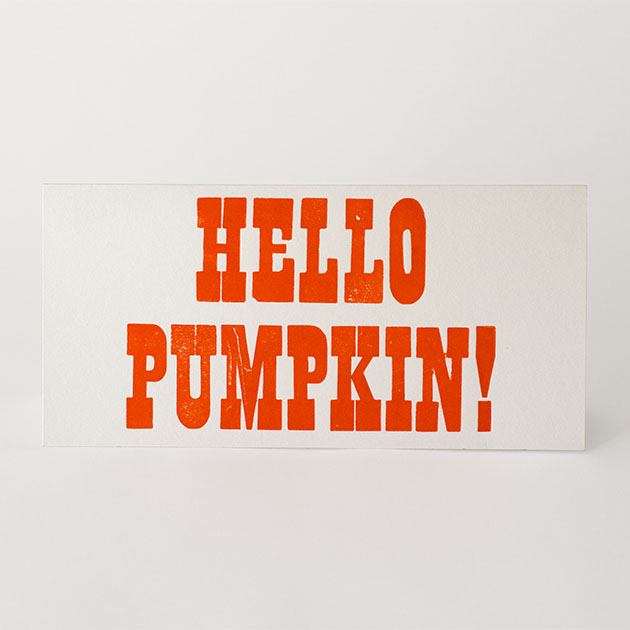 Sometimes you want to be a little more subtle though - after all, a whisper can be more powerful than a shout: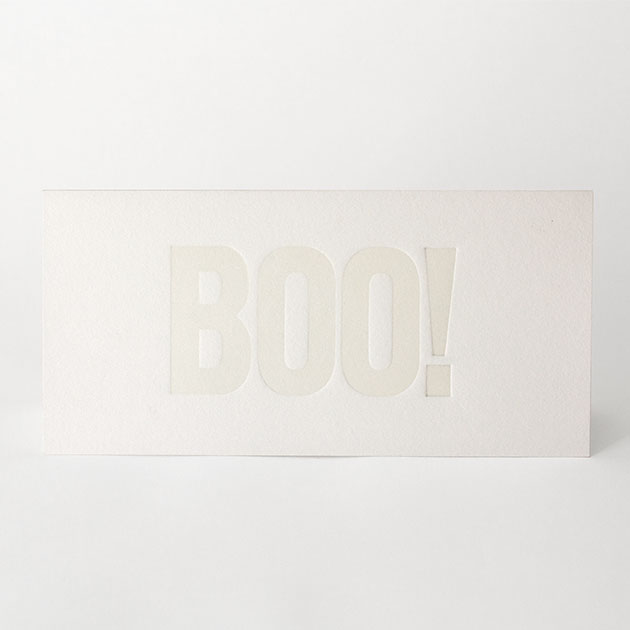 The shop gets visits from many a mummy (and little monsters should never hesitate in sending their mummies a card):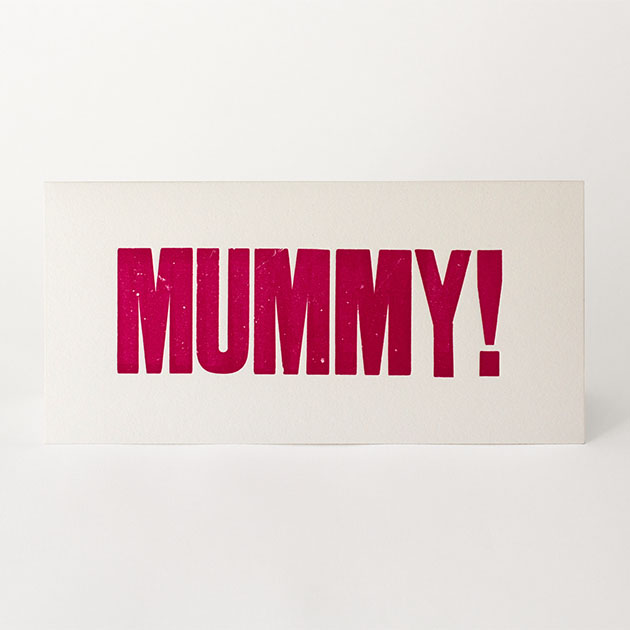 And of course, even fiends find time to celebrate Valentine's Day: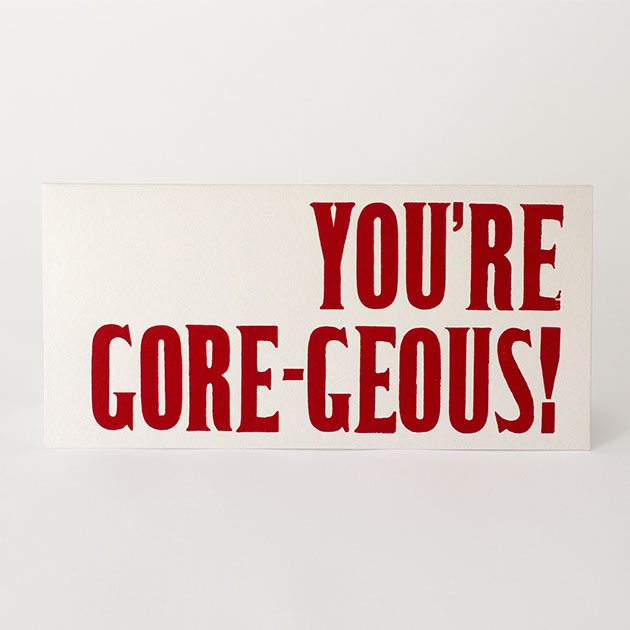 The cards, printed with woodblock letters, have been lovingly set and printed by the fine folks at New North Press, on 270gsm Colorplan White Frost supplied by the good people at GF Smith. Huge thanks to them all.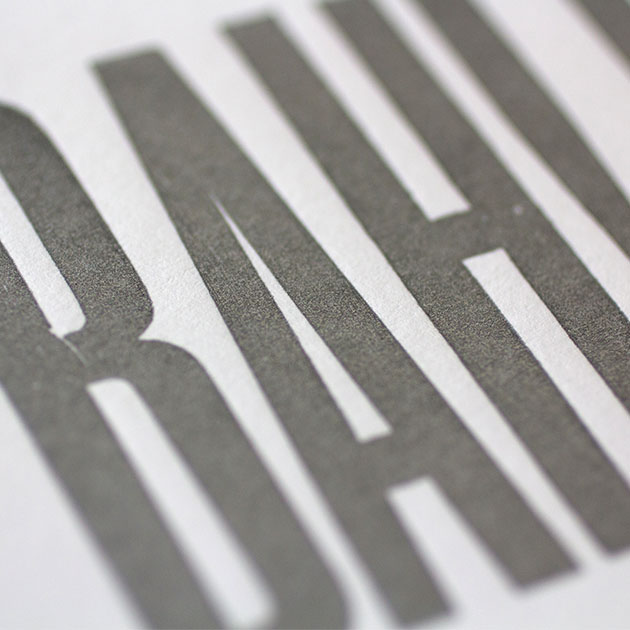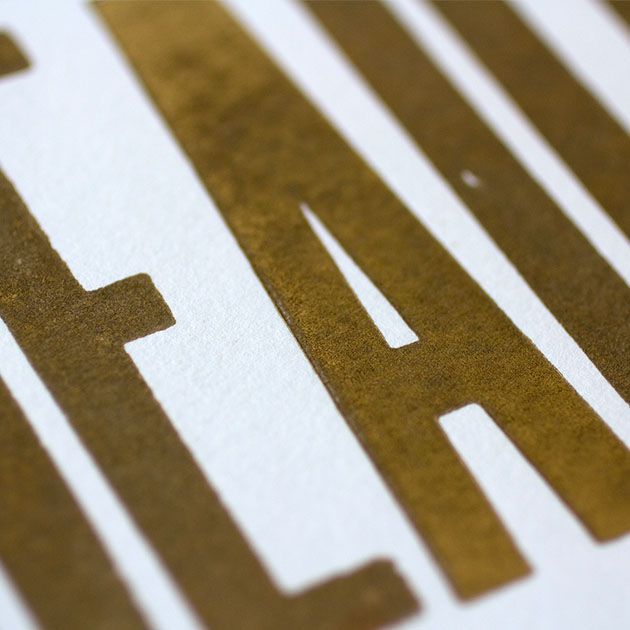 They'll be available from Hoxton Street Monster Supplies just as soon as their mindless lackeys have finished packaging them up.