Ministry of Stories at No.10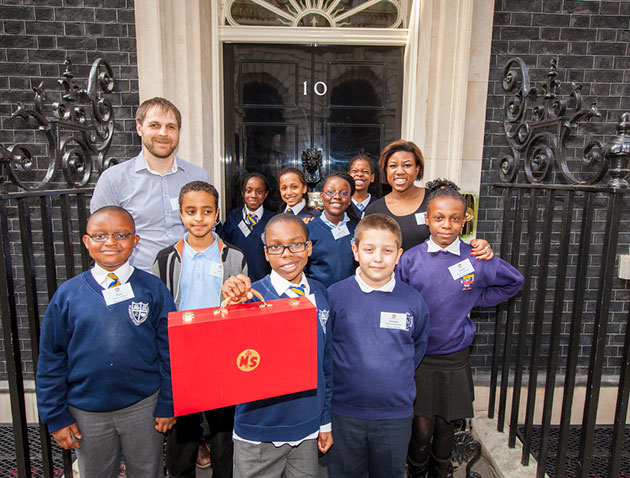 How excellent is this?
Last week a group of young writers from the Ministry of Stories took over the state dining room at 10 Downing Street, hosting a 'creative cabinet meeting'. They helped the assembled guests to invent their own Ministerial positions such as Minister for Stunts; Minister for Laughter; and even a Minister for 90s R&B.
The writers all attend after school writing clubs at the Ministry of Stories, and the event was a chance for the Ministry to celebrate two years of helping local children with writing and creativity.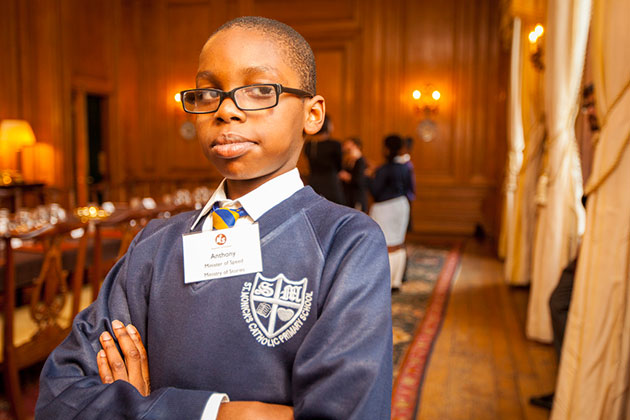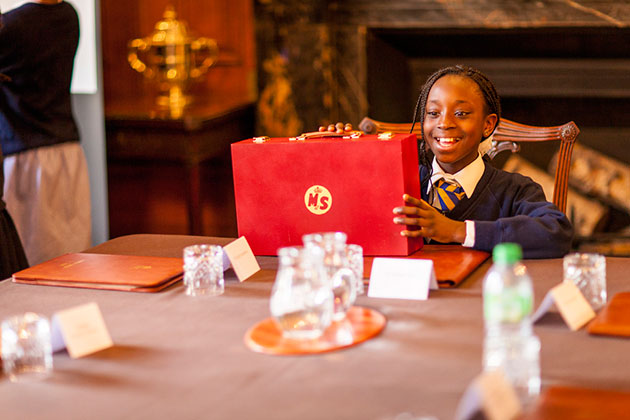 We created the red Ministerial box for the event, as well as a short booklet detailing the Ministry's story so far.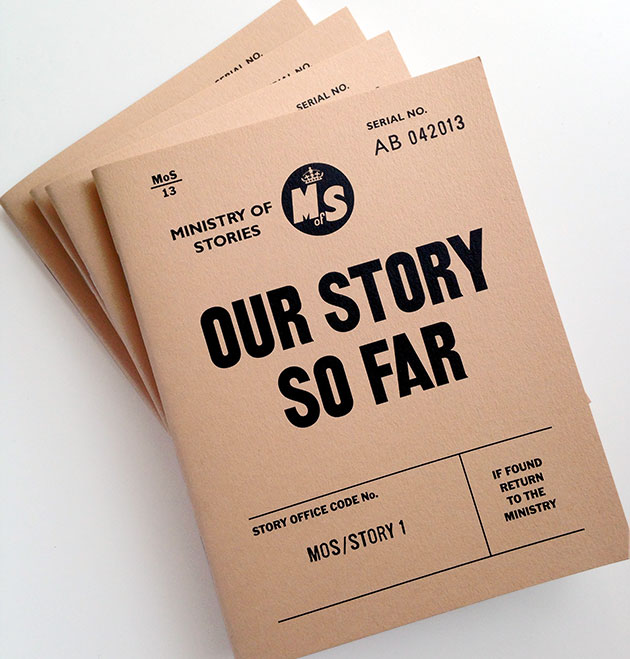 Ministry of Stories co-founder, Nick Hornby, said, "We were delighted to be invited back to No.10 after the reception hosted by the Prime Minister to mark the launch of the Ministry of Stories in November 2010. Since then, MoS has gone from strength to strength, working with over 2,000 children a year and engaging a huge number of volunteers, teachers, parents, writers and other artists in its work. It's the quality of this work, combined with the organisation's ambitious creative ideas and plans for the future which we hope will inspire people to support the Ministry in becoming a permanent fixture in east London."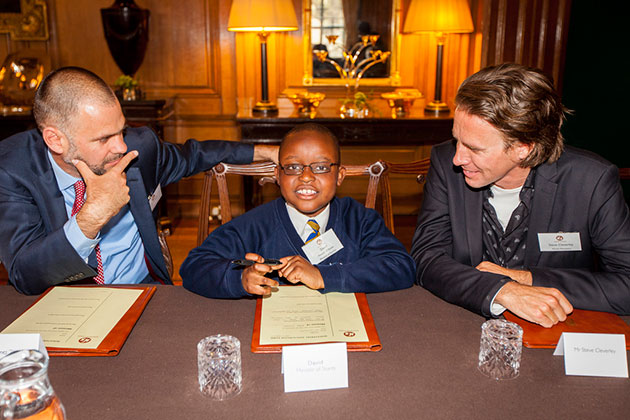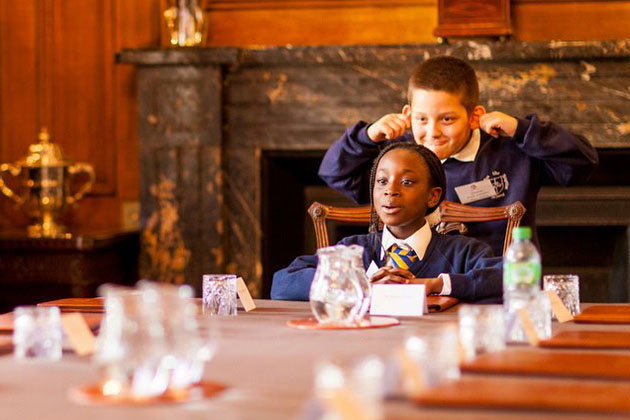 Brilliant. If you'd like to help the Ministry yourself, why not get involved?
Photos © Tom Oldham