Master it – How to cook today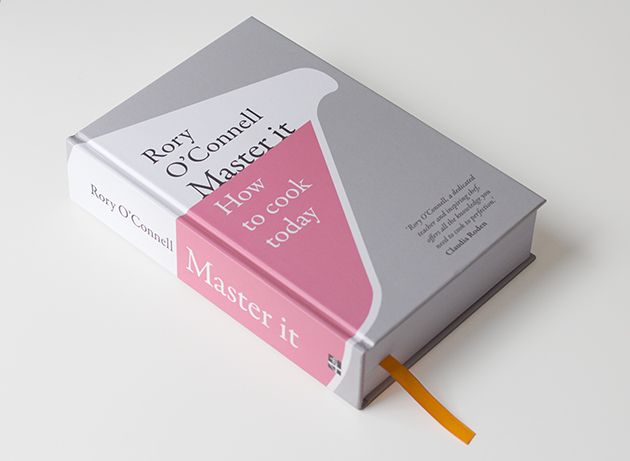 We've just taken delivery of one of the first copies of Master it - How to cook today, the new book we recently designed for the fantastic chef Rory O'Connell.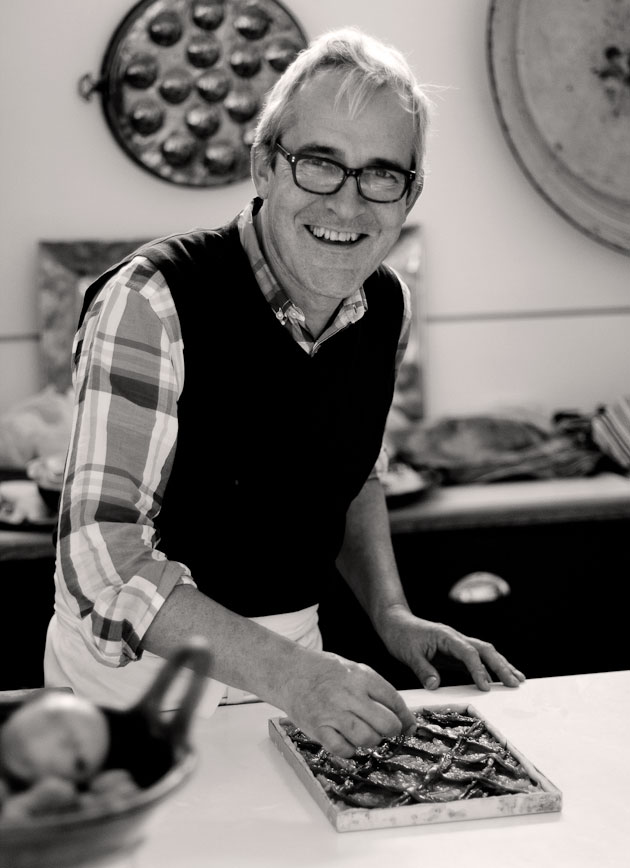 Rory is one of the loveliest guys you could hope to meet, and an inspirational chef and teacher. He co-founded the hugely influential Ballymaloe Cookery School with his sister, Darina Allen, and runs his own cookery courses out of his home in East Cork.
The book is designed to be a riposte to the "just bung it in" school of cooking, focusing instead on carefully detailed instructions which don't leave you guessing as to whether or not you're getting it right.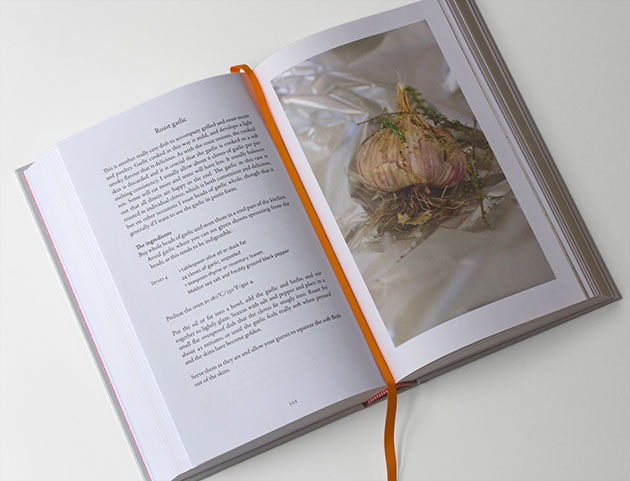 Alistair went out to Ireland to art direct the photo shoot with the hugely talented photographer Laura Hynd (and got the chance to try far too many of Rory's delicious dishes). Rory really stresses the importance of using the freshest seasonal ingredients, and took Alistair and Laura on a tour around Ballymaloe's incredible gardens and greenhouses. Here are some of Alistair's shots from there: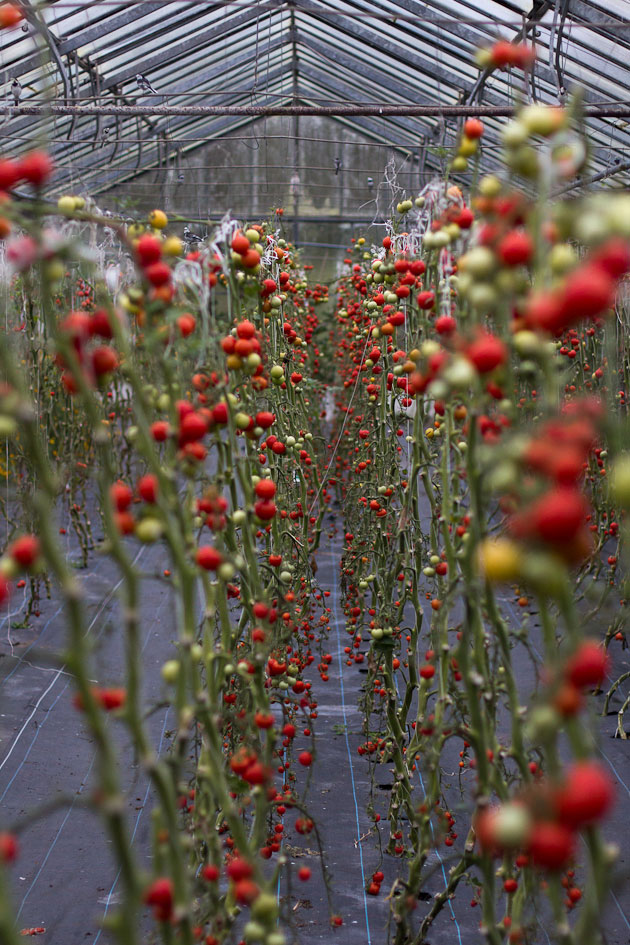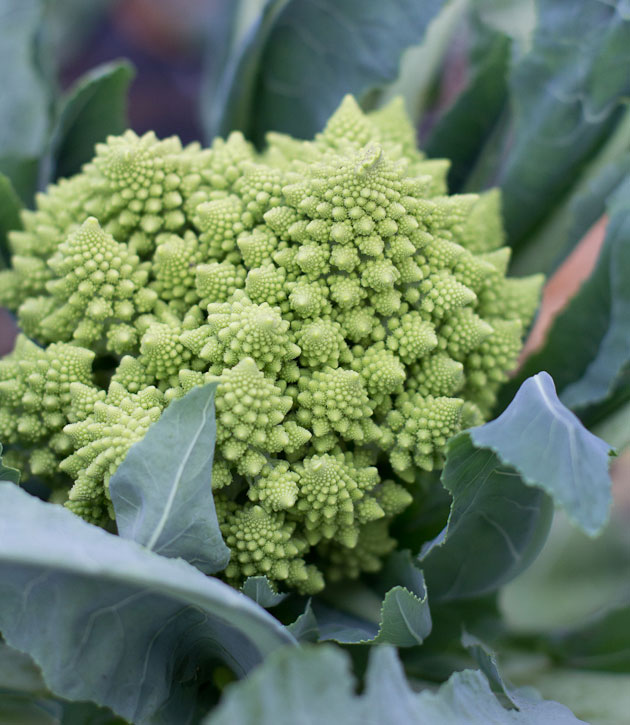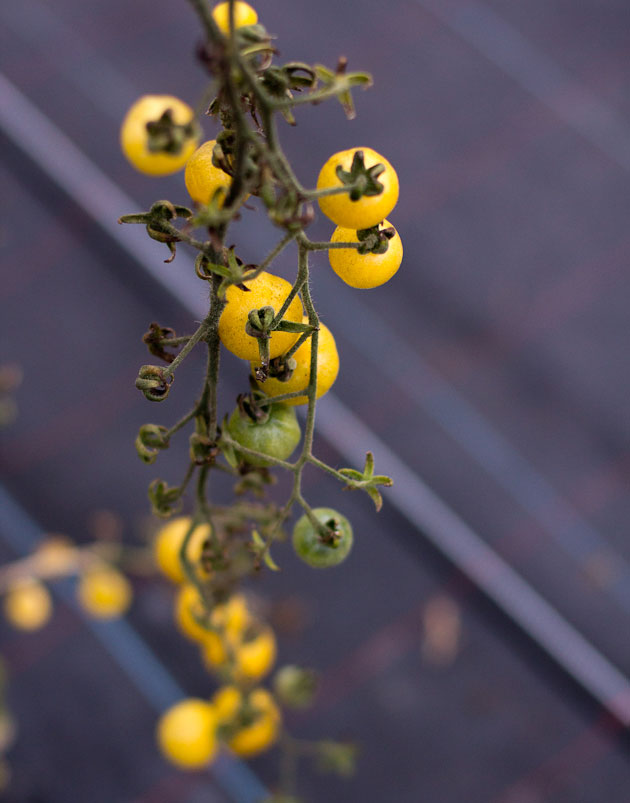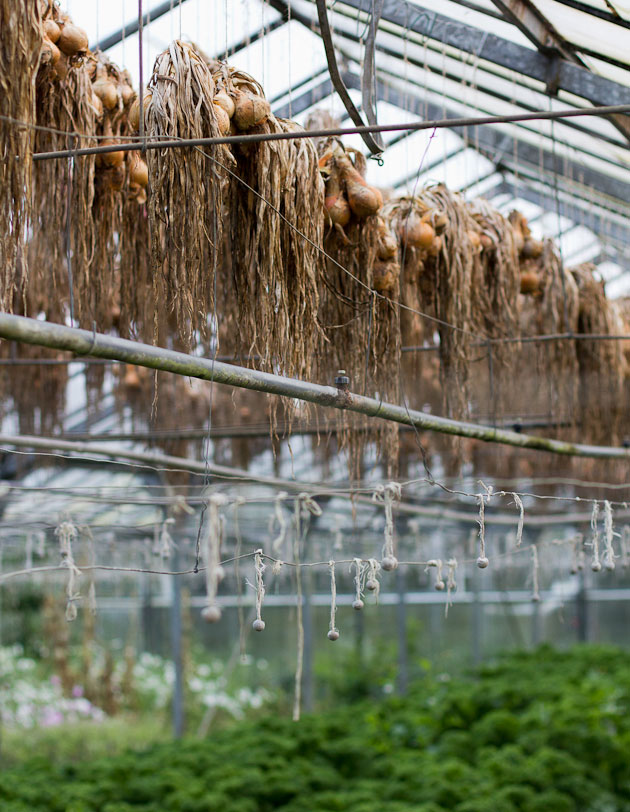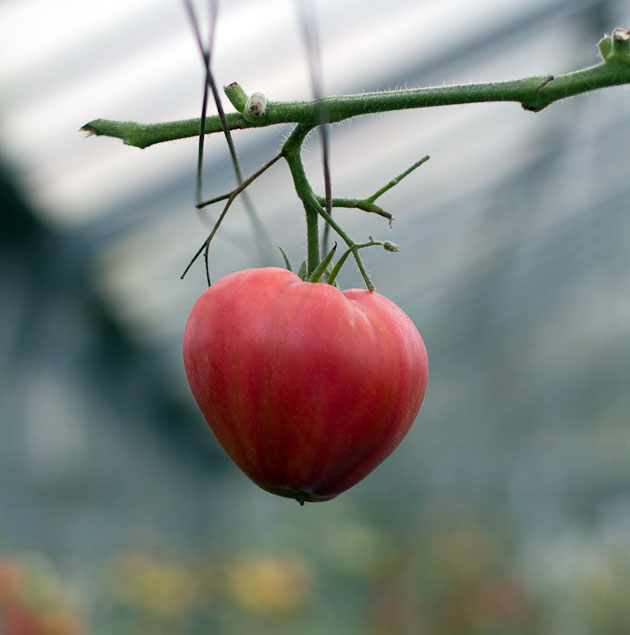 Check out the full set over here.
Master it: How to cook today
 is published by 4th Estate on 23 May.