Share More Air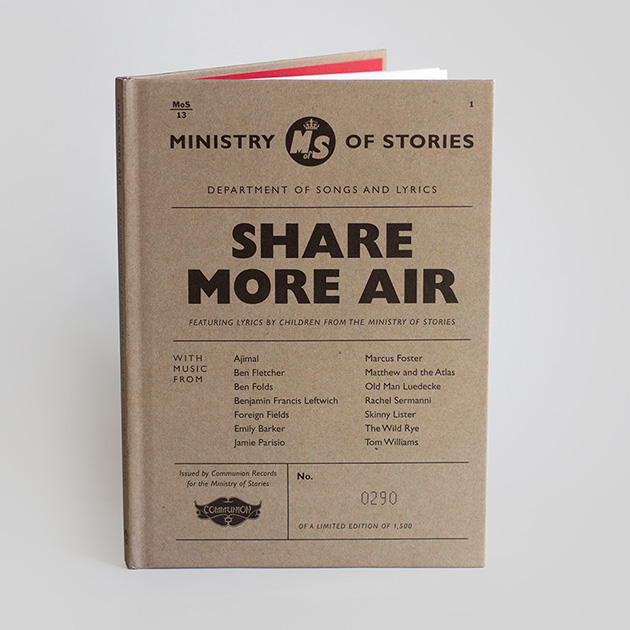 What would happen if you asked a group of children to write the lyrics for some songs, and then asked a bunch of adult musicians to write and record music to go with the lyrics? That's the premise for the brilliant new album Share More Air, released jointly by the Ministry of Stories and Communion Records. It features lyrics from children aged 8-13 from east London, and music from artists including Ben Folds, Matthew and the Atlas, and Marcus Foster.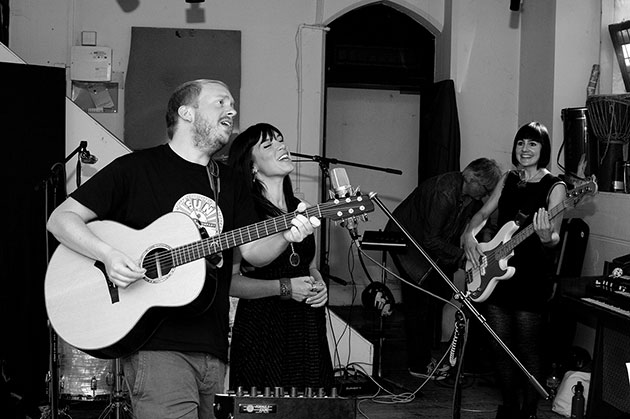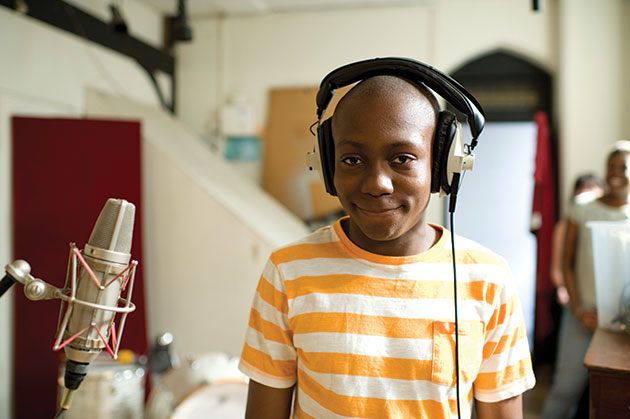 It's a really wonderful project, and the finished songs sound fantastic.
We put together the CD book and the microsite for the album (built with skill and speed by Alex Wybraniec).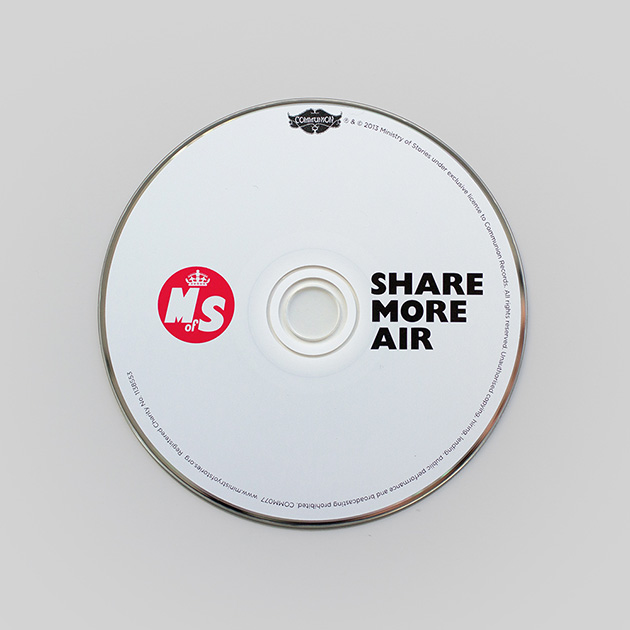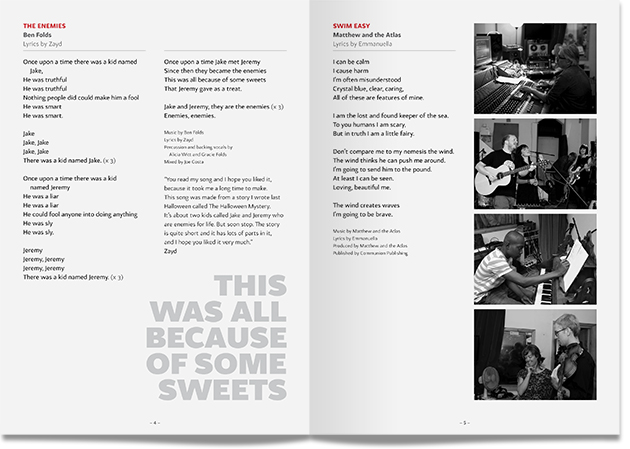 If you want to know more about it, check out this wonderful short film - there's a humdinger of a moment part way through that may well get your tear ducts going:
Jarvis Cocker even dropped by to chat to author & Ministry co-founder Nick Hornby (one of the founders of the Ministry of Stories) about the project for his show on BBC 6 Music. Look, here are Jarvis and Nick hanging out at Hoxton Street Monster Supplies: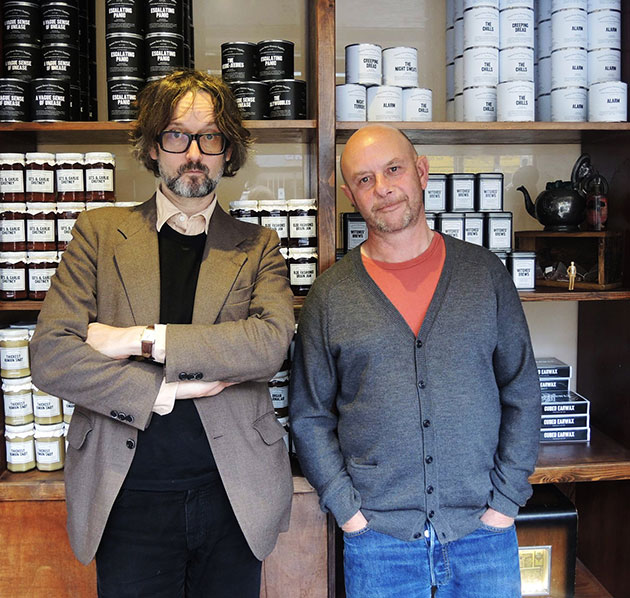 Buy the digital download of Share More Air now on i-Tunes, or pre-order the CD from Hoxton Street Monster Supplies (available from 25 November).