The Best Kids' Shop in London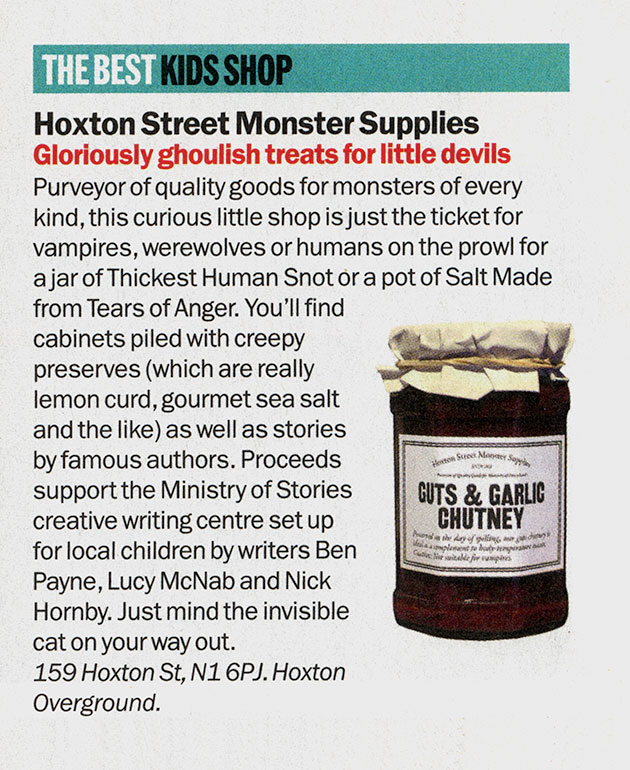 Boom! We're hugely proud to announce that Hoxton Street Monster Supplies has just been nominated as the Best Kids' Shop in London by the good folks over at Time Out London magazine.
The latest issue of the magazine lists the best 100 shops in the capital, and singles out Hoxton Street Monster Supplies as the very best place for young folk to do a spot of shopping.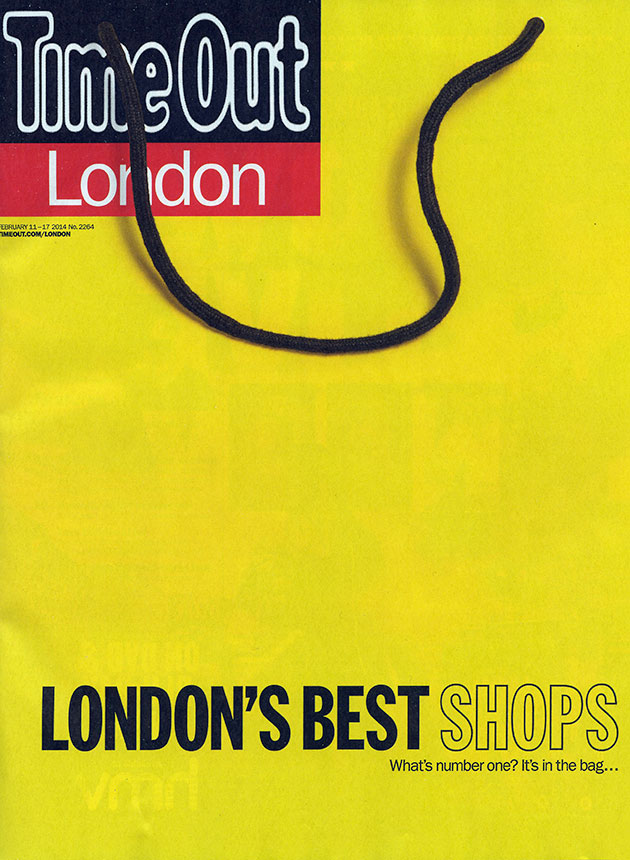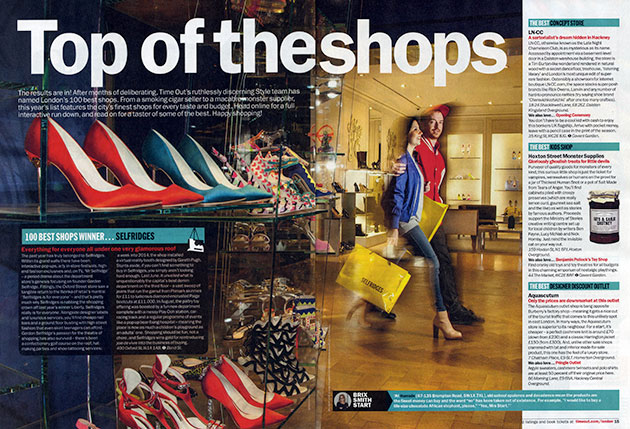 Of course, it's not really a kids' shop. It's a shop for monsters. The clue is in the name really. But it would seem impolite to quibble, and the staff are generally fairly tolerant of humans, especially the younger variety.
If you can't make it along to 159 Hoxton Street, you can buy some of the shop's wonderful goods at their online store at www.monstersupplies.org
Read more about how we designed the shop, and how we helped set up and design the Ministry of Stories.