Werewolf Biscuits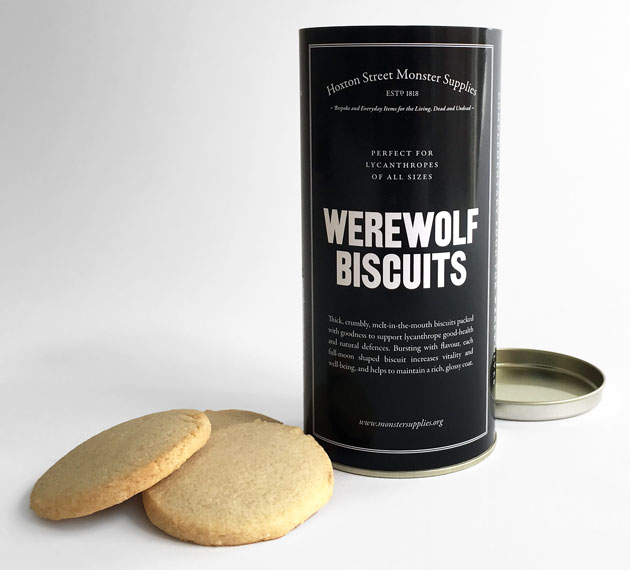 Our latest product for Hoxton Street Monster Supplies is due to hit the shelves soon, and we're hoping it's going to be a best seller. (It's already been featured by Werewolf News, which bodes well.)
Werewolf Biscuits are 'perfect for lycanthropes of all sizes'. And guaranteed 100% silver-free.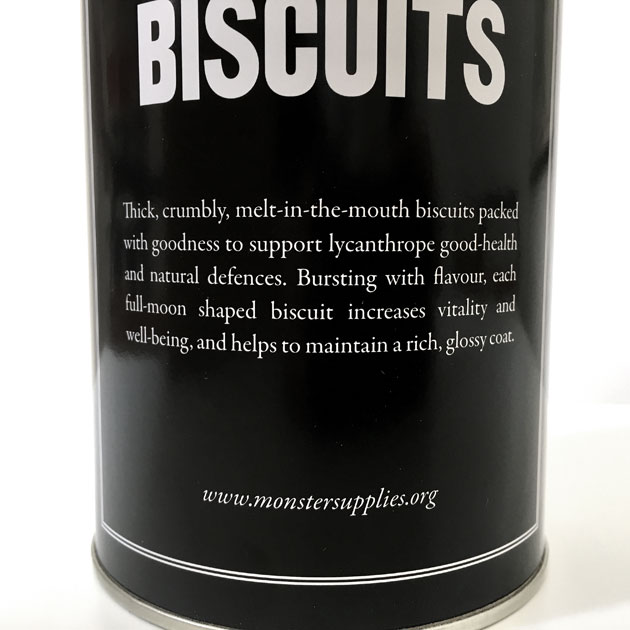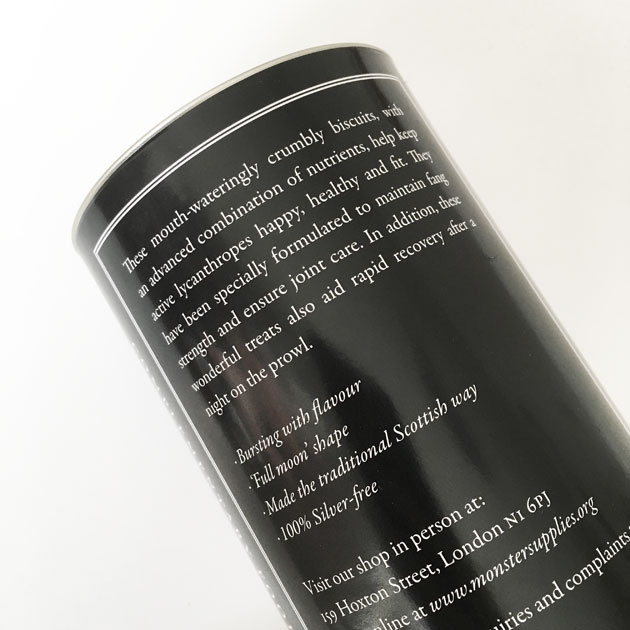 We also created a bespoke version of the packaging for The Story, the fantastic annual conference based around story telling of every conceivable form. The packs featured the running order for the conference on the back, and went down a storm with the delegates: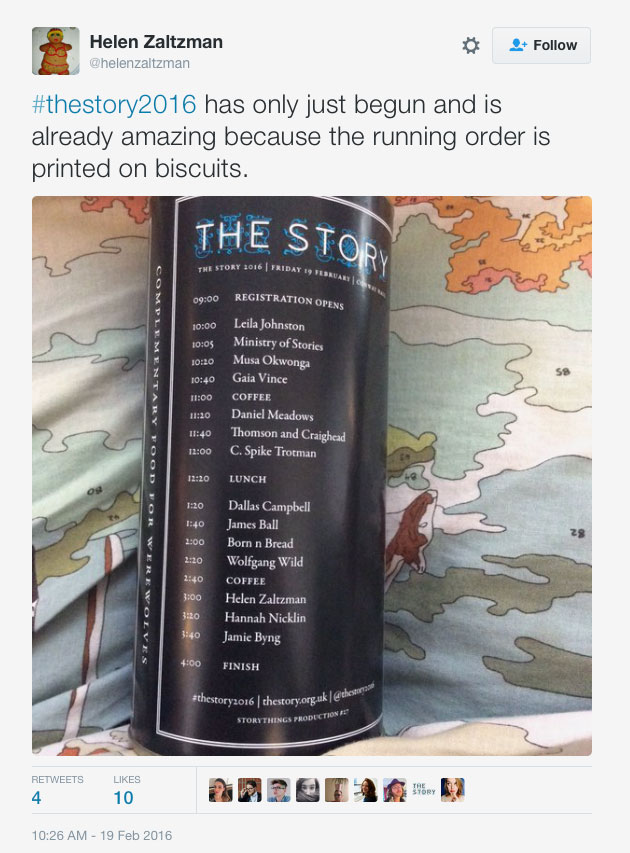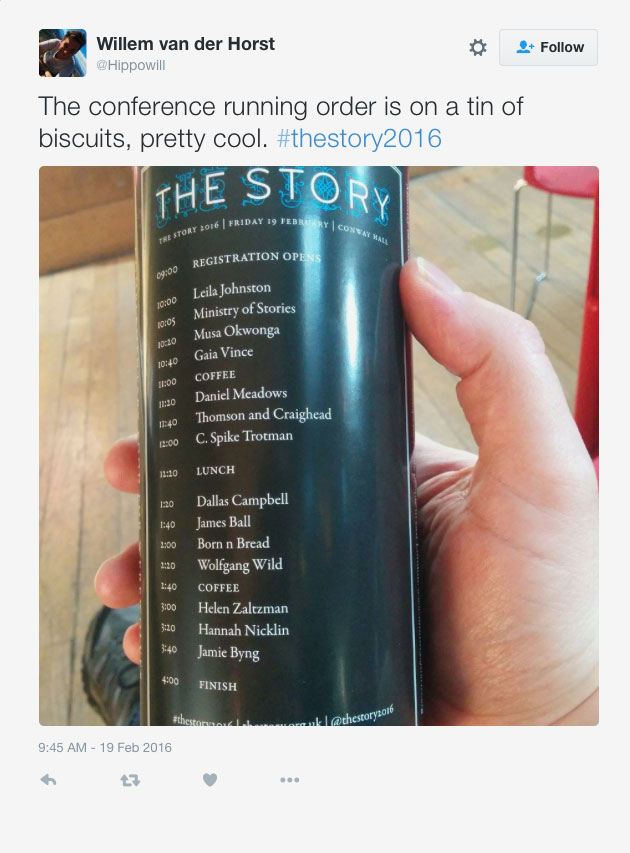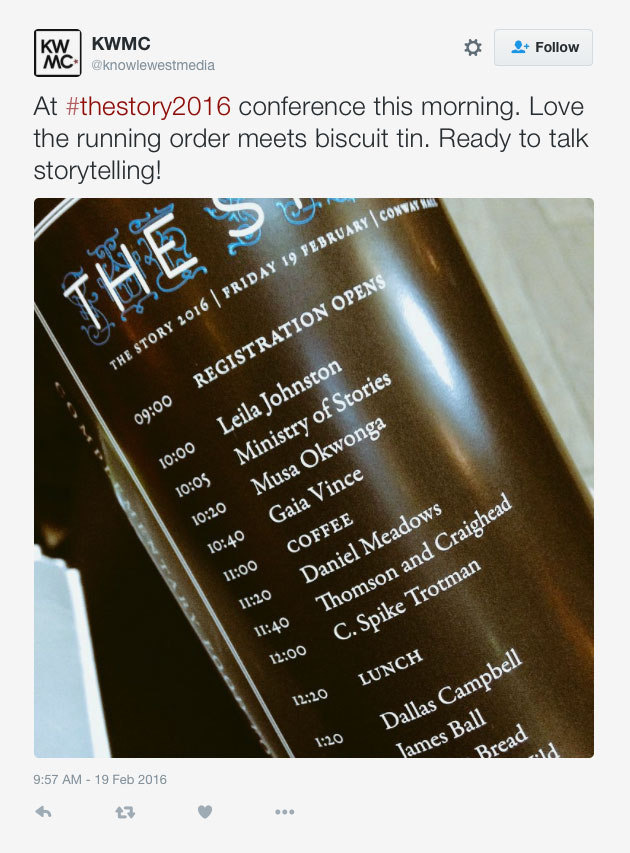 See more buzz about the conference (and the biscuits) on this Storify page.
Werewolf Biscuits will be available online and in store soon.