My Brother's Husband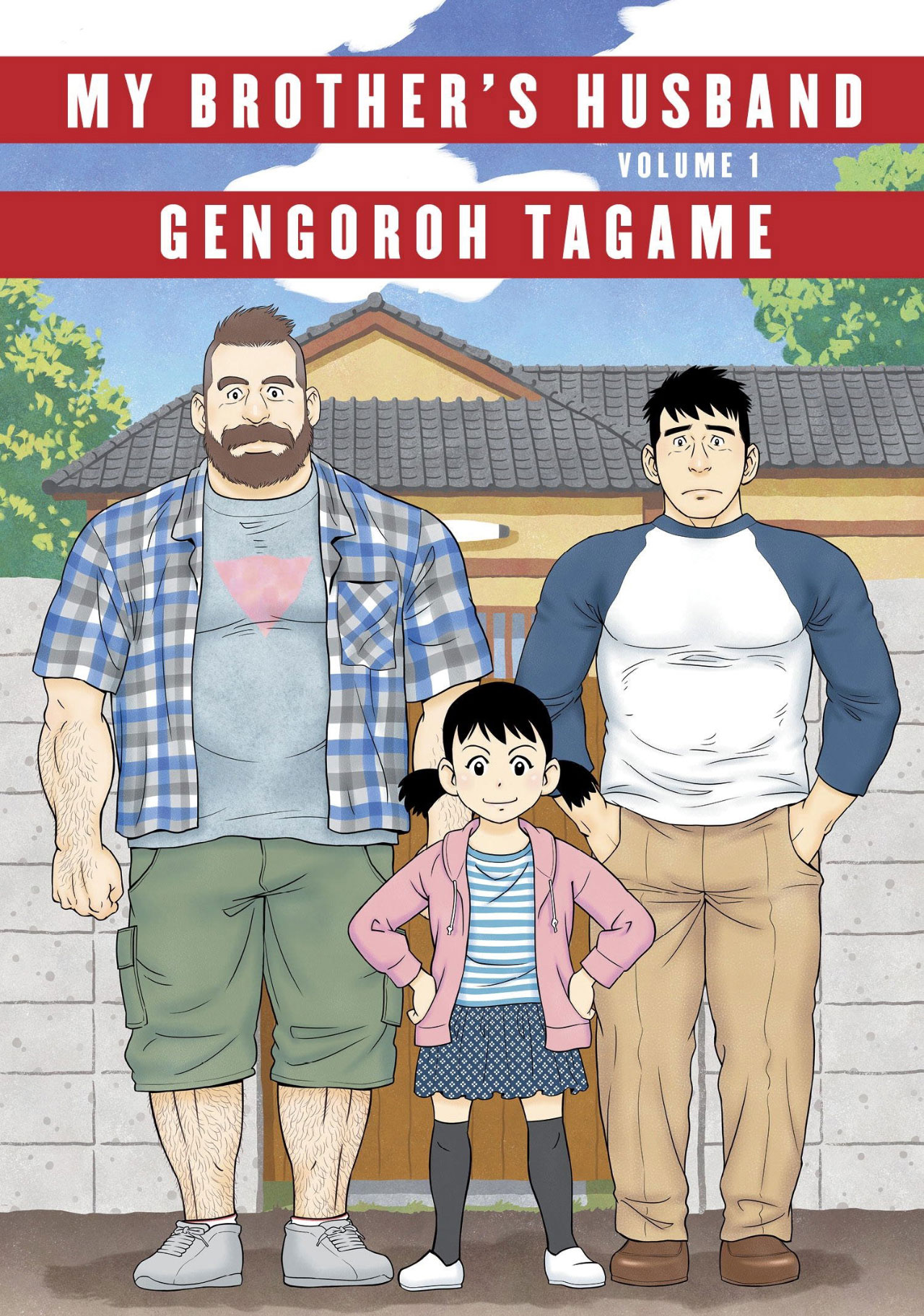 We've just finished reading Gengoroh Tagame's utterly wonderful graphic novel My Brother's Husband.
Tagame is best known as a creator of gay erotic manga – pretty hardcore BDSM stuff that's definitely NSFW. But My Brother's Husband is an altogether different affair. It's the story of the birth of an unconventional family: Yaichi is a stay-at-home single father in Tokyo, Kana is his young daughter; and one day a huge bear of a Canadian, Mike Flanagan, arrives on their doorstep. He's the widower of Yaichi's estranged gay twin brother Ryoji, who's travelled over to visit all the places his late husband talked about. It's a hugely heart-warming story about families, acceptance, memory and grief.
As with all Manga, the book is read from back to front, and from right to left.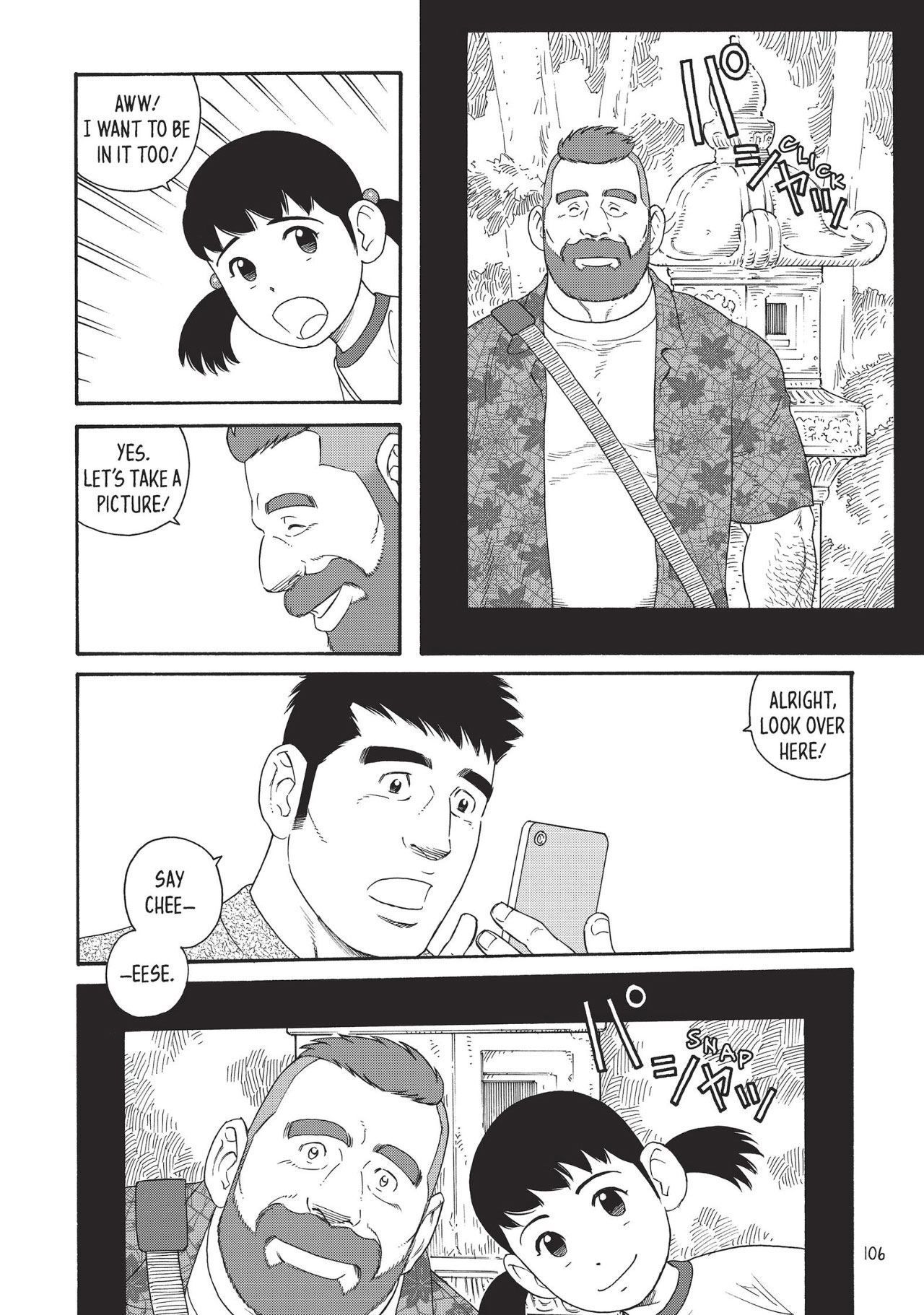 The strip was initially serialised in Japanese magazine Monthly Action from 2014 to 2017, and the first volume has just been published here by Penguin Random House. The story confronts Yaichi's assumptions about gay relationships, and his mixed feelings of shame and love for his brother.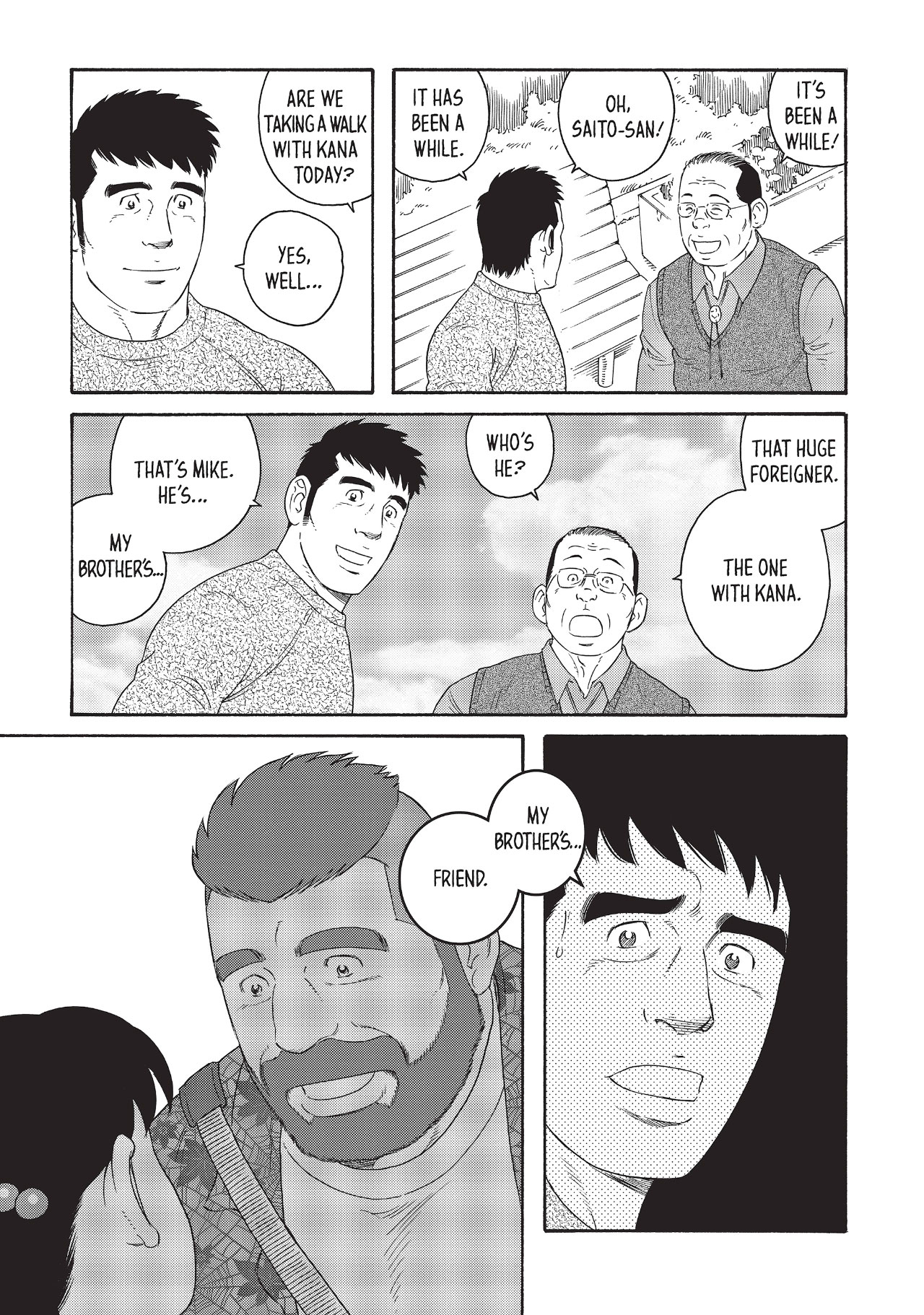 The story has a slightly simplistic explanatory feel to it at times, mainly through the thoughts and words of Yaichi, but that's no bad thing given that this is an all-ages title, written for an audience who might not be entirely familiar, or indeed even comfortable, with gay relationships.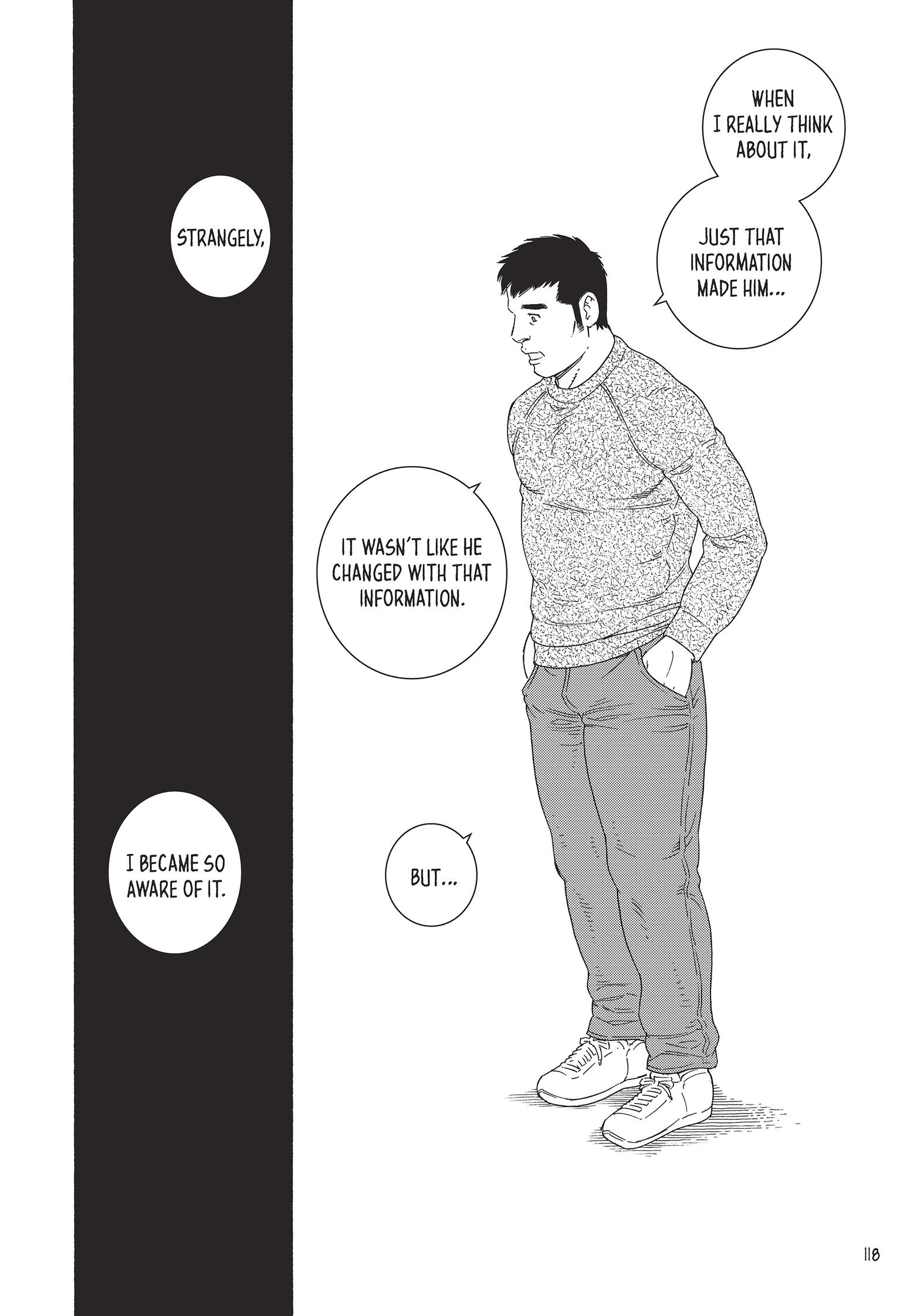 It's a truly lovely tale, and we're looking forward to the second volume coming out in September this year.
In the meantime, Tagame has posted on his Facebook page that a live-action TV adaptation is currently being filmed, to be aired on NHK, Japan's national broadcaster, later this year. Japanese actor Ryuta Sato is playing Yaichi, with Estonian professional sumo wrestler, Baruto Kaito (born Kaido Höövelson), playing Mike.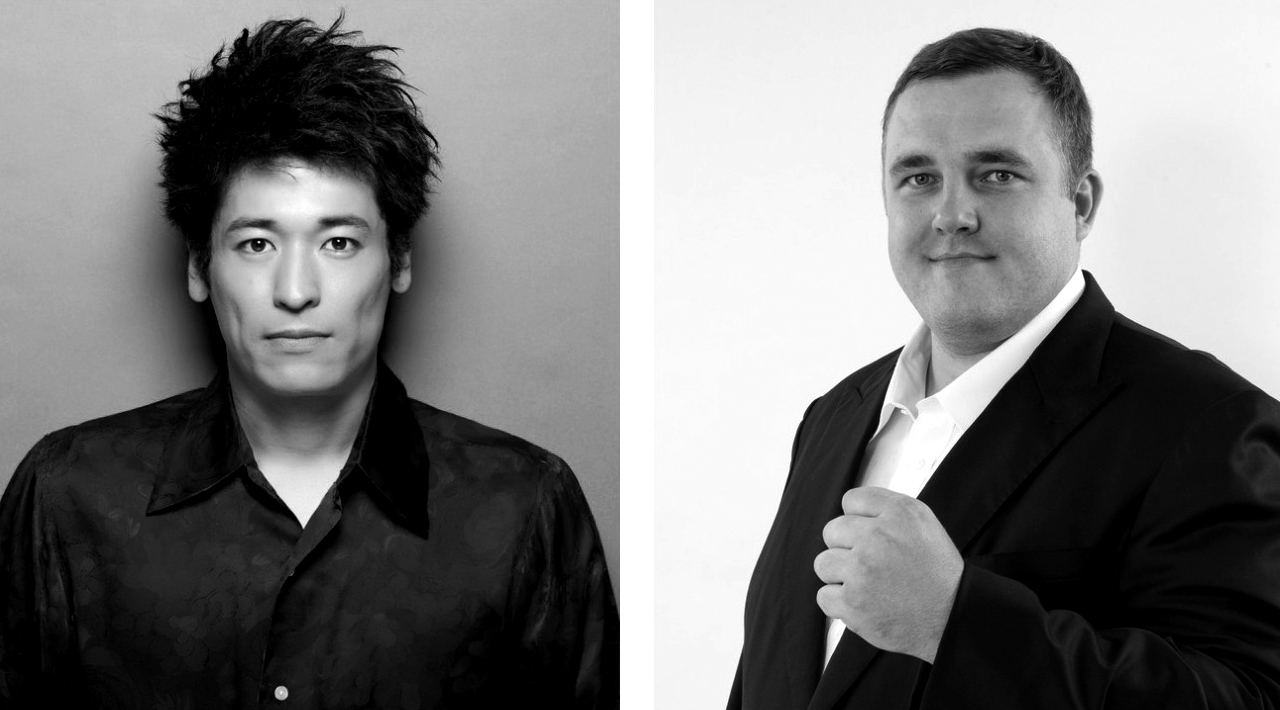 Surely a show that would deserve an English language remake… In the meantime, you can read a full chapter of the book over on Vice.
posted: 16 January 2018
categories:
Comics