Fantastic transport ephemera auction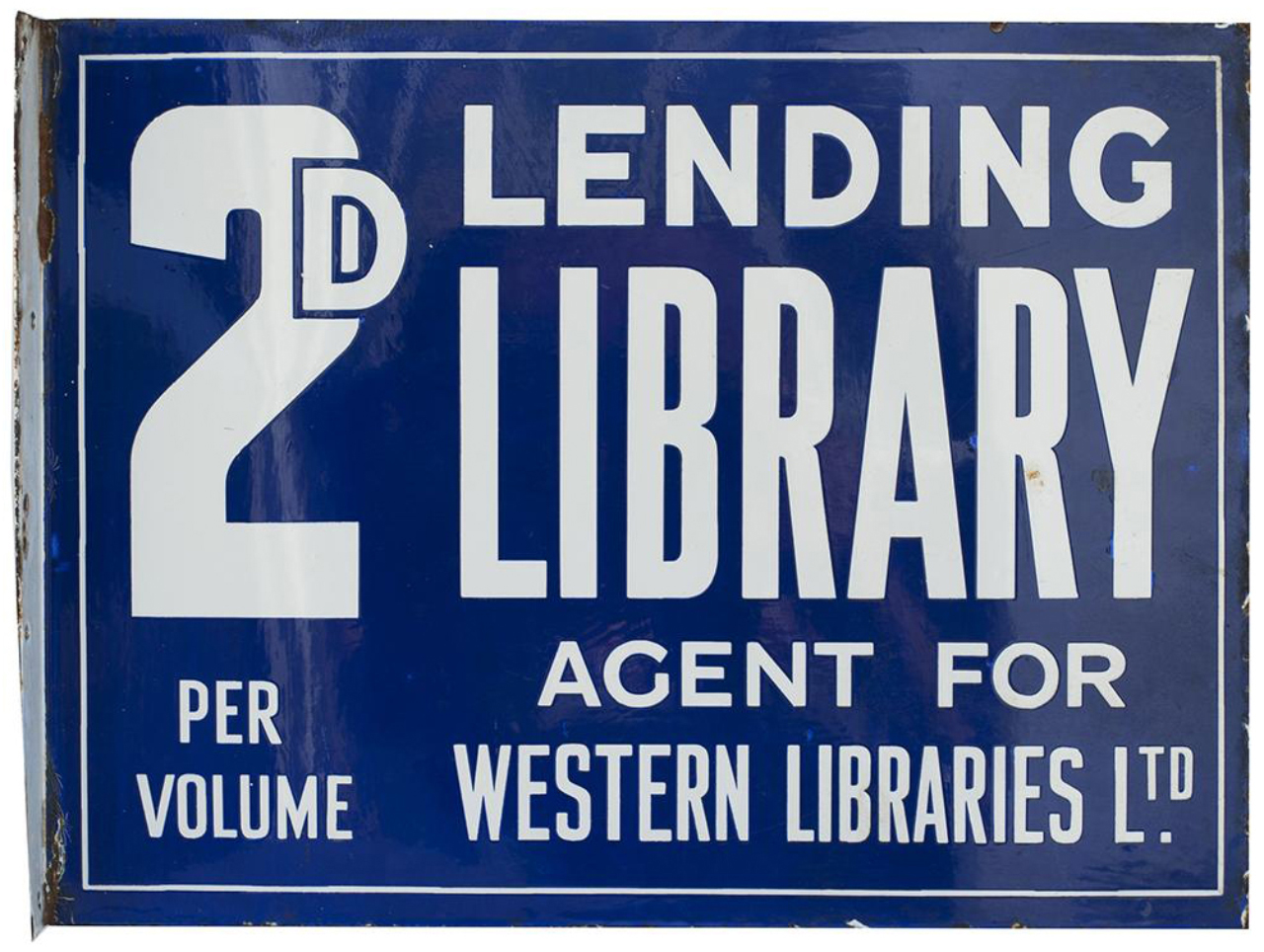 Well now, this is just a little bit exciting. On 14 July, GW Railwayana Acutions are having a big sale of transport and related ephemera. And it features a dazzling selection of typographic and lettering delights. Just check this lot out: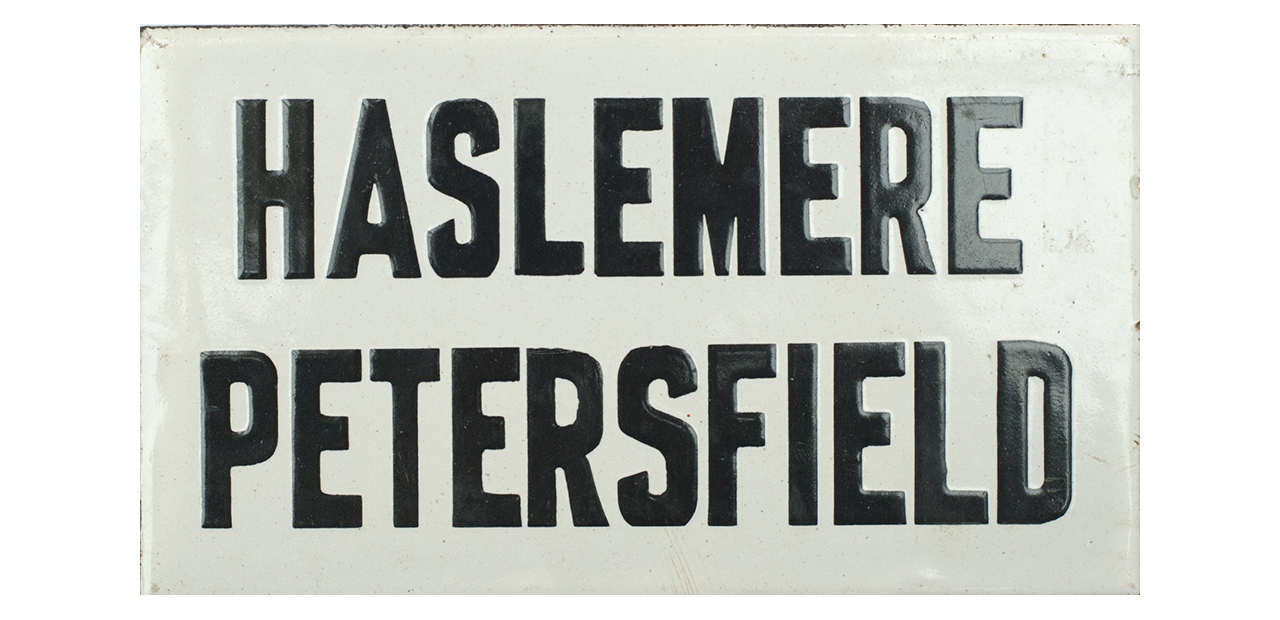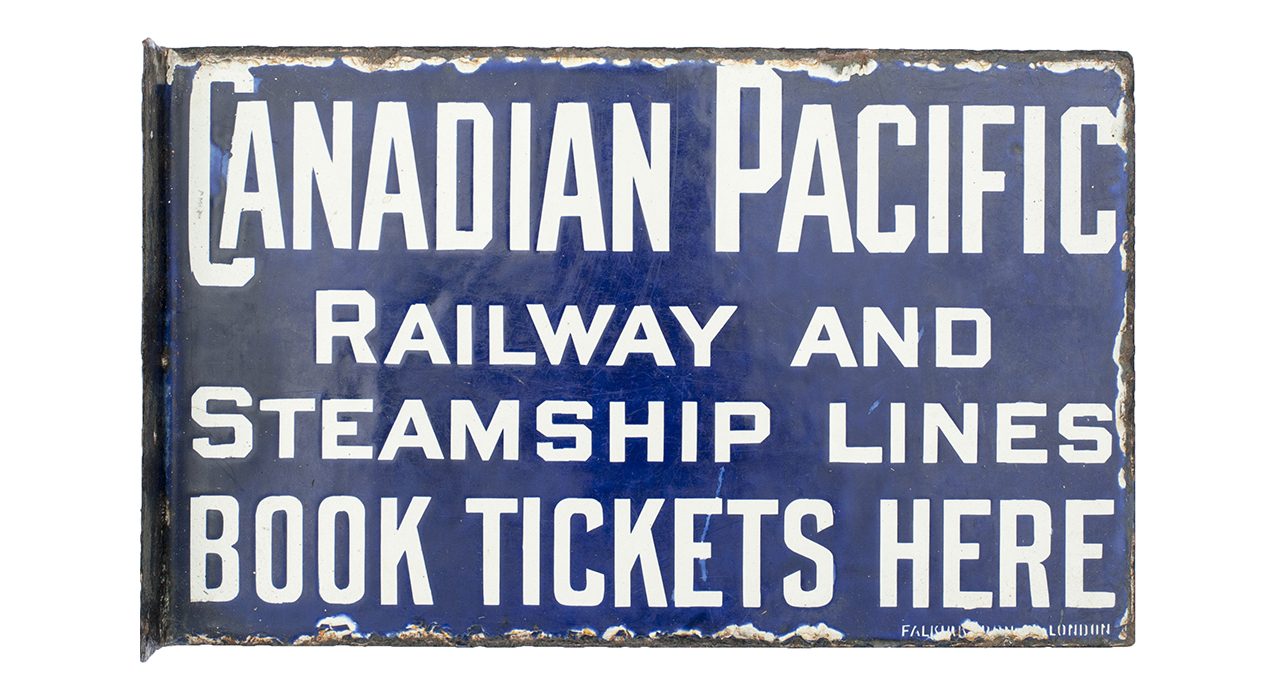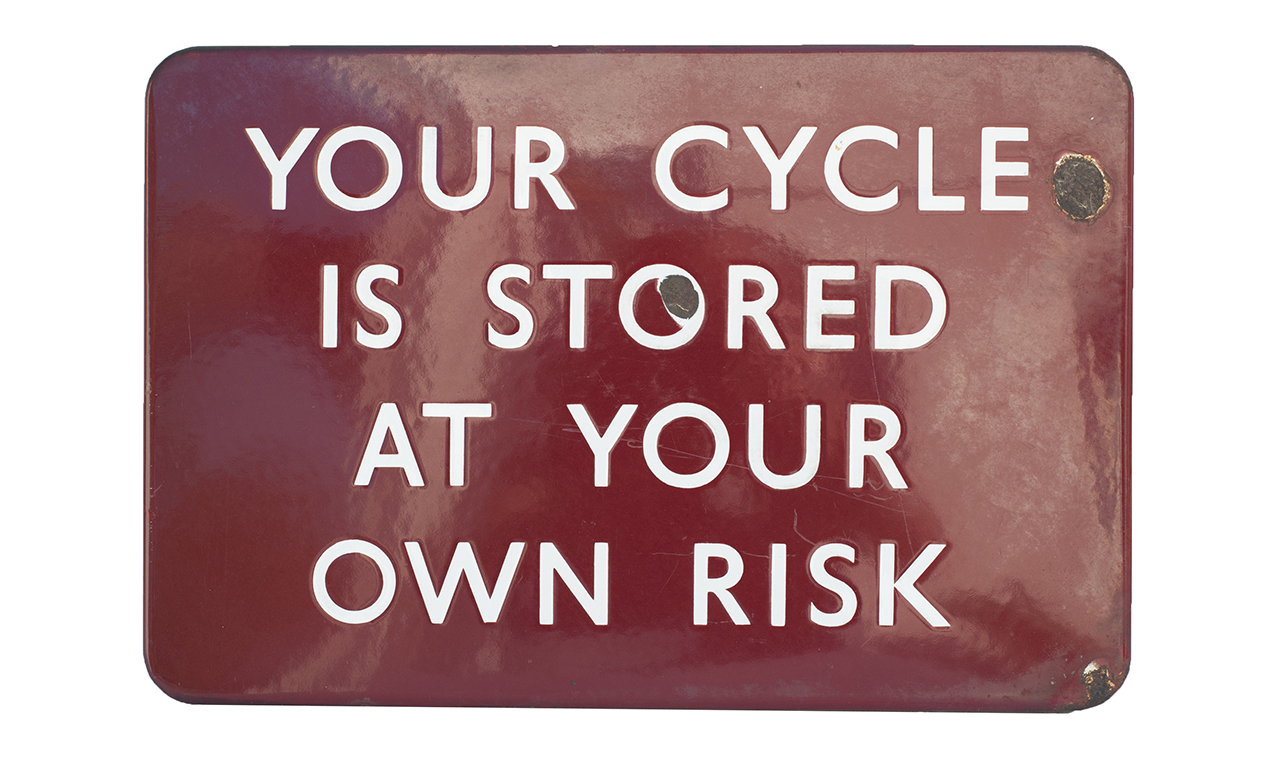 This lot features over 700 luggage labels: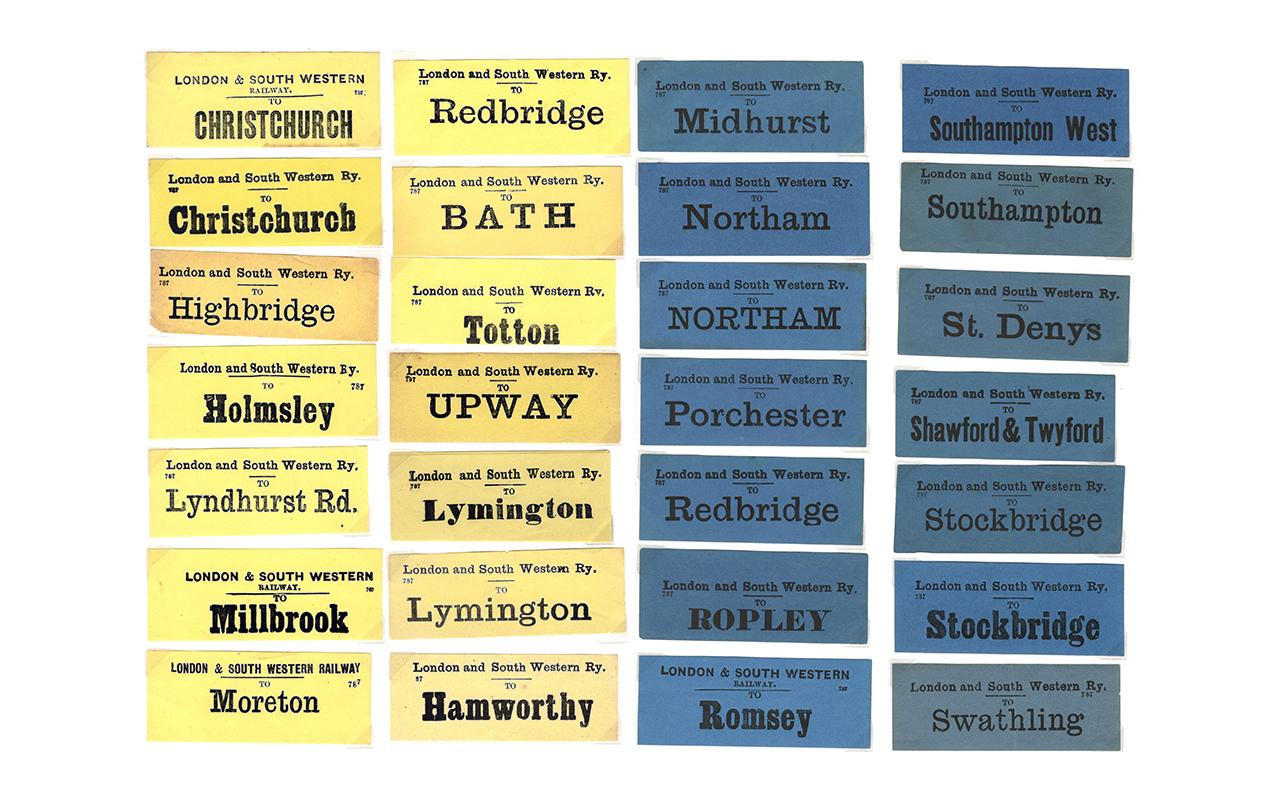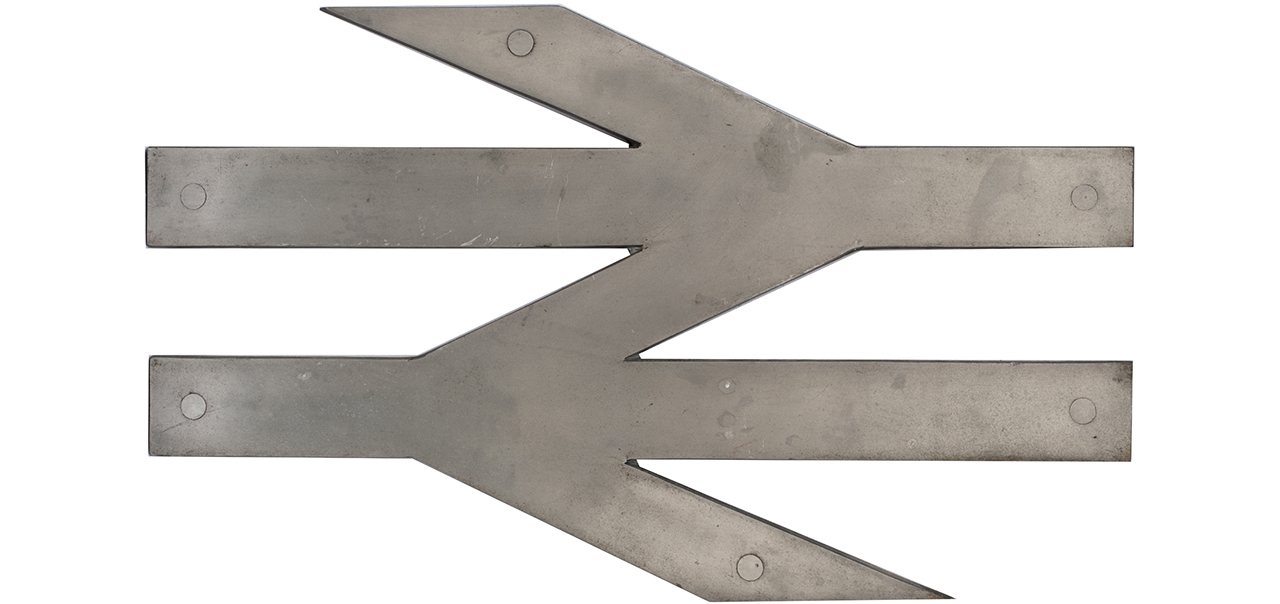 This selection of railway indicator boards is mainly from Salisbury - each one is 4 foot wide: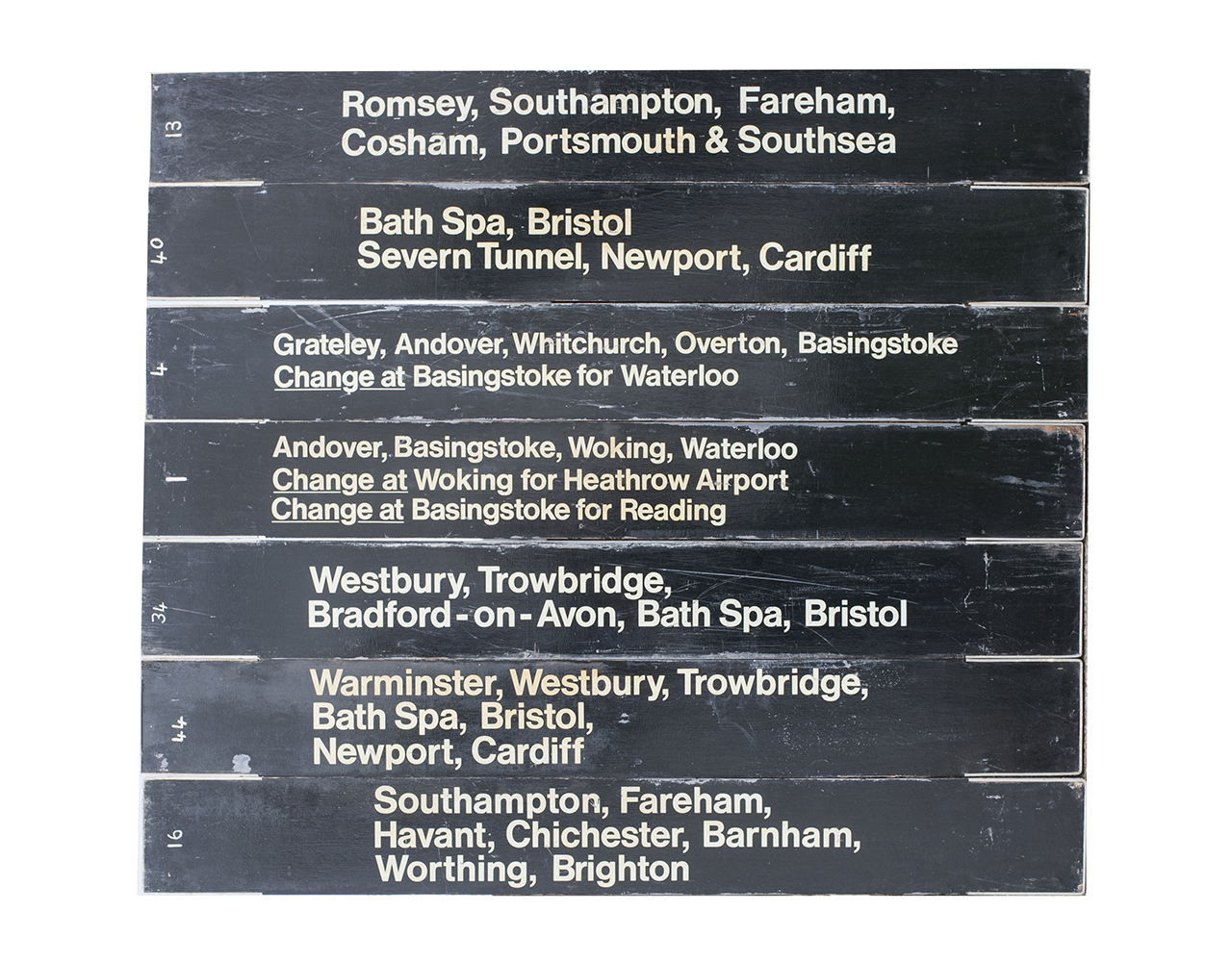 Look at this electric locomotive worksplate for British Rail Engineering!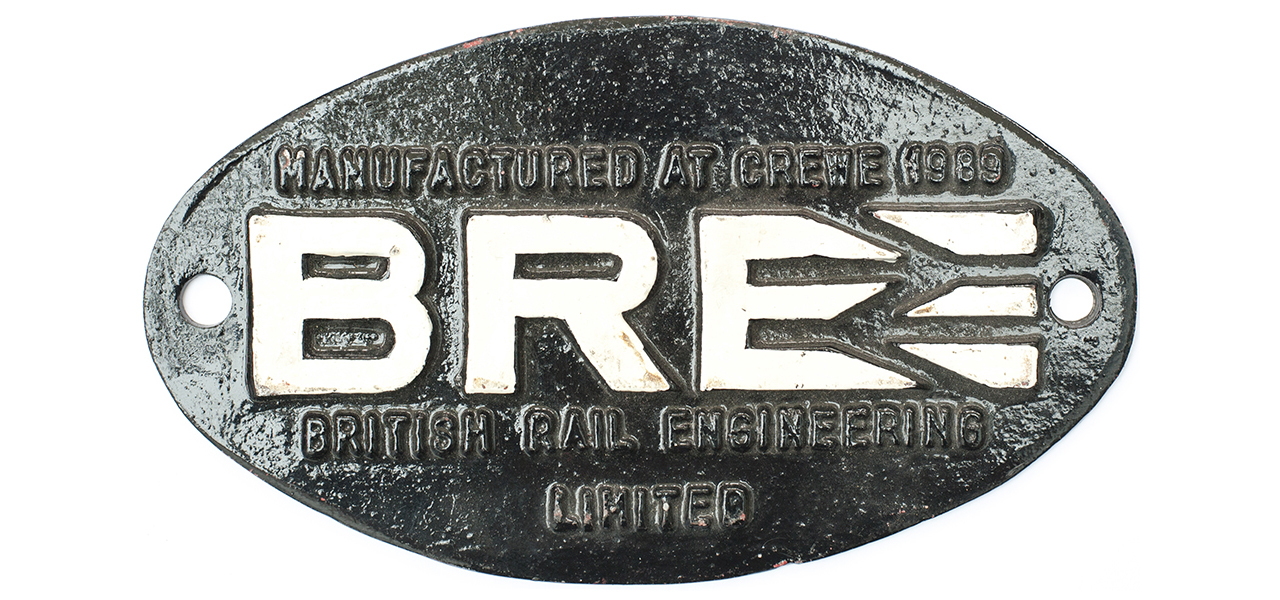 This London Underground roundel is huge: 44 inches across, in a bronze frame on a plywood backboard: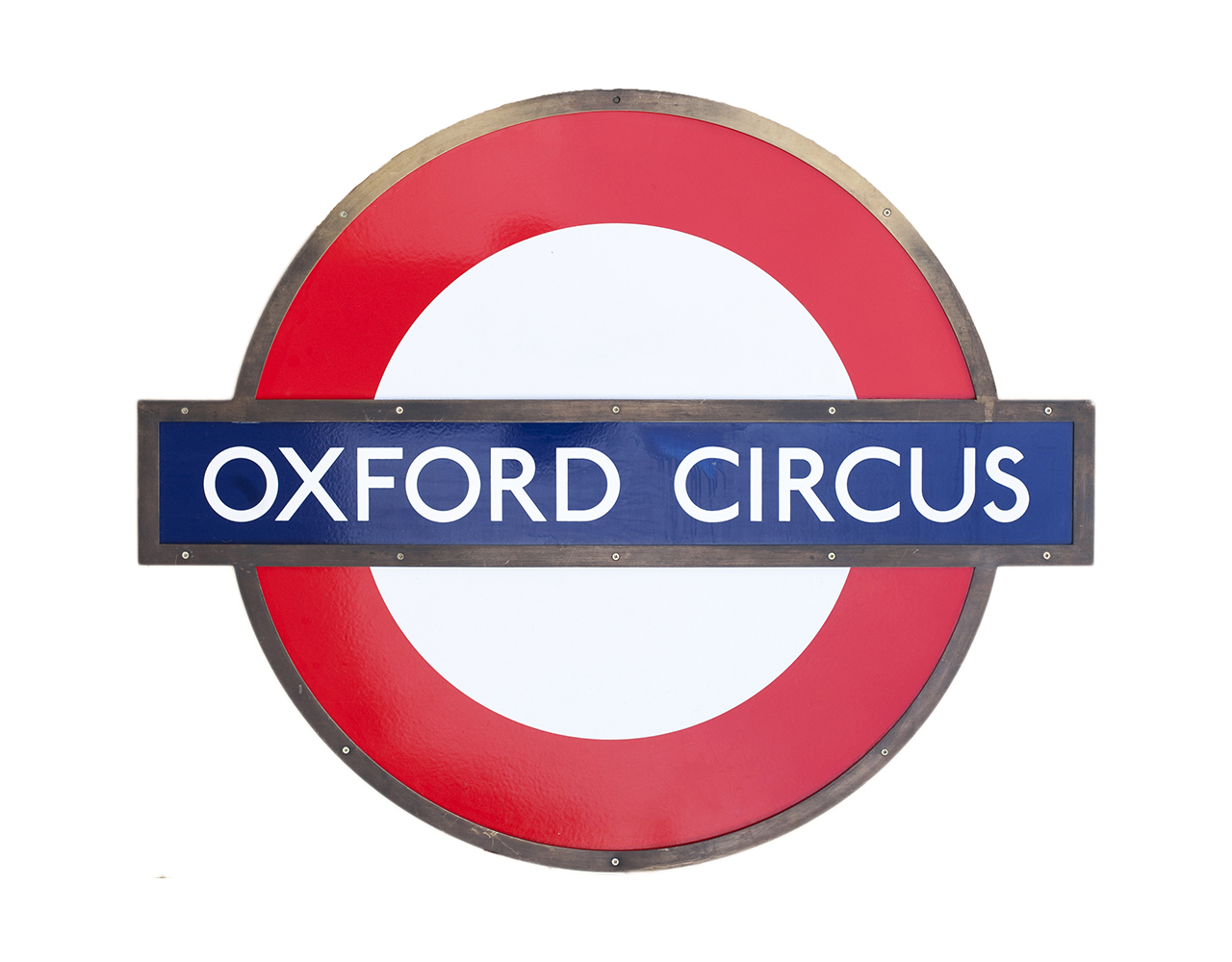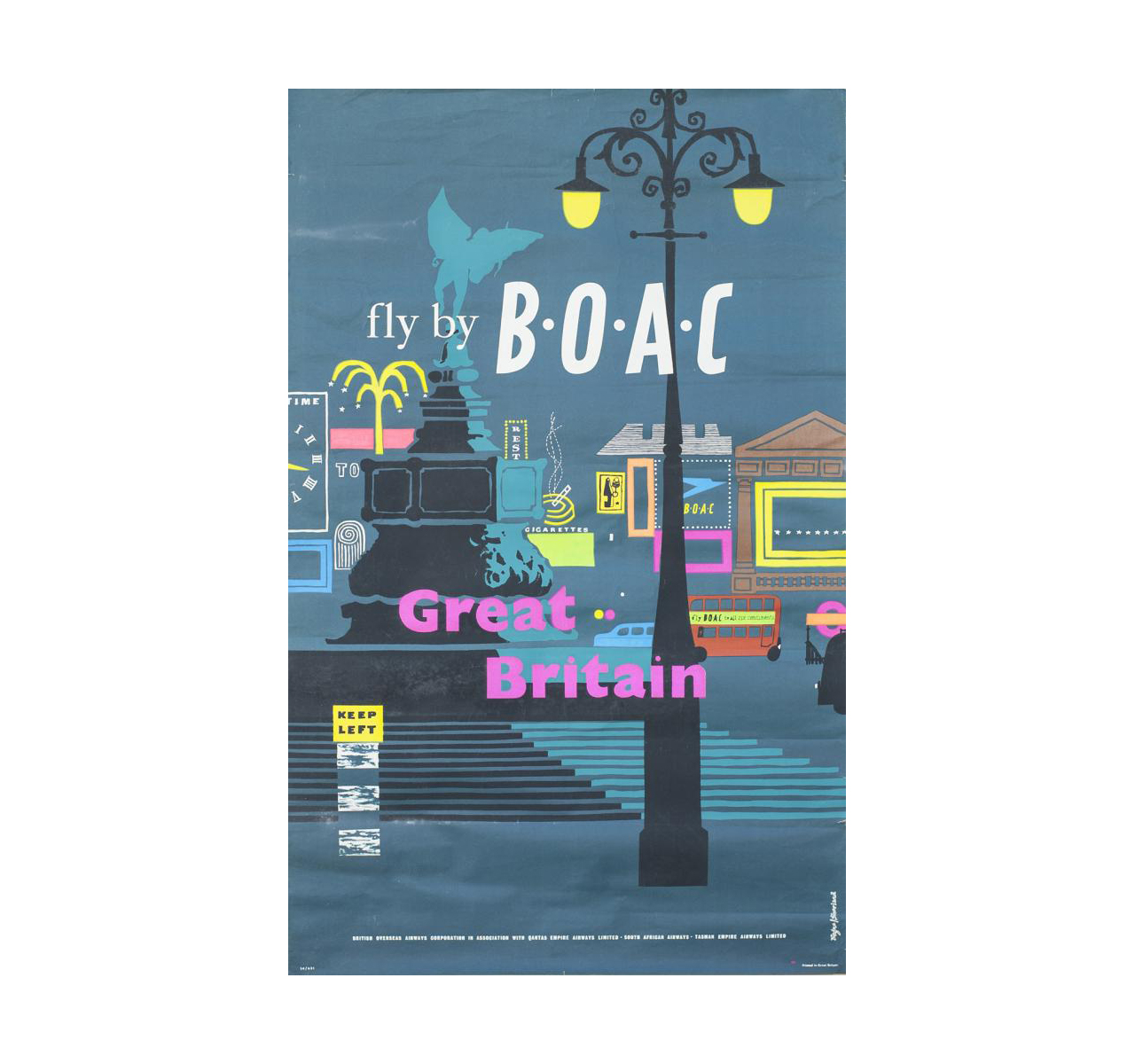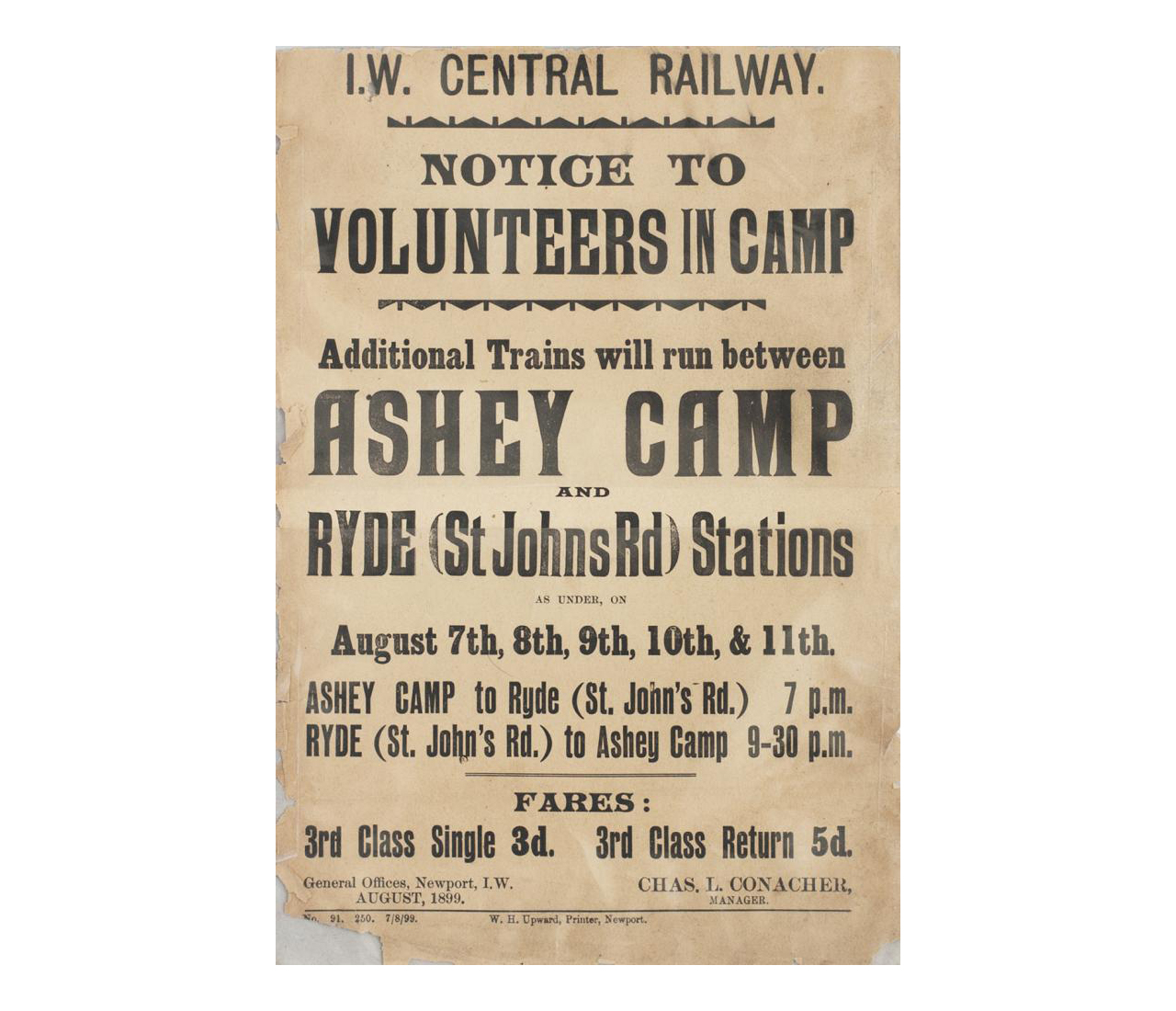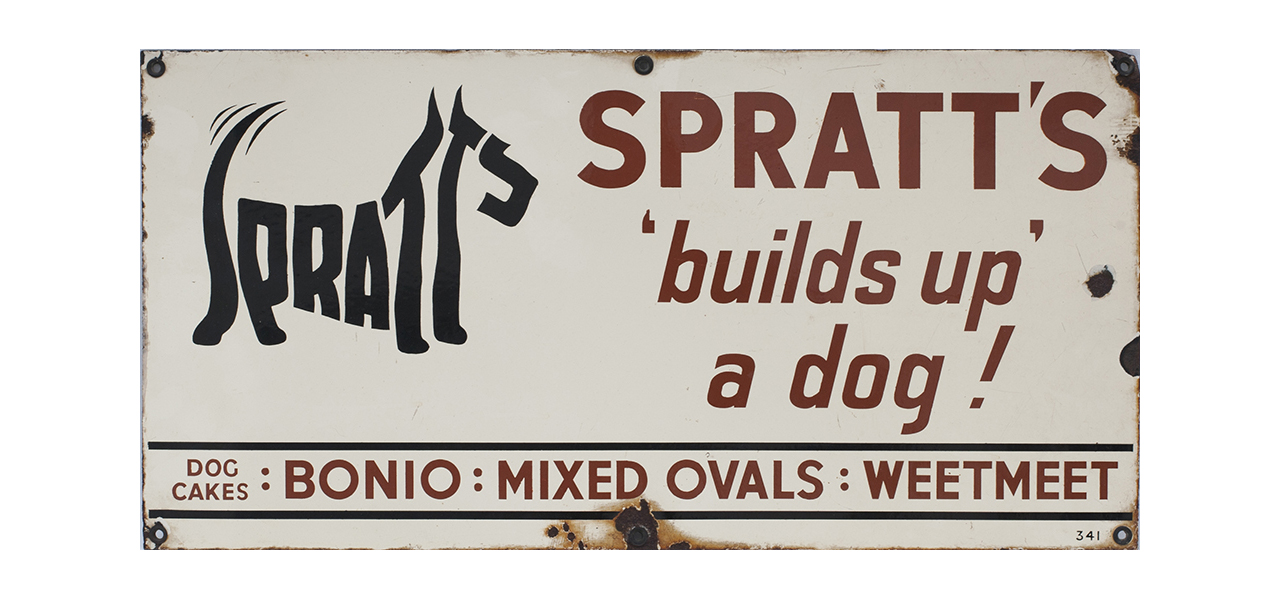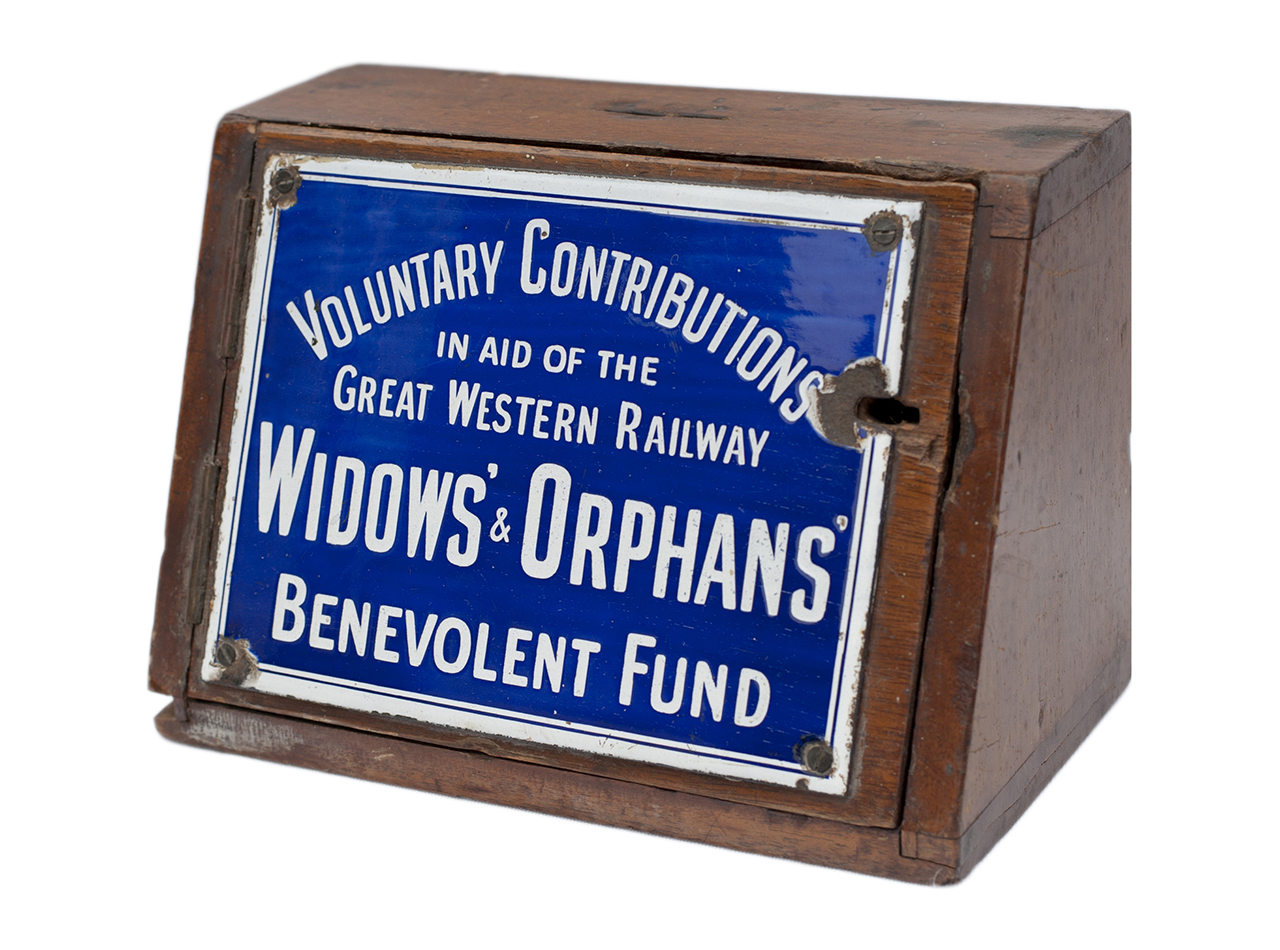 Now, where's that piggy bank…
posted: 21 June 2018
categories:
Ephemera