Subtle – Takeo Paper Show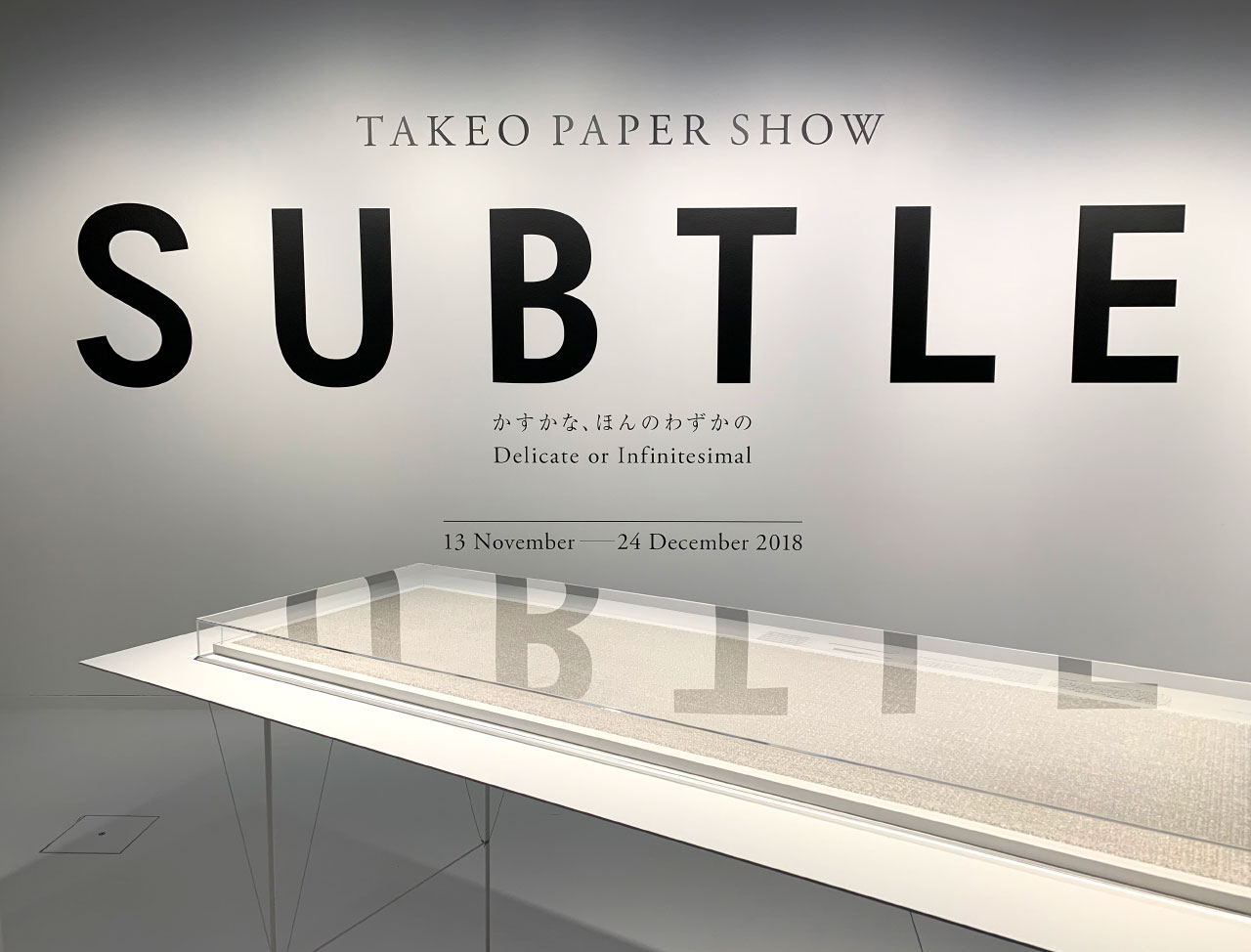 I popped over to Kensington this morning to check out the new paper exhibition that's just opened there at Japan House. It's an oasis of calm and contemplation just off Kensington High Street,
The show, Subtle, has been touring the globe since 2014, and is the latest in a series of exhibitions from the Takeo paper company, who make a range of utterly stunning fine papers. The show is designed and art directed by the incomparable Kenya Hara, who runs the Hara Design Institute, and is art director at Muji. As with all his work, it's breathtakingly beautiful, elegant and, well, subtle.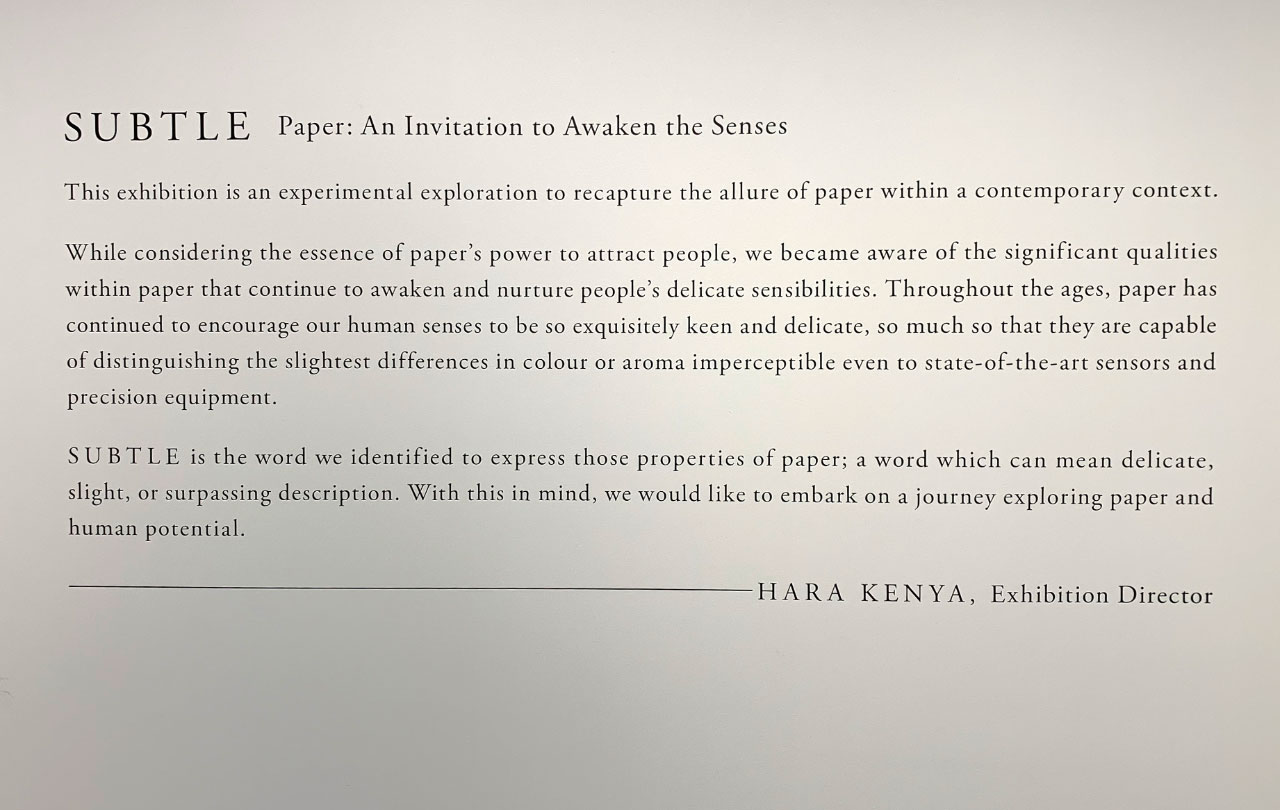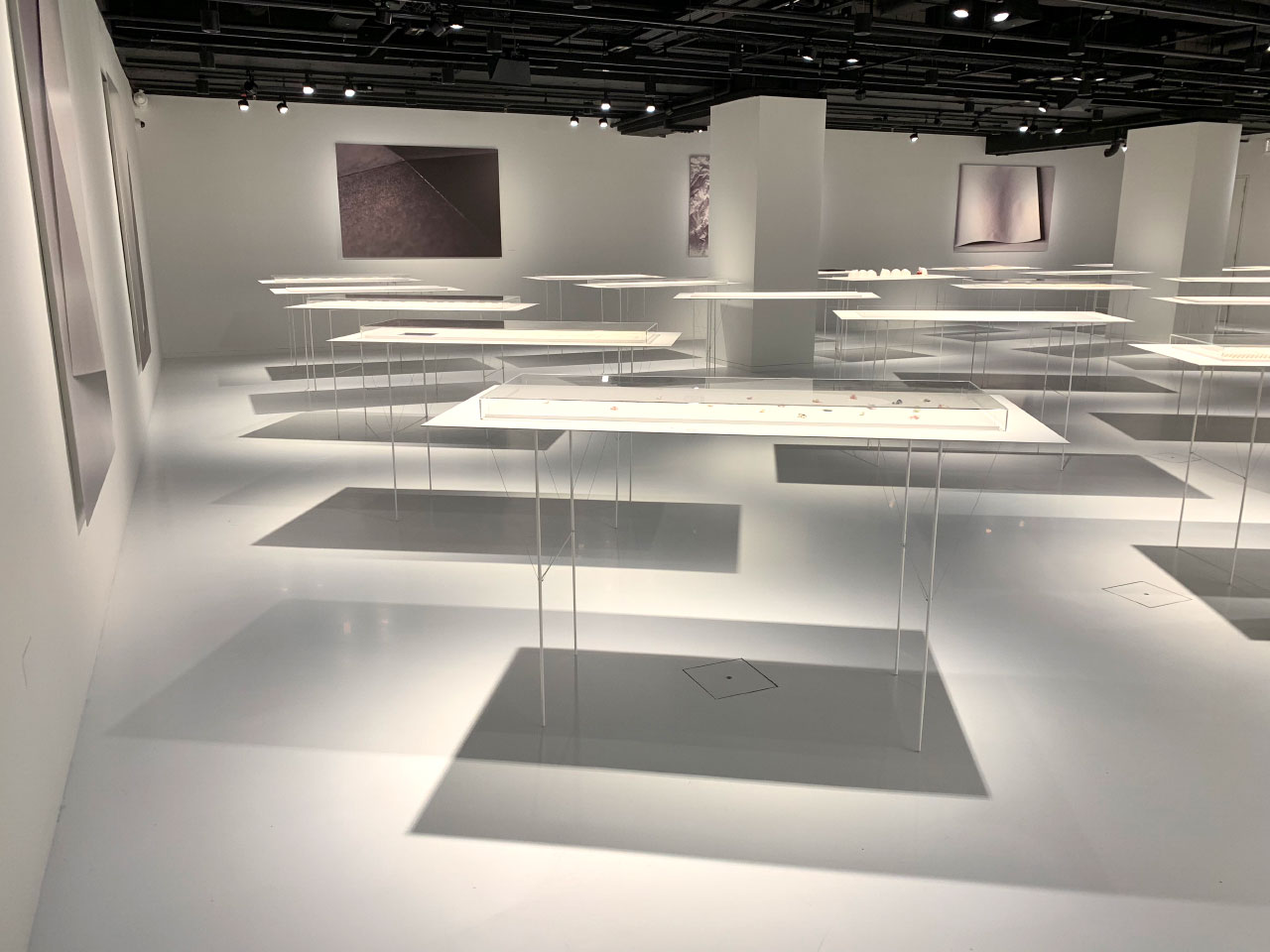 The exhibition consists of two main parts: CREATION and COLLECTION.
CREATION features objects designed and produced by a selection of designers and creators working in Japan, specifically for the exhibition, exploring the nature of paper and subtlety.
COLLECTION features a range of objects made of or enhanced by paper.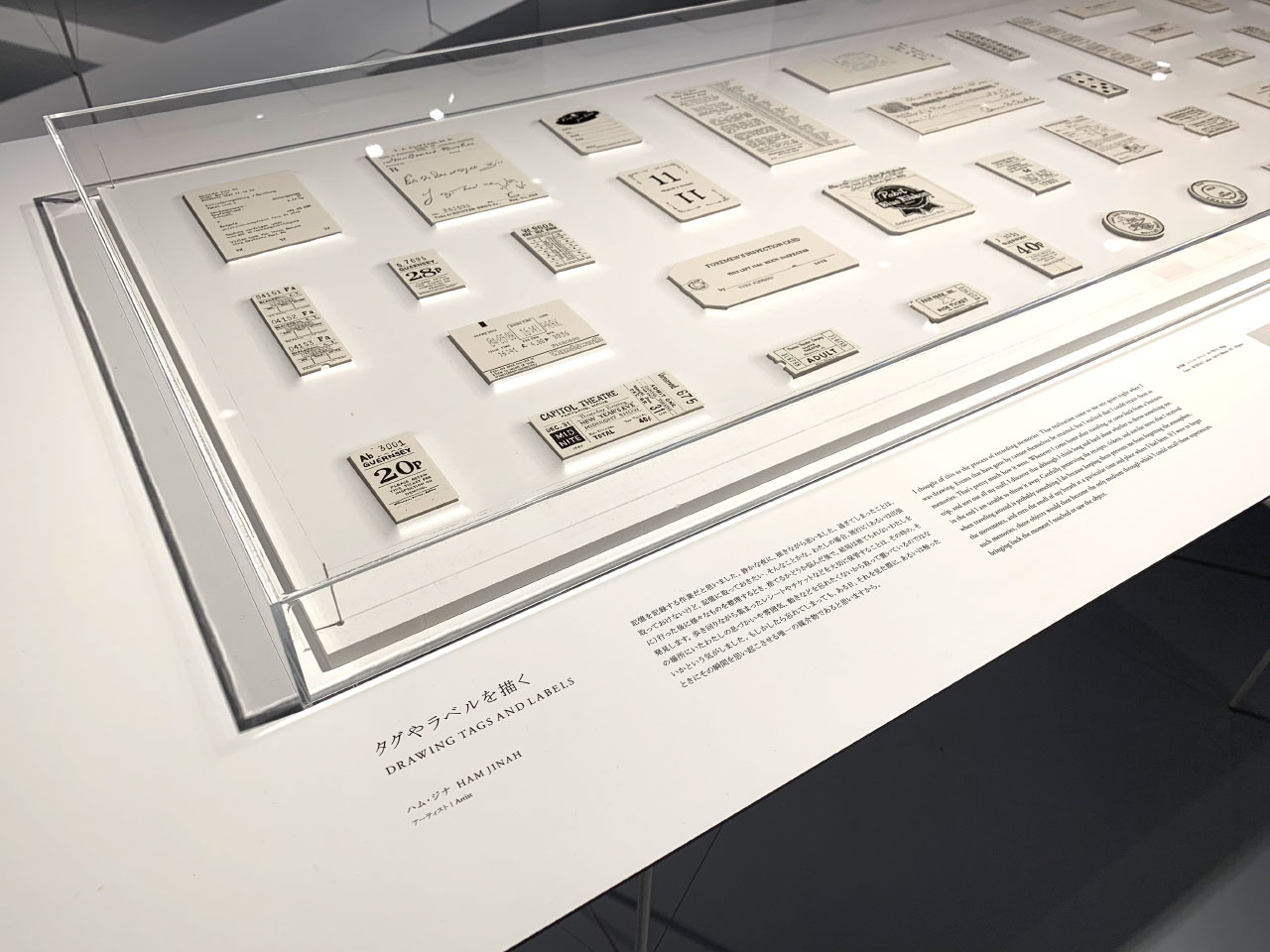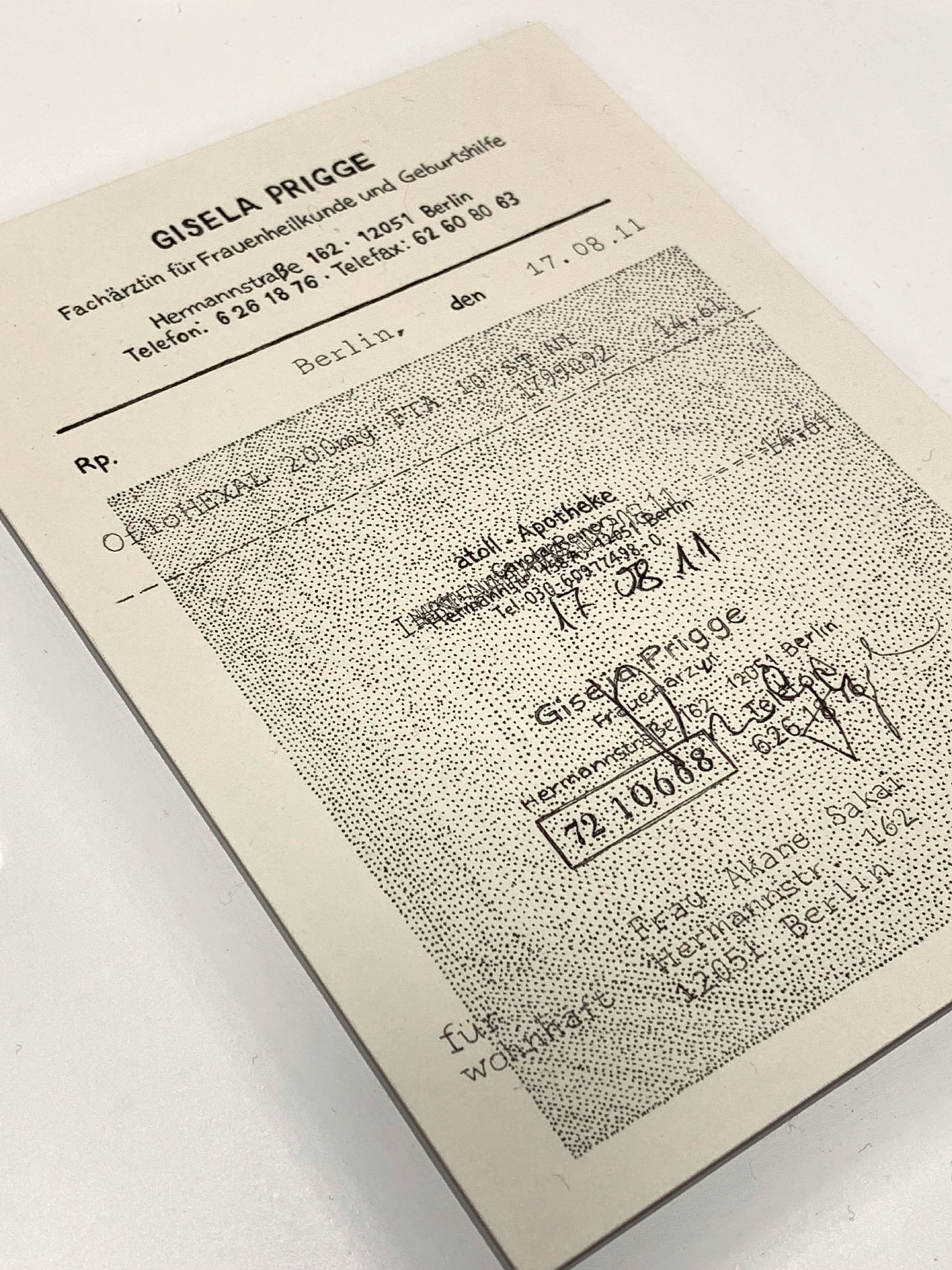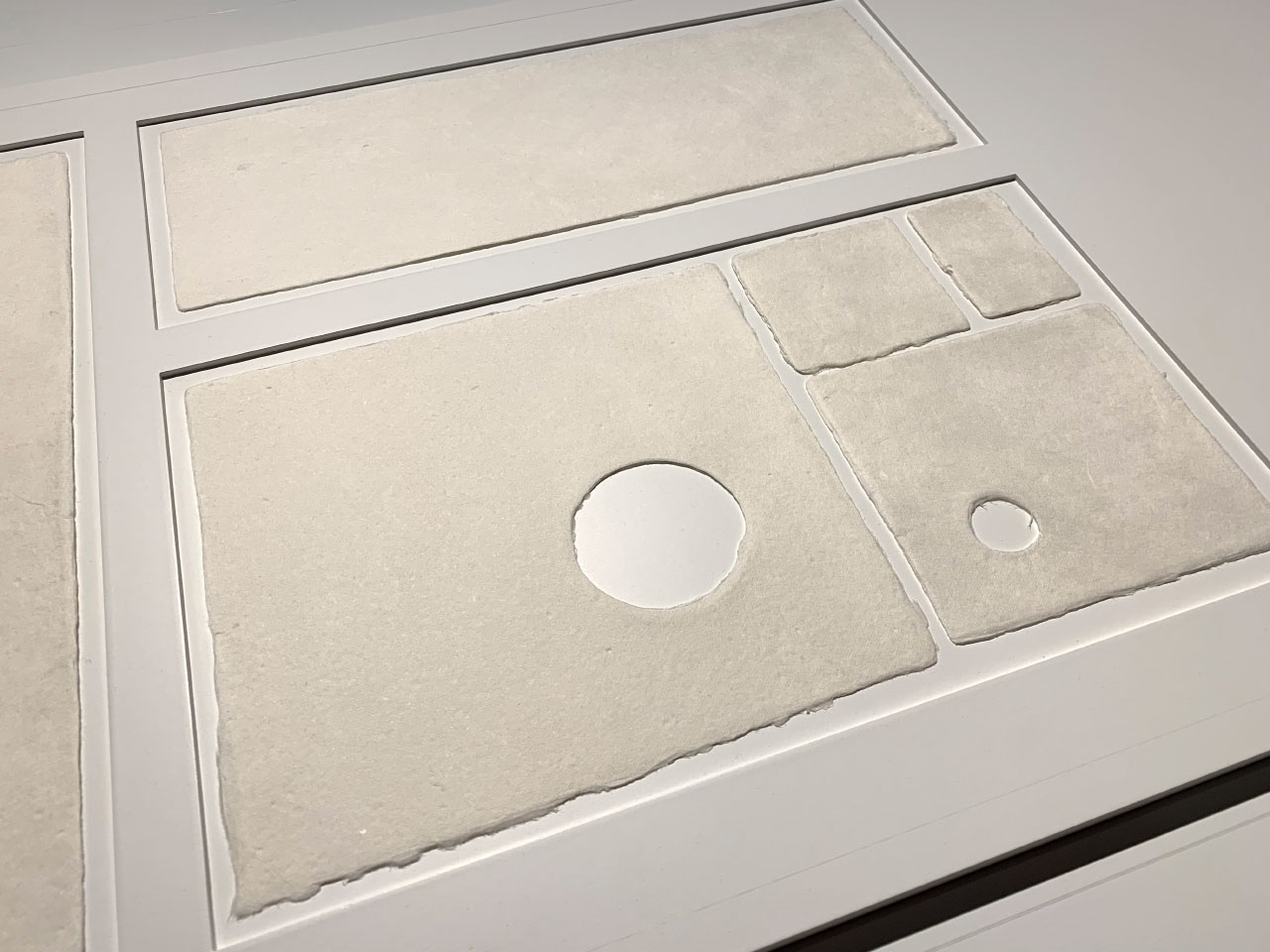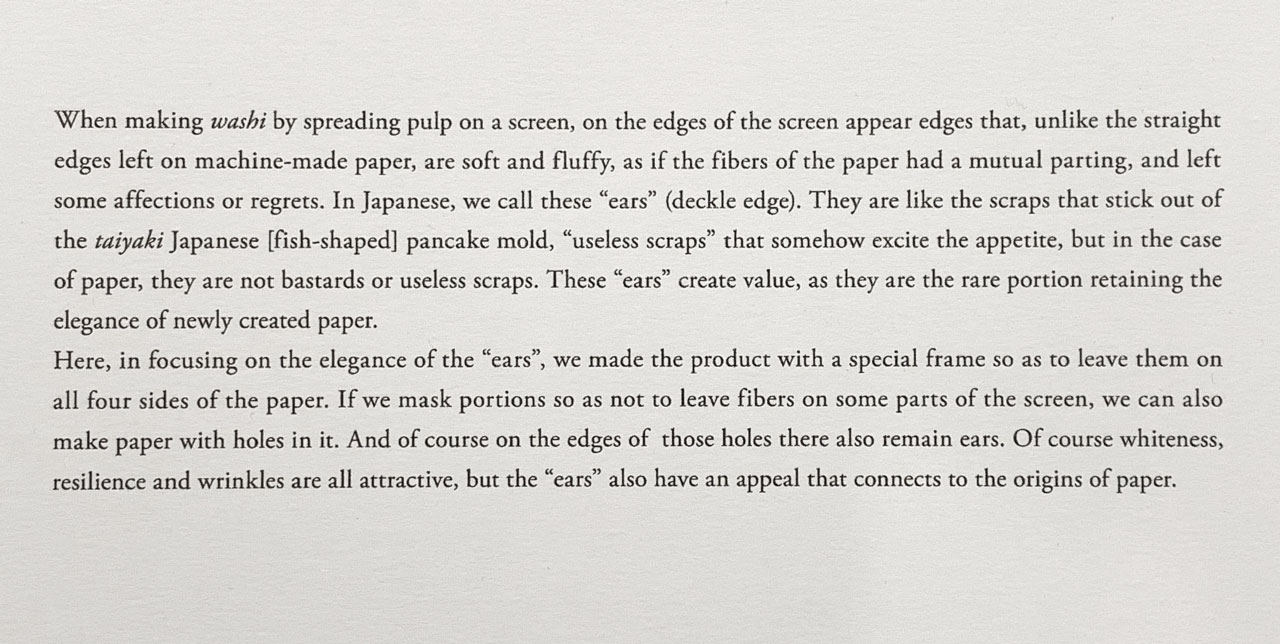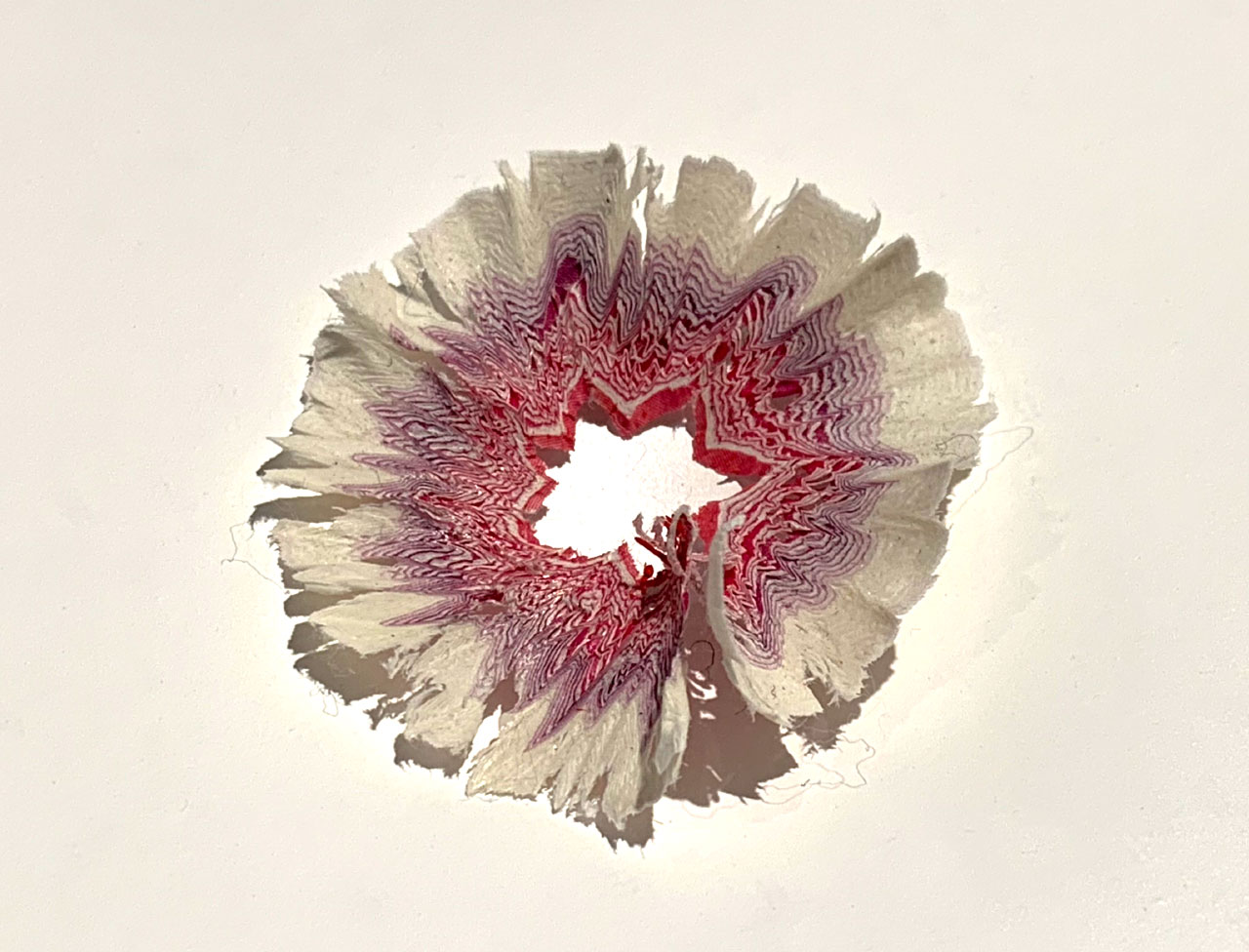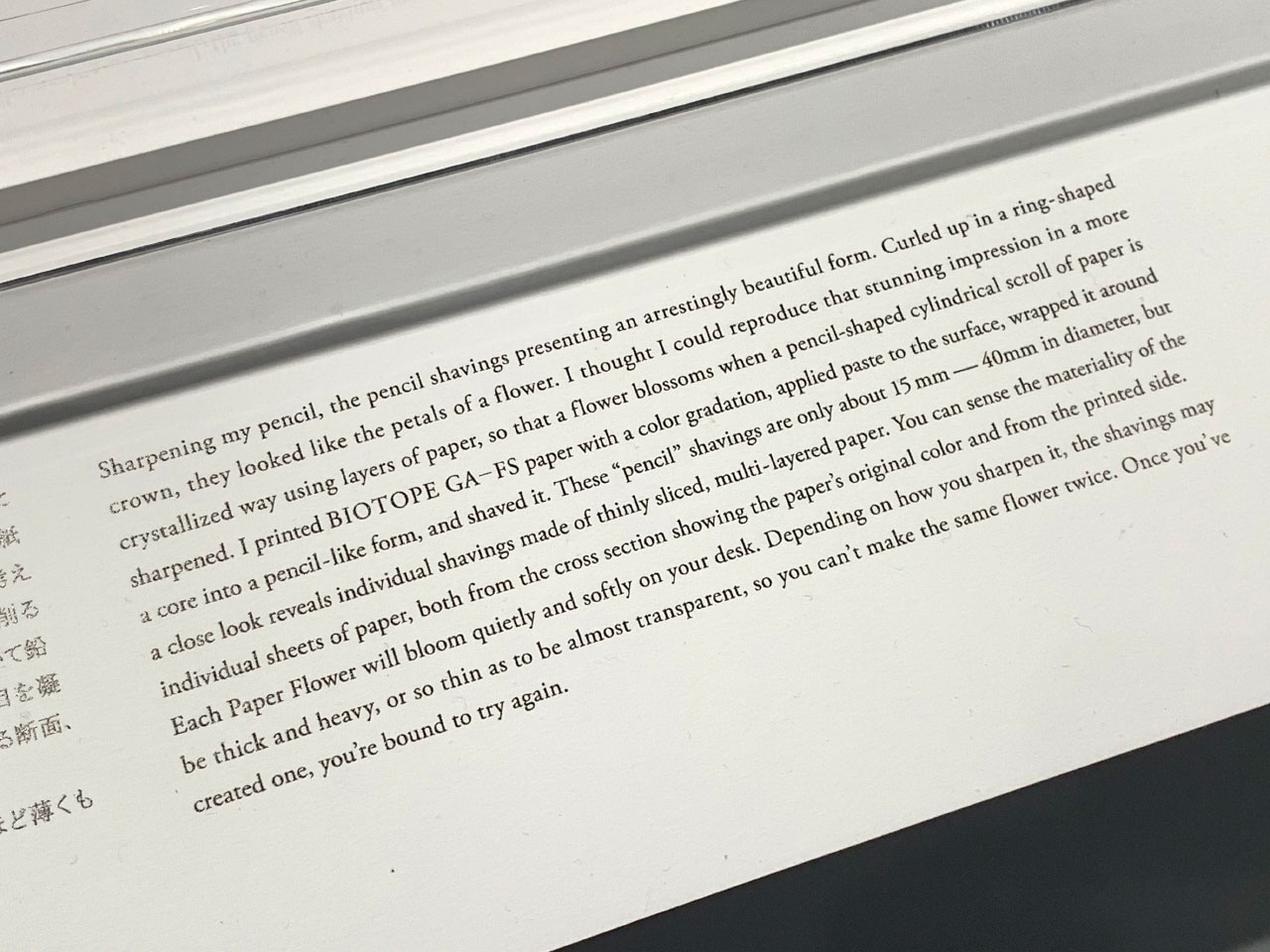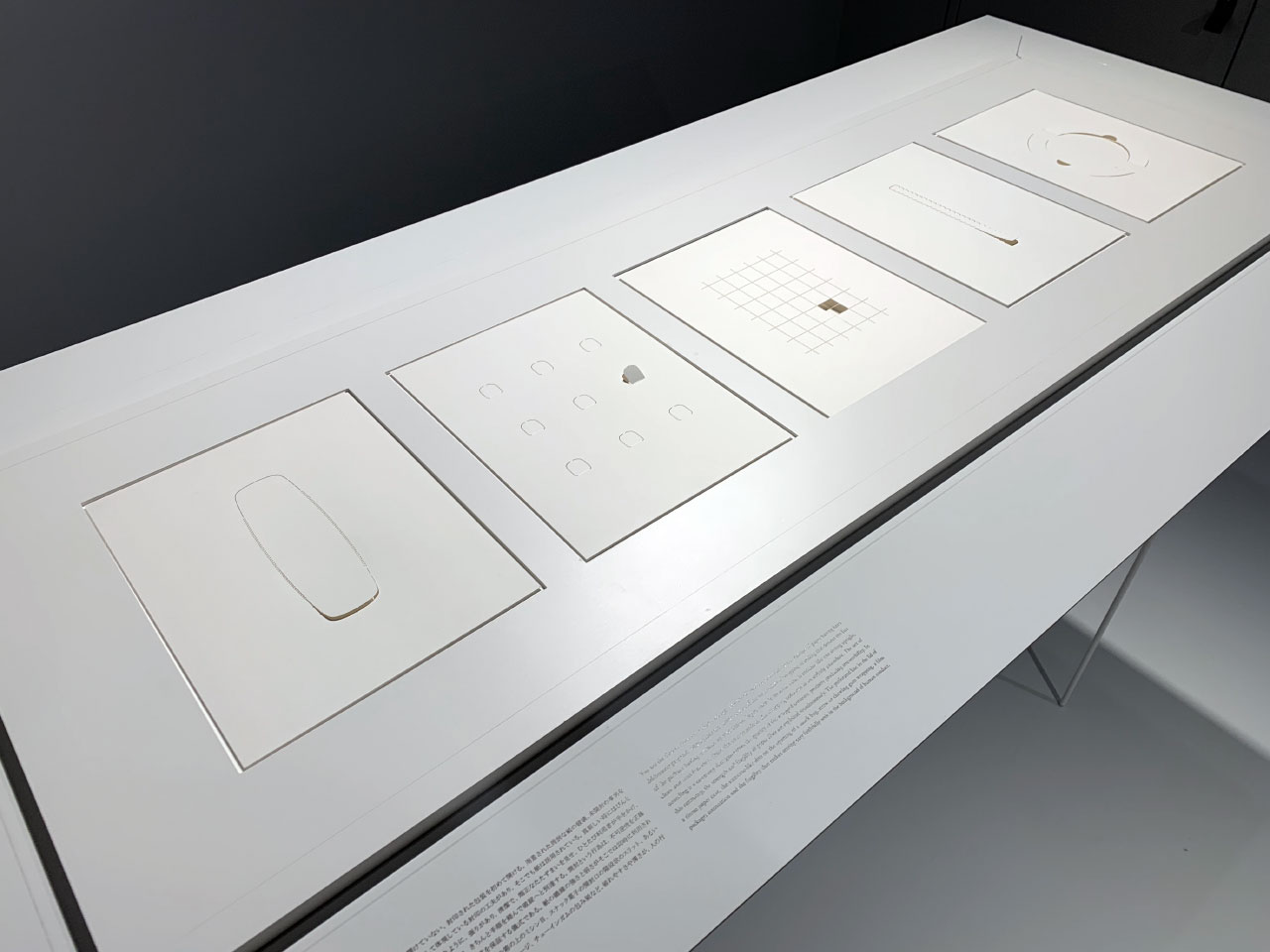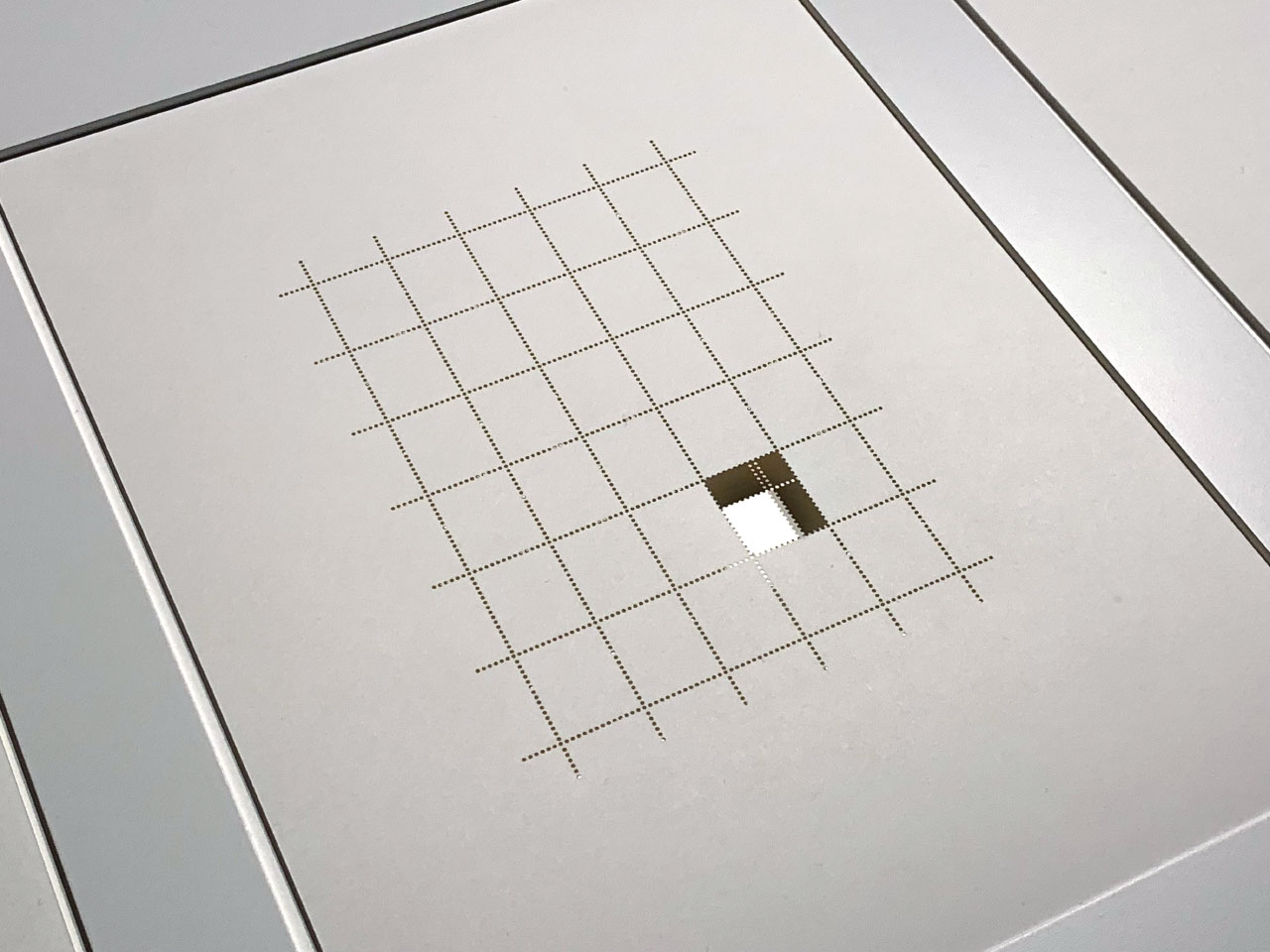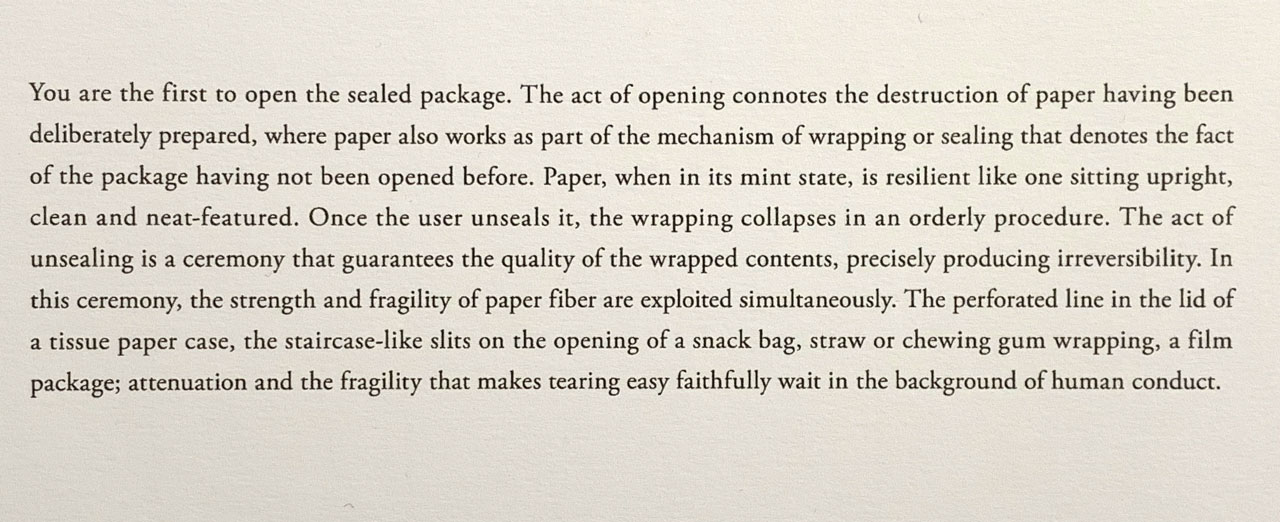 'The act of unsealing is a ceremony that guarantees the quality of the wrapped contents, precisely producing irreversibility.'
Fantastic.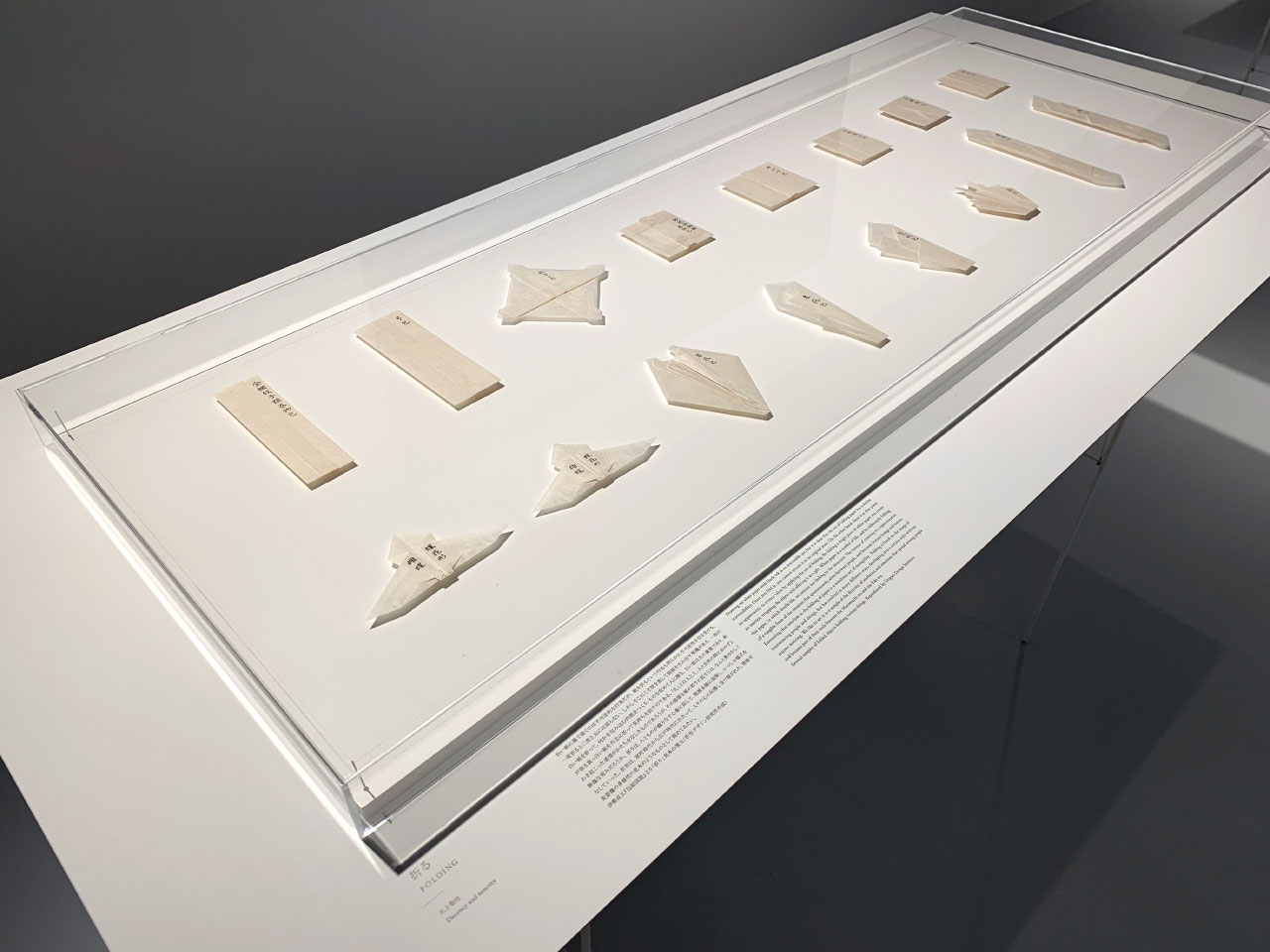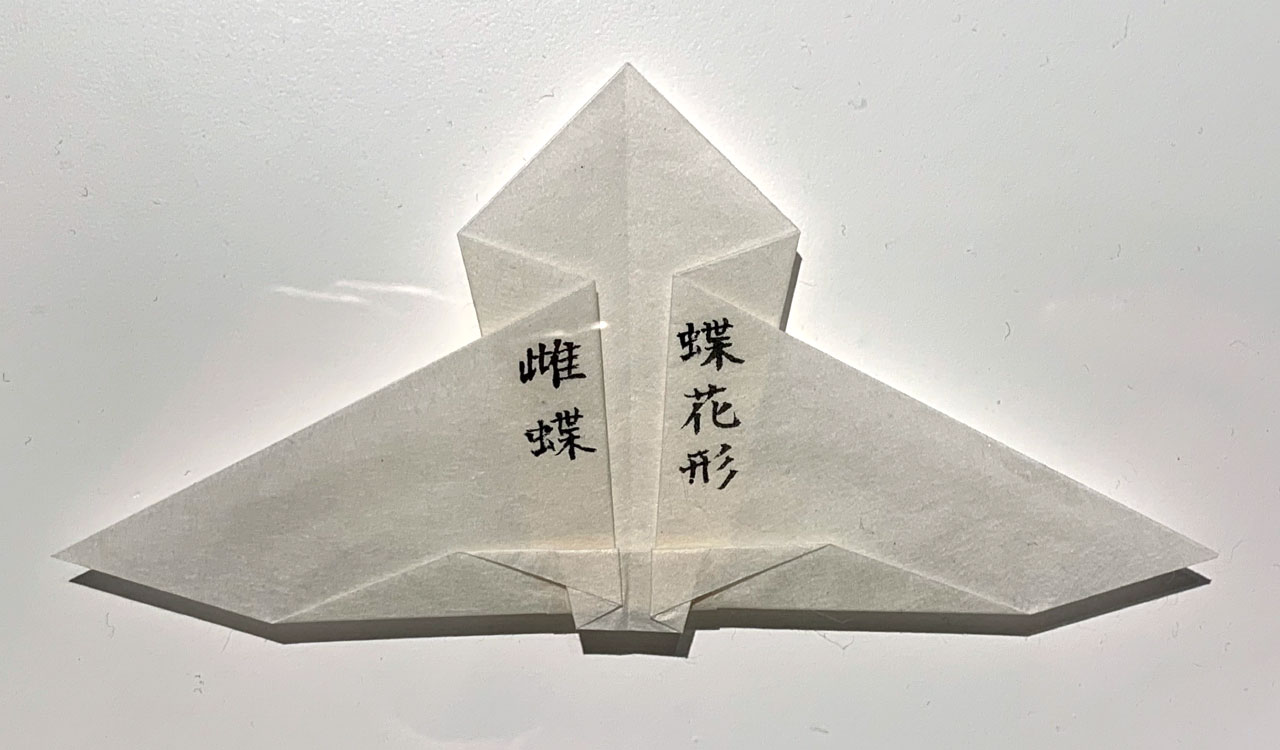 The show is well worth a visit. It runs until 24 December, and is open every day – check the website for opening times.