An experience to remember
A couple of weeks ago a young chap called Cameron came to the studio for a week of work experience. I asked him to write up his experience of the week here.
---
My name is Cameron and I'm currently in my first year of A levels. I spent a week at We Made This with Alistair for work experience, helping me understand and learn about the graphic design industry and giving me a brief look into Alistair's world as a graphic designer.
During the first day, Alistair introduced me to the jobs he was working on currently. He then gave me a list of tasks and exercises to choose from for the week. I chose to design placards for Earth Strike – an environmental movement planning global strikes in September, in protest against inaction on the climate.
By following the design process, I researched, experimented, refined and presented three placard ideas. I started with research into the history of protest placard and poster design. I used a web-app called Additor to allow me to save links and share the project easily with Alistair.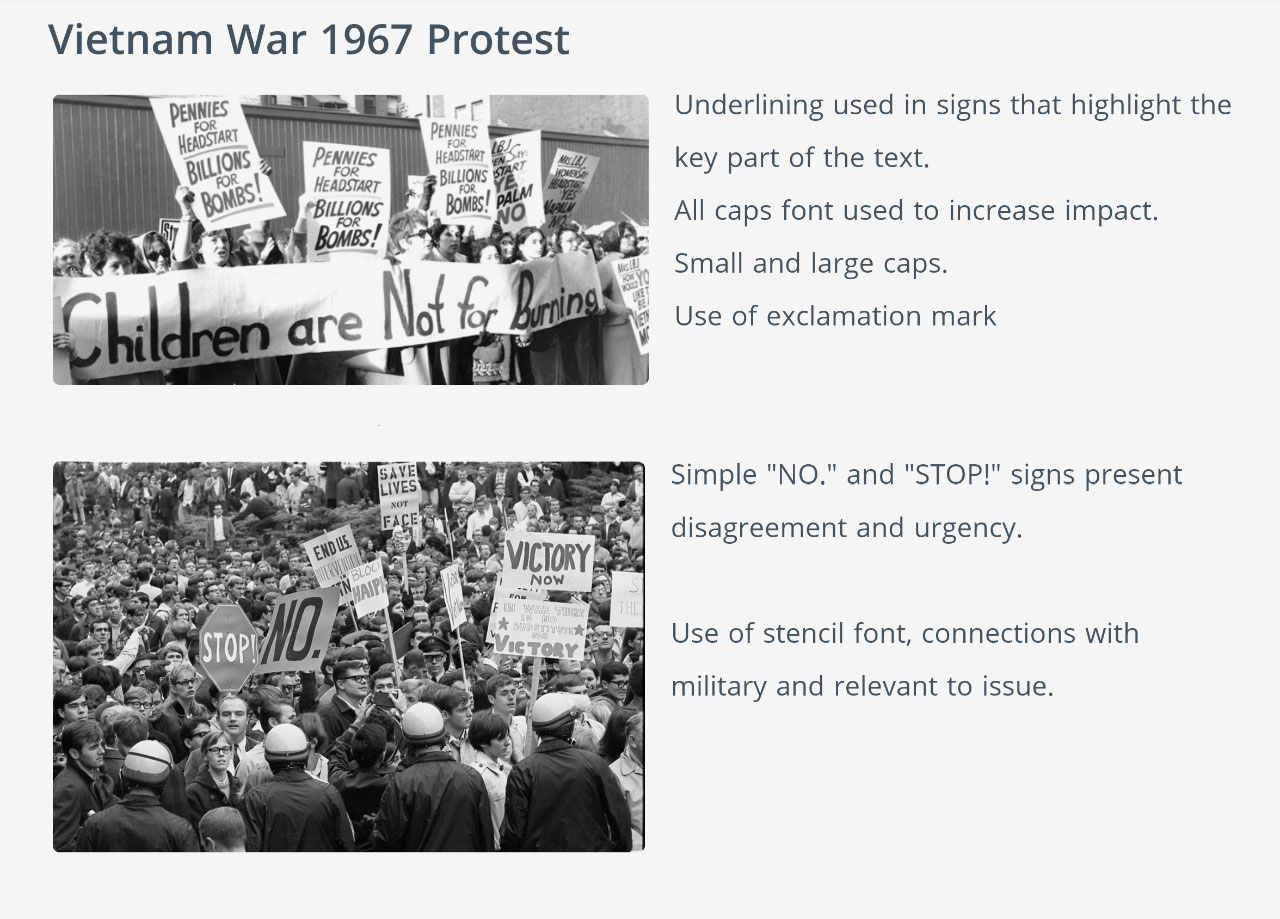 Tuesday and Wednesday were a continuation of the research. I looked at more local protests and influential designers such as Sister Corita Kent and David Gentleman, and researched ways I could lower the environmental impact of the placards, such as using recycled materials and a stick-free design.
On Thursday Alistair took me to two degree shows. One at The Cass (where he teaches) and another at Central Saint Martins. These helped give me ideas for the task but also gave me inspiration for future A-level projects and helped me investigate the type of work I'd be doing in a graphic design degree.
Throughout Thursday evening and Friday, I was sketching down ideas, experimenting and designing. Alistair gave me useful design tips and I am pleased with how my designs came out.
Some ideas in my notebook: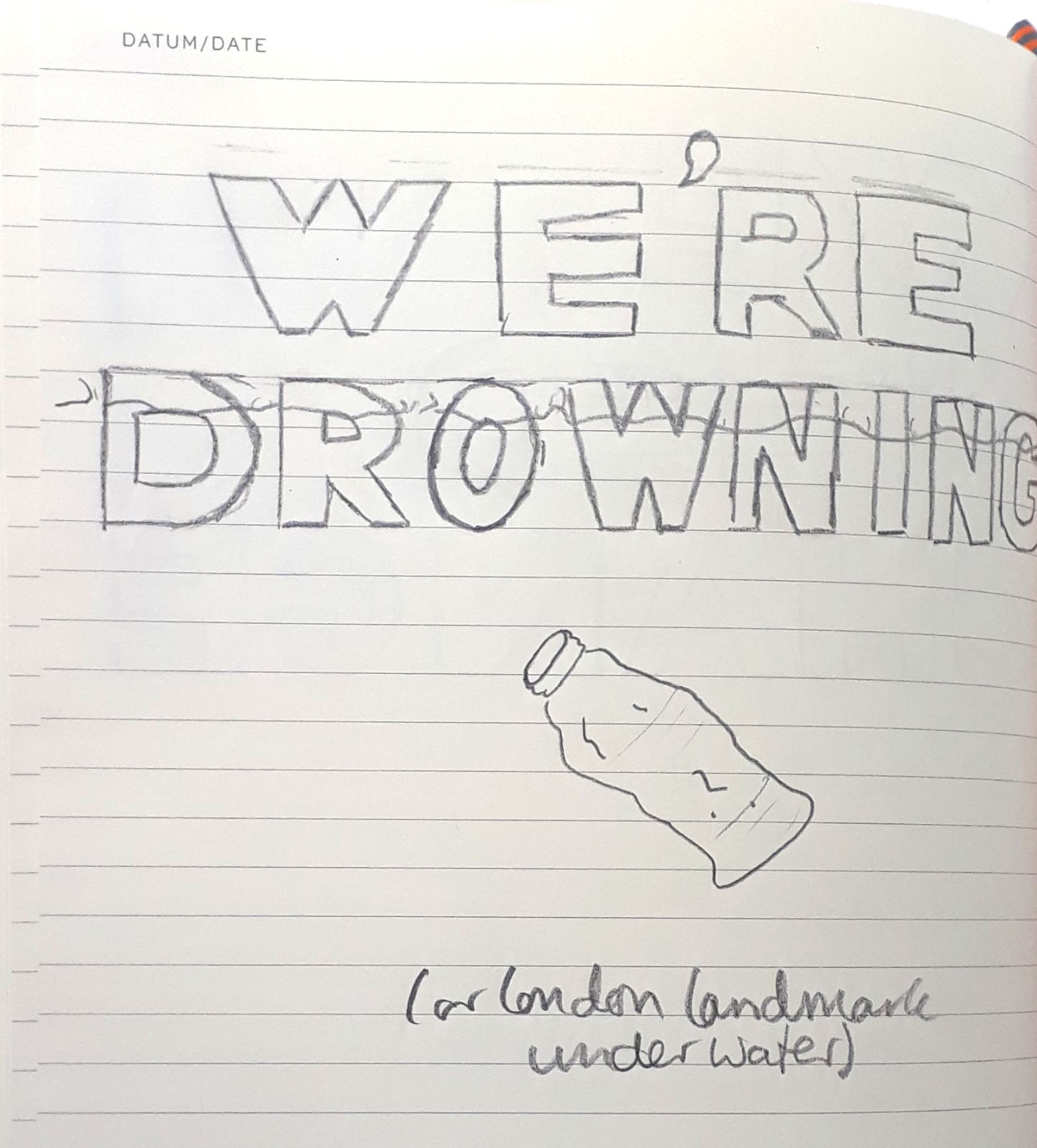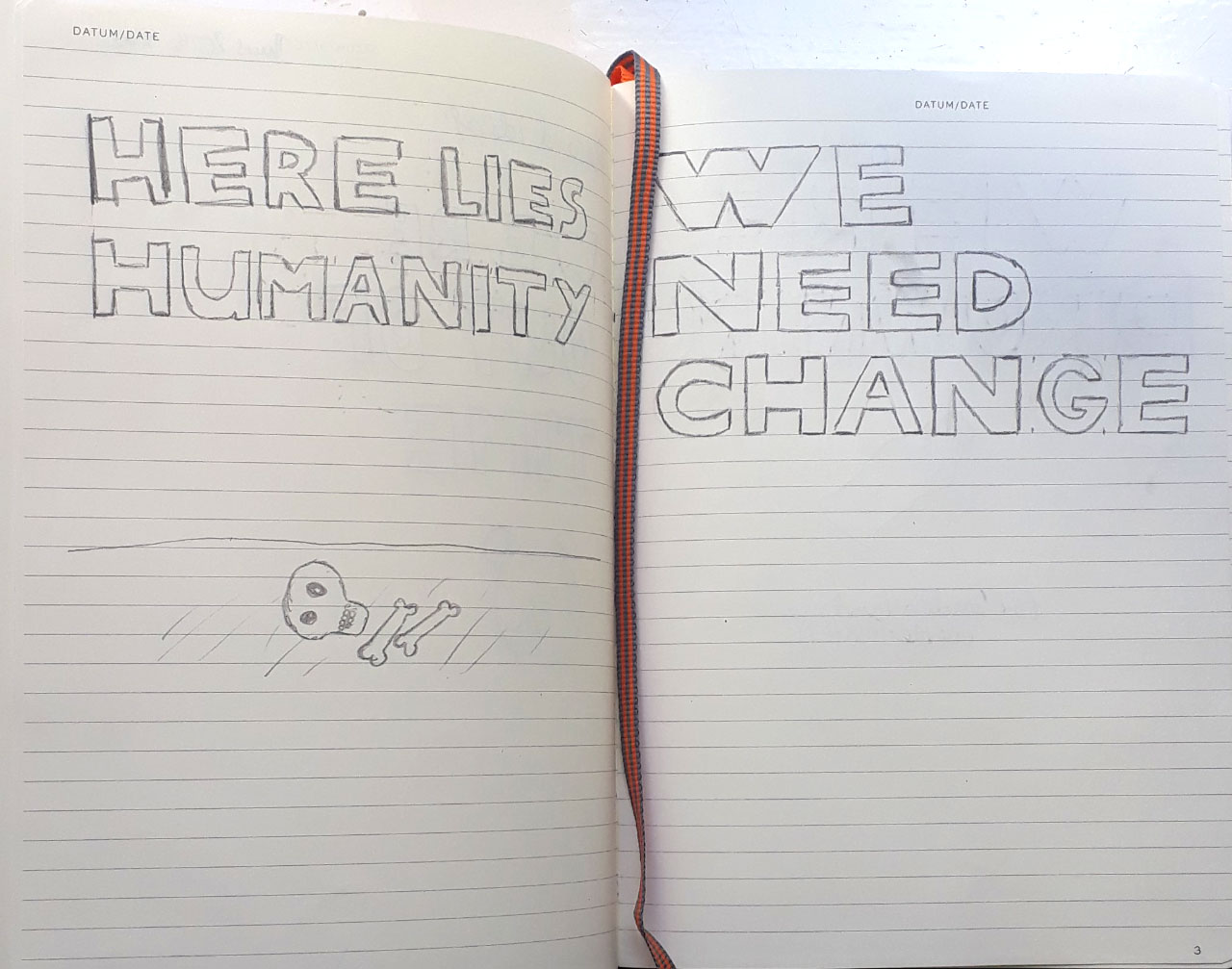 I designed a placard using the guidelines and resources available on the Earth Strike website: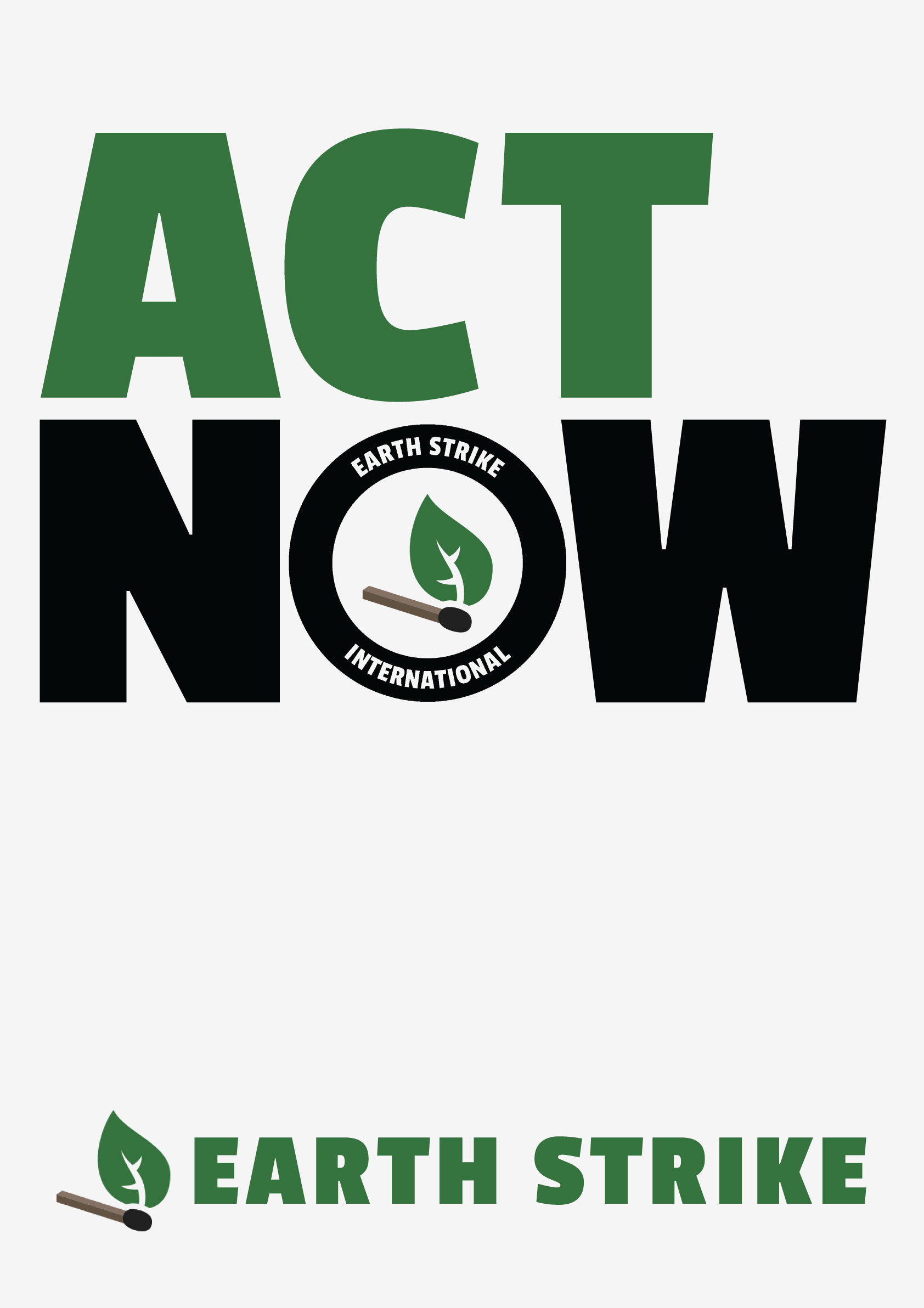 I also designed my own placards based on the statements "We need change" and "We are drowning" which are inclusive but show how quickly we need to act on the issue.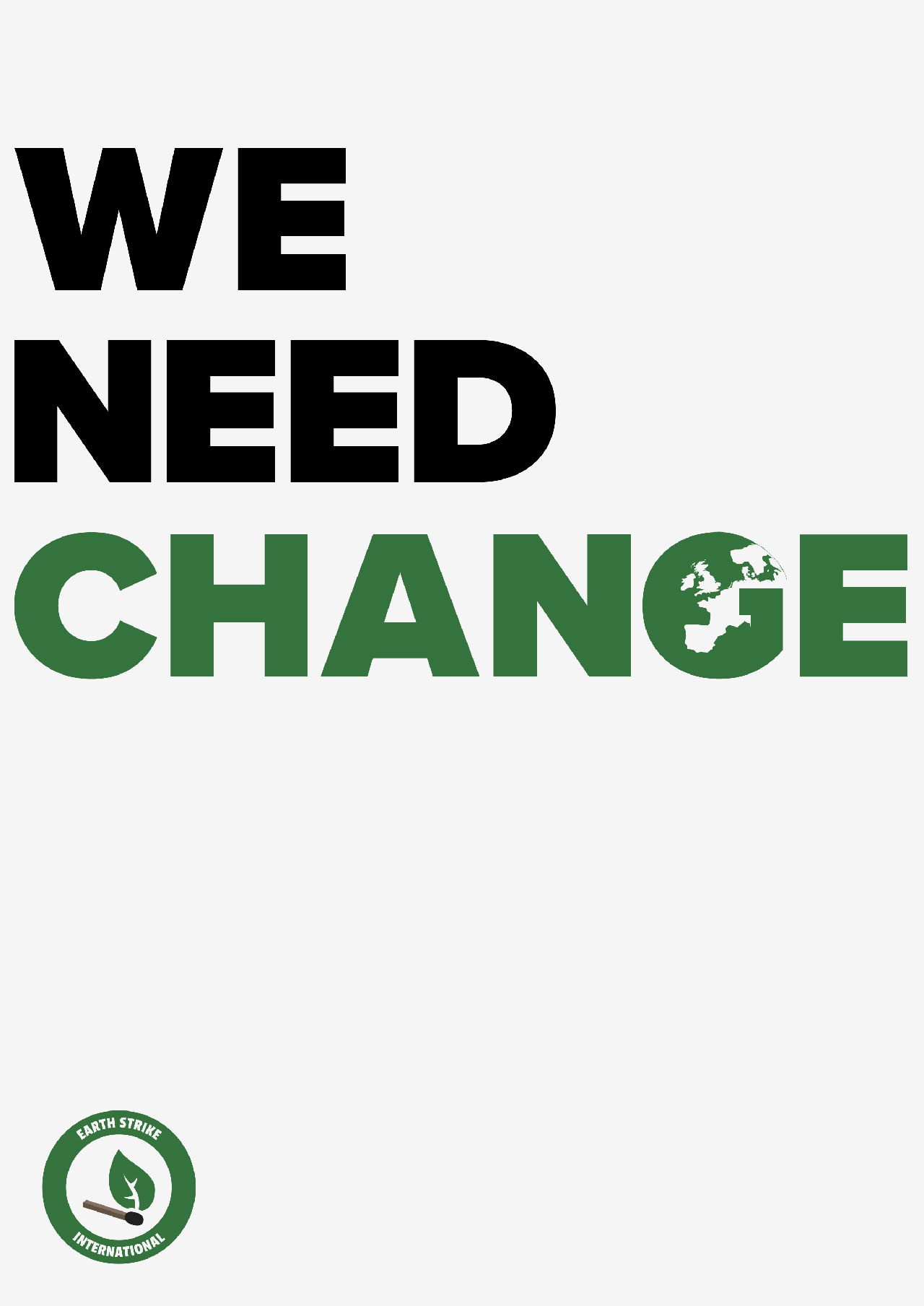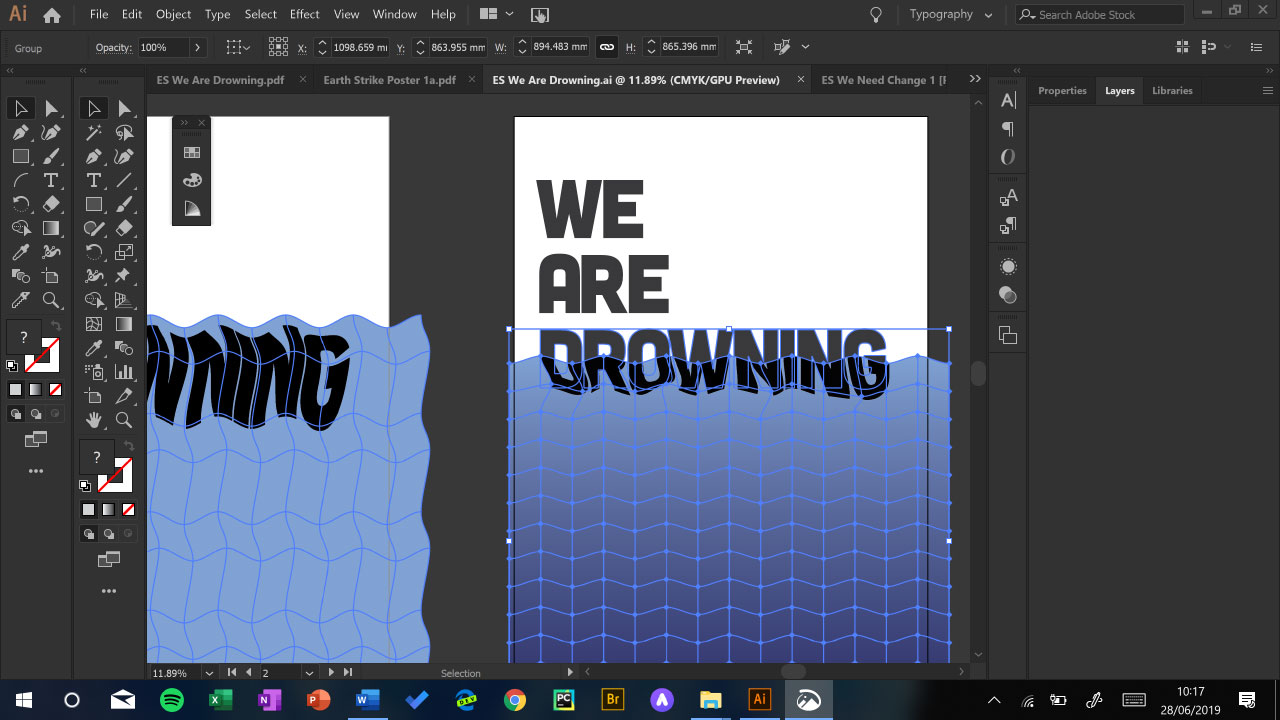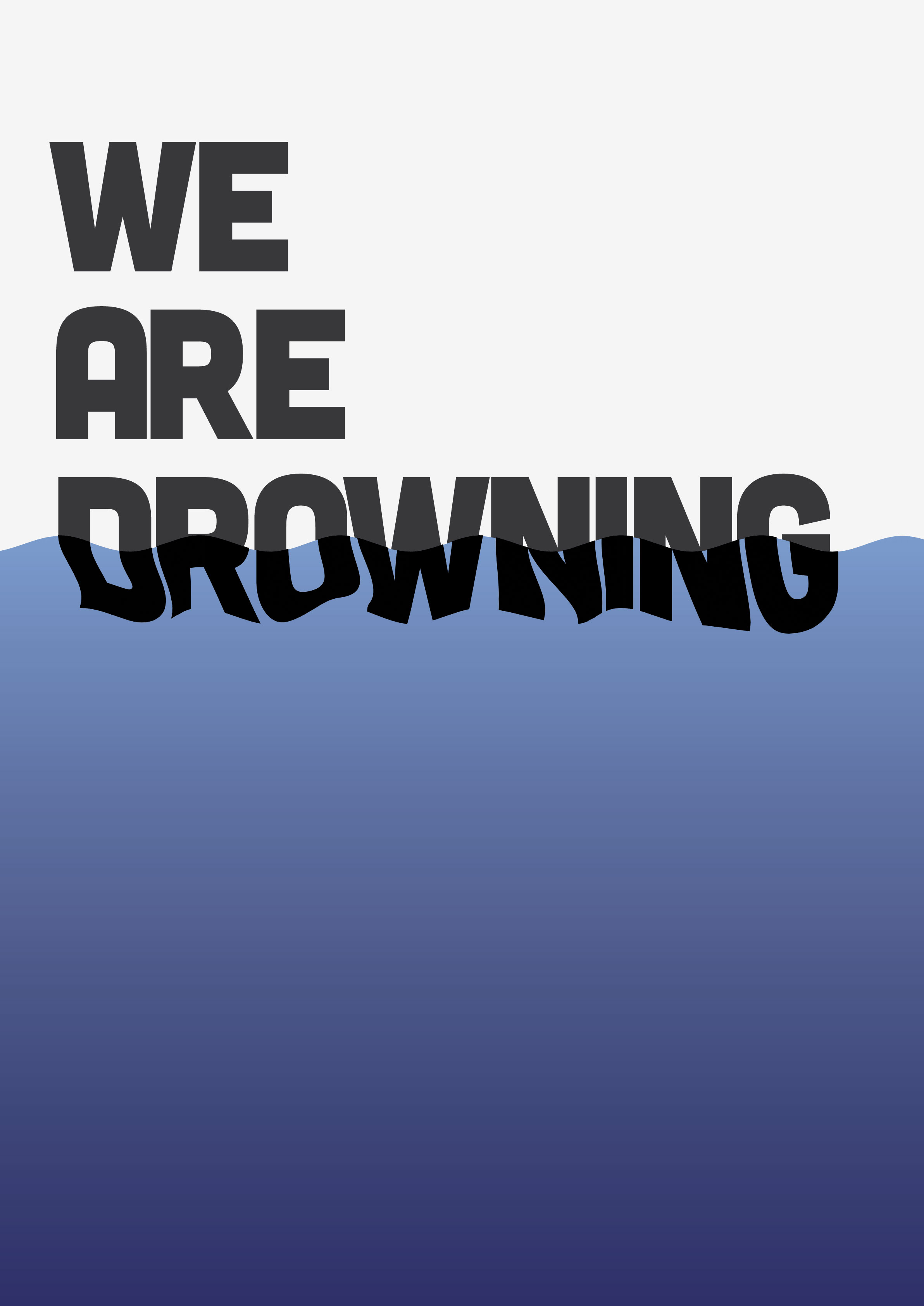 The whole week was a great experience and taught me a lot about the graphic design industry. I am very grateful that Alistair took the time out of his week to provide this opportunity and hope to keep in touch.
---
Work experience isn't something I can offer in the studio too often, due to constraints of time and space, but hopefully it was time well spent for Cameron. The UK Earth Strike is currently planned for 20 September – get involved here. Or if you're outside of the UK, go to the international site.
posted: 1 July 2019
categories:
Posters