Max Fraser on Freedom
~ While Alistair is away cycling the length of Great Britain, we've invited twenty disgustingly talented people to each write a post for our blog. Today's post is from the mighty fine Max Fraser: design author, journalist and curator. ~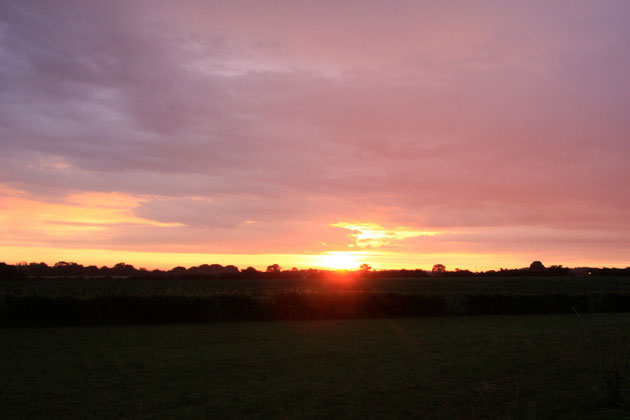 I'm writing this post only a few days after completing a new book and sending it to the printer. Without going into too much detail, the publication is most certainly a celebration of visual culture with a particular focus on contemporary product, interiors and architecture. [Max is being very coy here - it's the 2012 edition of the brilliant London Design Guide - an essential guide to the London design scene - Alistair]
Assessing manmade environments is at the very core of what I do professionally and is inevitably part of my life when I'm 'off-duty' too.
Sitting here, enjoying my first day off for as long as I can remember, my desire to write about even more visual culture is rather unappealing. I hope you understand. Instead, I'd prefer to turn my attentions to the great cycling feat that Alistair is enduring and which he is only days away from completing.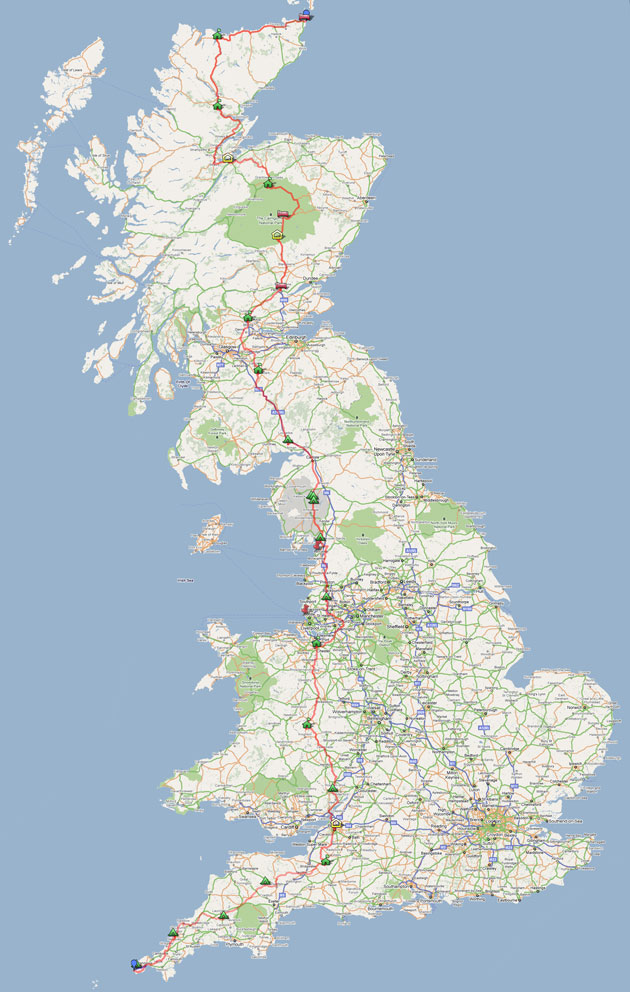 Looking at the map of his route, I feel envious as to the wonderful freedom he must be enjoying. And it is freedom on many different levels: freedom of the open road; freedom from familiar daily routine; freedom to become lost in thought; and, yes, freedom from visual culture.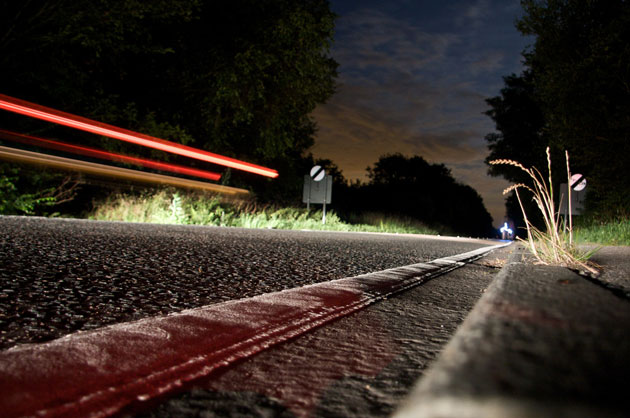 The latter, of course, is not strictly true. Alistair will have experienced an eye-opening snapshot of British life, in itself a maelstrom of visual culture which he is not purposefully seeking out but is experiencing as part of his route through the everyday fabric of this country. Along his journey from A to B, he cannot avoid signs of progression as well as neglect - everything from the traditional to the modern, the quaint and the brash, the beautiful and the ugly. The excitement is derived from not knowing which order they will come in.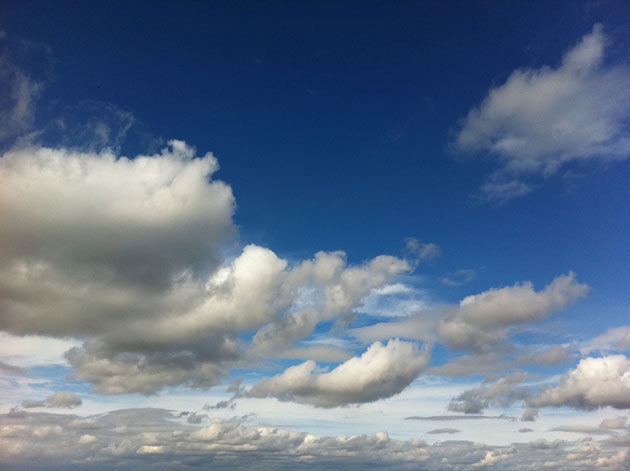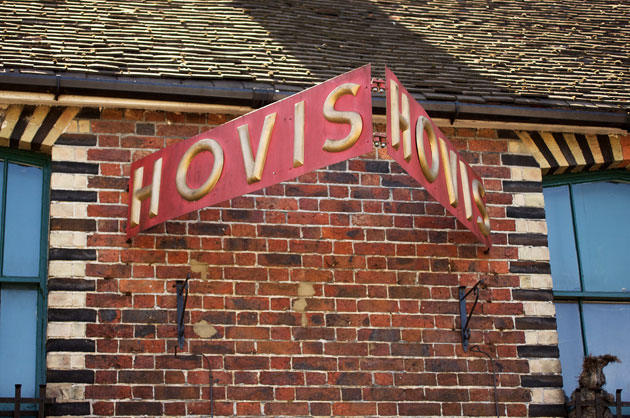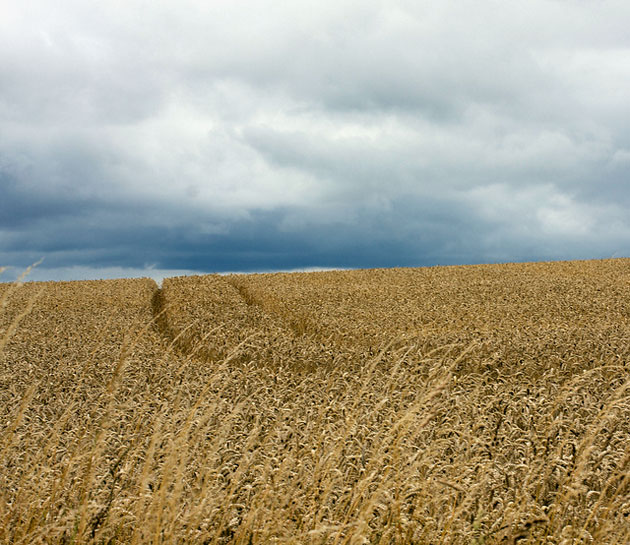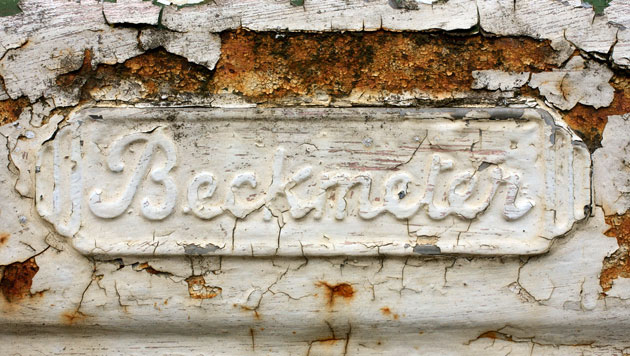 Indeed, this visual stimuli is exactly the refreshing influence that everyone needs from time to time. Removing yourself from the world of 'considered' culture to one of 'real' life is the most valuable collateral for anyone contributing to our complex layering of society. Such a journey as Alistair's provides a healthy dose of relevance and context which he can use, consciously or not, in his ongoing contribution to our visual culture.
The best inspiration can be found when you're not looking for it, a belief close to the practice of the late graphic designer Alan Fletcher. As Alistair is tearing through the British countryside, Fletcher's exhibition is on show at the cultural hotspot of Kemistry Gallery in London, titled The Art of Looking Sideways.
I am quite sure that the legendary Fletcher would approve of Alistair's bicycle adventure although, for your own safety Alistair, keep at least one eye on the road!
~ Alistair is raising money for Cancer Research UK during his ride - please wander over to his Just Giving page and donate a little cash. ~
posted: 19 September 2011
categories:
Bikes