Michael Johnson on the future of the Design Council
~ While Alistair is away cycling the length of Great Britain, we've invited twenty disgustingly talented people to each write a post for our blog. Today's post is from the illustrious graphic designer, guitarist, director of design studio Johnson Banks, and ex-D&AD president, Mr Michael Johnson. ~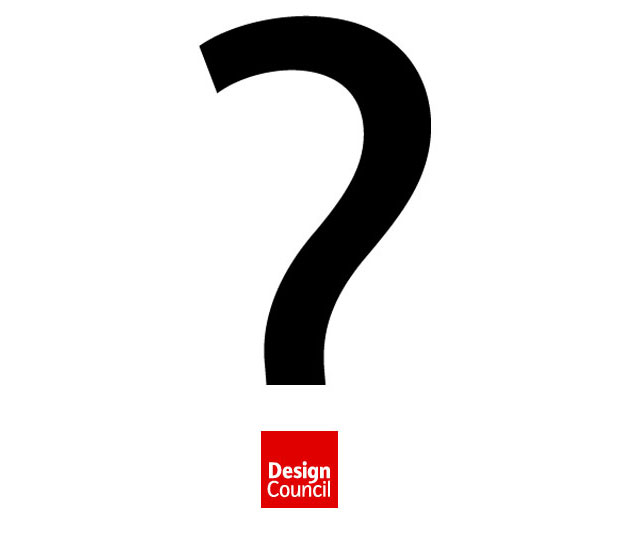 I recently got a very cheeky email. Its second paragraph read like this: 'Since you've not had time recently to open any emails from us this is your chance to tell us more about your preferences…'
I was initially taken aback by the 'you naughty boy' tone. Especially when I realised it had come from The Design Council – an organisation I regularly try to fathom out, online. So, apologies, but their chippy note has prompted me to write one back.
Firstly, some context. If you're reading this from afar, they're a UK based organisation that began as the Council for Industrial Design in 1944 and has morphed through many shapes and forms in their history.
My first experiences of them were hugely formative – every teenage trip to London from dreary Derbyshire started or ended at their Haymarket centre in Central London. I begged, borrowed or stole copies of their once seminal magazine Design. 'The Design Council' was probably instrumental in making me want to be 'A Designer'.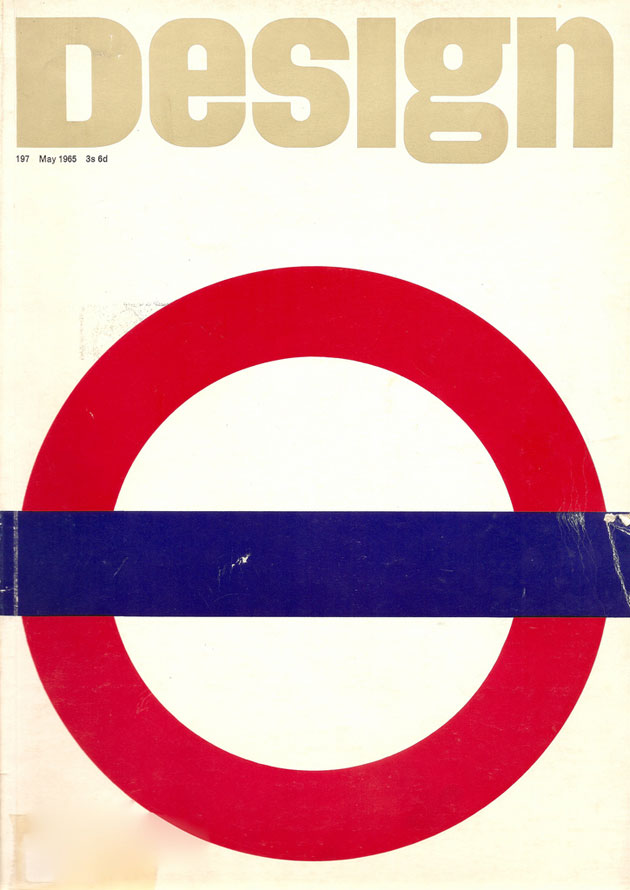 Working regularly for them a decade later (which we did from the mid-nineties for about a decade) felt like a huge honour. But throughout that stage, we continually fielded questions about 'what do they actually do?' and it's fair to say that a lot of the design community have been in the dark about the Council's activities for some time. Some will have noted the Prince Philip Designers Prize along the way, and most 2d designers will have swiftly noted that prize's preference for engineers, architects and product designers.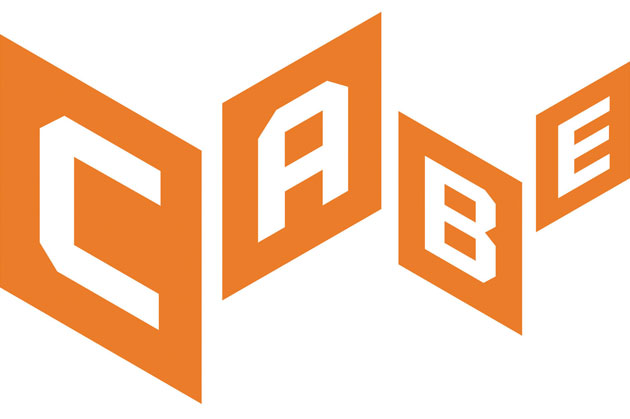 In the latest twist, the UK Government's recent quango review removed their direct funding and made them a charity. The same review axed most of CABE (Commission for Architecture and the Built Environment) apart from Design Review (the bit that reviews major architectural projects whilst still in planning). That's now been shoehorned into the Design Council and appears to be a kind of sub-set. Confused? You might well be.
This sort-of-merger prompted a recent review of their trustees and they now have, on paper, a team of heavy hitters (including Wayne Hemingway, Deborah Meaden from 'Dragon's Den' and Mark Jones, outgoing director of the V&A). Look a little closer and you start to spot a few trends. The 3d/Architecture bias is now very notable – 4 out of 12 are architect/built environment people (5 if you count Hemingway). And the whole 'engineering' thing isn't going away soon – the new chairman also chairs the Engineers Employers Federation. 3 out of 12 are entrepreneurs. Only two are regularly designing. And precisely none of them are graphic designers.
That the Design Council doesn't really see Graphic Designers as core doesn't come as a great surprise (given that rumours of their requests for free pitches on projects are now legendary). Historically they've rarely looked to or celebrated our sector, and that seems unlikely to change. Where that leaves any coherent 'voice' for graphics and branding in the UK is anyone's guess of course – with no printed Design Week, D&AD by definition spread across many disciplines (and increasingly international) and a lack of clarity around organisations such as the Chartered Society of Designers, it's not looking good. One can only look at US-based organisations such as the AIGA and feel just a little bit jealous.
But away from graphics, what are they planning next? Recently they've told us what they've done in their 'first 100 days' and sure enough many voices including David Cameron's are claiming to see design as a priority ('Our biggest ambitions have got to be for innovation'). But if this government is going to truly champion design, there's not much evidence, yet.
So I've read 'the story so far', but I'm left frustrated. I want them to go a lot further. I think, to many, the Council has become too intangible – public-facing projects on the ground like Millennium Products and (dare I say it) the swing tag at least gave them a face.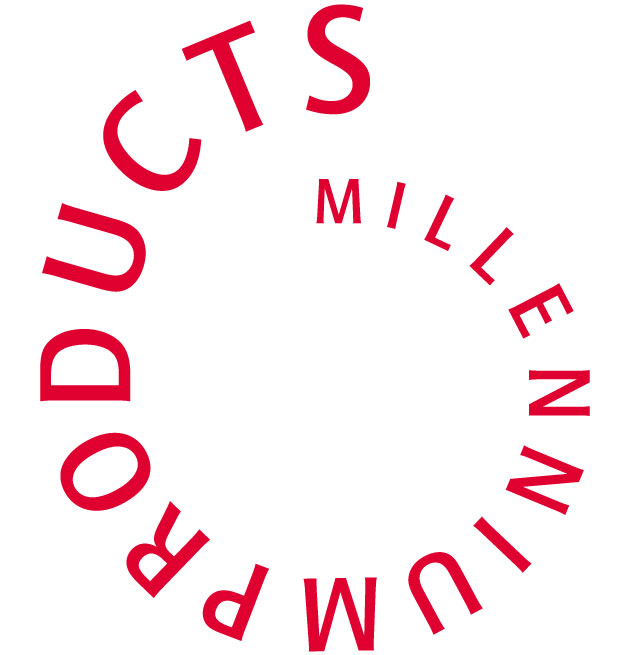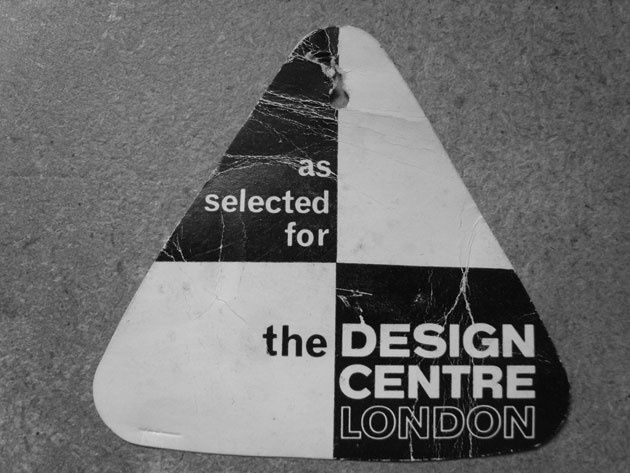 All those endless reports on skills, interdepartmental talking-shops and obscure initiatives in Cornwall? All very well, but surely only relevant to a previous life of lip service to Westminster paymasters.
Now, it has to justify itself in a different way and show what design can do. If 'good design' is its cause, how does it react, as a charity? Proper charities are great at this – I'm clear what Save the Children does. But is it clear what the Design Council stands for?
I think it needs to intervene, interject and interpose. It needs to engage, have opinions, spark debate. It needs to put its head above the parapet and be prepared to say what is and isn't good design again, to ruffle feathers, to create controversy if needs be. If we are to 'give' to this cause, we need some very good reasons to do so, and that's the immediate task this new Design Council faces. If it doesn't manage to make 'design' understood, valued and vital, it fails, and perhaps (though I hesitate to say it), it dies.
This is the chance to get design back into the key 'stem' educational pillars of science, technology and engineering and ensure that DT stays not only in the curriculums of our schools but develops and encourages the next generation. If we don't do this, if we don't regain respect for design, we've failed an entire post-war generation of designers and educationalists who struggled very hard to get design thinking into boardrooms and universities and finally taken seriously.
Many of us still go dewy-eyed for The Design Council we remember – there's a vast legacy of respect and goodwill for those memories. And there's a huge, untapped resource out there, but the Council hasn't really asked, or consulted them for years. The creative industries are London's second biggest employer, a 'global hub of creativity' that Governments love to talk up, but hate to support with anything remotely tangible.
But if 'design' in the public eye remains just those toe-curling spots in The Apprentice (you know, the ones where packaging designers create awful stuff overnight and 'Sir Alan' puts the boot in) then heaven help us all.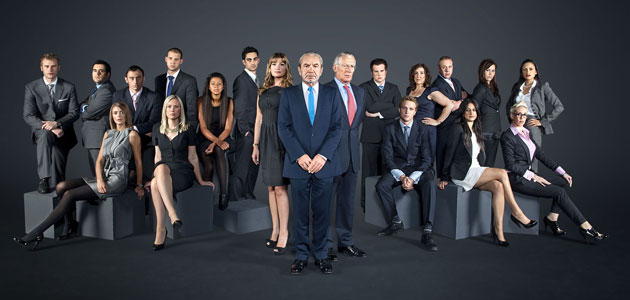 So, since the Design Council hasn't had time recently to ask us what we want from them, let's use this blog to tell them what they should believe in, what we'd like them to do, and how they should do it. I've said my bit – what do you think?
posted: 9 September 2011
categories:
Graphics