Past Present Future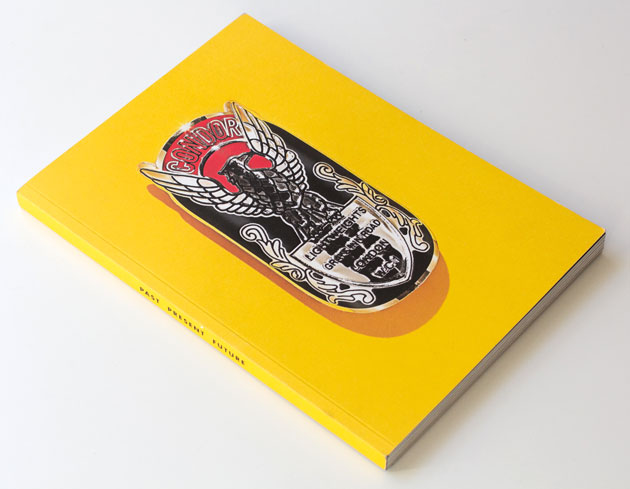 Those clever Diprose boys have been at it again. Not content with producing one of the best cycling magazines around, in the form of The Ride Journal, they've just produced this rather lovely book/magazine, Past Present Future, for Condor Cycles.
If you're familiar with The Ride, it's a very similar vibe - a collection of essays and photo stories, documenting the history of London bike manufacturer Condor Cycles.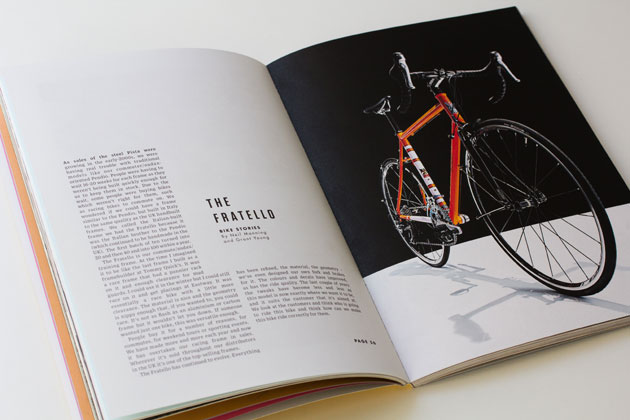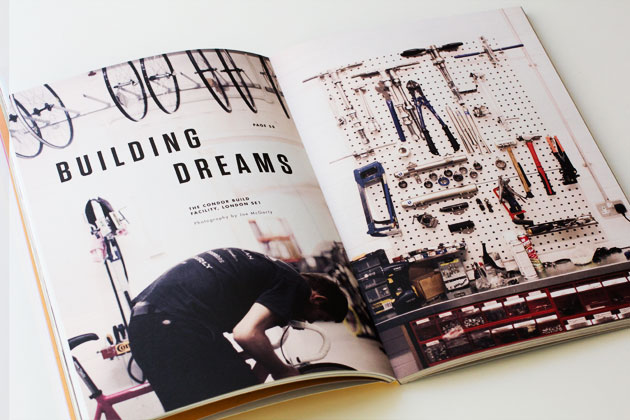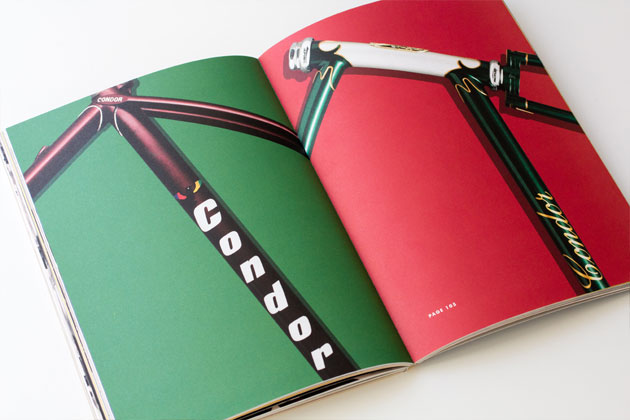 It's lovely stuff, and it's really interesting to read the story of the company - far smaller and intimate than we'd previously imagined, and a real family affair.
And boy does it do its job - we came away from reading it totally wanting to buy a new bike...
Past, Present, Future is available from Condor Cycles, Magma, the Design Museum, and Look Mum No Hands.