The New Design Museum
So, as you may well know, the Design Museum in London is planning to move from its current home in Shad Thames right across town, and into the former Commonwealth Institute building, at "the wrong end of a Kensington shopping street" as architecture critic Stephen Bayley has previously put it.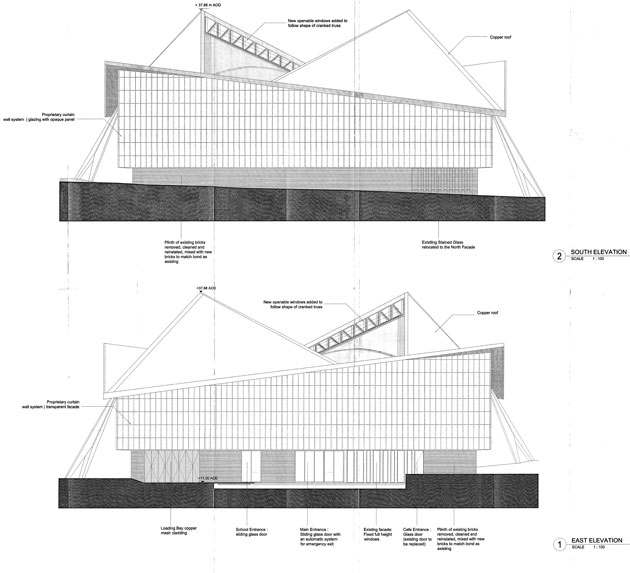 The move won't happen until 2014, but in the meantime, the museum's latest newsletter has asked the design community to give some feedback on their proposals to the local council, the Royal Borough of Kensington and Chelsea. Unfortunately, the planning department has hosted the files in a way that really doesn't invite much feedback, but it might be worth wading through them.
High Street Kensington does seem like a slightly strange place for the Design Museum to move to - it's not really a part of town you immediately think of when you think about design - and that's despite the presence of the Royal College of Art, and slightly further away the V&A. But the building is quite groovy, and they've got John Pawson on-board for the remodelling, so there'll be stacks of clean white spaces to enjoy. And the plans do involve far more exhibition space, as well as lots more education space, which can only be a good thing.
And heck, how great would it be if there was space for a permanent collection of British graphic design?