A city full of photographs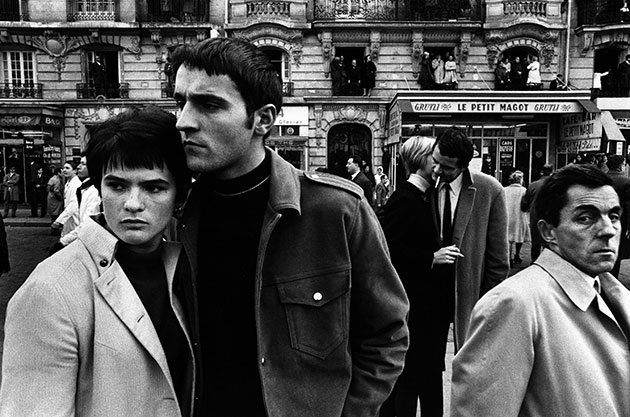 If you're into photography, then London is a great place to be right now. There's a wealth of fantastic exhibitions on in some of the city's major galleries, most of them running right through to the beginning of January. We've been out and about recently to check out a few of them.
First up, there's the brilliant William Klein + Daido Moriyama double bill at Tate Modern. Either half of the show would constitute a great exhibition, but together they're a knockout.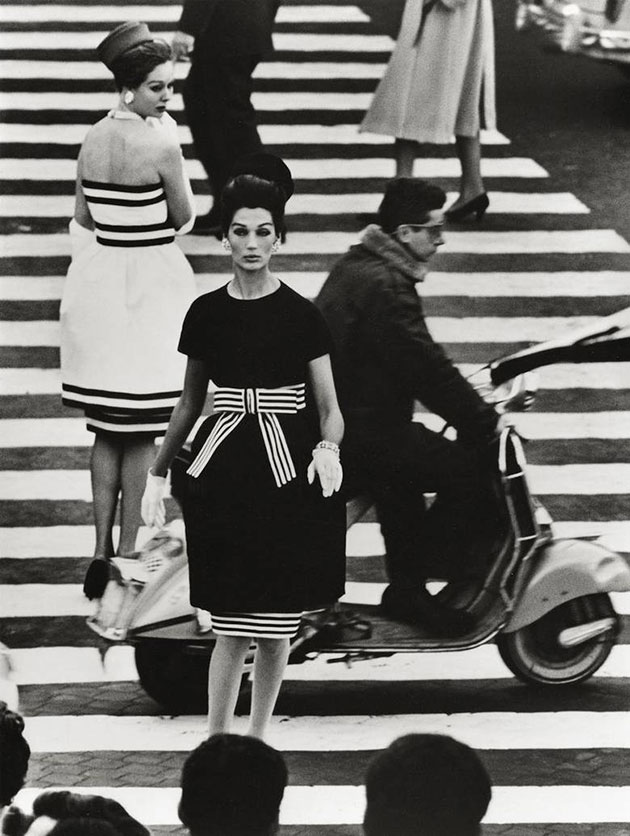 William Klein is a master of many trades: street photographer, fashion photographer, graphic designer, artist, avant-garde film-maker, documentary maker and much more. He studied under the artist Fernand Léger before being commissioned by Alexander Liberman at Vogue magazine, and went on to create the seminal photographic essay Life is Good & Good For You in New York; shot the 1964 Muhammed Ali documentary Cassius the Great; and the feature film Who Are You, Polly Maggoo?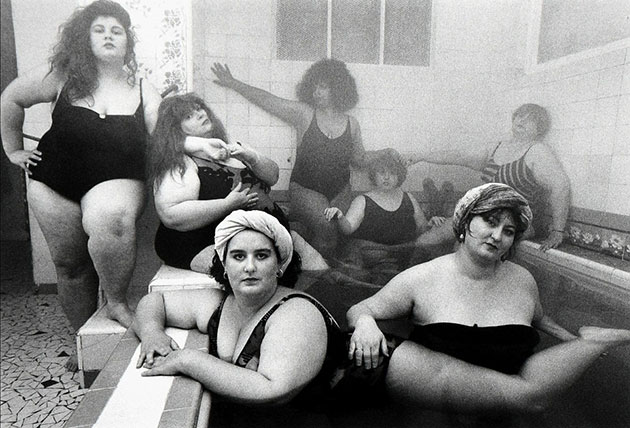 The Tate show features a wide spectrum of his work, sometimes printed at vast scale, other times presented in densely packed grids. (Check out the rather wonderful BBC Imagine documentary to learn more about him.)
Klein's first film was the short Broadway by Light, an expressionist study of the advertising displays of New York's Times Square:
Klein shot much of his work in New York, Paris and Tokyo. The second half of the show is devoted to another Tokyo documentary photographer, Daido Moriyama. His work is slightly edgier than Klein's - many of his dark, grainy compositions feel detached, as if he's more of an outsider than Klein.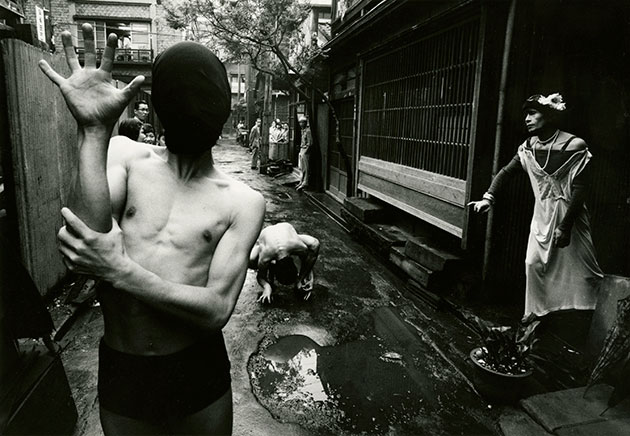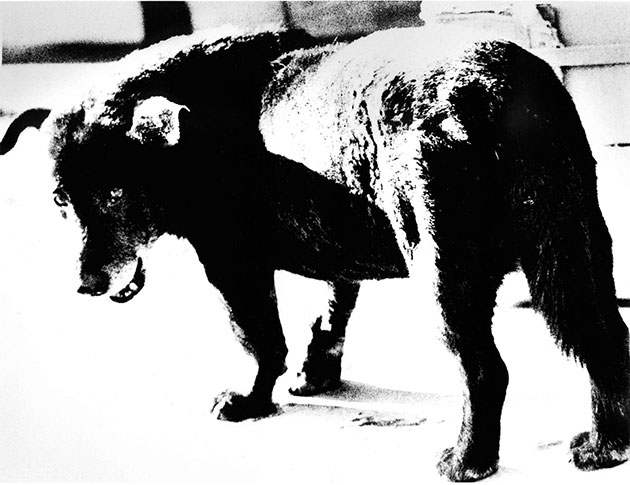 There's one great room in the show that's wallpapered with thousands of Moriyama's polaroid shots of his apartment, which is very reminiscent of some of David Hockney's photo montages: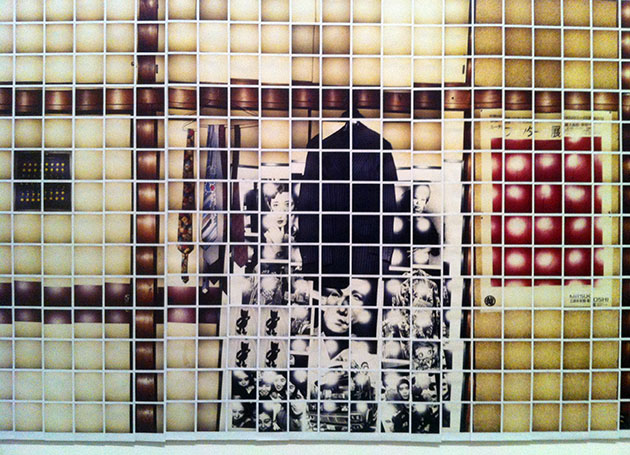 Meanwhile, over at Somerset House, you can see some more street photography courtesy of the wonderful show Henri Cartier-Bresson: A question of Colour. Cartier-Bresson was fascinated by capturing the 'decisive moment', but shot almost exclusively in black and white.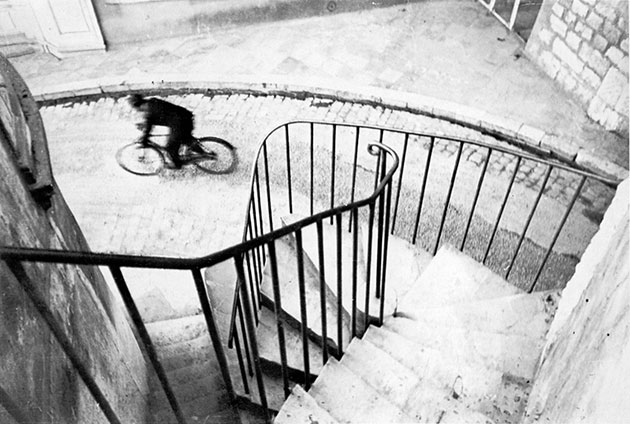 This show presents a few of his works, but the focus is on other photographers who were inspired by him but who shot in colour. There's lots of great work on show from around 15 other photographers, including Jeff Mermelstein: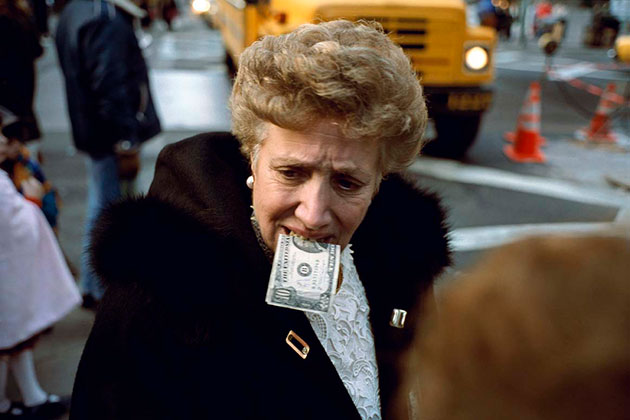 and Joel Meyerowitz: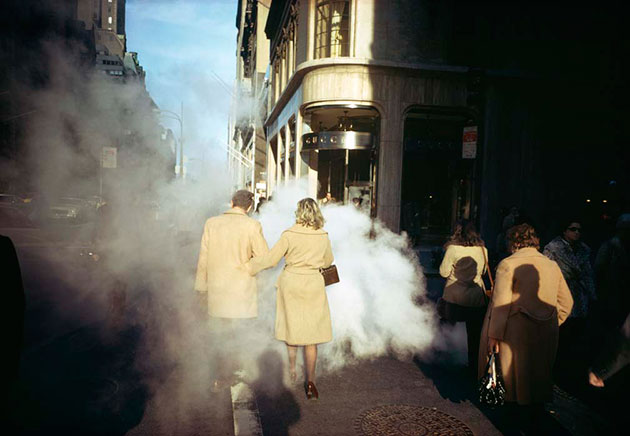 Lovely stuff.
Across the courtyard at Somerset House there's a very different show, in the form of Tim Walker: Storyteller.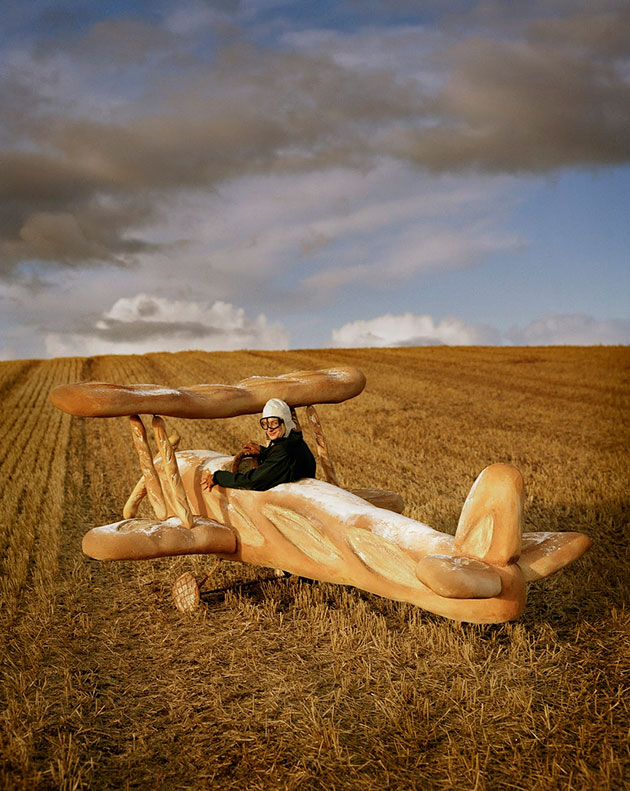 Walker is a fashion photographer who creates elaborate set pieces, often with a fairy-tale flavour, and the extensive show incorporates some of the massive props used in his shoots. There are also a series of his (slightly) more restrained portrait shots: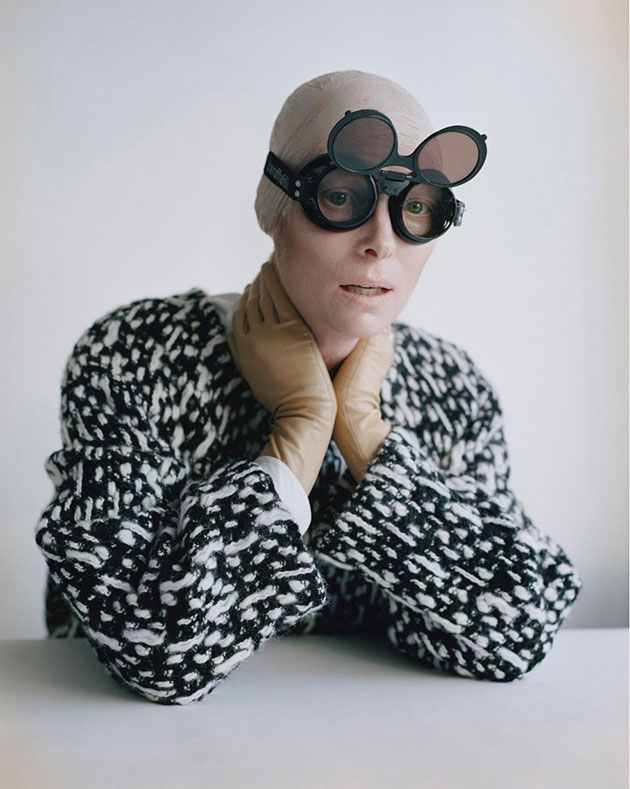 Over at the Photographer's Gallery, check out the lovely Shoot! Existential Photography show, which features images from shooting galleries - booths at fairs where you shot a rifle at a target, and if you hit the bullseye, a camera was triggered to take a shot of you, and you took the snapshot home.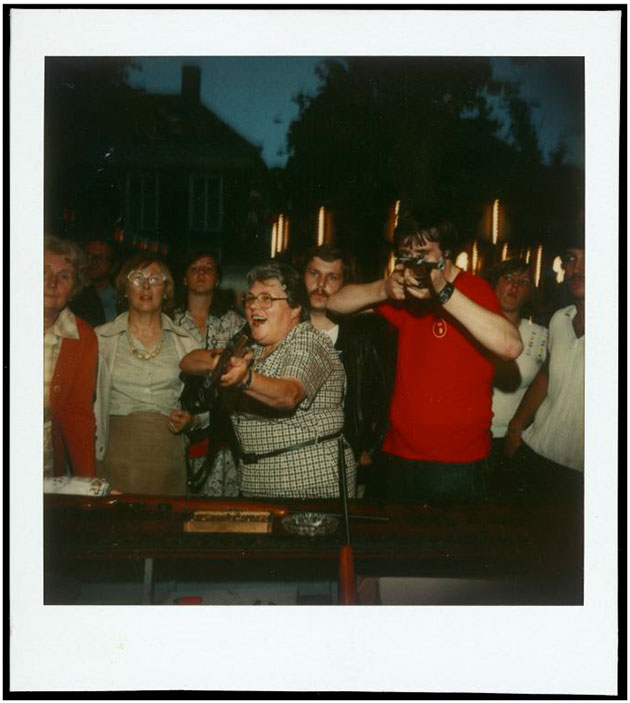 At the end of the show, you can even have a go on the gallery's shooting gallery yourself (though it was out of action when we visited).
If that's not enough for you, the Barbican's the huge show Everything Was Moving: Photography from the 60s and 70s is still on, as is the National Gallery's Seduced by Art: Photography past and present, and over at the Imperial War Museum London there's the Cecil Beaton show Theatre of War.