Potter prints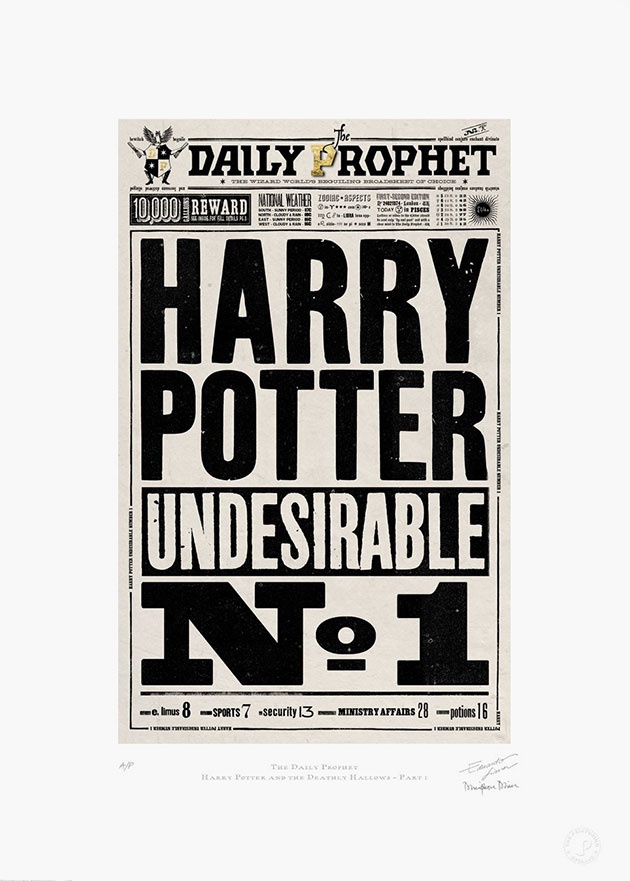 Yesterday, at one of the Clerkenwell Design Week events, we bumped into the very lovely Miraphora Mina and Eduardo Lima, who worked on the graphic design for all eight of the Harry Potter films. Collectively known as Minalima, they've recently launched The Printorium, an online market place for a series of lovely fine art prints based on their work for the films.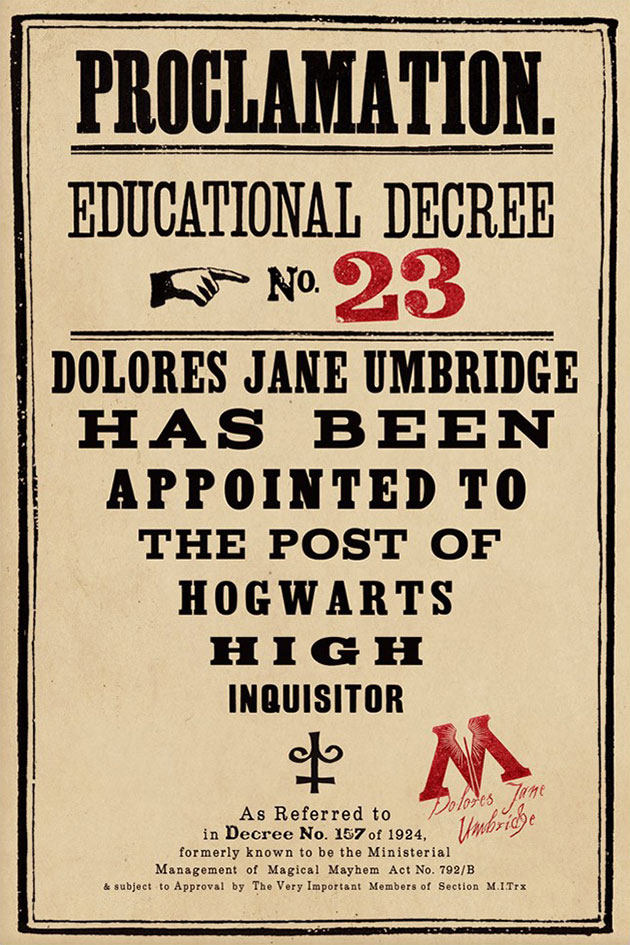 The prints come in two formats - limited editions of 1,000, embossed and signature stamped; and limited editions of 250, hand signed, which have additional hand-worked details like gold foiling. Where possible, they're delivered by owl.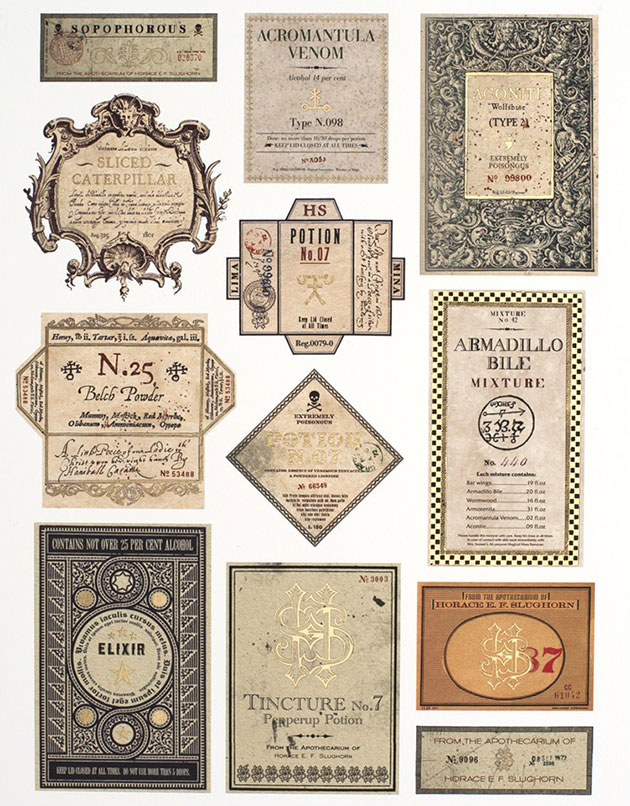 It's really great to see this stuff living on after the movies, and heck, they'd make the most amazing gifts for Potterheads (we had to look that up).
The print below features some ads from from The Daily Prophet, the wizarding newspaper in the films.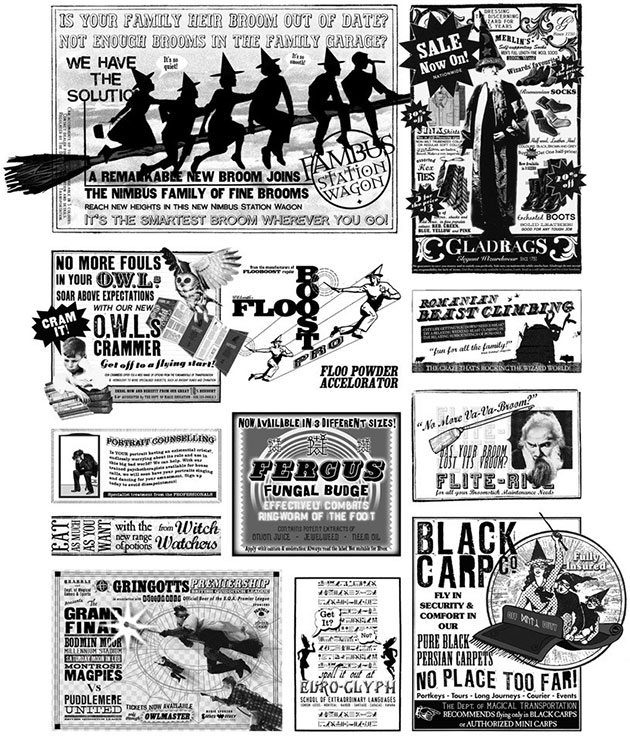 Miraphora and Eduardo also have a selection of self-initiated prints available on the site, which are equally lovely.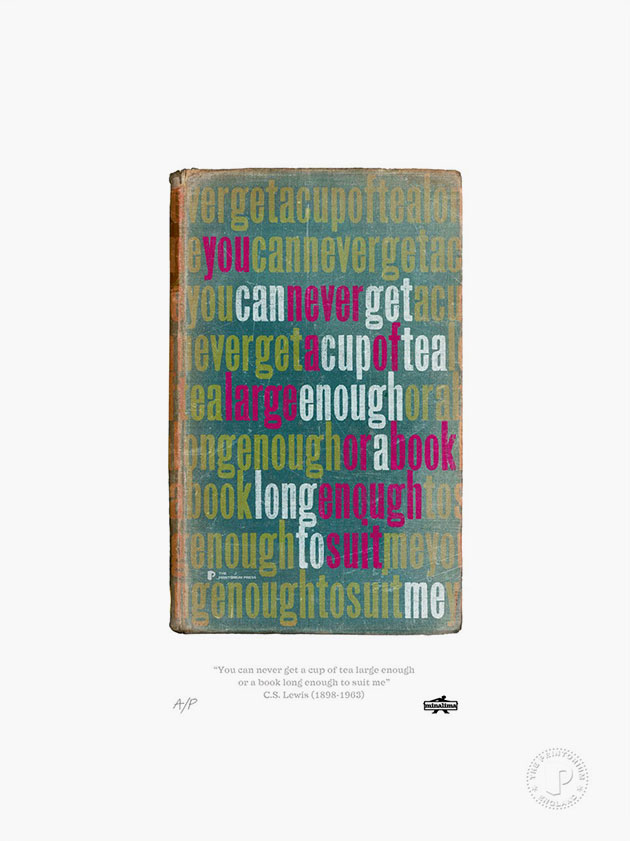 There'll be an exhibition of their work at The Conningsby Gallery in London from 17 to 28 June.
Wizard.