Grimm & Co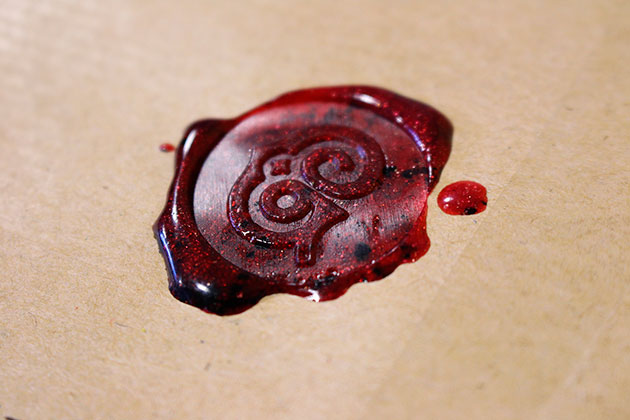 Way back in October 2012, we posted on here to ask if anyone around the country was interested in setting up their own local version of the Ministry of Stories.
(The Ministry is a creative writing and mentoring centre for young people, based in Hoxton, which is hidden behind the fantastical Hoxton Street Monster Supplies. Alistair Hall, creative director at We Made This, is one of the co-founders of the Ministry and the monster shop, and has worked as their Art Director for the past six years. Read more about his work for the Ministry here, and for the monster shop here.)
A host of people came forward in the hope of setting up their own centre, and since then a vast amount of work has being going on, with various Ministry related projects now in gestation.
But the first fully fledged new member of the Ministry of Stories family has just launched.
And it's quite brilliant.
Grimm & Co, Apothecary to the Magical, sits proudly in the middle of Rotherham town centre. The shop takes up the ground floor, and the writing centre sits above on the first floor. It's incredible to see something like this right in the heart of a community.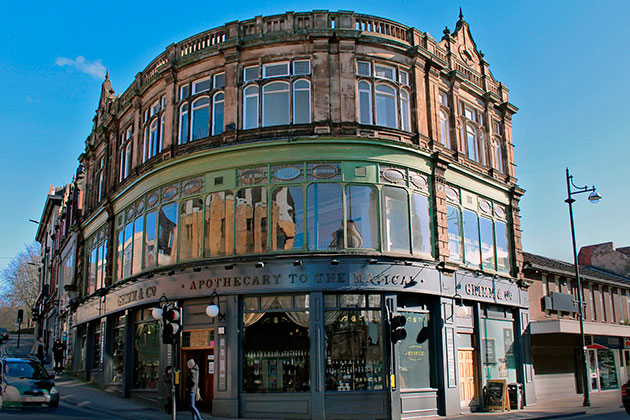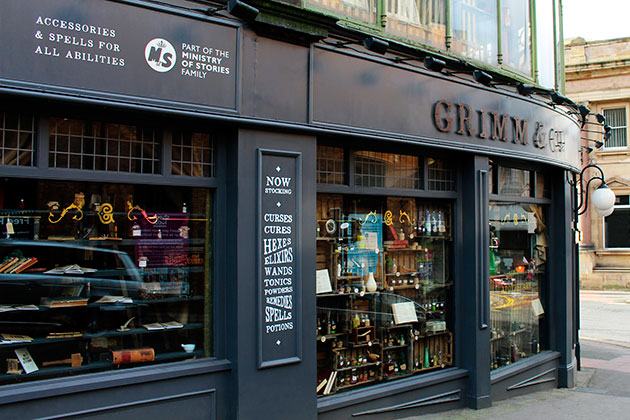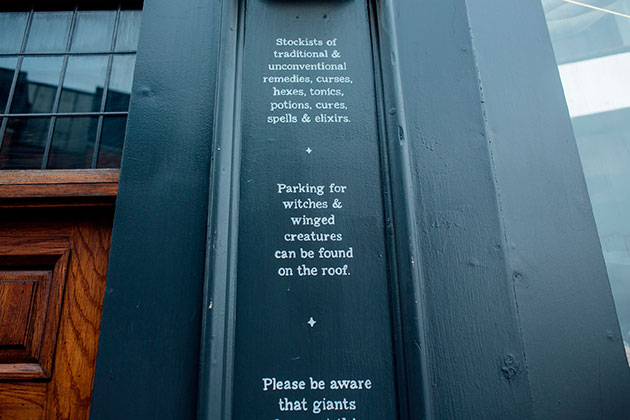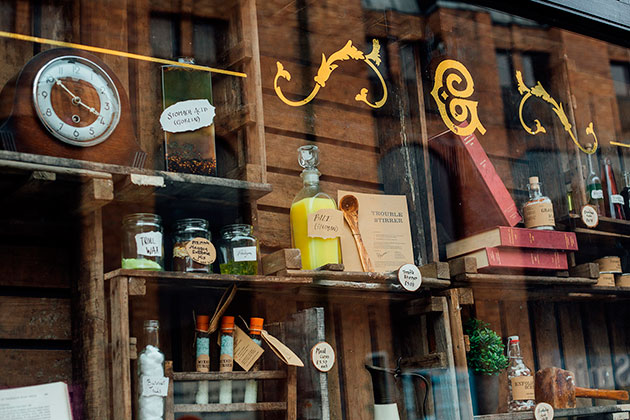 According to legend, the shop has been supplying evil plots, wild schemes, and kitchenware to the local magical community since 1148 (just after lunchtime).
Grimm & Co has been designed by the incredible team at Side by Side, who have donated all their time and skills for free. It's an absolute labour of love, encompassing the branding (including the wonderful monogram, below), the products, the packaging, the interiors and the exteriors.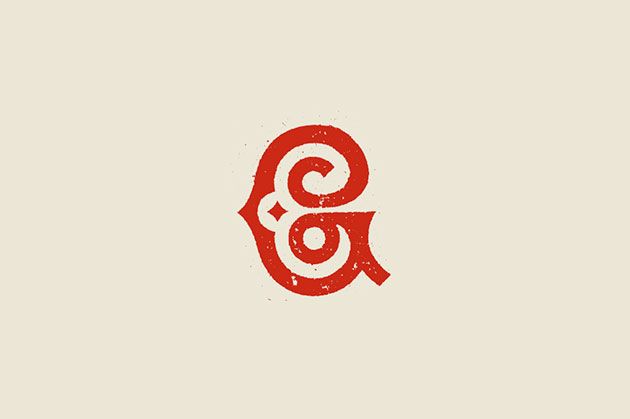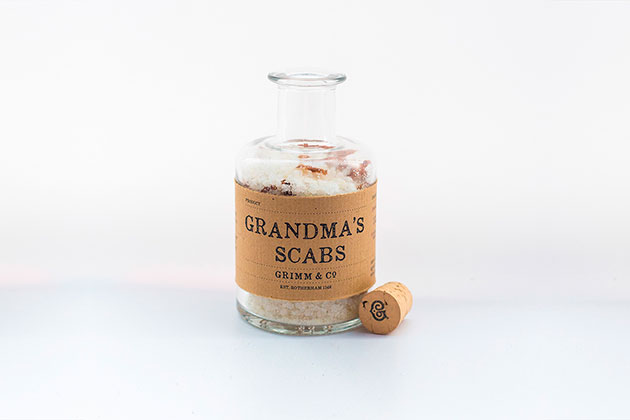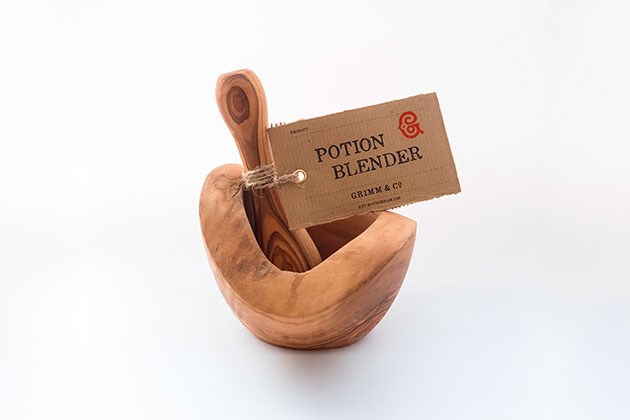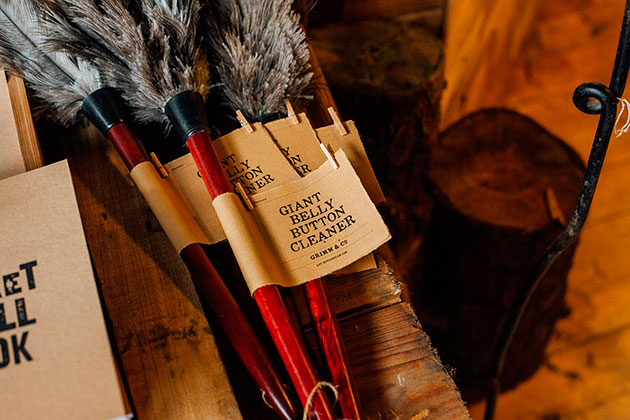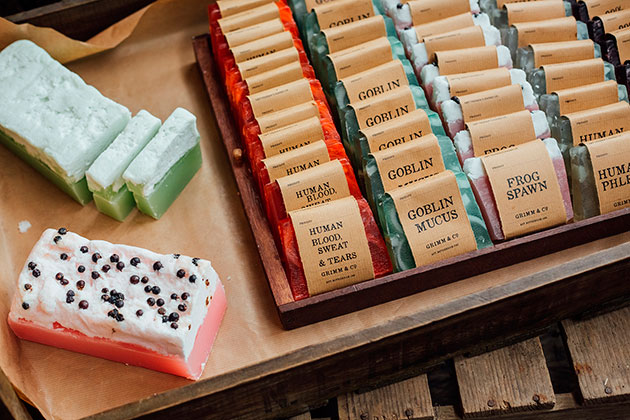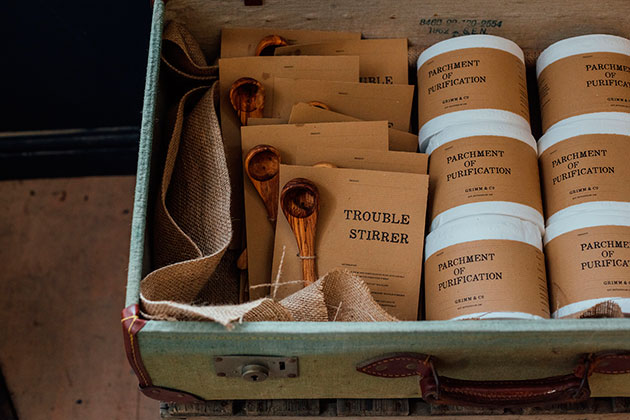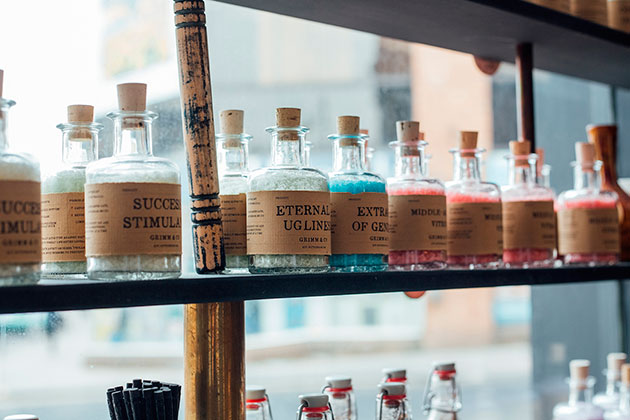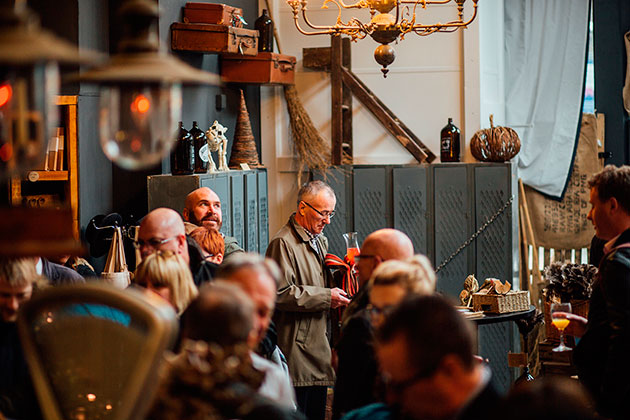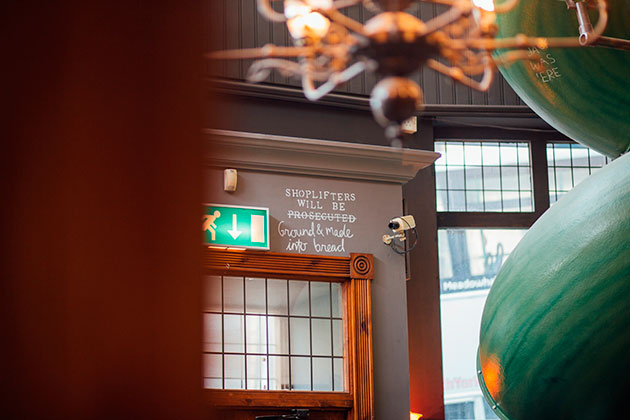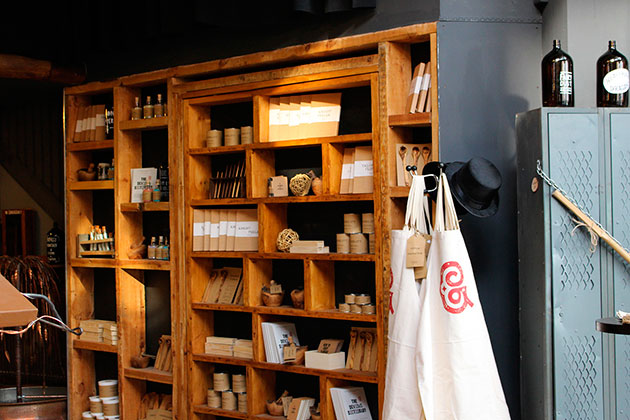 The shelves above hide the hidden doorway which gives access to the writing centre beyond. There's even a giant bean-stalk slide to take the young writers (and some of the not-so-young) back downstairs after they've finished writing.
And a fantastic story wall.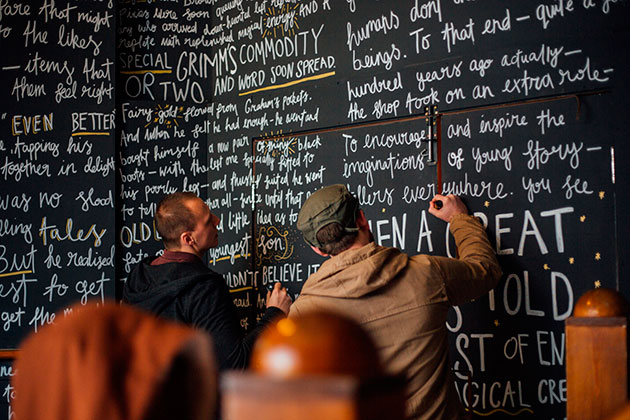 We know for ourselves just how much work goes into creating something like this, and the team at Side by Side, along with a host of collaborators, have done an amazing job.
Deborah Bullivant, the indefatigable powerhouse behind Grimm & Co (or Founding Director as she's more commonly known) says this of their work: "Side by Side's ideas are unique, cliché-free and their professionalism is exemplary, doing whatever it takes for their client with a touch of awe and wonder." Which isn't bad.
Grimm & Co is a fantastic addition to the Ministry of Stories family, and we can't wait to see what happens next…