Click and Stamp set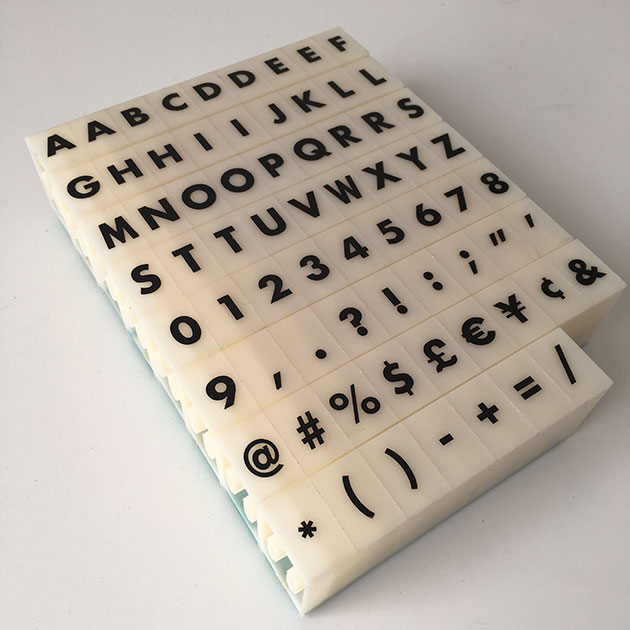 Alistair has recently returned from a trip to Australia, where he gave a couple of talks to the good folks at AGDA (the Australian Graphic Design Association) in Melbourne and Adelaide. He also spent a fair amount of time bothering kangaroos and koalas. Here's one he photographed in Adelaide:
Adorable.
But when he wasn't molesting marsupials, he found time to pick up this gorgeous Futura Bold stamp set, from Paper 2 in Sydney (we can't currently see the set on their website, but it's also available from Honest Paper and Telegram Open House).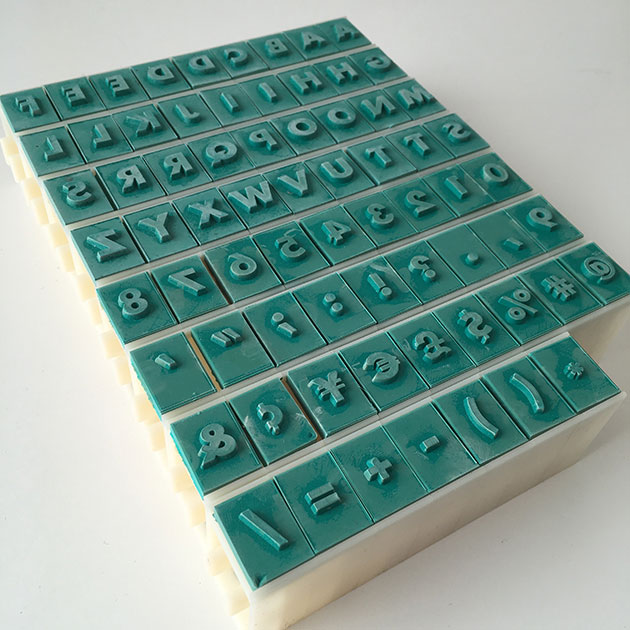 Each of the stamps clicks together with the next one, making setting a complete doddle – and perfect for getting your Wes Anderson on.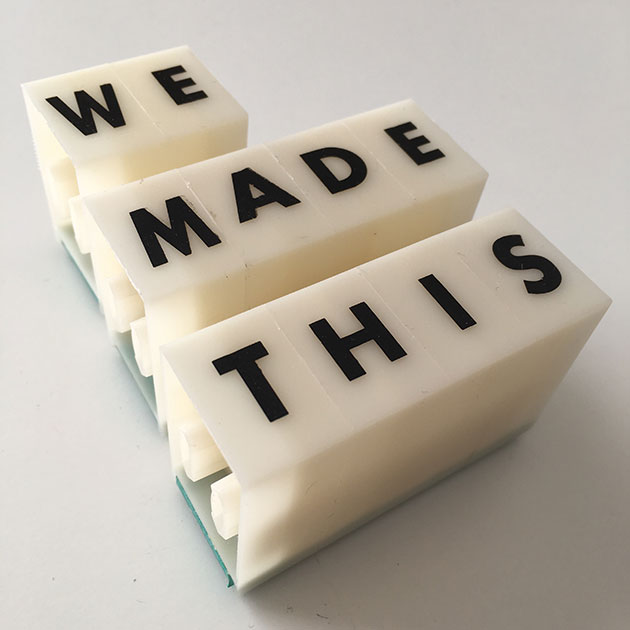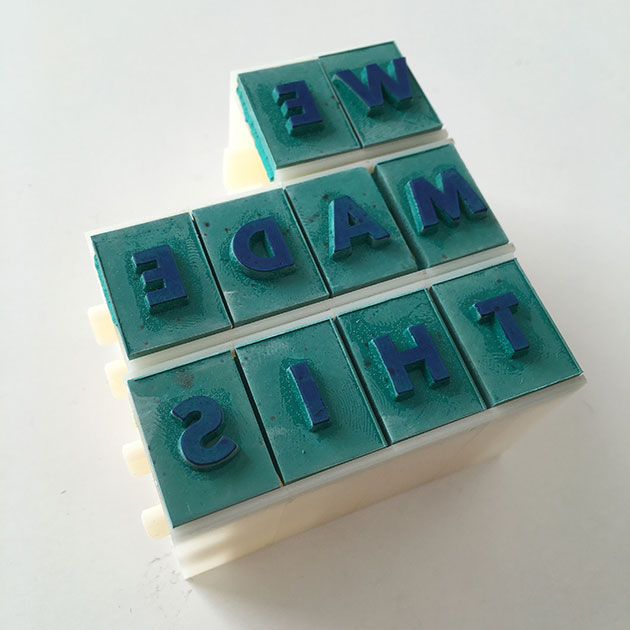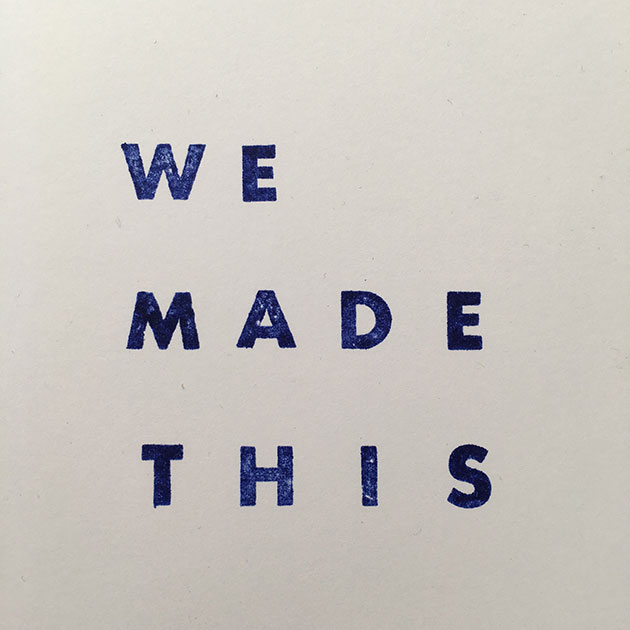 Delicious. A lower case set, and a set of numerals are also available.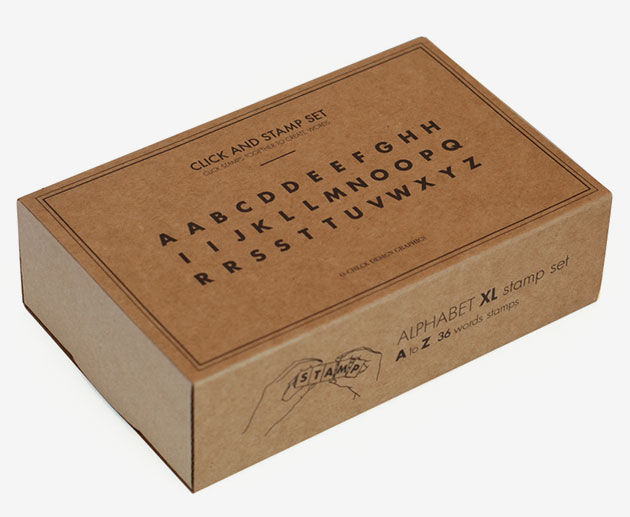 The set is made by O-Check Design Graphics in Korea.