Creatives for Change 2022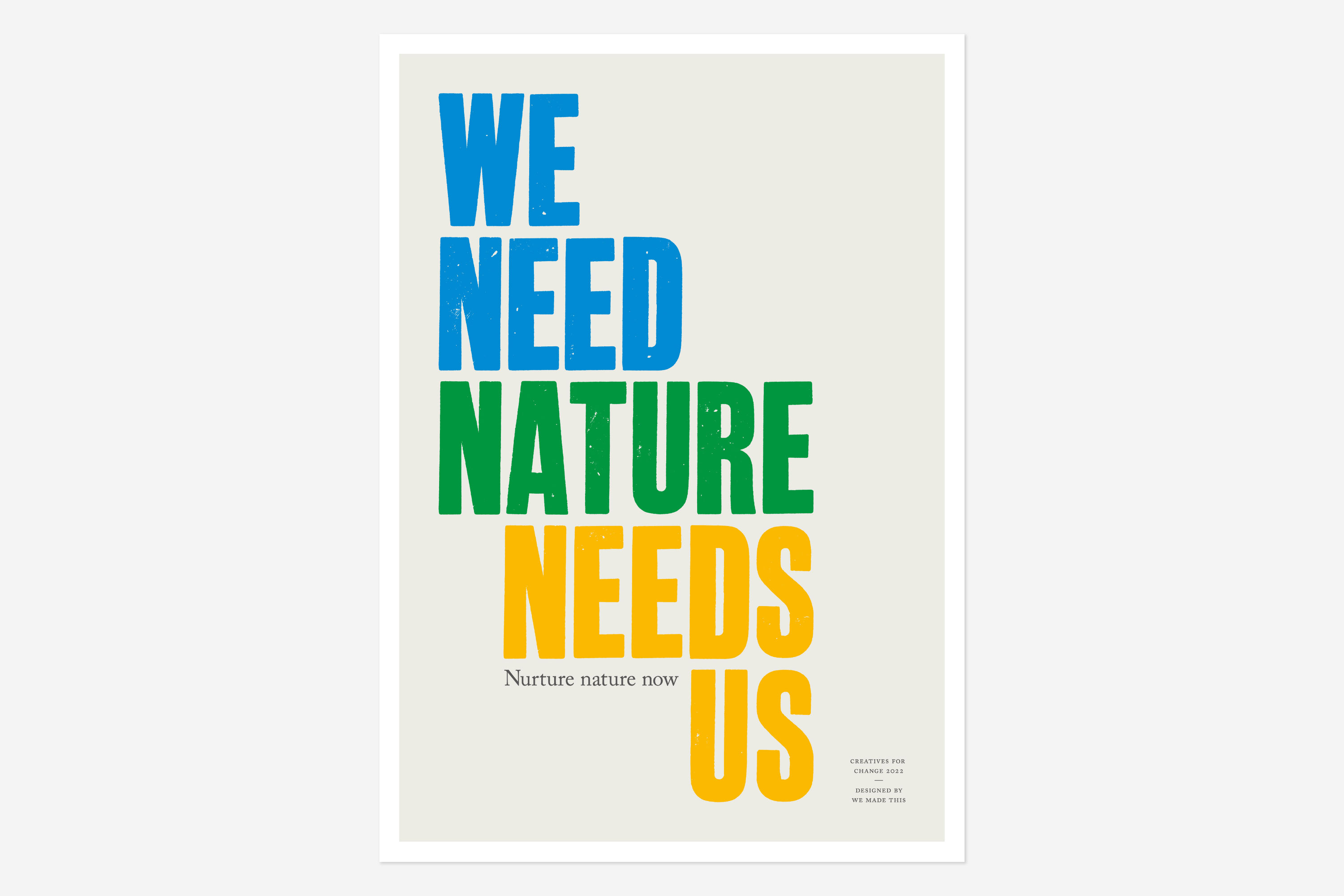 Creatives for Change is a Manchester-based art collective responding to the biggest challenges of our time by raising money for charity. Using creative skills as a force for good. Each year they set a different poster brief, and support a different charity.
I was invited to design a poster to respond to this year's brief of 'Restoring Nature', raising money for the Wildlife Trust for Lancashire, Manchester and North Merseyside.
My poster is We need nature | Nature needs us.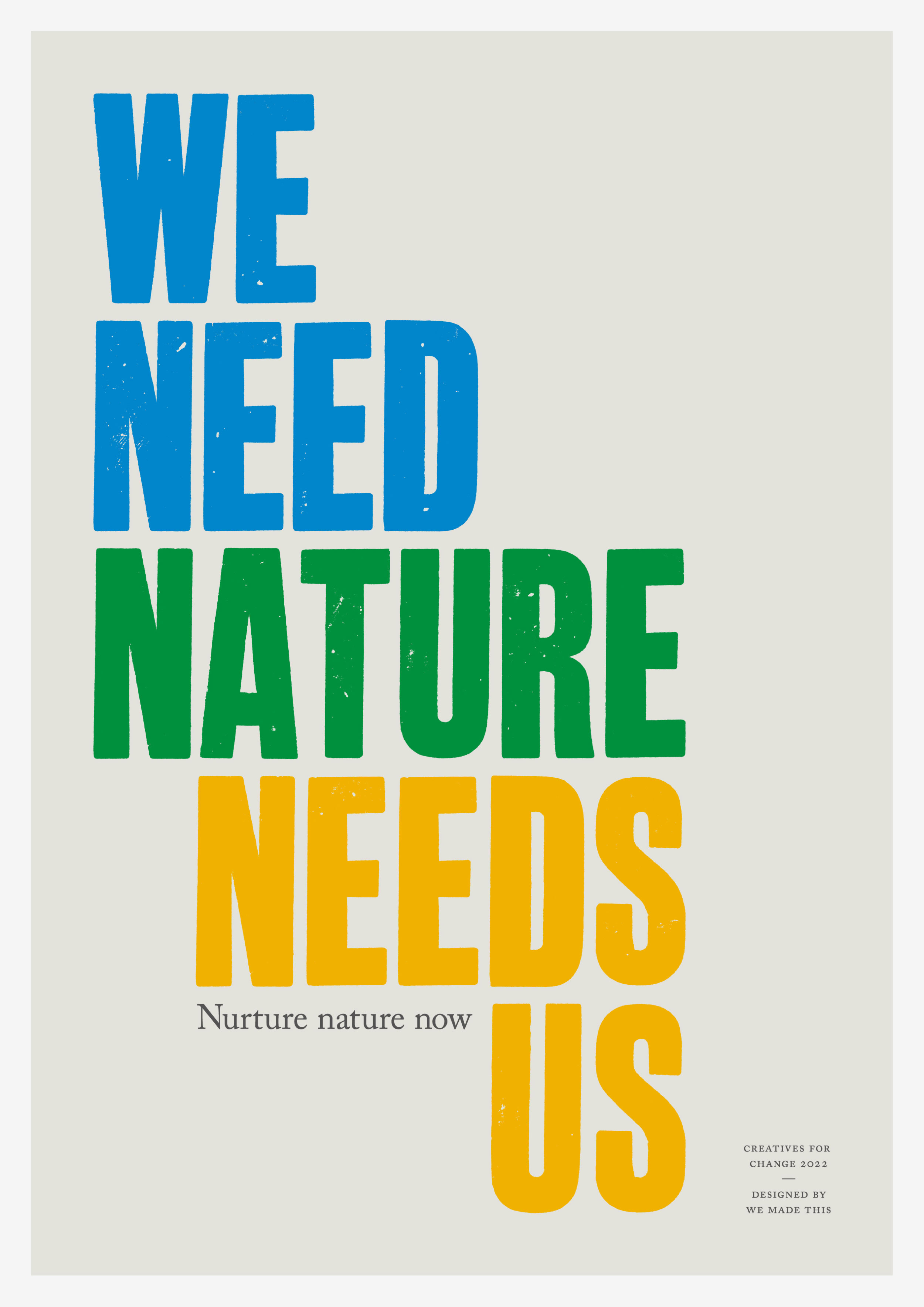 I've used condensed woodblock lettering in three colours: the blue represents the sky and the air, the yellow the fragile ground beneath us – and then the two colours combine to form the green of nature, and the junction of the two phrases "We need nature | Nature needs us".
Have a look at all the posters, from folks including Guy McKinley and Jack Teagle, at creativesforchange.co.uk.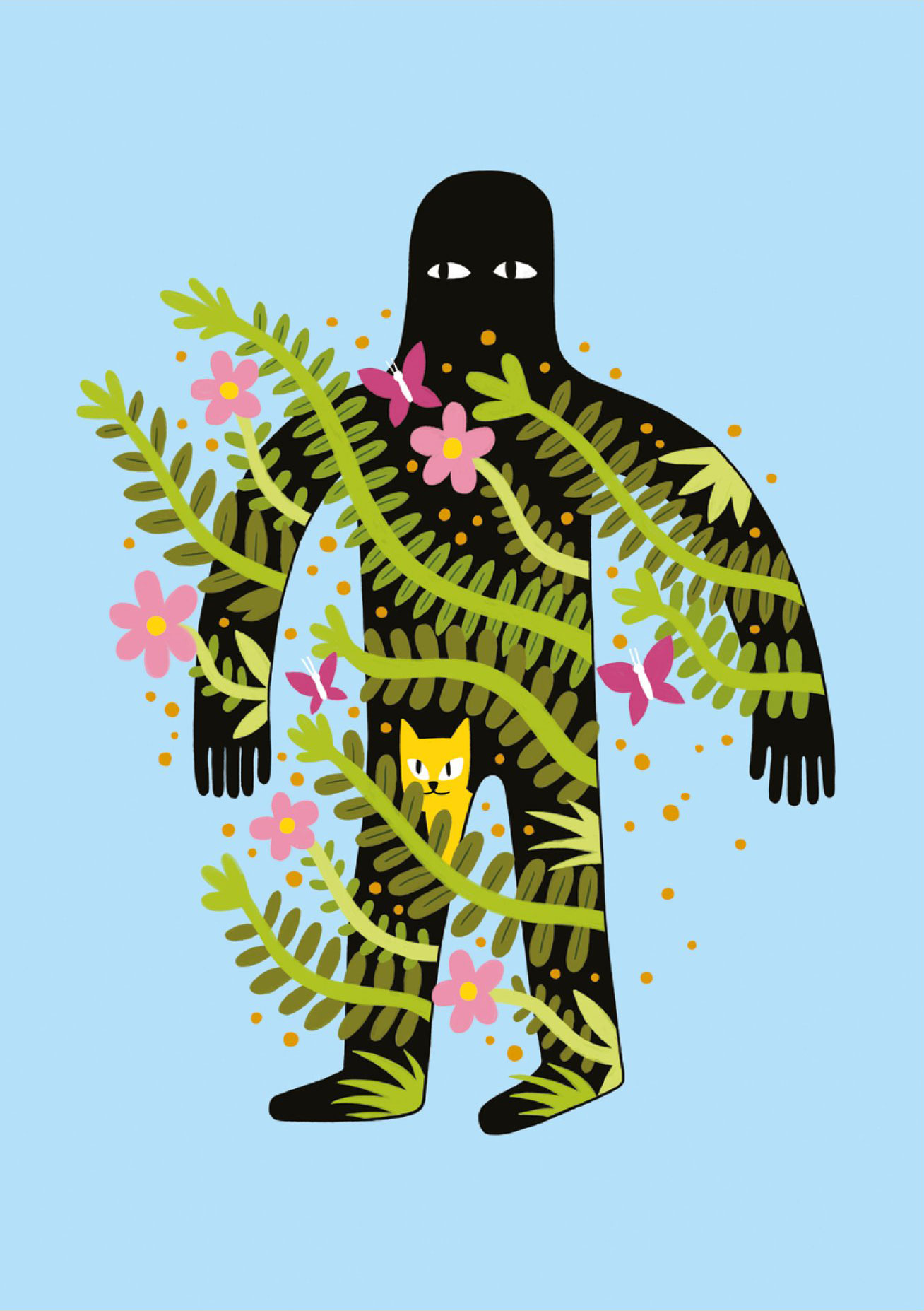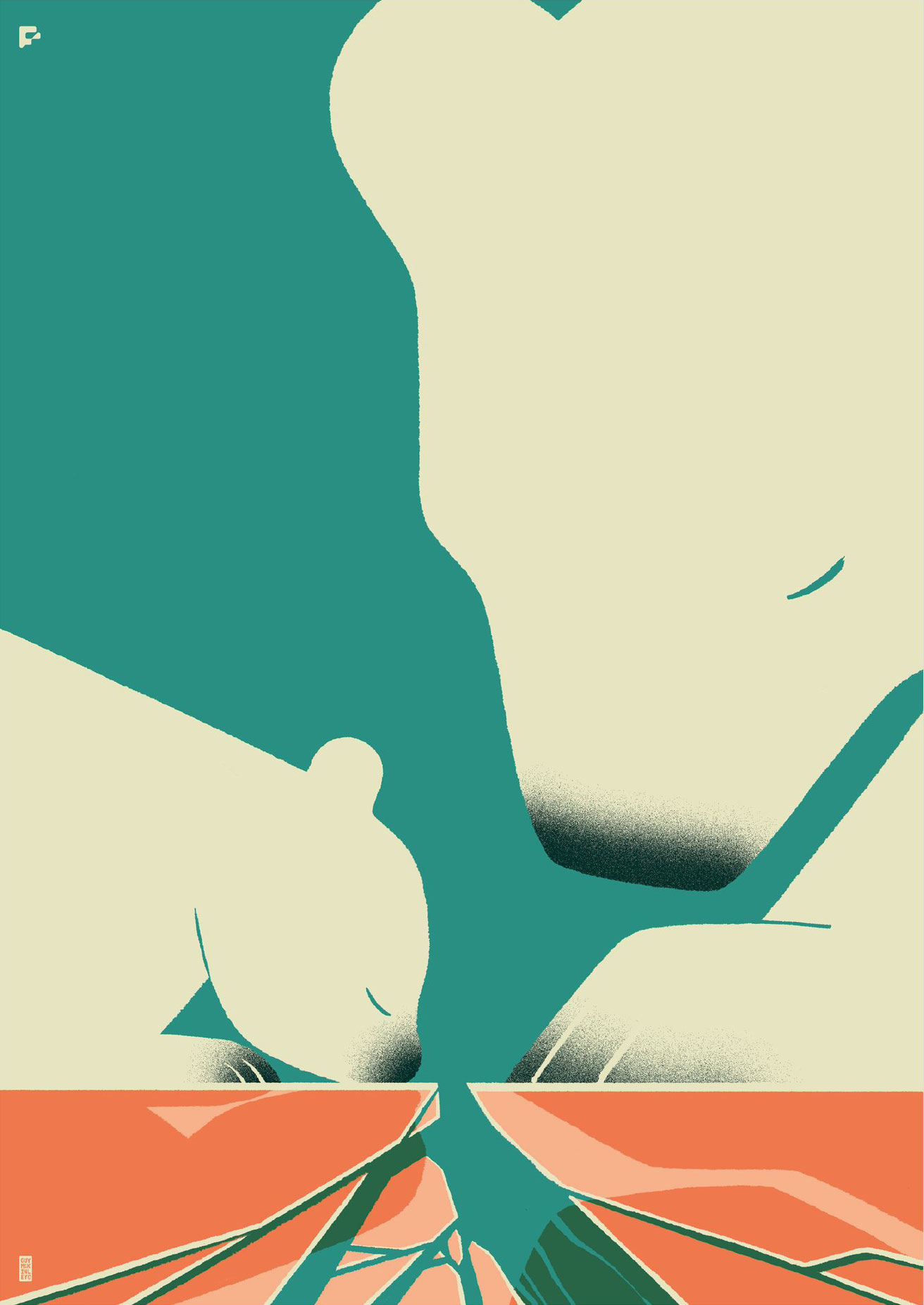 They're £25 each, including delivery, with £10 from each sale going to the charity (the rest covers printing, postage and packing). They make a fine Christmas present, with the added benefit of money going to a good cause at the same time. Just order before 30 November for delivery pre-Christmas: creativesforchange.co.uk.
And if you're looking for your own way to protect nature, the Wildlife Trusts website makes it really easy to contact your MP and local councillors, and it also has a list of personal actions you can take – or you can simply donate some money.